A lot of delicious Sado food!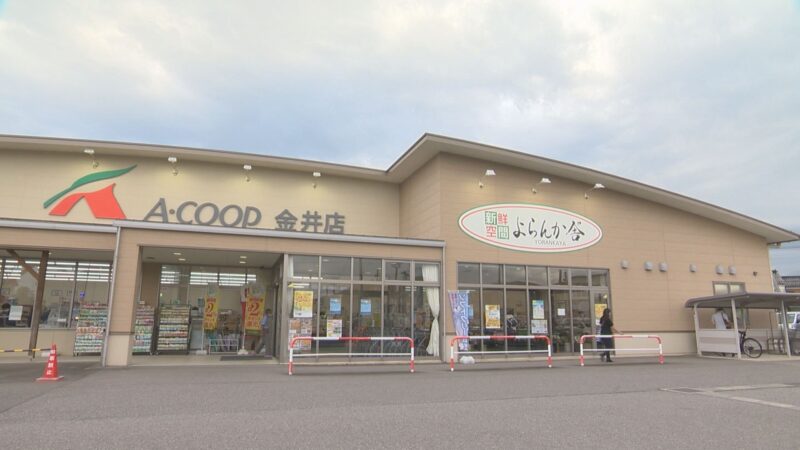 If you go to Sado, you should definitely stop by the direct sales office.  This is "Fresh Space Yorankaya" in Chigusa, Sado City, in the Kuninaka area.  It is a perfect place to learn about Sado's food culture and local ingredients.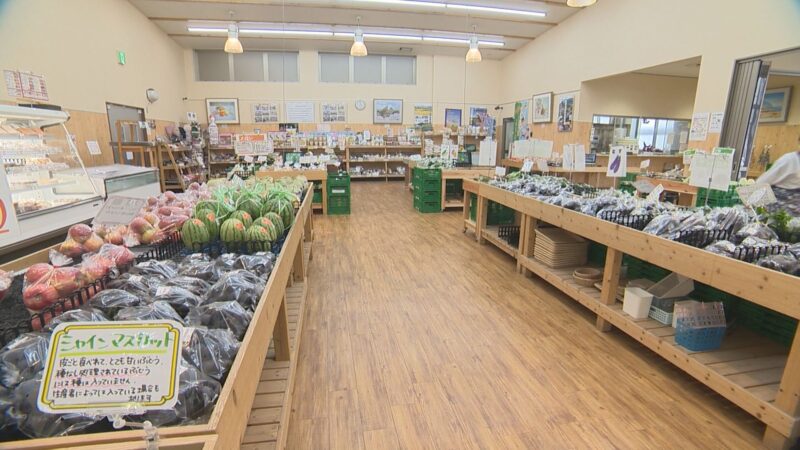 Adjacent to A-COOP, it is one of the largest direct sales offices in the city, and fresh agricultural products made by about 450 local producers are on the shelves every day, and this shop is called Sado's kitchen as well.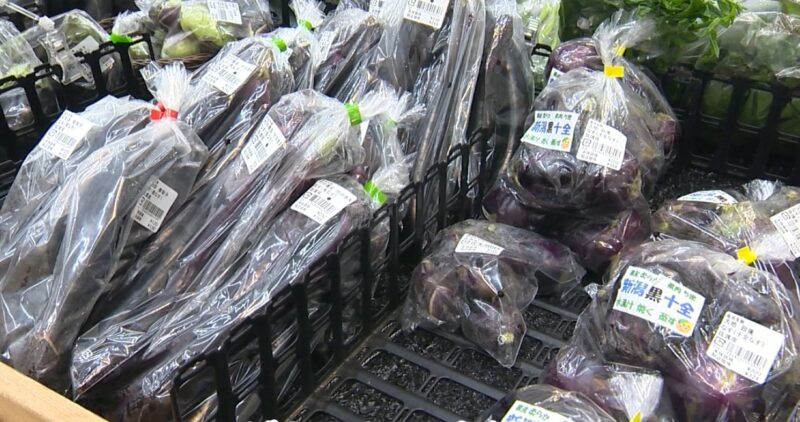 Eggplants and apples are recommended for the coming season. There are various types of eggplants, such as Shinsen medium-length eggplants for pickles, small eggplants and Juzen eggplants, and long eggplants for grilled eggplant.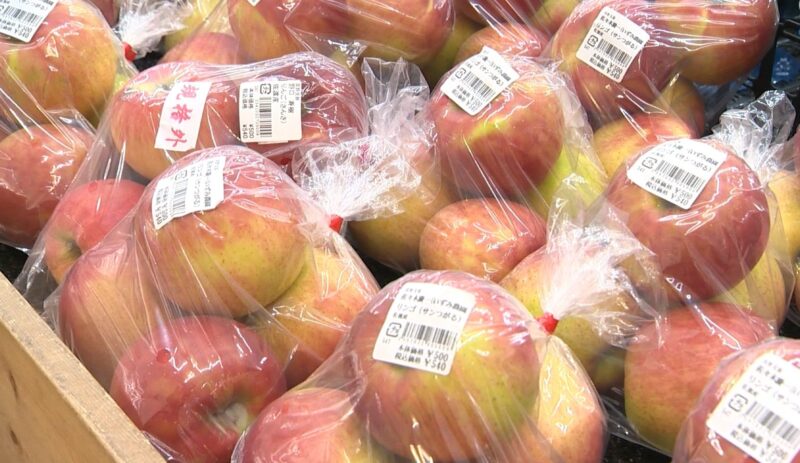 Apples, which begin to appear in early September, are actively cultivated in the Nishimikawa area.  Sado, which has a warm climate, is known as the fruit kingdom, where various crops grow throughout the year.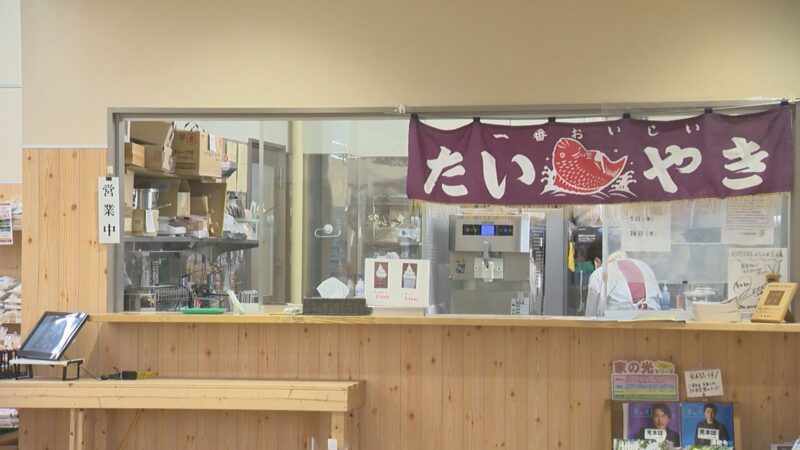 Right next to the shelves of agricultural products, there is a Taiyaki shop that opens only every Thursday.
Taiyaki is a fish shaped cake with a filling inside.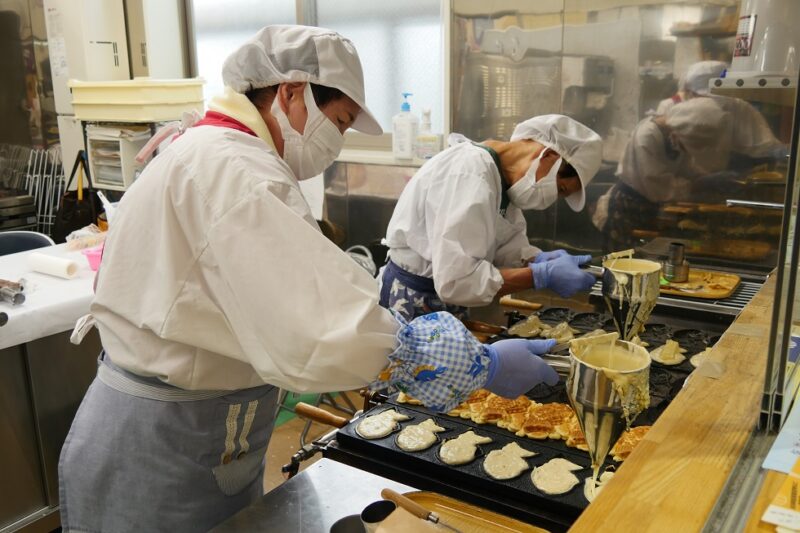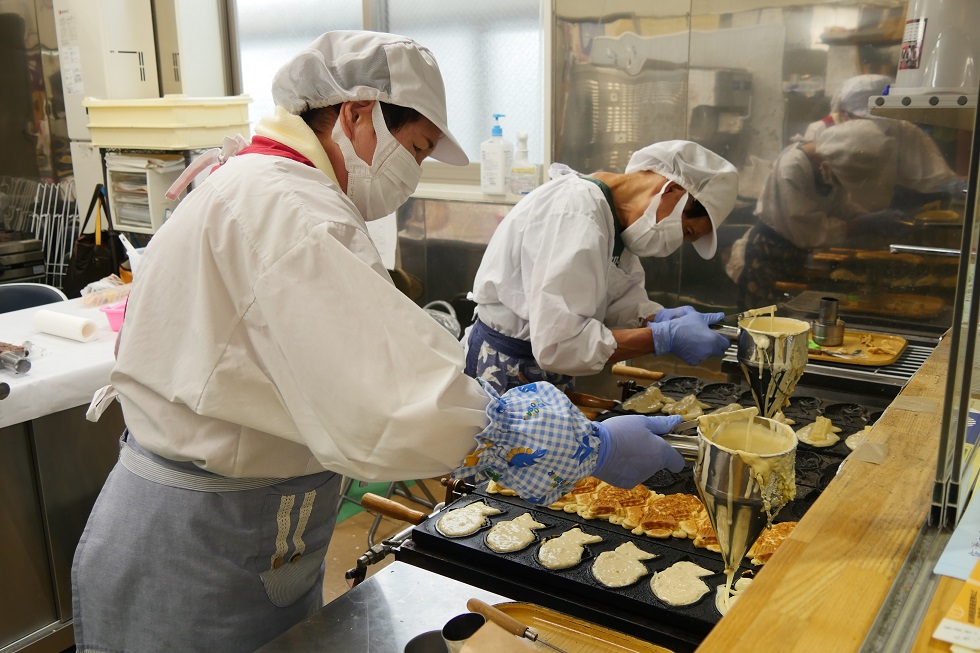 It is a member of JA Sado's women's club who is baking Taiyaki.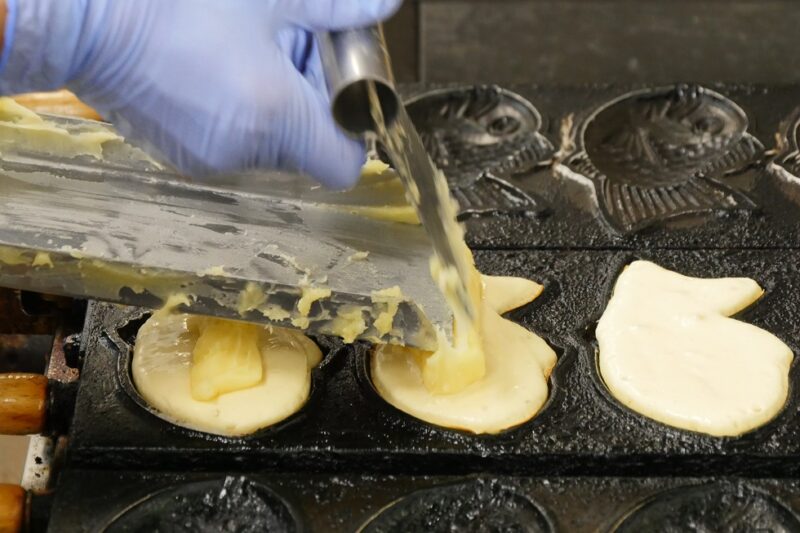 There are two types of Taiyaki, bean jam and custard cream.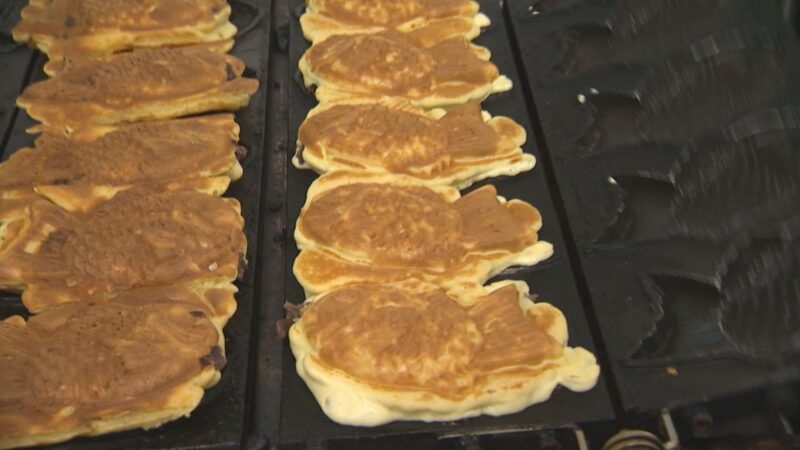 Taiyaki (bean jam, custard cream) 100 yen each (tax included)
The feature is that baking powder is added to the dough using rice flour from Sado and baked plumply.  Plenty of bean jam and cream go well with the springy dough.  The price of 100 yen including tax is also a good deal.
Please enjoy the unique taste of the rare Taiyaki shop, which opens only once a week.
---
JCV's life information program "Smile One". The broadcast from September 12th to September 18th is a special edition "Sado Journey! -Part 2" jointly planned by Sado City, Sado Kisen, Sado Television, and Joetsu Cable Vision.  We will deliver Sado's charms for you to enjoy as the corona virus pandemic settles down!  The second part will travel to the Kuninaka area and the Aikawa area.
* The program can be viewed by premium members of Joetsu Myoko Town Information.
【Related article】
■ Sado trip! ①  75-minute cruise on a high-speed boat, Jetfoil, "Sado Kisen"
■ Sado trip! ②  Surprising and emotional sound!  Sado Island Taiko Centre "Tatakoukan"
■ Sado trip! ③ Craft Cola in a historic building, "Kihachiya Goro Cafe"
■ Sado trip! ④ Take a ride through "Shukunegi Village" by rental cycle ♬
■ Sado trip! ⑤ The blessings of Sado. Making the finest rice balls, "Meotoiwa Sightseeing"
■ Sado trip! ⑦ It's like a Hollywood movie⁉  Fantasy experience with magic glasses "ISLAND MIRRORGE"
■ Sado trip! ⑧ Very delicious dessert "Camembert soft" "Milk Pot (Sado Nyugyo: Dairy company)"

Fresh Space Yorankaya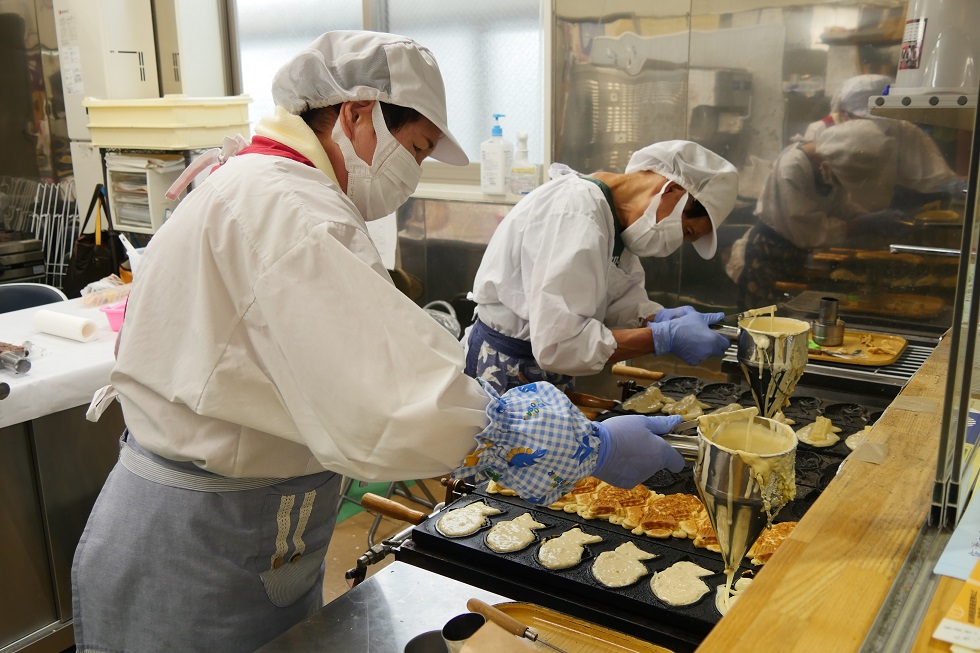 ■ Business hours: 9:00 to 19:30 ■ Regular holiday: January 1st only
Address: 68-1 Chigusa, Sado City, Niigata Prefecture
Tel: 0259-63-3538