Beyond time and space, to a magical world where historical heritage and another world intersect!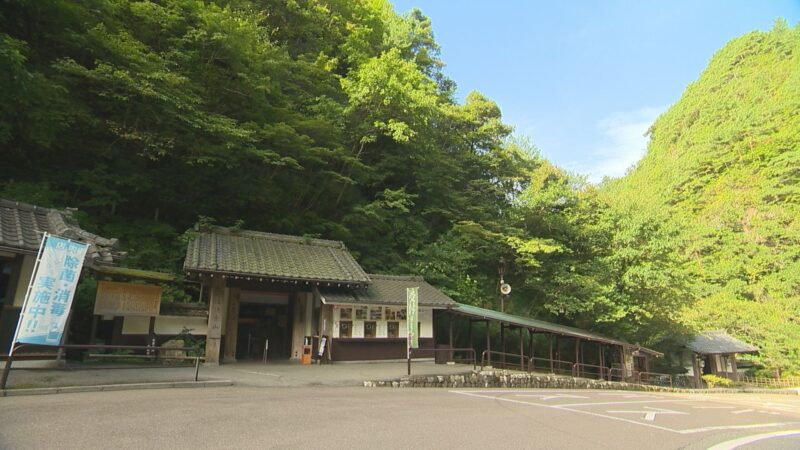 A new attraction "ISLAND MIRRORGE" was opened in April of this year at Sado Kinzan(gold mine), a historic site in the Aikawa district of Sado City, Niigata Prefecture.  What kind of experience can you have?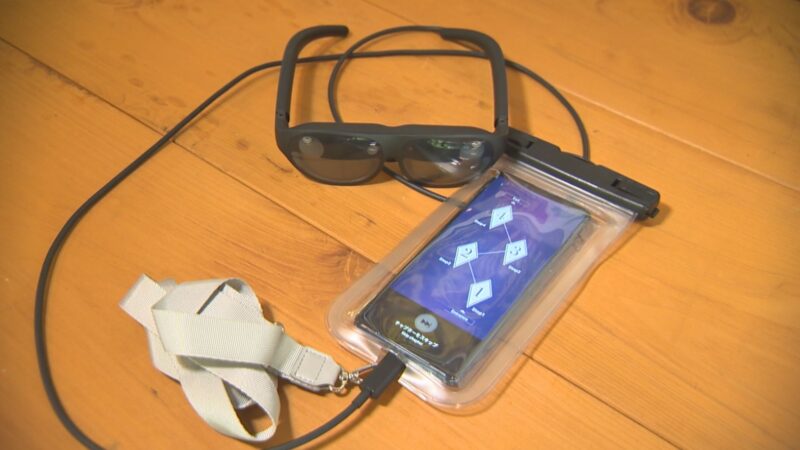 ISLAND MIRRORGE is an attraction where you can experience the new world of gold mines in the fantasy world by walking through the mine with magic glasses called MR glasses.  It is gaining popularity because it gives you a realistic experience that fuses reality with a virtual world.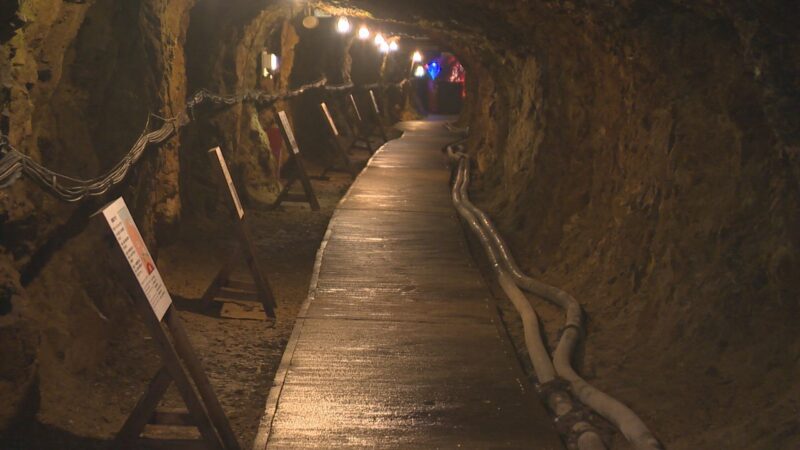 Without glasses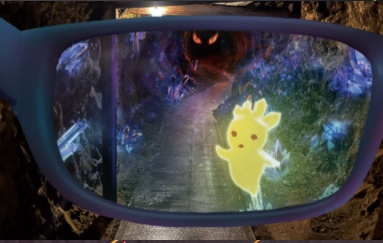 When you wear glasses

When you enter the mine with these glasses, you will meet a small fairy named AURU with a yellow gold ore spirit.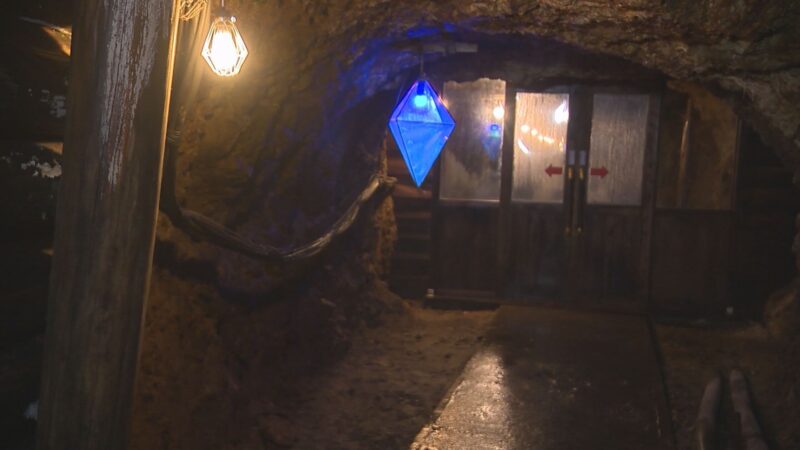 There are four blue crystals installed in the mine.  The story is about collecting these crystals to give the fairy power and to defeat monsters.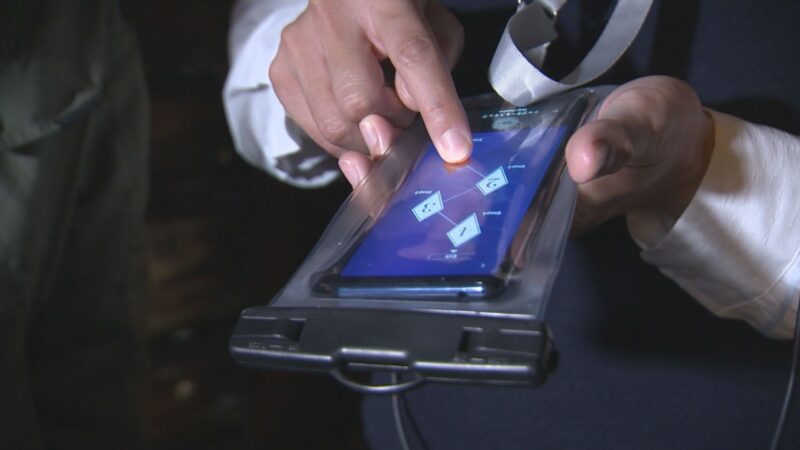 If you look closely at your feet, there is a place where 1(one) is written.  If you press and hold down one on the dedicated smartphone here … Power will be accumulated.  Let's go through the mine while looking for the four crystals in the mine like this.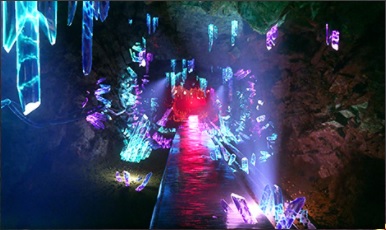 The dim atmosphere of the mine and the colorful virtual match, and you can enjoy the full impact of a fantasy world view.
What kind of ending is waiting for you … Please come and experience it.
---
JCV's life information program "Smile One".  The broadcast from September 12th to September 18th is a special edition "Sado Journey! -Part 2" jointly planned by Sado City, Sado Kisen, Sado Television, and Joetsu Cable Vision.  We will deliver Sado's charms for you to enjoy as the corona virus pandemic settles down!  The second part will travel to the Kuninaka area and the Aikawa area.
* The program can be viewed by premium members of Joetsu Myoko Town Information.
【Related article】
■ Sado trip! ①  75-minute cruise on a high-speed boat, Jetfoil, "Sado Kisen"
■ Sado trip! ②  Surprising and emotional sound!  Sado Island Taiko Centre "Tatakoukan"
■ Sado trip! ③  Craft Cola in a historic building, "Kihachiya Goro Cafe"
■ Sado trip! ④ Take a ride through "Shukunegi Village" by rental cycle ♬
■ Sado trip! ⑤ The blessings of Sado. Making the finest rice balls, "Meotoiwa Sightseeing"
■ Sado trip! ⑥ "Rare Taiyaki" is made by local moms, "Fresh Space Yorankaya"
■ Sado trip! ⑧ Very delicious dessert "Camembert soft" "Milk Pot (Sado Nyugyo: Dairy company)"
Historic Site Sado Kinzan ISLAND MIRRORGE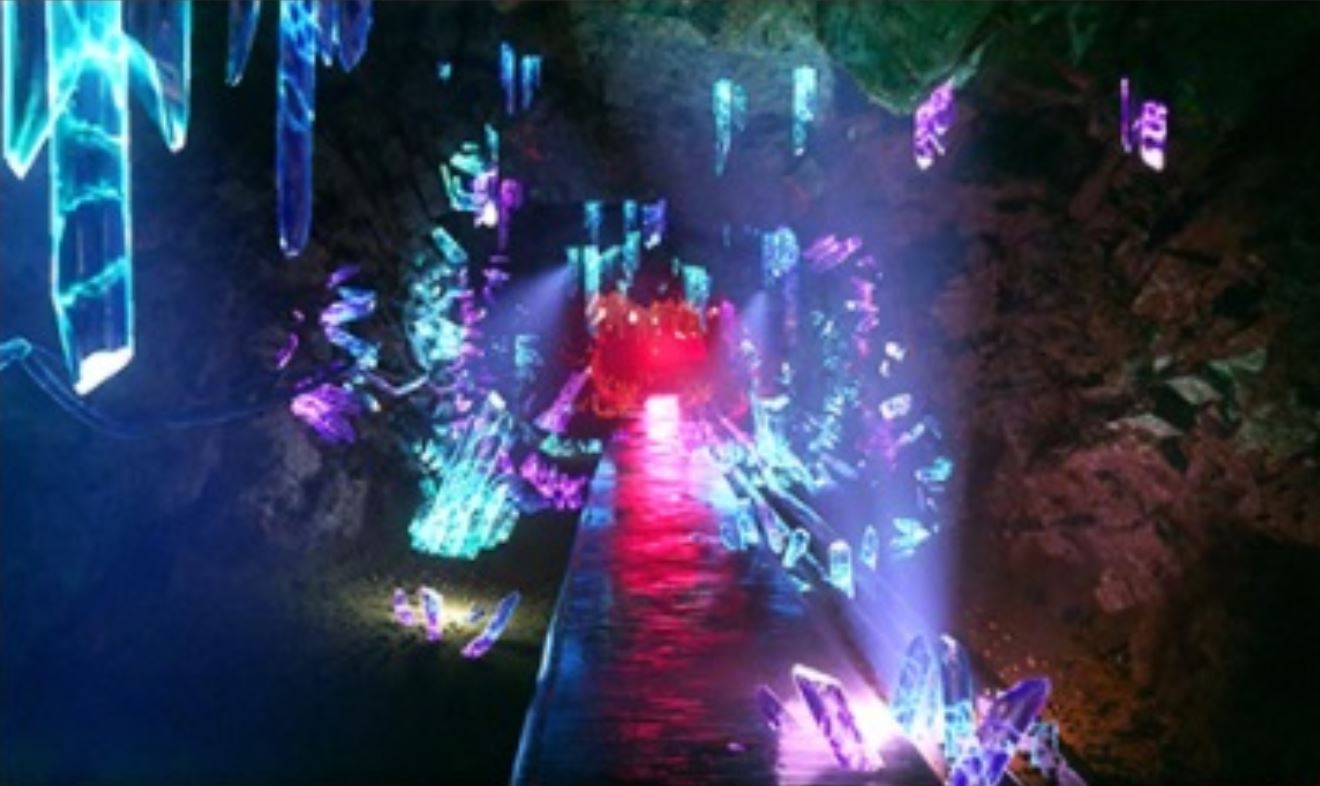 ■ Business hours: 8: 00-17: 00 (last experience 16:30)
Address: 1305 Shimoaikawa, Sado City, Niigata Prefecture
Tel: 0959-74-2389