The winter season has arrived! Introducing the latest information on ski resorts, mainly in the Joetsu, Myoko, and Hokushin areas. Also pay attention to luxurious gifts!
The widest slope in Japan!Ikenotairaonsen Ski Resort December 19th-March 31st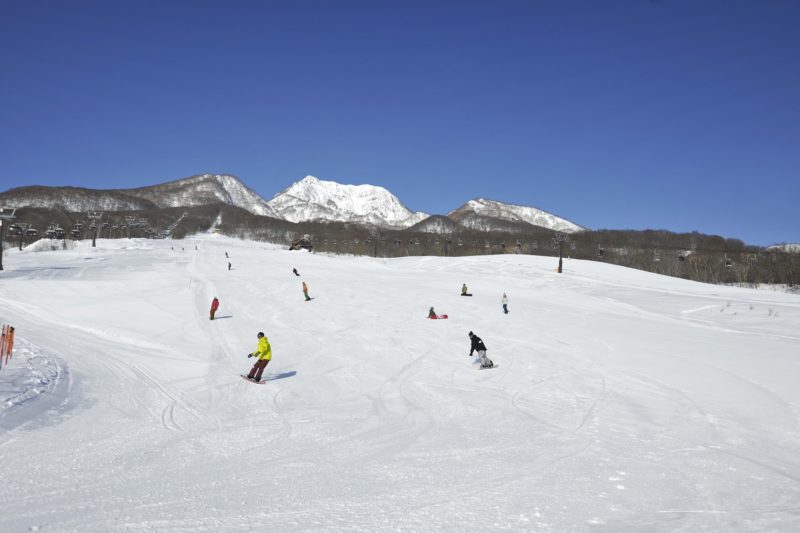 "Ikenotairaonsen Ski Resort" is located at the foot of Mt. Myoko, Niigata Prefecture, one of the 100 famous mountains in Japan.The biggest feature is the wide slope that is unparalleled, making the best use of the characteristics of the mountain hem.One of the attractions is that you can enjoy a long ride with a total length of 4 km, gliding on a gentle slope in the forest that leaves a calm from the middle slope full of speed.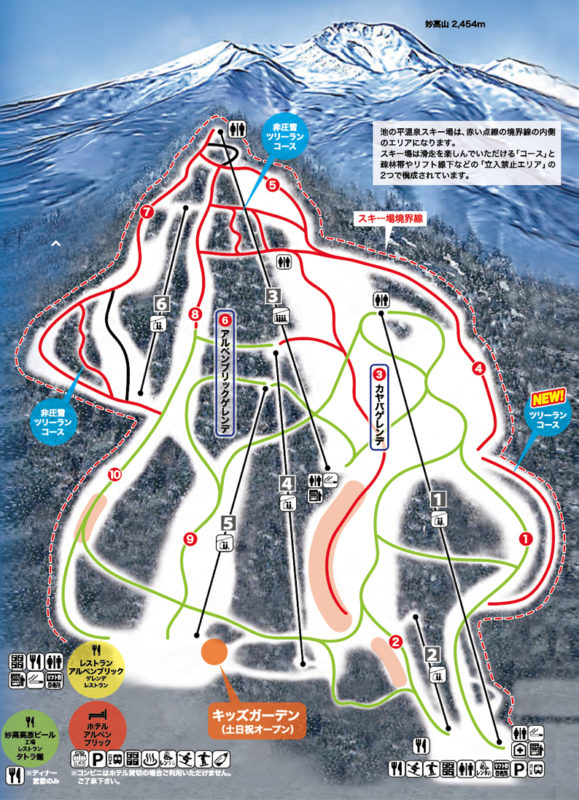 From the official website of Ikenotairaonsen Ski Resort
Many of the courses are for beginners and intermediates (beginner 30%, intermediate 60%, advanced 10%) and are popular with families.I think you can refresh your mind and body in the open atmosphere overlooking Mt. Myoko and Lake Nojiri.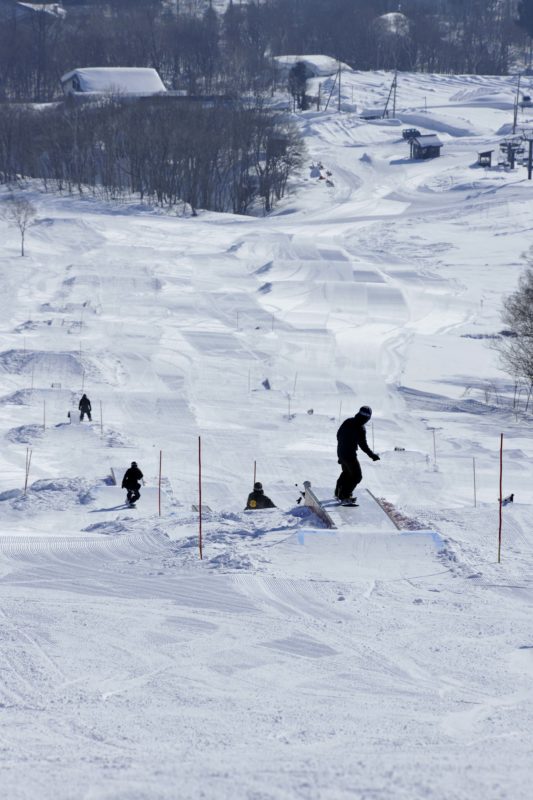 On the 3rd Sunday of every month, "Ski Children's Day", the lift fee for elementary school students is free.It is very close to the Myoko Kogen IC on the Joshinetsu Expressway, and I am happy that there are many hot springs in the area that heal your tired body.
<< Reader present >>

Ikenotairaonsen Ski Resort / Lift Adult 1-day pass in pairs!
[Application conditions]
Member registrants of sister site "Joetsu Myoko Town Information"
Click here for free membership registration ⇒ https://www.joetsu.ne.jp/form/
【Application method】
・ Email only (info@joetsu.ne.jp)
・ Please specify "Gift request" in the above address and send it with (1) name, (2) furigana, (3) gender, (4) telephone number, (5) address, (6) desired ski resort name, and (7) opinions and impressions.
・ Application deadline is January 11, 2021 (Monday / Holiday)
Data



■ Address: 2457-1 Sekigawa, Myoko City, Niigata Prefecture
■ Business period: Saturday, December 19, 2020-Saturday, March 28, 2021
■ Business hours: 8: 30-16: 30
■ Usage fee: 1-day lift ticket: Adults 4,000 yen, elementary school students 2,400 yen, seniors (60 years old and over) 3,200 yen
■ Ski Children's Day: 3rd Sunday (for elementary school students and younger) Free lift
■ Rental fee: Adult ski or snowboard set 4,000 yen, wear set 4,000 yen
                        Children's ski or snowboard set 3,000 yen, wear set 3,000 yen    
The video is 2019-2020 "Ikenotairaonsen Ski Resort"
Ikenotairaonsen Ski Resort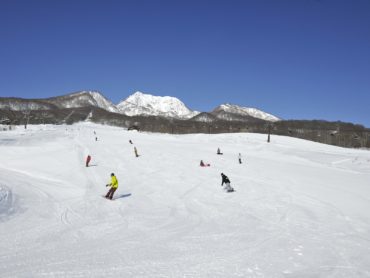 Address: 2457-1 Sekigawa, Myoko City, Niigata Prefecture
Tel: 0255-86-2370