The winter season has arrived! Introducing the latest information on ski resorts, mainly in the Joetsu, Myoko, and Hokushin areas. Also pay attention to luxurious gifts!
Asia's top class! Lotte Arai Resort Ski Resort December 15th (Tuesday) -May 16th (Sunday)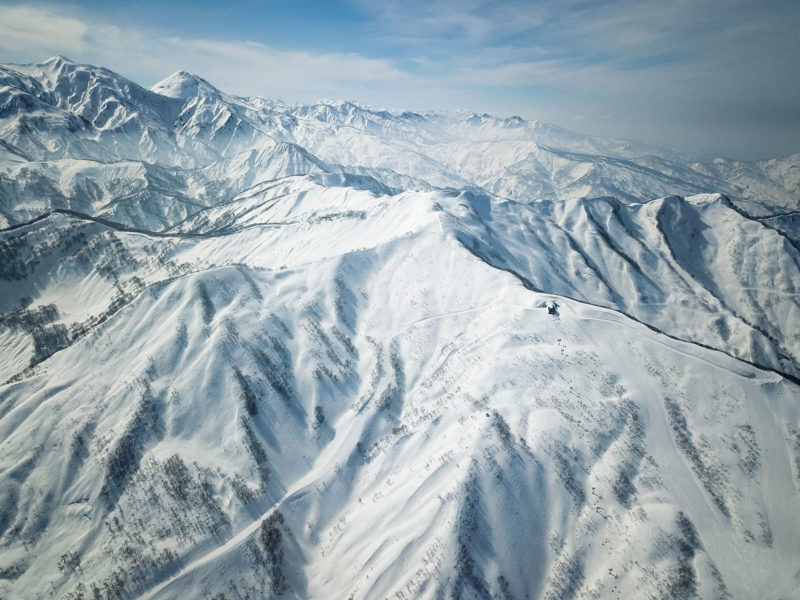 Lotte Arai Resort is one of the largest leisure facilities in Asia. The stage of skiing is Okenashiyama, which boasts an overwhelming amount of snow. There are a total of 15 courses (25% for beginners, 40% for intermediates, 35% for advanced), including a long course with a maximum length of 5.2 km, and you can enjoy sliding according to your level.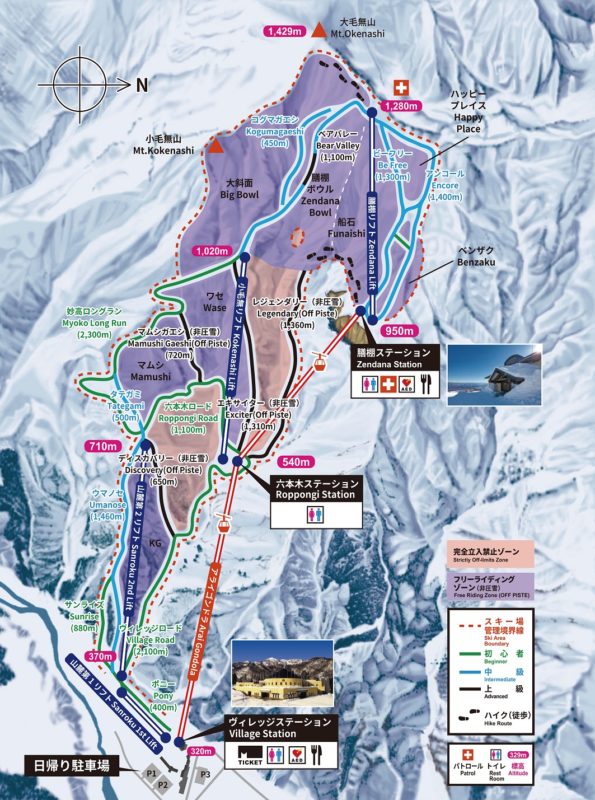 Lotte Arai Resort Ski Resort Official HP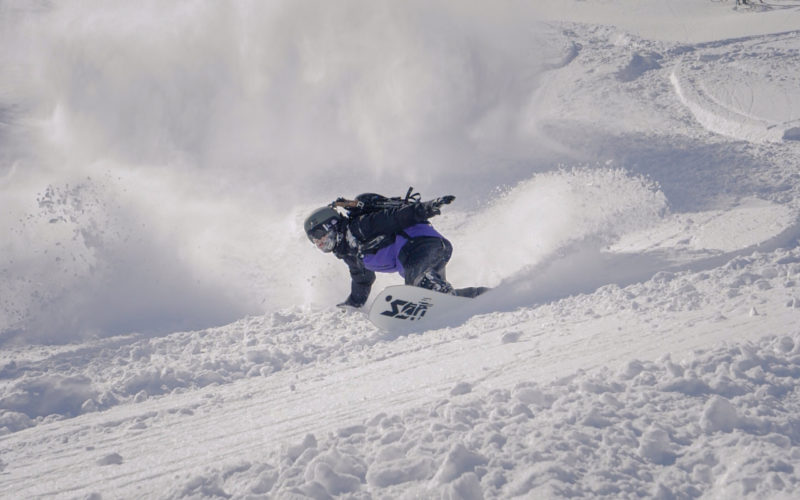 The non-compacted snow area where you can enjoy powder snow is one of the largest in Japan. An excellent location overlooking the sea awaits you if the weather is nice.
Data



■ Address: 1966 Ryozenji, Myoko
■ Business period: Saturday, December 12, 2020-Sunday, May 16, 2021 (planned)
■ Business hours: 8: 30-16: 30 / Night game business until 21:00
■ Usage fee:
・ Early season (December 12-25) Lift 1-day ticket: Adults 4,500 yen, Children 3,200 yen
・ High season (December 26th to March 14th) Lift 1-day ticket Adults 6,000 yen, Children 3,800 yen
・ Spring season (March 15th to May 16th) Lift 1-day ticket Adults 4,500 yen, Children 3,200 yen
■ Ski Children's Day: 3rd Sunday (targeted for elementary school students and younger) Free lift
■ Rental fee: Standard set (ski, boots, pole or snowboard, boots) 1 day for adults 6,000 yen, children 4,500 yen
The video is 2019-2020 Lotte Arai Resort Ski Resort
ロッテアライリゾートLotte Arai Resort