The winter season has arrived! Introducing the latest information on ski resorts, mainly in the Joetsu, Myoko, and Hokushin areas. Also pay attention to luxurious gifts!
Perfect for ski debut! Kyukamura Myoko Runrun Ski Area December 19th-March 31st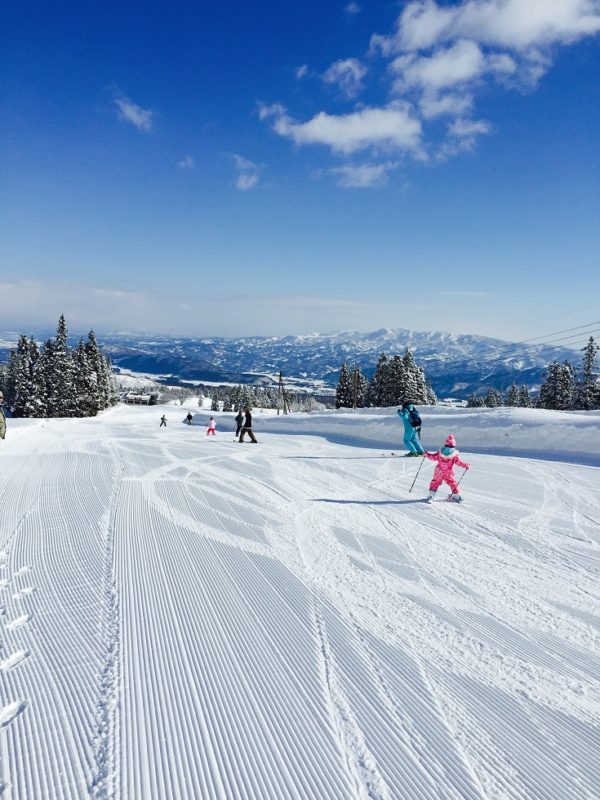 A ski resort adjacent to the accommodation facility "Kyukamura Myoko" in Sekiyama, Myoko City, Niigata Prefecture.The ski area spreads right in front of Kyukamura Myoko.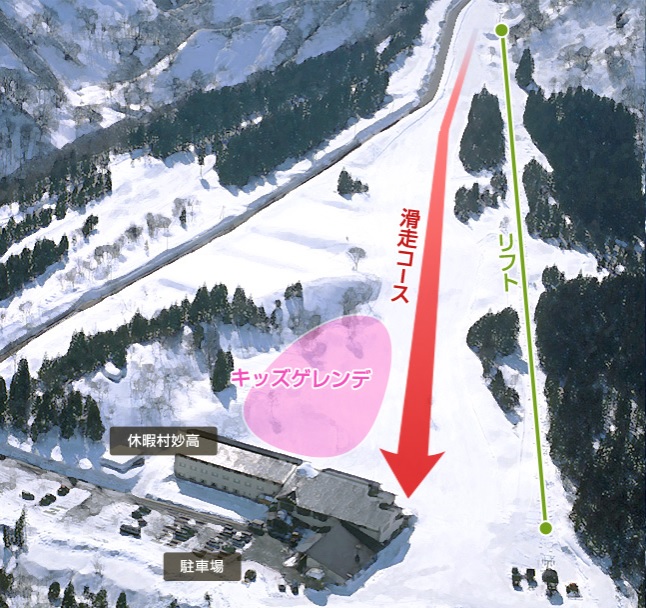 From the official website of Kyukamura Myoko Runrun Ski Area
The beginner's course, with its wide and gentle slopes, is perfect for families and beginners.With a gliding distance of 900m and an average slope of 10 degrees, even beginners can enjoy skiing and snowboarding with peace of mind.It is a perfect ski resort for dads and moms watching over their children.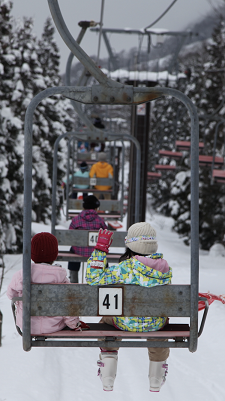 Preschoolers are happy that the lift is free.On the 3rd Sunday of every month, the lift fee for children, including elementary school students, is free.
<< Reader present >>

Kyukamura Myoko Runrun Ski Area / Lift Adult Pair 1-day ticket for 5 pairs!
[Application conditions]
Member registrants of sister site "Joetsu Myoko Town Information"
Click here for free membership registration ⇒ https://www.joetsu.ne.jp/form/
【Application method】
・ Email only (info@joetsu.ne.jp)
・ Please specify "Gift request" in the above address and send it with (1) name, (2) furigana, (3) gender, (4) telephone number, (5) address, (6) desired ski resort name, and (7) opinions and impressions.
・ Application deadline is January 11, 2021 (Monday / Holiday)
Data

■ Address: 6087-10-1 Sekiyama, Myoko City, Niigata Prefecture
■ Business period: Saturday, December 19, 2020-Wednesday, March 31, 2021
■Business hours: 9:00 to 16:30
■ Usage fee: 1-day lift ticket: Adults 2,500 yen, Elementary school students 2,000 yen / 4-hour ticket: Adults 1,800 yen, Elementary school students 1,200 yen
■ Rental fee: Ski set Adults 3,100 yen, Elementary school students 2,100 yen     
The video is 2019-2020 "Kyukamura Myoko Runrun Ski Area"
Kyukamura Myoko Runrun Ski Area