Popular for its diverse course layout! December 25 – March 21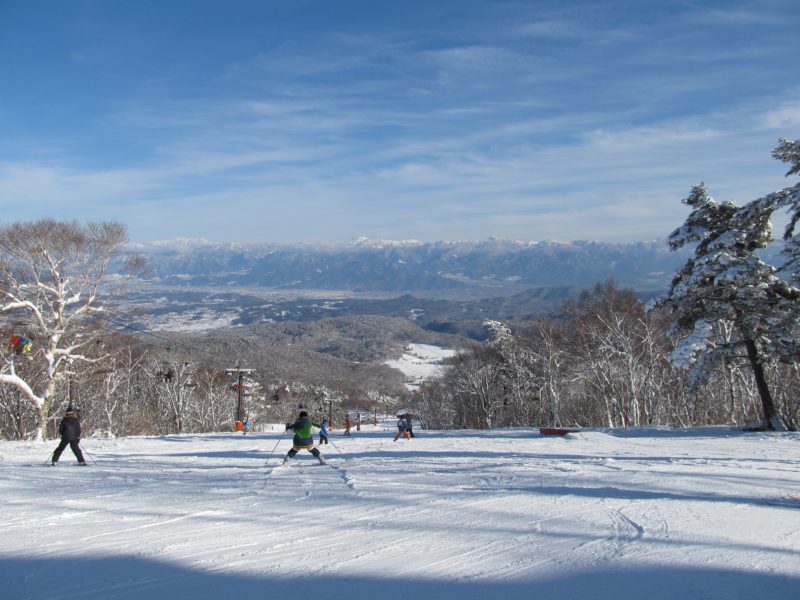 It takes about 25 minutes by car from downtown Nagano.Located in the town of Iizuna, Josuiuchi-gun, Nagano Prefecture, the Iizuna Resort ski resort offers a variety of compact yet appealing course layouts, including the longest course (2.5 km), flat slopes with an average width of about 100 m, unpressurized powder courses, and even a mogul course!(Beginner 40%, Intermediate 40%, Upper 20%)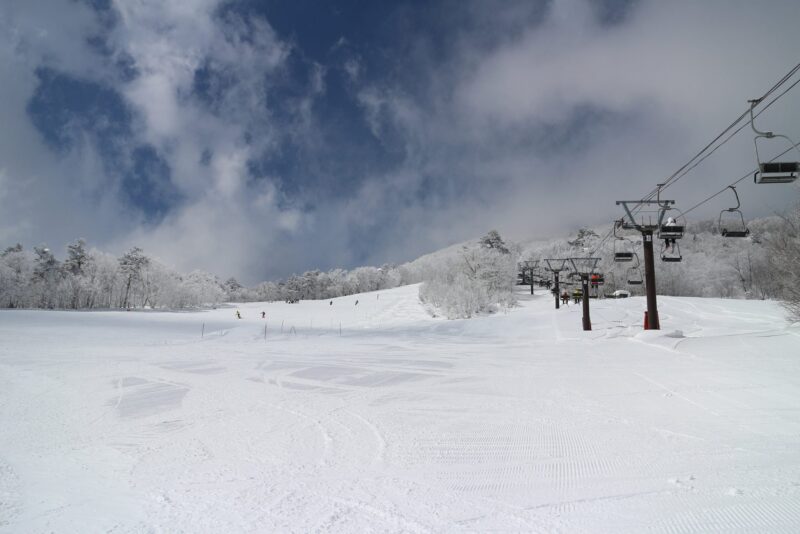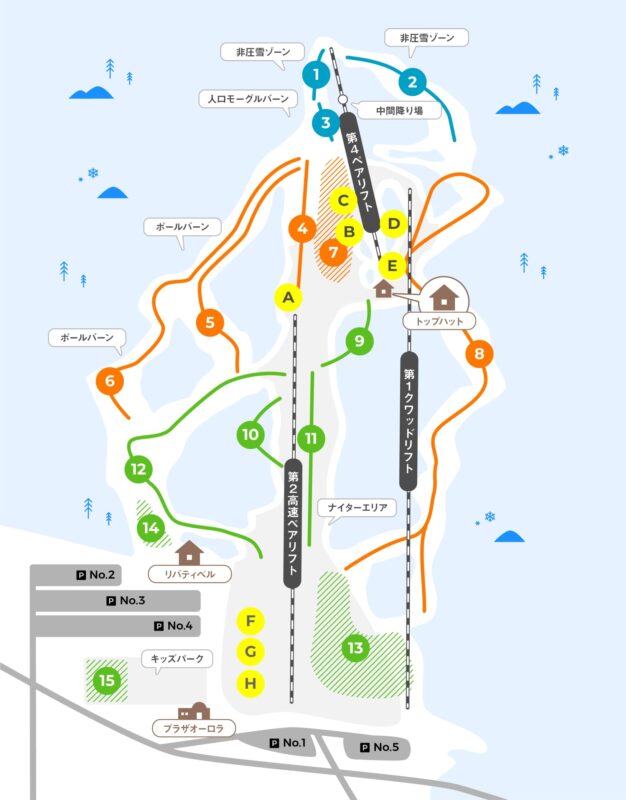 Course map / from Iizuna Ski Resort official website
Board Park Item Map / from Iizuna Ski Resort Official Website
Snowboarding is allowed on all surfaces, and the park is fully equipped with park items that can be enjoyed by both beginners and advanced riders.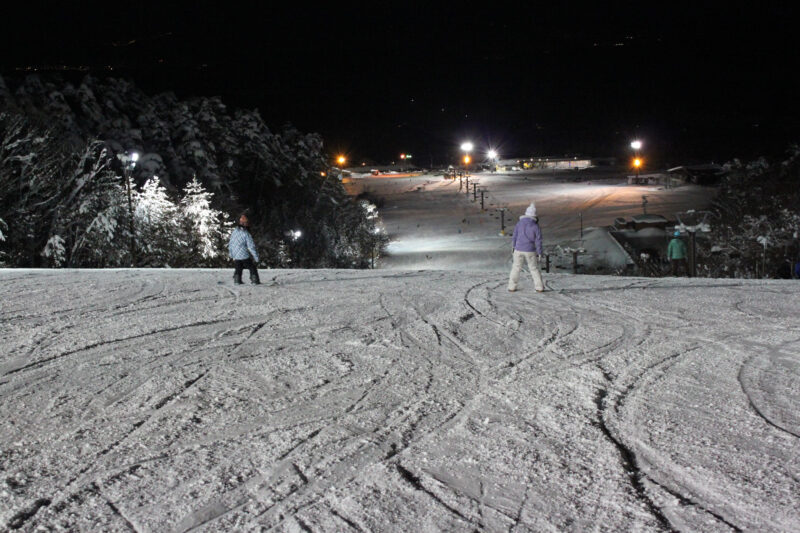 During the nighttime operation, the night view from 1,000 meters above sea level and the approximately 2-kilometer-long course are illuminated, creating a fantastic atmosphere. The nighttime operation is open from 6:00 p.m. to 10:00 p.m. for 4 hours of fun.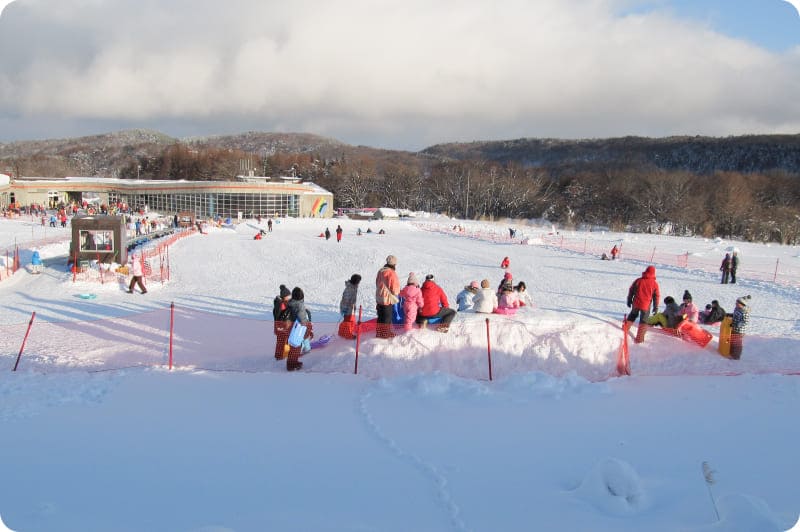 It also offers a full range of facilities and services to ensure a safe and comfortable stay for families. The popular "Kids Park Area with Moving Walkways" is divided into a sled-only slope and a ski and snowboard practice area, so there is no need to worry about contact.
Sunshine Slope Course for intermediate skiers (Map ⑦)
Panorama course for intermediate level users (Map 8)
Advanced (non-pressurized snow) Summit Course (Map 1)
Data



■Address: 2755-209 Kawakami, Iizuna-machi, kamiminochi-gun, Nagano Prefecture
■Operating period: Friday, December 25, 2022 – Monday, March 21, 2023 / Night operation:  December 28 – March 12, 2023
※Closed on Sundays and Mondays until February 28; open only on Fridays and Saturdays in March.
■Opening hours: 8:30 a.m. to 4:30 p.m.  / Open nightly from 6:00 p.m. to 10:00 p.m.
■Daytime lift 1-day pass: Adults 4,000 yen, seniors (60 and over) 3,800 yen, children (junior high school age and under) 2,500 yen /Weekends and holidays 1-day pass: Adults 4,500 yen, seniors (60 and over) 4,300 yen, children (junior high school age and under) 2,800 yen. Other time tickets available.
■Rental fee: empty-handed set (ski or board set, top and bottom wear): adults and seniors 5,500 yen, children 4,800 yen / ski or snowboard set: adults and seniors 3,500 yen, children 3,000 yen
Iizuna Ski Resort