Focusing on camps that have become increasingly popular in recent years, we are doing our best to publicize  the campsites that are open in the Joetsu area (Joetsu City, Myoko City, Itoigawa City).  Not only detailed information on each campsite, but also spots recommended by the editorial department will be posted.  It's good to have fun with your family, or to enjoy your time as a solo camper.  Why don't you go out to play in the great outdoors?
You can experience the nature of Myoko!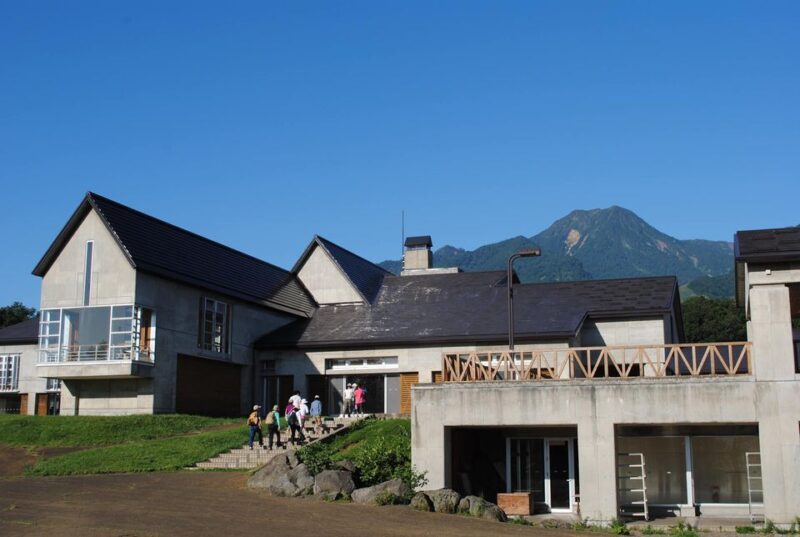 "Myoko Youth Outdoor Learning Center" in Sekiyama, Myoko City, Niigata Prefecture.  It is located on the foot of Mt. Myoko, at an altitude of about 600m, in the Myoko-Togakushi renzan National Park.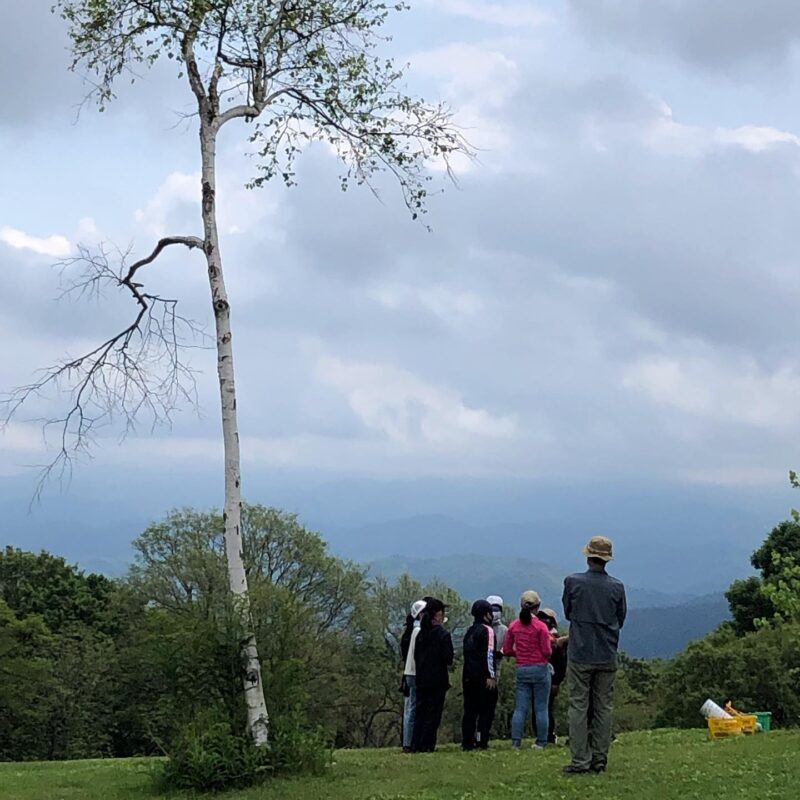 Experiential learning in nature
"Myoko Youth Outdoor Learning Center" is an educational facility that aims to nurture strong and confident young people. The center hopes that participants can use their experiences in the wilderness to lead the next generation of citizens. They can acquire experiences that cannot be found in their daily life at home or school.  The center caters for schools and group activities, but if you have children, you can still use the campsite.
* Reservation required at least 1 month in advance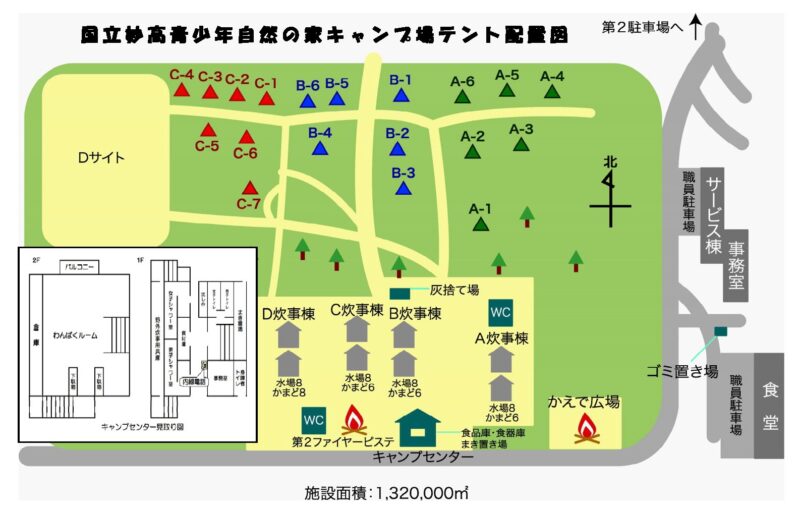 Tent layout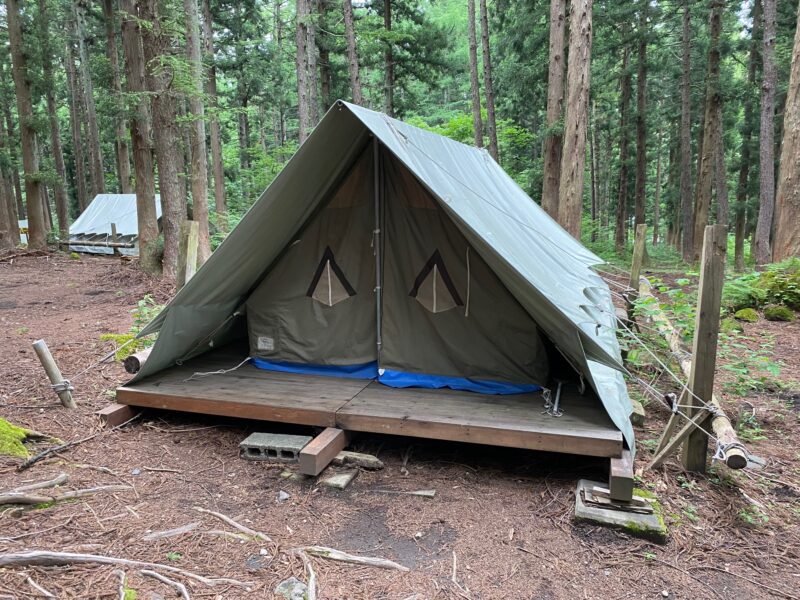 Permanent tent
There are 19 permanent tents on the A to C sites at the campsite, and all the permanent tents are raised above the ground on "Sunoco"(wooden boards).  In addition, the D site has 12 spaces for users to set up tents.  Although it is a slope, the angle can be adjusted by laying a sunoco.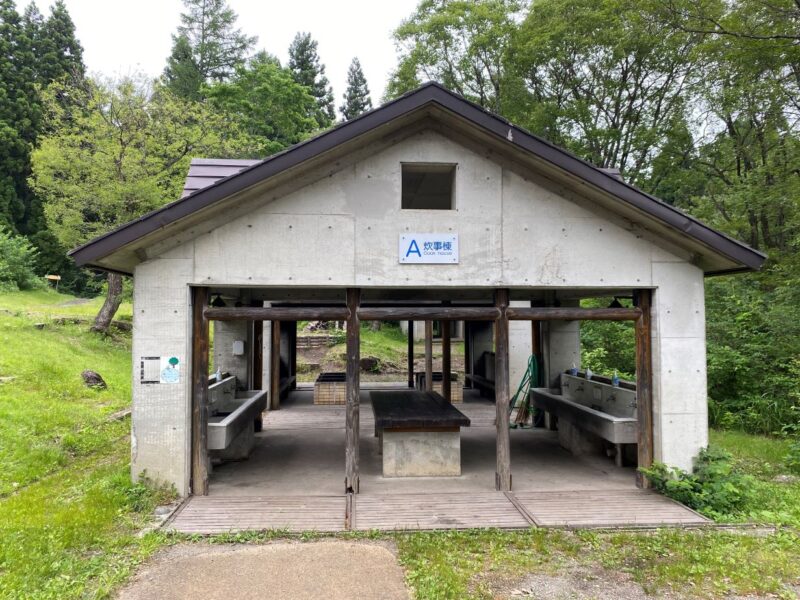 Outdoor cooking area
The site is fully equipped with an outdoor cooking area and a campfire area.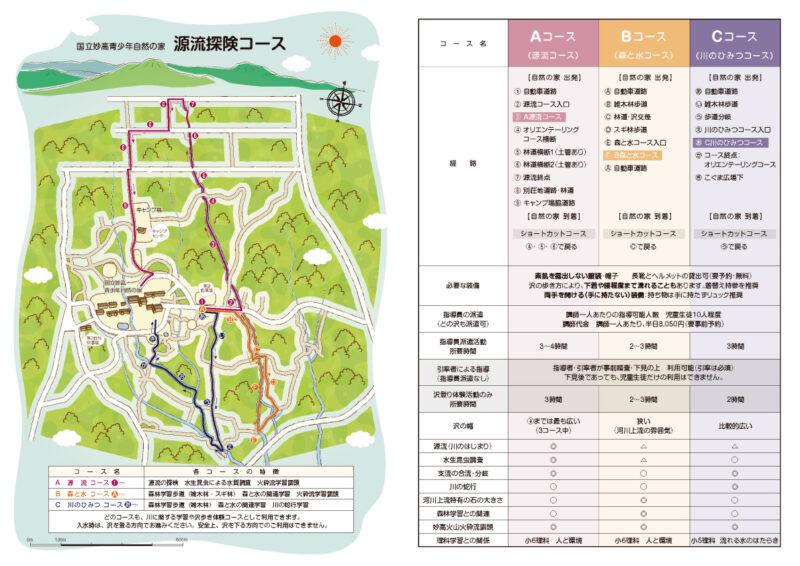 River Source Exploration Course: 1 group (8-10 people) Half day: 8,200 yen / 1 day: 16,400 yen (tax included)
* Advance reservation required
For groups use, there are also various programs such as Myoko Adventure, River Source Exploration, hiking, and stargazing.  
* An additional fee is required when guidance from an instructor is needed.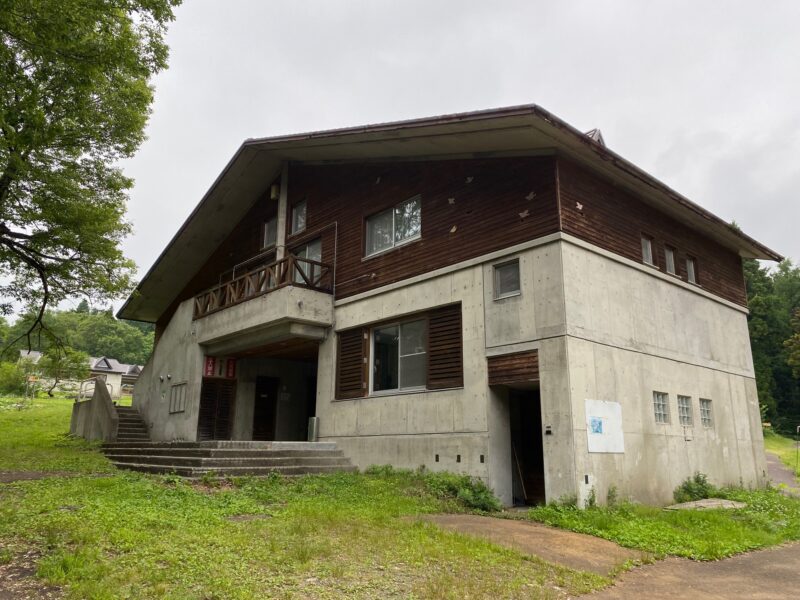 Camp center
The camp center in the administration building is fully equipped with toilets and shower rooms.  The caretaker is available from 7:30 am to 2:30 pm.
*Camping equipment such as lanterns, sleeping bags, tarp tents, and nature observation tools such as astronomical telescopes and binoculars can be rented free for users.
In principle, the National Myoko Youth Outdoor Learning Center is used by groups such as schools and children's associations, but families with young people can use it as a family by joining the "Myoko Nature Familiarity Association". There is no membership fee.  In addition, please check ⇒price page 
Recommended by the editorial department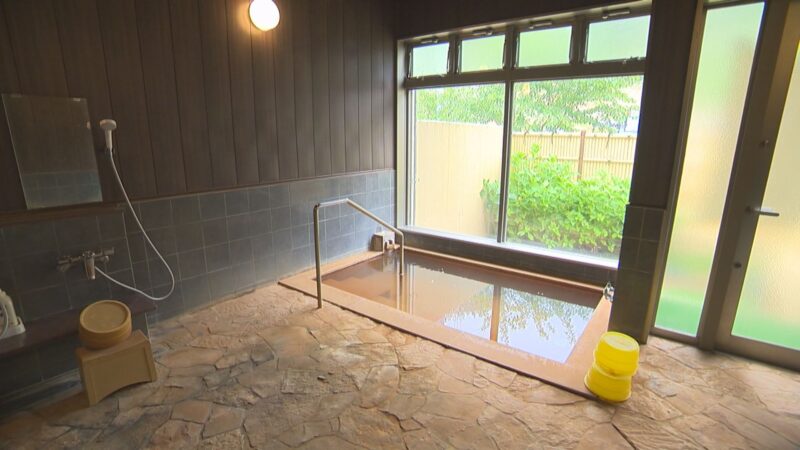 Seki Onsen Asahiya
* Day-use onsen / Adults 500 yen, Children 300 yen (tax included)
If you drive toward Mt. Myoko for about 10 minutes, you will find Seki Onsen.  It is the oldest hot spring in the Myoko Kogen hot spring village, and is a historic hot spring that was opened in 1728.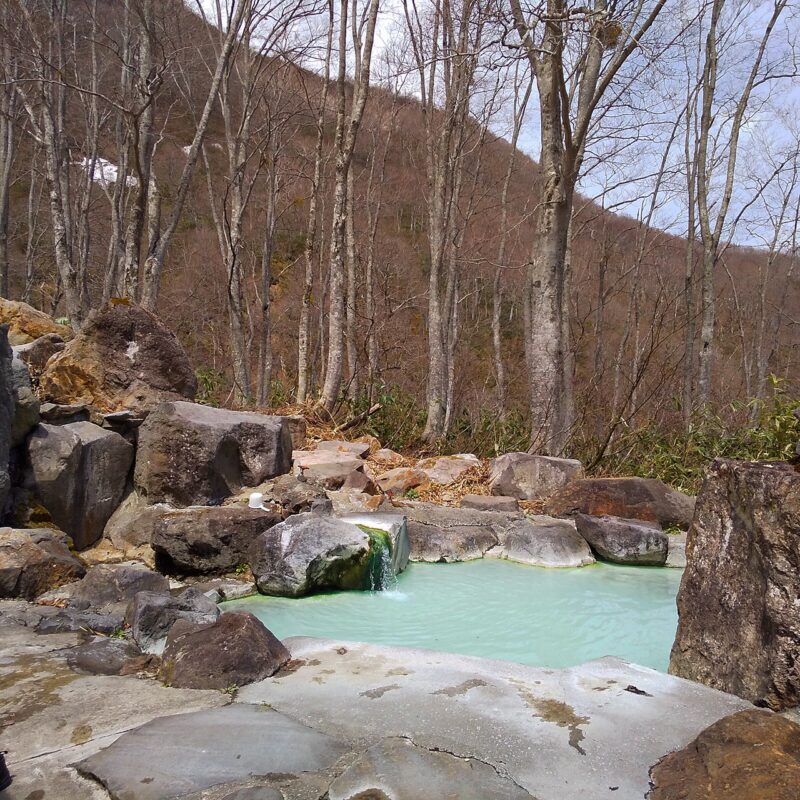 Tsubame Onsen Ougon-no Yu
If you drive a little further from Seki Onsen, you will find Tsubame Onsen. About 200 meters above Tsubame Onsen, at an altitude of 1100 meters, there are "Ougon-no-Yu" and "Kawahara no Yu" onsens. Both of these onsens are free to use: their white waters flow naturally into the open air baths.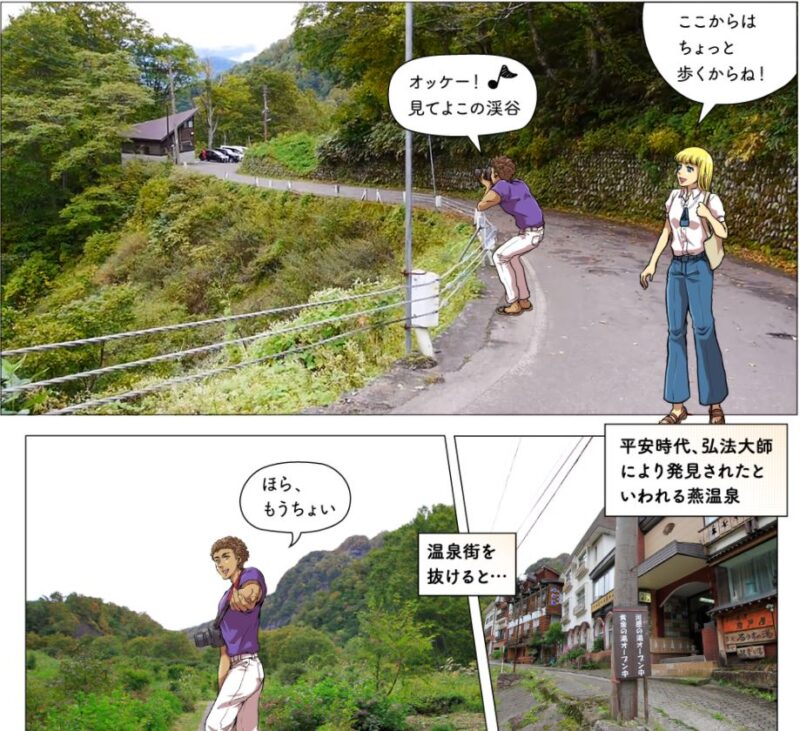 You can also check some other good spots around here in Ella and Jimi's walking around the town in Yukiguni Journey.  It is also introduced in the 「Myoko / Onsen」edition.  Please take a look here as well.