Would you like to take a break in a cosy atmosphere?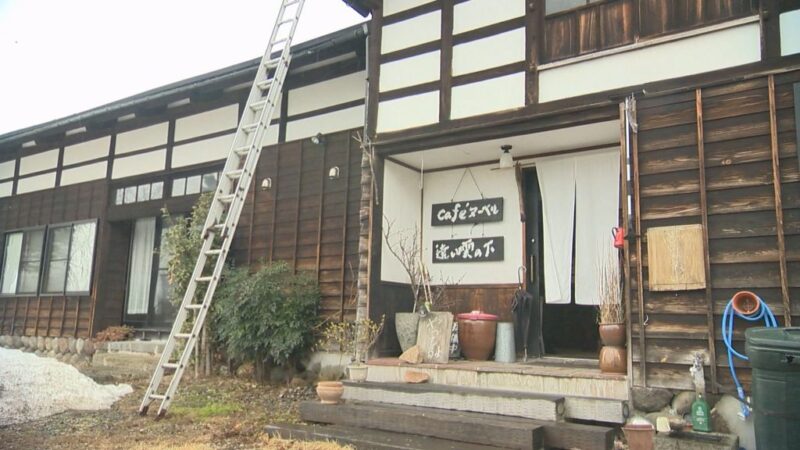 "Café Nouvelle Tōikumonoshita (Under the Far Clouds)"is located in Nagamori, Myoko City, Niigata Prefecture.  The café was started as a place where people could easily take a break.  The owner was inspired to create such a place due to his love of driving, and wanting somewhere similar to rest and relax.  The place is a renovated Japanese, 90-year-old house that the owner had spent ten years searching for.  The interior of the café is characterized by the original high ceilings and thick beams.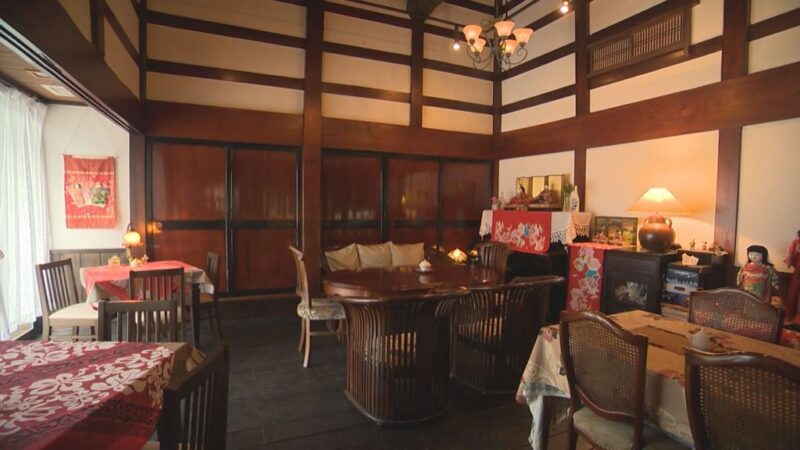 The quaint atmosphere of the restaurant has spacious counters and table seats, so you can relax and enjoy your café time.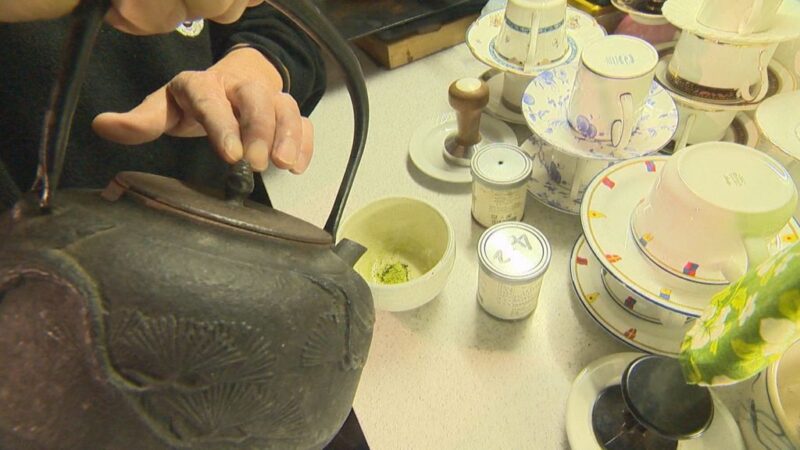 The special matcha latte is made by boiling water in an iron kettle.  This added feature enhances the flavor of the tea.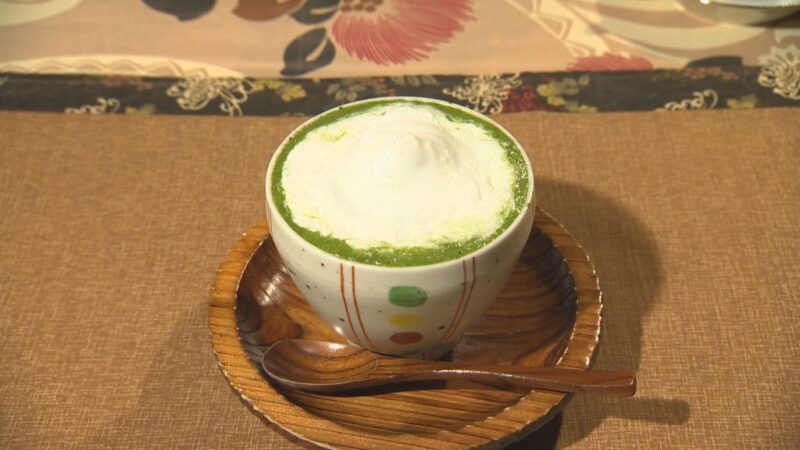 Matcha latte: 550 yen (tax included)
After carefully making a cup of matcha, add a little whipped milk.  The fluffy milk gives the matcha latte a rich, creamy taste.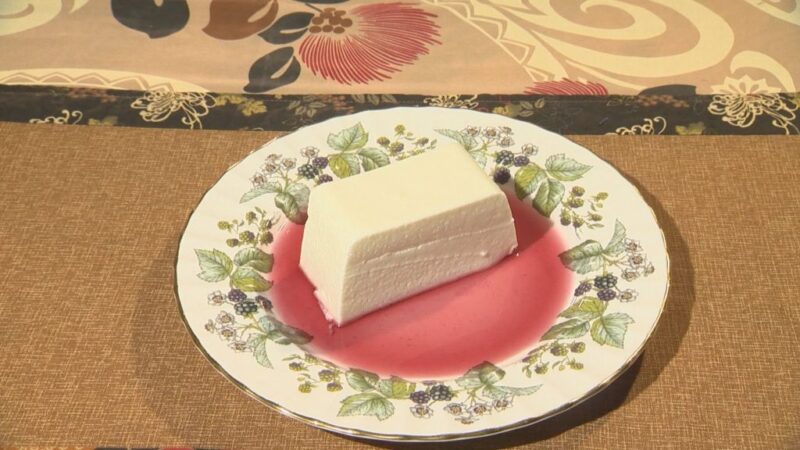 Cheesecake: 350 yen (tax included)
The cheesecake is handmade by the owner.  There are plenty of homemade sauces blended with cassis etc. to add to your cheesecake.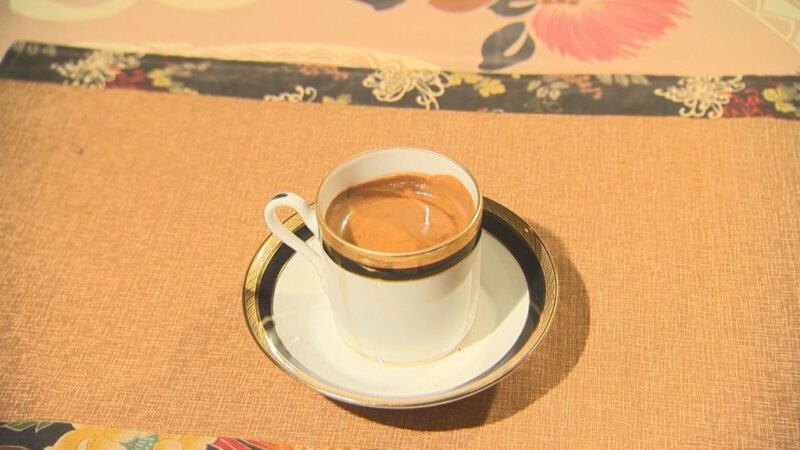 Espresso coffee: 400 yen (tax included)
In addition, the café offers double-sized espresso even for a single coffee, and café latte boasts cute latte art on the foam top.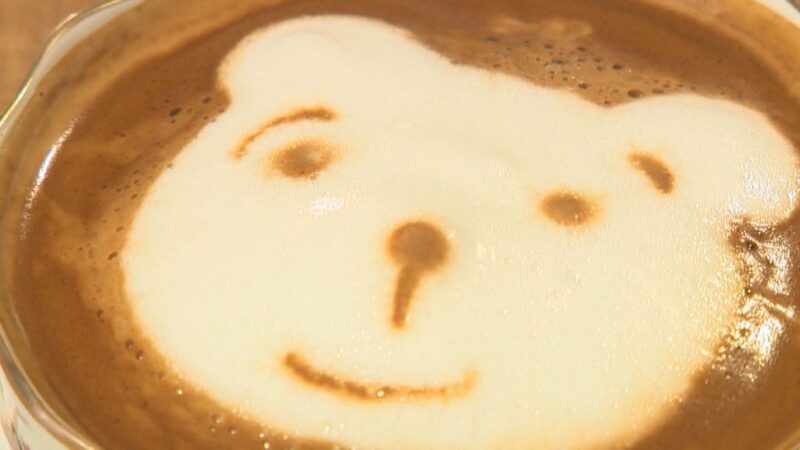 Café latte: 450 yen (tax included)
Café latte is used with espresso for the base.  It is popular because it has a mild taste with little bitterness and a good balance.  Why don't you spend a relaxing time at this café with a cosy atmosphere?
Café Nouvelle Tōikumonoshita (Under the Far Clouds)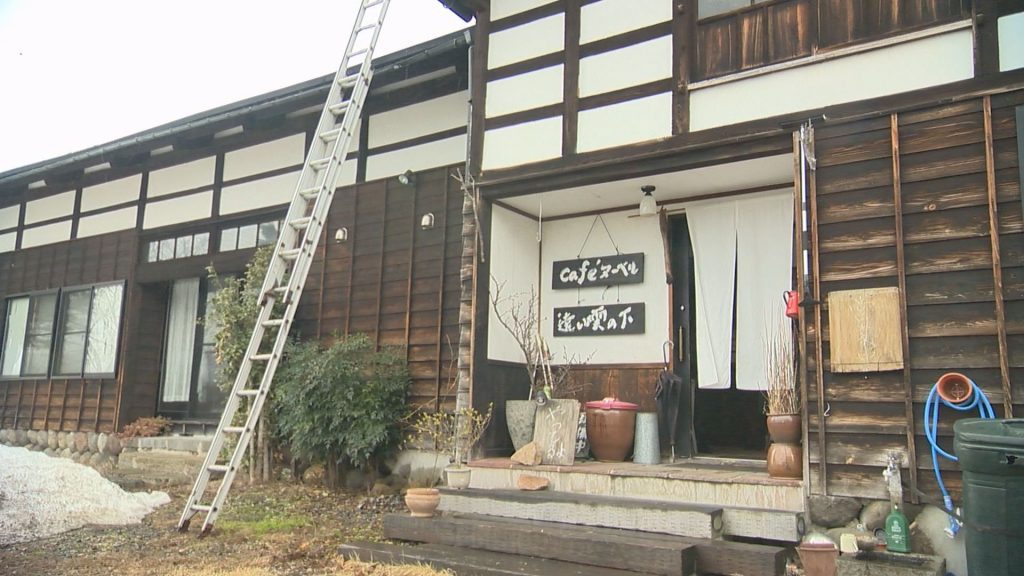 Business hours 10: 00-17: 00 Regular holiday: Wednesday * Open on public holidays
Address: 1240 Nagamori, Myoko City, Niigata Prefecture
Tel: 0255-72-9773
Access: <Car> 4 minutes from Arai Smart IC on Joshinetsu Expressway