Everybody can enjoy organic vegetarian cuisine!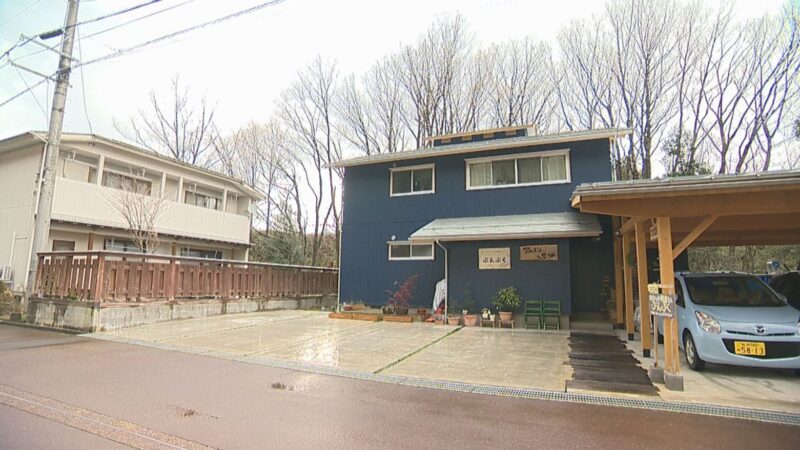 "Organic Vegetarian food Cafe Bunbuku", a cafe in Onuki, Joetsu that offers vegetarian cuisine.  The interior has white walls with wooden flooring and tables.  There are table seats by the fireplace and terrace seats where you can enjoy your meal while appreciating the nature outdoors.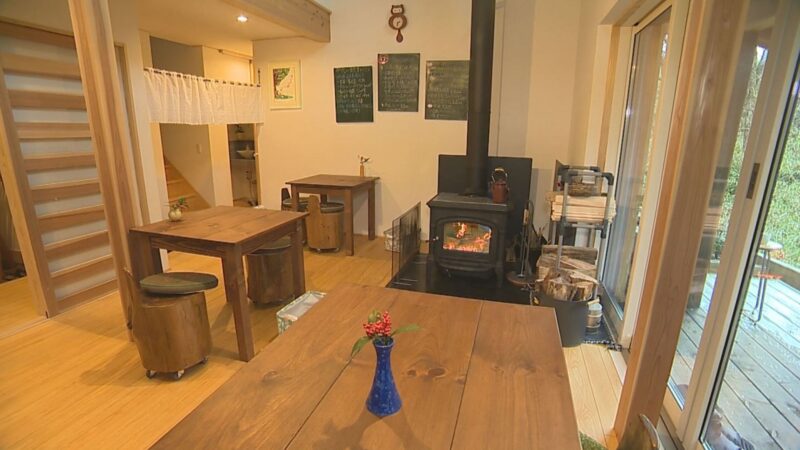 Locally grown brown rice and vegetables cultivated without using pesticides or chemical fertilizers are used as ingredients for cooking.  The cafe offers dishes that make the best use of the taste of the ingredients.  The dishes are  also characterized by not using animal foods or "gokun" such as green onions and garlic, which have a strong spiciness and odor.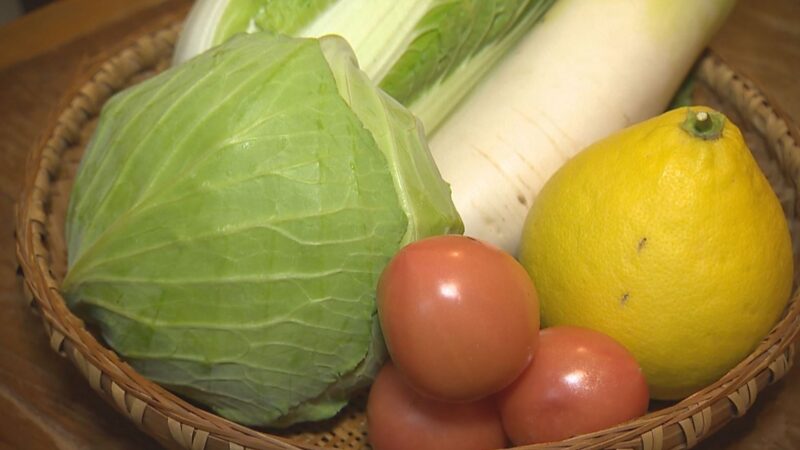 The owner, Mr. Hiraki, became a vegetarian after traveling to India.  He has been feeling better and healthier since he became a vegetarian.  This is the reason why he opened this cafe to offer dishes that even vegetarians can easily enjoy.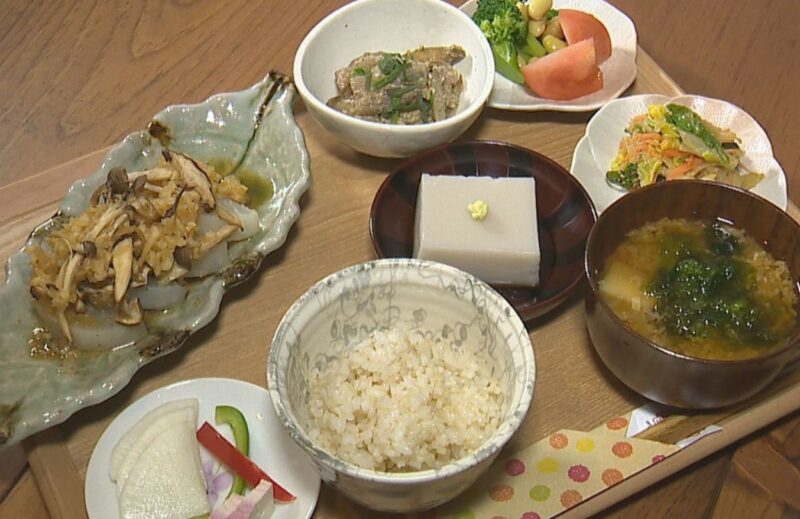 Bunbuku vegetarian set 1200 yen (tax included) * Photo is an example

The cafe's recommendation is the hearty "Bunbuku vegetarian set".  This menu uses plenty of brown rice and vegetables that do not use pesticides or chemical fertilizers.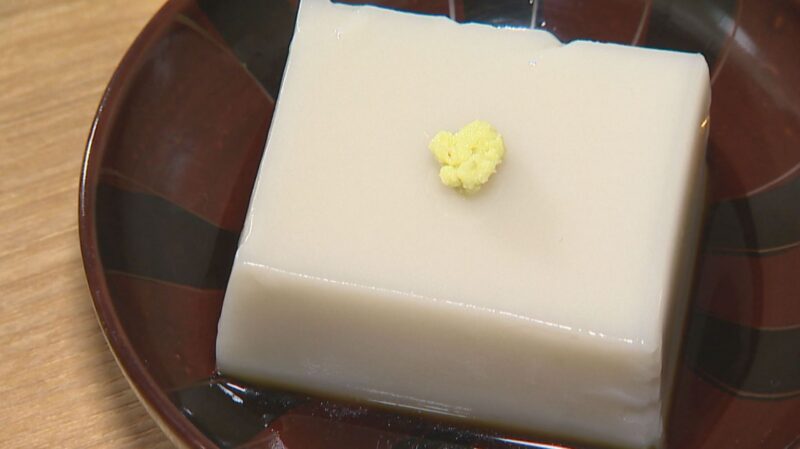 Sesame tofu
The "sesame tofu", which is indispensable for vegetarian food, is homemade.  It is a dish that Mr. Hiraki self-taught himself after learning about the sesame tofu made by female priests in Shiga Prefecture.  Please enjoy the rich taste; a result of taking the time and effort to prepare it from 3 o'clock every morning.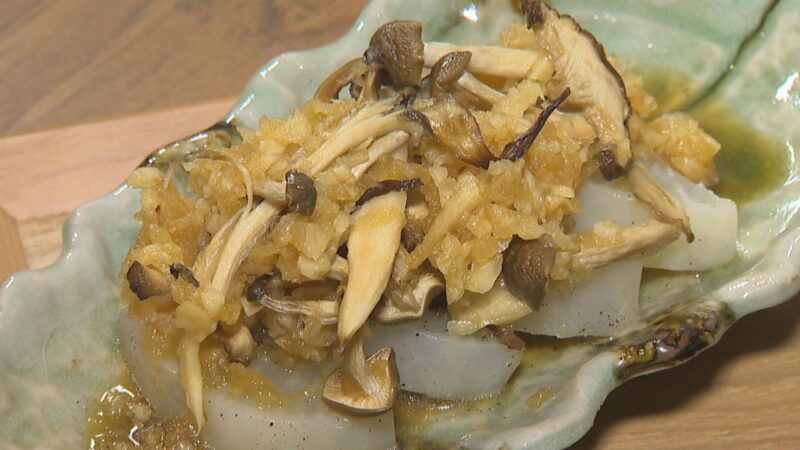 Radish steak
Next is the radish steak.  Radish contains plenty of enzymes.  It also has a detoxifying effect and goes well with brown rice.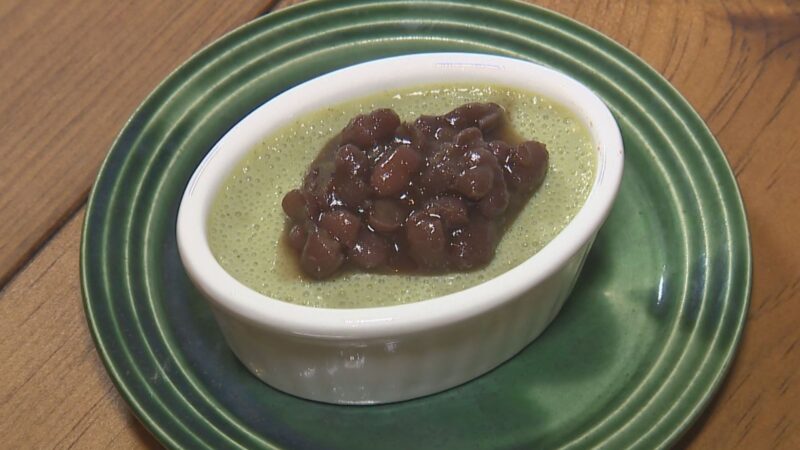 Green tea pudding
The last recommended dessert is "matcha pudding".  No eggs or white sugar are used.  Instead of white sugar, the sweetener from cactus is used and it's set with kudzu (arrowroot) starch.  Please try the fine texture and rich taste.
A devoted dish that will satisfy you even if you are not a vegetarian!  Would you like to be refreshed from inside your body?
Lunch must be booked by 6 pm the day before. ⇒ Click here / No reservation is required for the coffee shop (from around 14:00).  If you are visiting with children of lower elementary school age or younger, your reservation dining time is required to be after 1:30 pm.
Organic Vegetarian food Cafe Bunbuku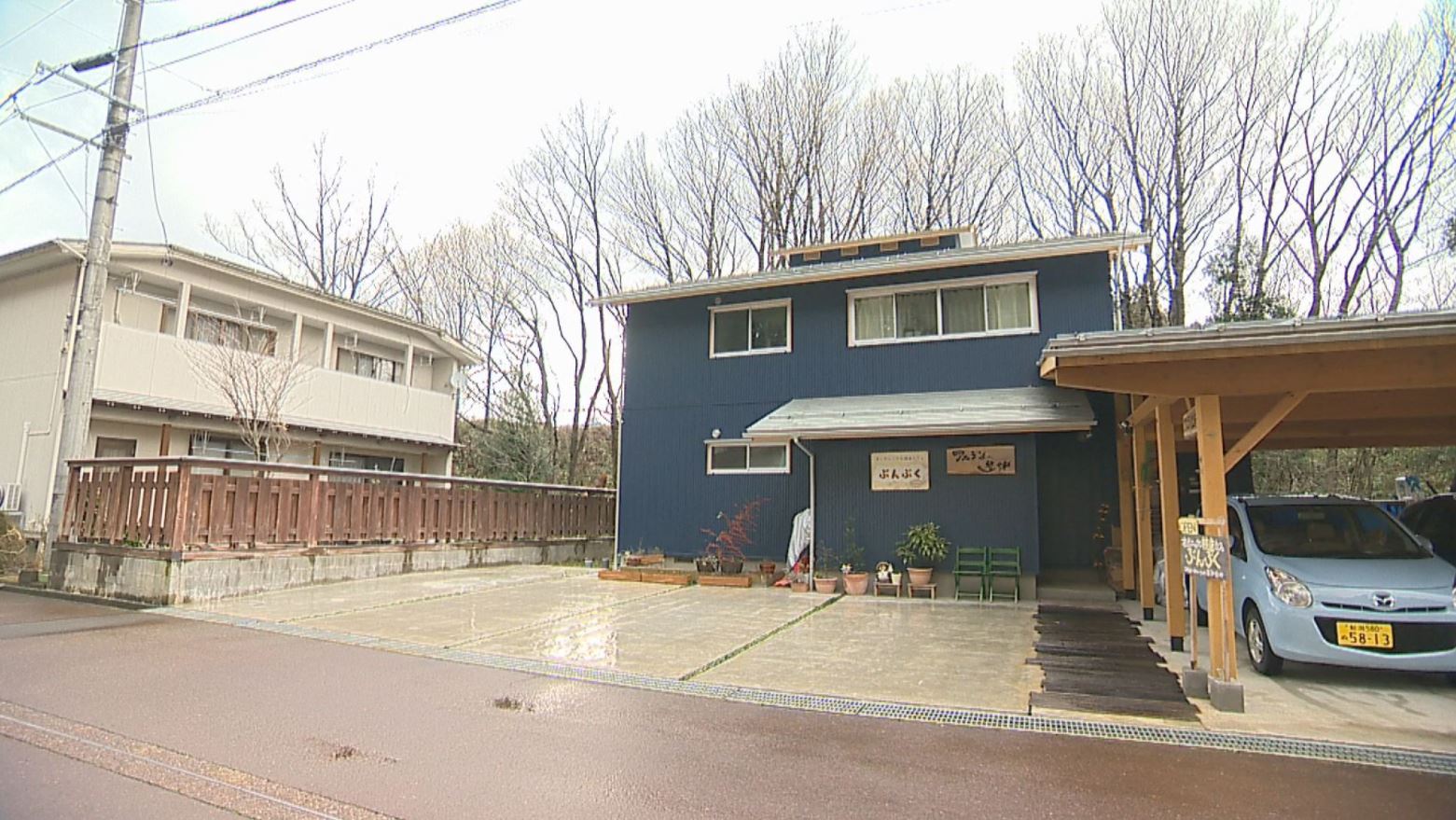 Business hours: 11: 30-16: 00 Regular holidays: Mondays, Tuesdays, Wednesdays * Some days may be temporarily closed
Address: 4-32-40 Onuki, Joetsu City, Niigata Prefecture
Tel: 080-5487-6615
URL: https://shojincafe-bunbuku.com/