Blended sake that we want beginners to drink!
Kajiya, a liquor store in Sanwa-Ward, Joetsu City, Niigata Prefecture, started selling its uniquely blended sake "Snow Blue Yukiao Daiginjo" from April 29th at the same store and online shopping site.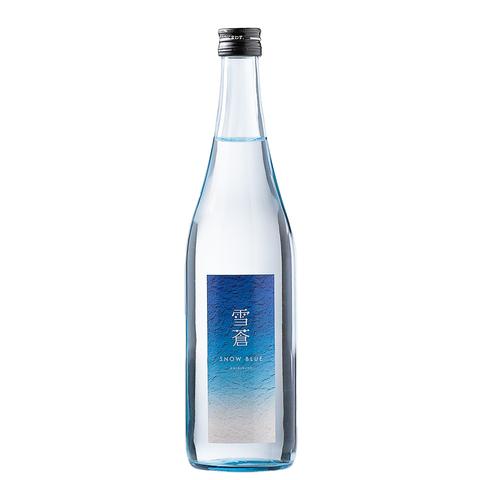 In recent years, blended sake has been attracting attention in the world of sake, seeking a new taste."Kajiya" has developed "Snow Blue Yukiao Daiginjo," which is a blend of two types of Daiginjo.
Mr. Fuminori Miyazaki, the owner of "Kajiya" who acquired the qualification of "SAKE DIPLOMA" which is said to be a sommelier of sake and shochu last November, worked on blended sake to provide products that make the best use of the qualification.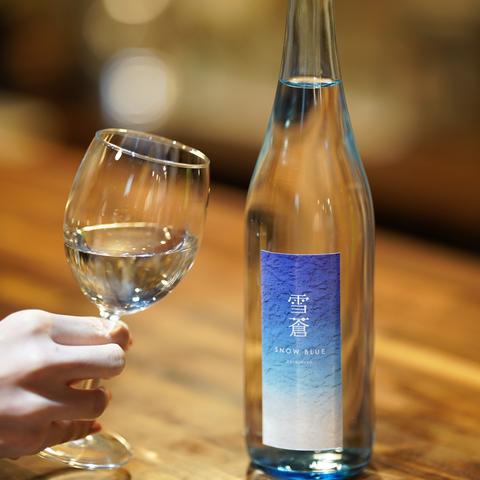 With the cooperation of Kubiki Sake Brewery, a brewery in Kakizaki-Ward, Joetsu City, who has a long relationship with us, we challenged to blend sake using the original sake of the same brewery.Utilizing the knowledge and tongue sensation that Mr. Miyazaki has accumulated so far, he made multiple sakes and blended the two selected types to complete.
The taste is rather sweet.It has a fruity aroma and a light taste, and is characterized by a refreshing aftertaste.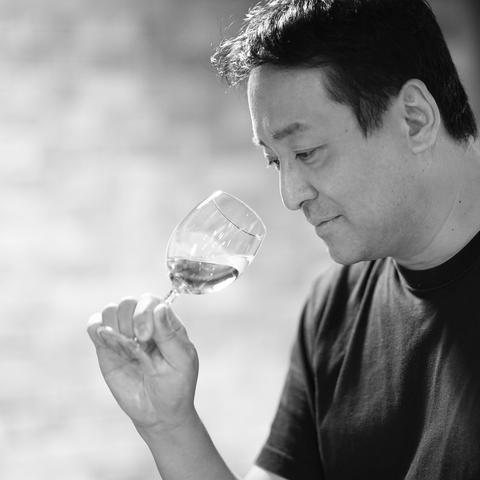 Kajiya shopkeeper Fuminori Miyazaki
Mr. Miyazaki says, "It has a refreshing and refreshing taste that is easy to drink. It is a product that beginners who do not usually drink sake should try. Please try it."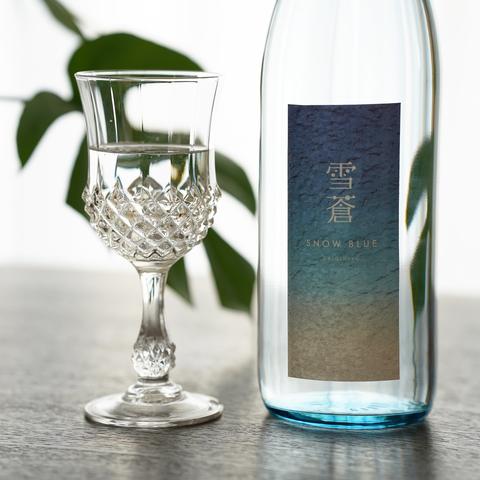 The product name "Snow Blue Yukiao" is based on the image of snow and blue sky.
Mr. Miyazaki said, "I was suffering from a lot of snow this year, but when I saw the clear sky, I felt that the contrast between the deep blue sky and the pure white snow was really beautiful. It is made with the benefit of it. I imagined the beautiful natural scenery that is typical of Joetsu and reflected it in the product name and taste. "
"Snow Blue Yukiao" is sold at "Kajiya" store and homepage sales site, Yahoo! Shopping.It will soon be available on Amazon as soon as it's ready.
Snow Blue Yukiao Daiginjo
■ Sales price: 1.8 liters 4290 yen (tax included), 720 ml 2200 yen (tax included)
■ Sales location: "Niigata Joetsu Local Sake Shop Kajiya" store (1502, Shimonaka, Sanwa-Ward, Joetsu City), homepage sales site, Yahoo! Shopping
■ Inquiries: TEL 0120-270-245 (Niigata Joetsu Local Sake Shop Kajiya: 9: 30-17: 00)
Niigata Joetsu Local Sake Shop Kajiya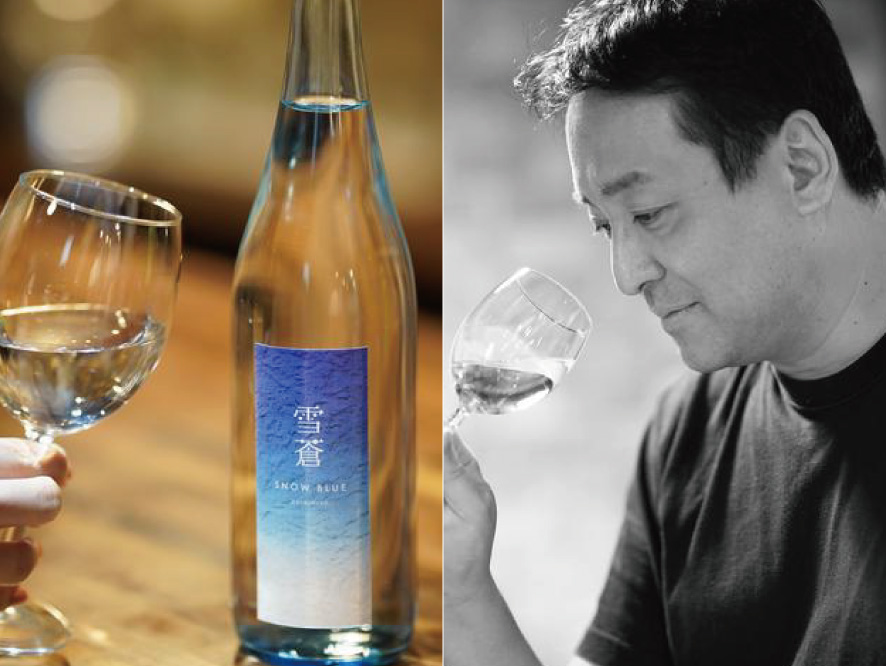 Business hours: 9: 30-17: 00
Tel: 0120-270-245
Access: <Car> 30 minutes from Joetsu IC on the Hokuriku Expressway
URL: https://kajiyanet.com/