Immerse yourself in Sengoku nostalgia!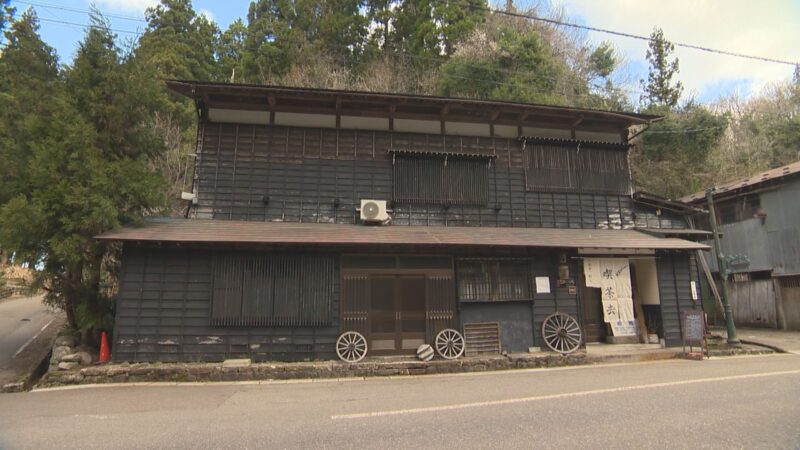 An old folk house cafe "Kissako" nestled quietly at the foot of the mountain in Sanwa-Ward, Joetsu City, Niigata Prefecture.



The quaint interior of a 145-year-old folk house has been renovated, and the floor on the mezzanine floor has been removed to show a thick skeleton.
This is not the only feature. Many things related to Kenshin Uesugi, who was said to be one of the strongest military commanders in the Warring States period, are decorated.
Based in Joetsu City, there is a castle ruin of "Kasugayama Castle", which is said to be an impregnable famous castle, and every summer, "Kenshin Kosai" is held to honor Kenshin's virtues. This store is also known as the store where artist GACKT, who served as Kenshin's official role at the festival, visited the store in stealth.
GACKT has visited the store three times in the past. Every time the store wants GACKT to be happy, the interior is being changed little by little.
Cappuccino GACKT Special 600 yen (tax included)

This is a cappuccino that GACKT ordered every time he visited. Because I like cinnamon, it is a special version with plenty of cream and cinnamon. At the store, we named it "Cappuccino GACKT Special" with the consent of the person and added it to the menu so that many people could enjoy the taste.


Napogratan 990 yen (tax included)
This is one of the popular menus, the high-calorie "Napo gratin" that is docked with Napolitan and gratin.
Napolitan is entwined with thick cheese, and the mellowness of the white sauce matches perfectly.

Let's conclude with an introduction to the limited-time menu and sweets.
Oversized matcha parfait 1300 yen (tax included)
This is the "Oversized Matcha Parfait," which has three times the amount of regular parfait. Homemade coffee jelly is topped with fresh cream, vanilla ice cream, granola and homemade bean paste. In addition, a wall is made from wafers, fresh cream and green tea ice cream are piled up, and it is an oversized size with 7 layers. The total weight is 2 kg. This parfait is a limited menu until June 30th (Wednesday). Sweethearts, why don't you try it once?
Kissako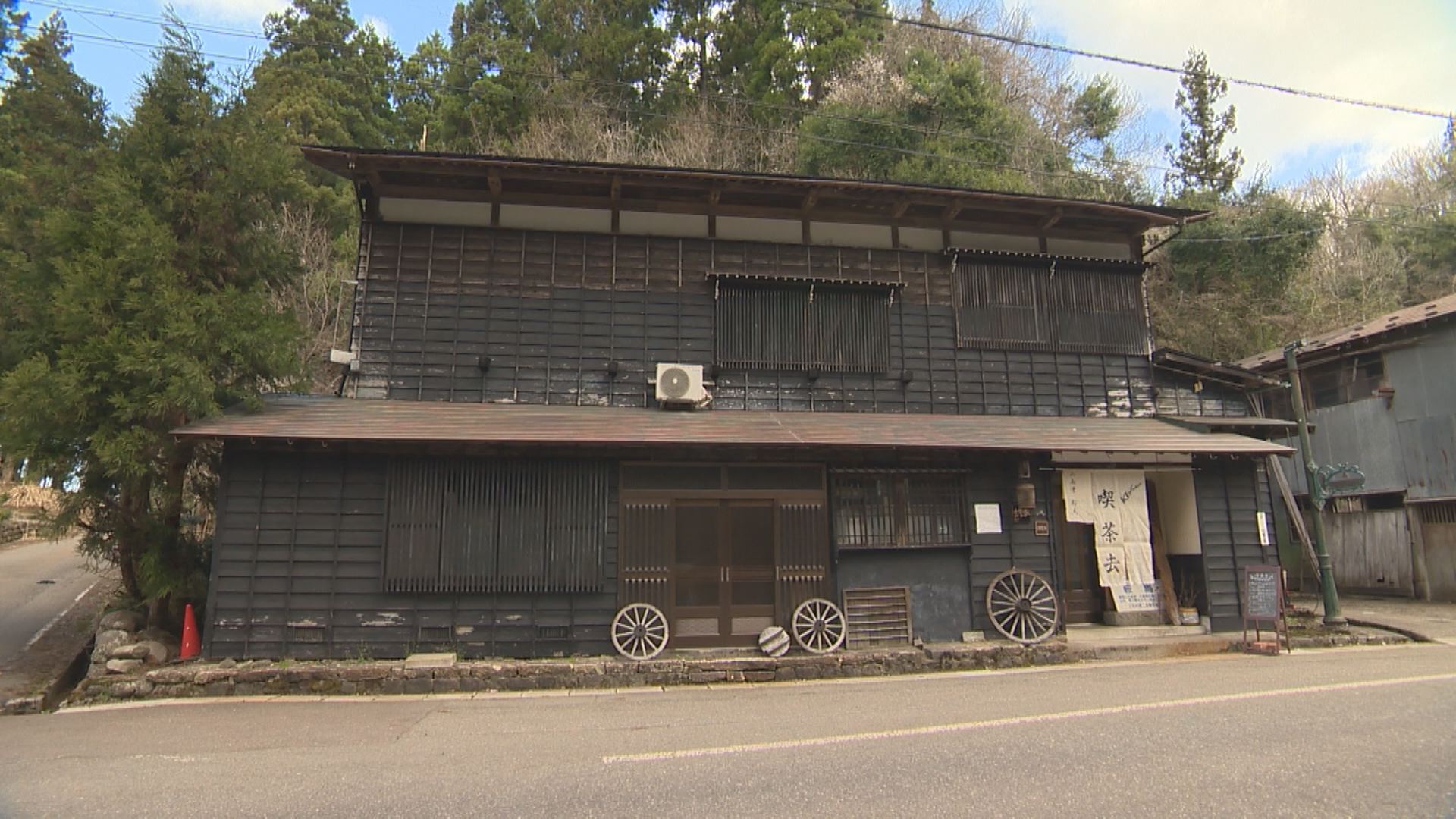 Business hours: 11: 00-17: 30 * Reservation required after 17:30 / Regular holiday: Every Monday (Open on public holidays)
Address: 346 Yamatakatsu, Sanwaku-ku, Joetsu City, Niigata Prefecture
Tel: 025-532-2944
Access: <Car> 20 minutes from Joetsu IC on the Hokuriku Expressway