A luxurious time unique to Joetsu Fermented desserts overlooking the garden!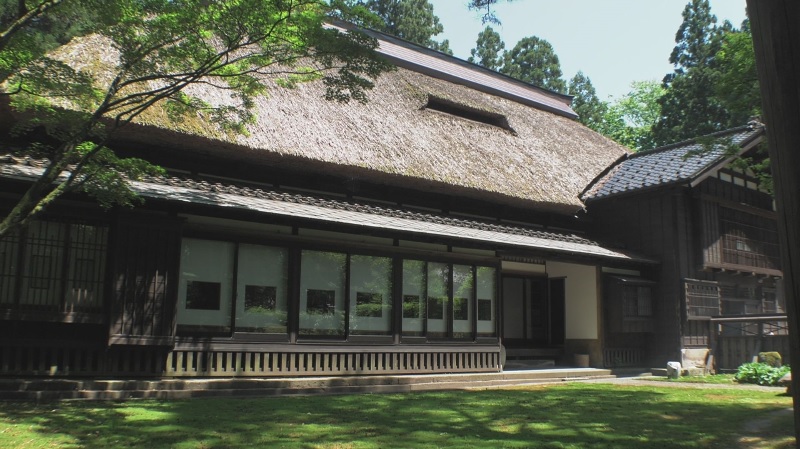 "CAFE HAYASHI" will open on June 5 (Friday) at the Hayashi Tominaga House in Sanwa Ward, a designated cultural property of Joetsu City. You can enjoy sweets with the theme of "fermentation" in the tea contract.
"CAFE HAYASHI" was opened by Rika Sakai, a food researcher living in the Tominaga residence, and her husband, Hiroaki.
The store is open from Friday to Sunday and must be reserved. There are 15 seats available, and you can view the garden of Karesansui from every seat. ※Karesansui…A garden style that uses stones or sand to express the landscape without using water.

The theme of the sweets offered at the cafe is "fermentation". Rika's handmade cheese cakes and pound cakes made from the sake lees of the local sake "Setchubai" and amazake made from seasonal fruits.Rika has acquired the qualification of a fermentation specialist for the opening of this cafe.
Hayashi Tominaga House is a thatched wooden house built by the branch of the Tominaga family, which was a small house in Kanda, Sanwa Ward, in 1891 by purchasing the land of the Takada domain. It is now a designated cultural property of Joetsu City.
Originally, Rika's grandmother lived in Tominaga's house. To protect the mansion, which has a history of about 140 years, Rika moved with her husband last fall. At the opening of the cafe, we hope that many people can enjoy the charm of the mansion.
Rika says, "The theme of fermentation is cafe. I want to make the best use of the fermentation culture rooted in the area." "I want you to be a place to bring people who come to Joetsu to play. I want you to enjoy the sweets while enjoying the garden." 
​​
Hayashi Tominaga House (Video shooting: May 2017)
Hayashi Tominaga House (CAFE HAYASHI)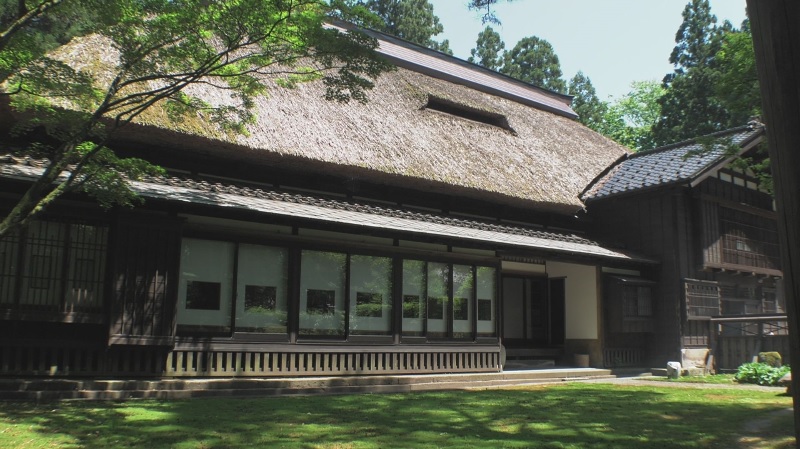 Open Friday, Saturday and Sunday only 10am-5pm
Address: 2245-24 Kanda, Sanwa-ku, Joetsu City, Niigata Prefecture 942-0265
Tel: 025-532-2602
Access: About 30 minutes from Joetsu Myoko Station on the Hokuriku Shinkansen
URL: https://cafe-hayashi.com/