The concept is "a bar where you can stay and an inn where you can gather"
A guest house-style inn that has been renovated from a private house has opened at the foot of Mt. Kanaya, Joetsu City, Niigata Prefecture, the birthplace of Japanese skiing.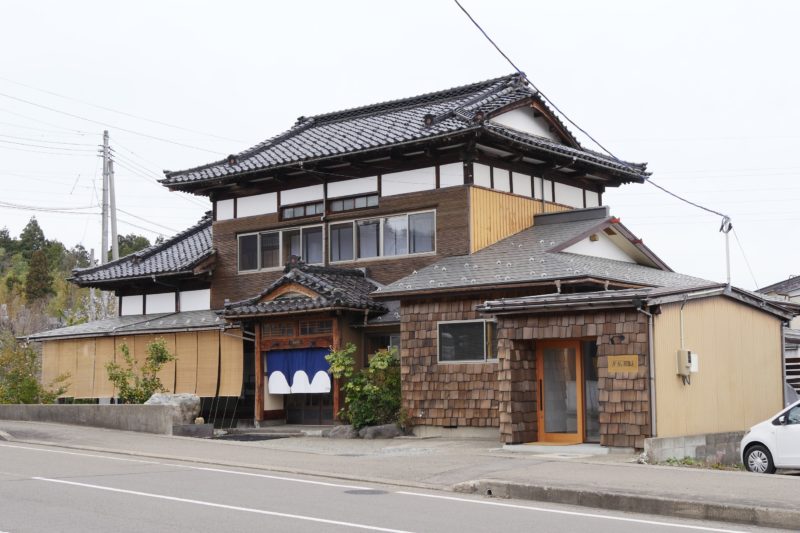 Its name is "Yado Bar TATSUJi". The owner, who has a lot of experience in the outdoors, set up to create a place for interaction in his hometown. As the name suggests, there is a bar next to the inn, and the concept is "a bar where you can stay and an inn where you can gather".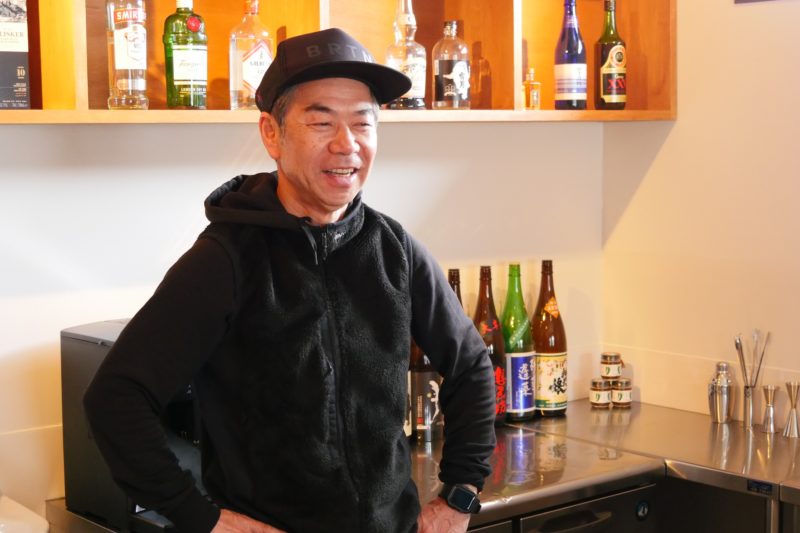 The owner is Ryuji Nakajima (56 years old). He has over 35 years of surfing experience and 30 years of snowboarding experience, and is a genuine outdoor sportsman who is familiar with the sea and mountains. Originally from Itakuraku Ward, Joetsu City, he opened a snowboard shop in Joetsu City until 2002. After that, he was involved in sales and wholesale business at the snowboard maker Burton, and in February of this year after his retirement, he opened an inn in the Kanaya district of Joetsu city.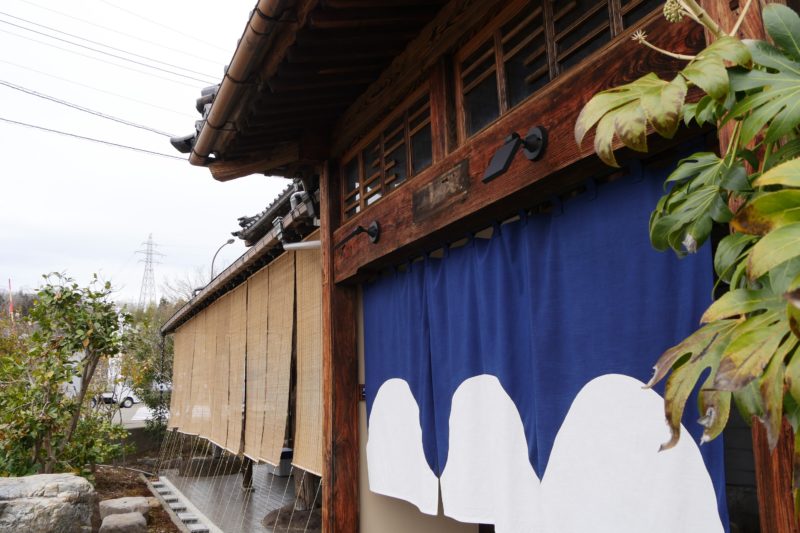 The private house-like building that makes you feel nostalgic is originally the home of a friend, Masanori Takeuchi, a professional snowboarder. I rented a vacant house and renovated it.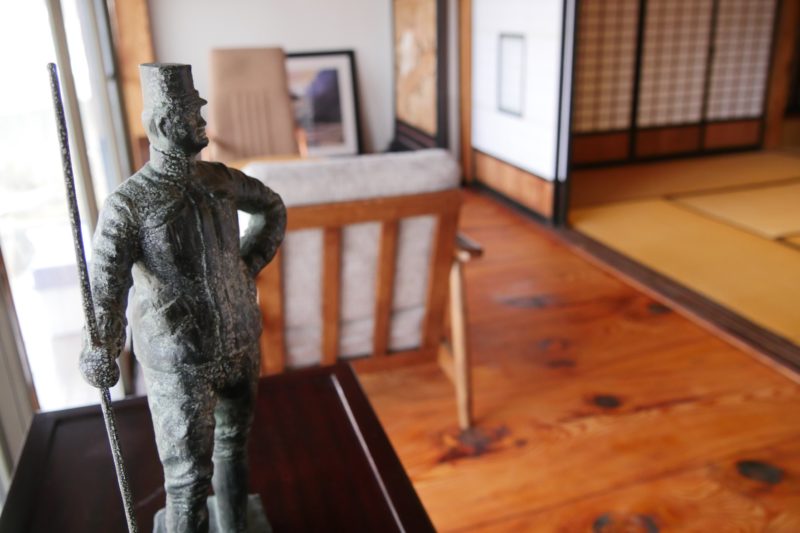 "I wanted to create a place where I could gather at a reasonable price in a guest house style. I want to talk with customers in various ways. If …… "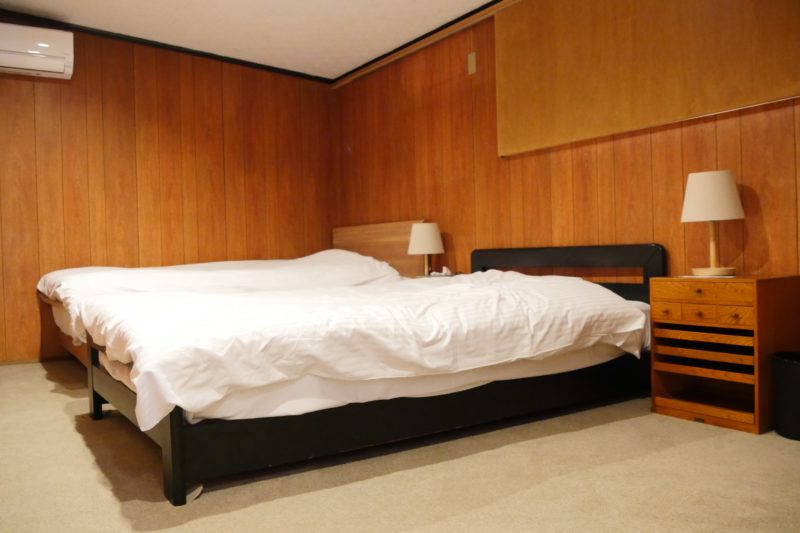 The inn is filled with the owner's dreams, and there are four rooms where you can stay. There is one Western-style room and 3 Japanese-style rooms (10 tatami mats, 8 tatami mats, 6 tatami mats). All stay without meals, and the price is reasonable, starting from 3,000 yen.
The Japanese-style rooms are in the style of a guest house that is partitioned up to the fusuma, but each room has a Japanese atmosphere where you can feel the nostalgia of the Showa era, and it is popular with foreigners.
Next door is a bar, drink, talk and sleep!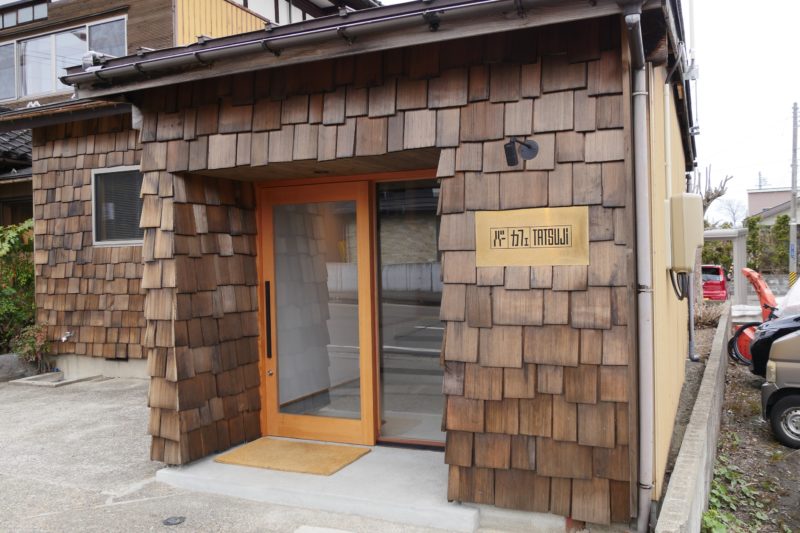 And next to the inn, there is a bar with a counter that anyone can use.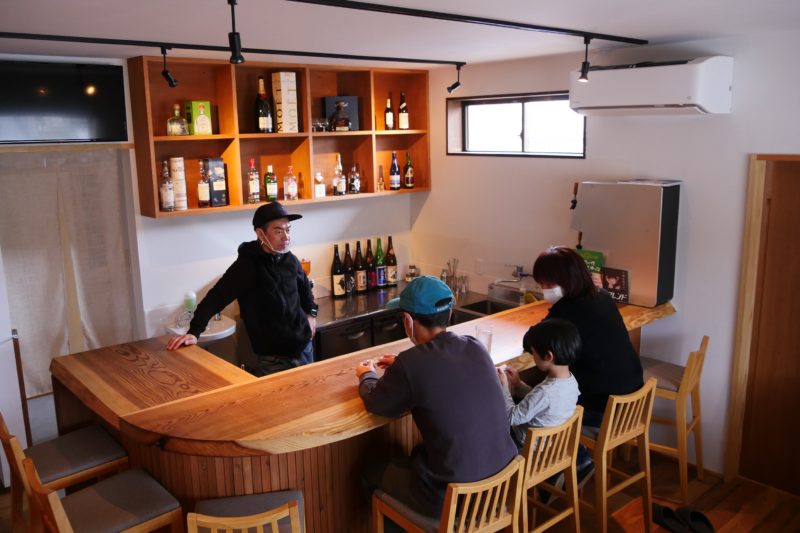 The atmosphere of the bar is different from that of a guest house, and the interior has a cozy atmosphere where you can feel the warmth of wood.A variety of drinks are available, including light meals.The inn stays without meals, but you can also eat here. The charm of this inn is that you can drink, talk, and fall asleep immediately.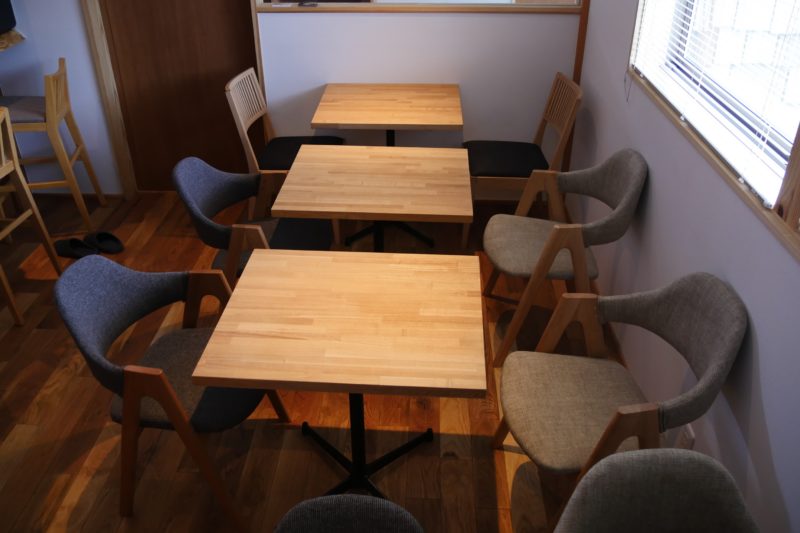 It has already been used by locals and guests, and exchanges have been created.At the request of local residents, the cafe will be open during the day from mid-April.A cafe in the daytime, a bar in the evening, and "a bar where you can stay and an inn where you can gather" have started.
Close to the field! For outdoor bases
Mr. Nakajima, an owner who is familiar with surfing and snowboarding, wants to make this inn an outdoor base.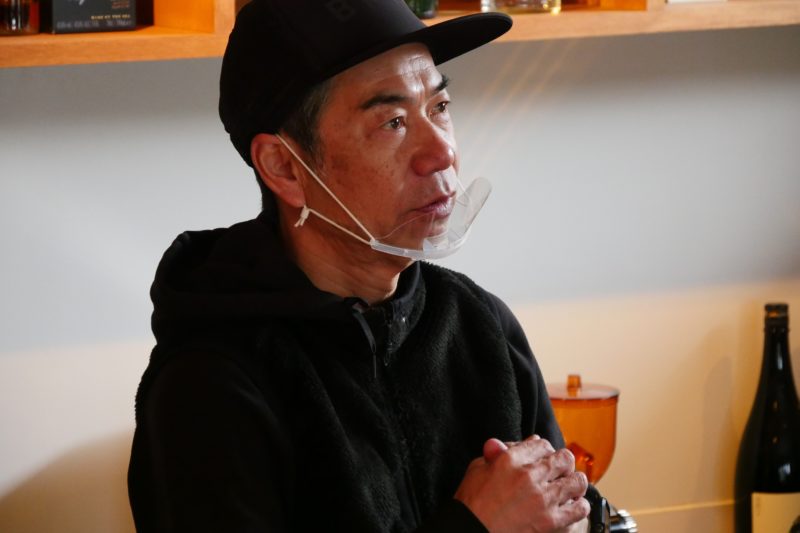 "I have visited various ski resorts nationwide, but the powder snow at Akakura Onsen, Seki Onsen, Lotte Arai Resort, and Charmant Hiuchi Ski Resort is exceptional compared to others. I would like to judge the latest snow conditions and recommend the ski resort in the best condition of the day. Here, you can ski on Mt. Kanaya immediately after checking in. I would like to suggest various ways to enjoy it. is"
Mr. Nakajima says that this location, which is close to the sea and mountains, will be a base for activities and a hub that connects outdoor fields.
"It's a convenient place to go to the sea or mountains right away. For example, you can surf for half a day and snowboard for half a day in winter. It's a perfect base for activities. Skiing and surfing. Recently, cycling enthusiasts have stayed in the area, not only for those who do snowboarding, but also for those who want to ride the Kubiki bike path. More and more people are staying for consecutive nights. I want to create a cozy space and convey the charm of this area where you can enjoy outdoor activities, gourmet food, sightseeing and all seasons. "
Mr. Nakajima who inflates his dreams. In the future, he plans to start a snowboard guide.
Yado Bar TATSUJi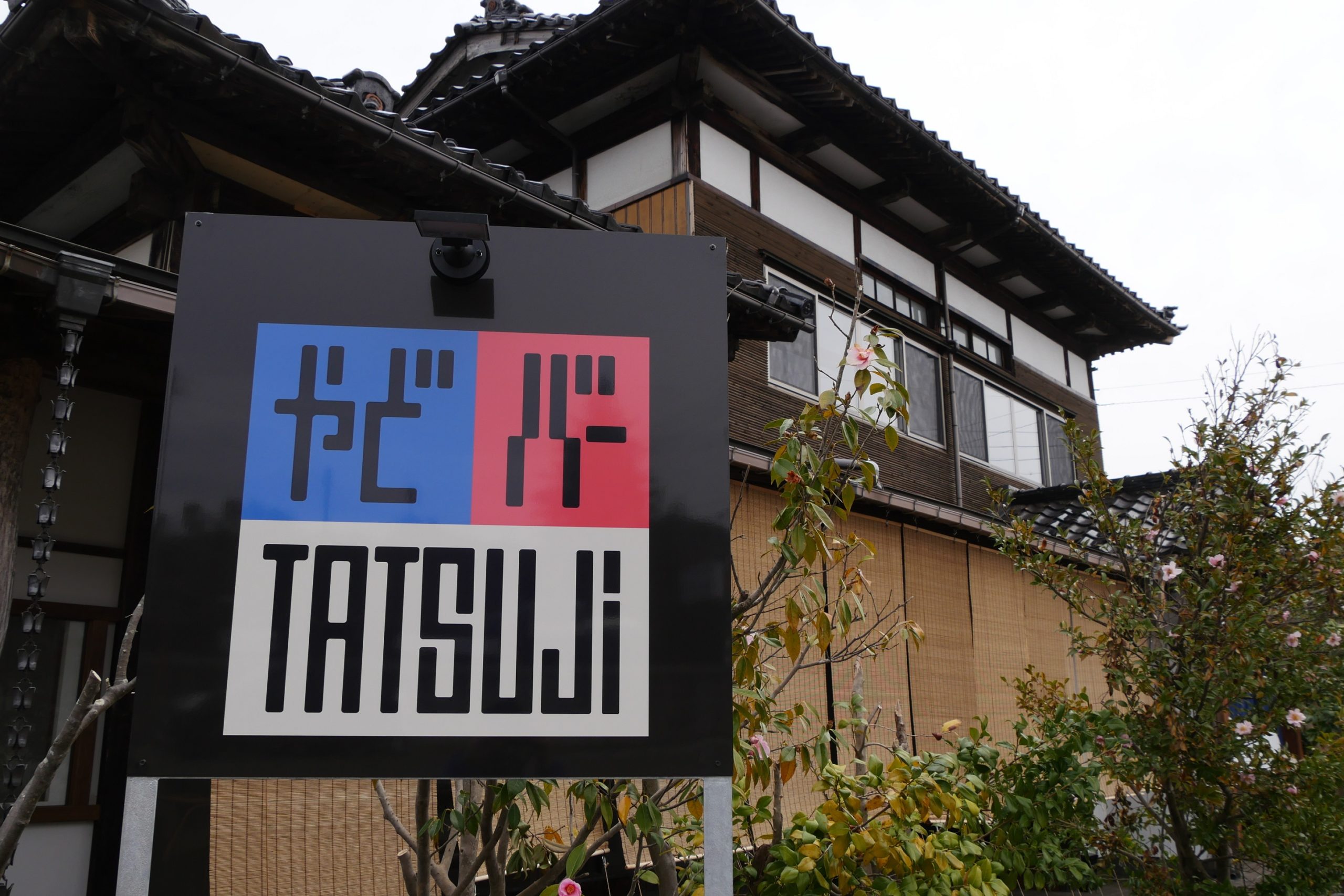 Address: 1-11-8 Onuki, Joetsu City, Niigata Prefecture
Tel: 025-520-7638
Access: About 5 minutes from Joetsu Takada IC on the Joshinetsu Expressway
URL: yadobar.com