Value born from historic buildings x French! The thoughts of the owner chef …

A French restaurant will open on April 20th (Tuesday) at the city's cultural property "Former Self-Defense Force Barracks" in 2-chome, Omachi, Joetsu City, Niigata Prefecture.Before that, we asked Mr. Hiromasa Yoneya, the owner chef, about his thoughts on the restaurant.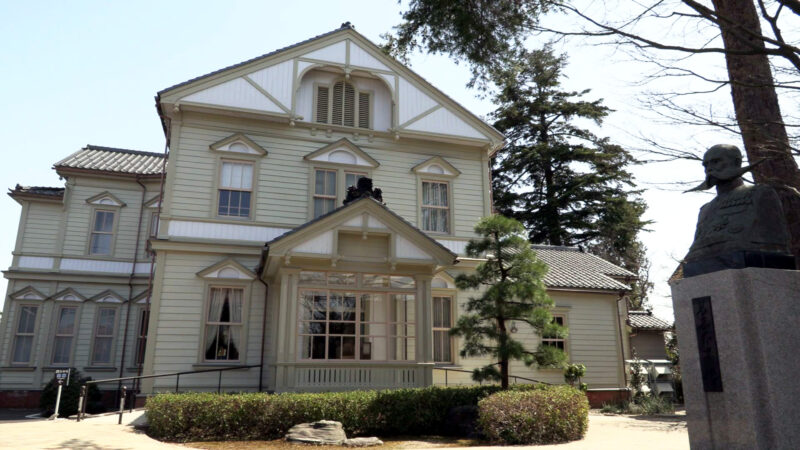 A mansion that seems to appear in old Western dramas.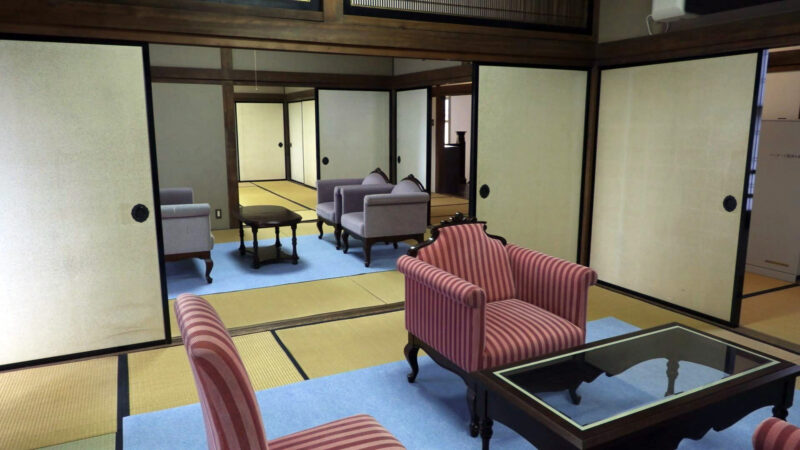 A room with both Japanese and Western styles.
This building is the "Former Self-Defense Force Barracks" in Joetsu City, Niigata Prefecture.It was built more than 100 years ago in the 43rd year of the Meiji era, the residence of the former army and division commander.It is designated as a cultural property of the city as a valuable wooden building that is a mixture of Japanese and Western styles.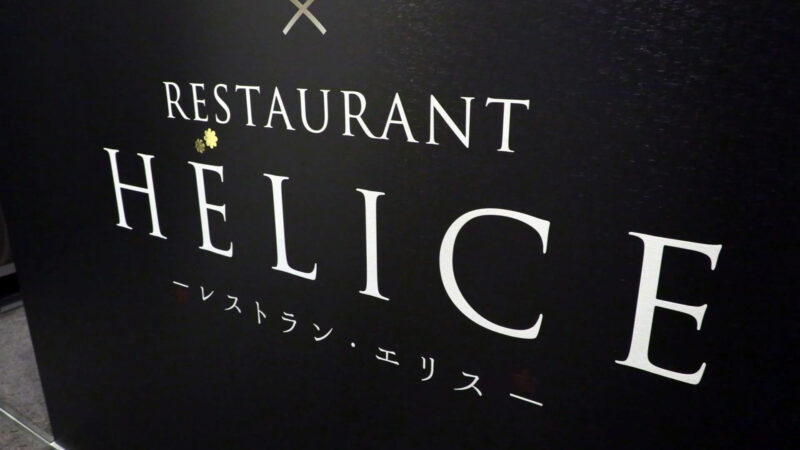 Although it is a valuable building, the number of users has been flat these days, so renovation work began in August last year to make use of this building for town planning, and the French restaurant was completed this spring.The name of the store is "Restaurant HELICE".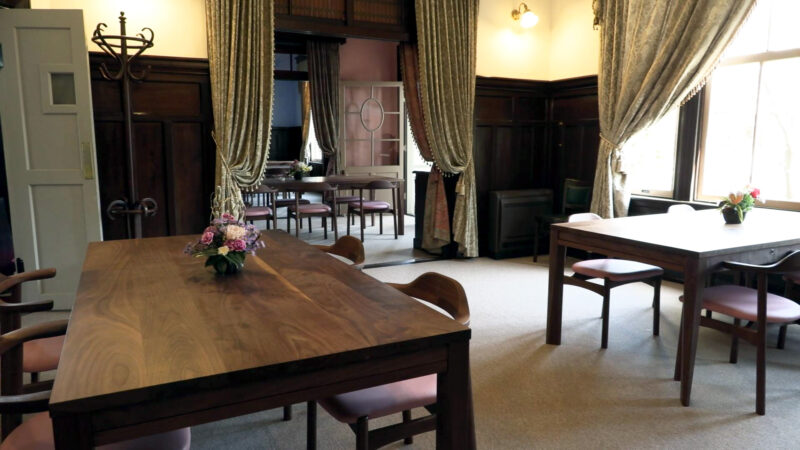 How elegant …It would be nice to have a meal here!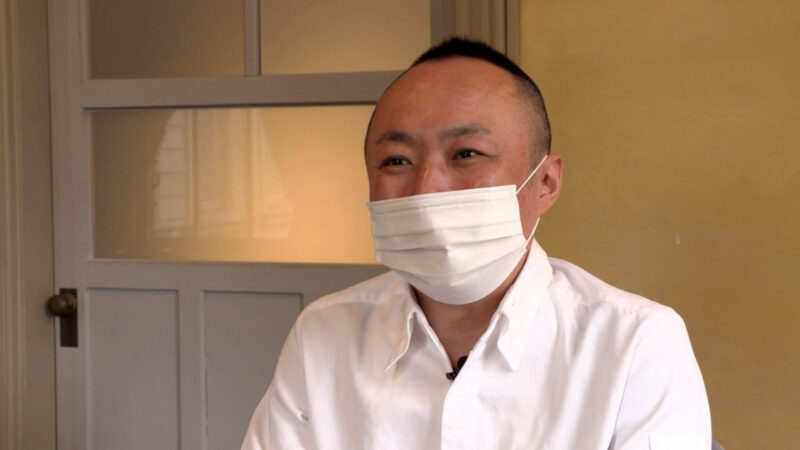 HELICE' owner chef,Hiromasa Yoneya, is 43 years old.
Mr. Yoneya said, "This is a historic building that can never be built. I am very happy to be able to do it there. If there is something else that can be combined with the food I make, the value will be conveyed to the customers. Enjoy the value. I hope you can get it … ", says the charm of the restaurant.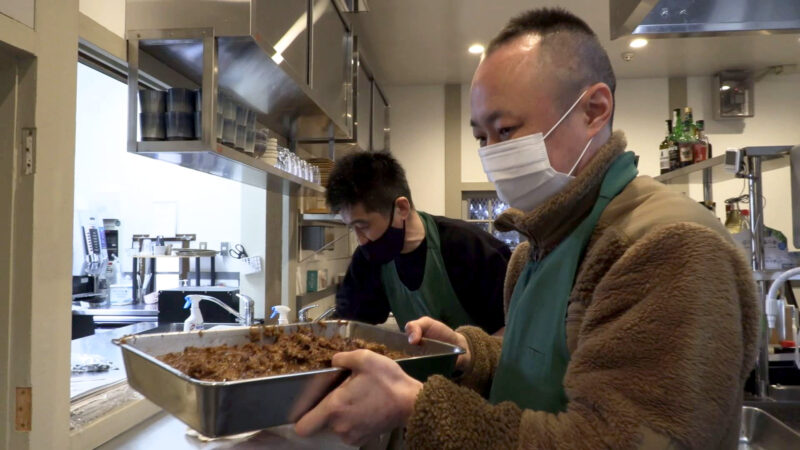 In fact, Mr. Yoneya is a famous chef whose shop was published in the 2020 Michelin Niigata edition.After graduating from high school, after practicing at a restaurant in Tokyo, I traveled around the world and experienced various food cultures.It is said that true cooking can only be done in rural areas. Mr. Yoneya said, "(Even if it's the same French food), the understanding is different in that country. I was shocked to express it well with local materials. It doesn't have to be a copy of France." I will.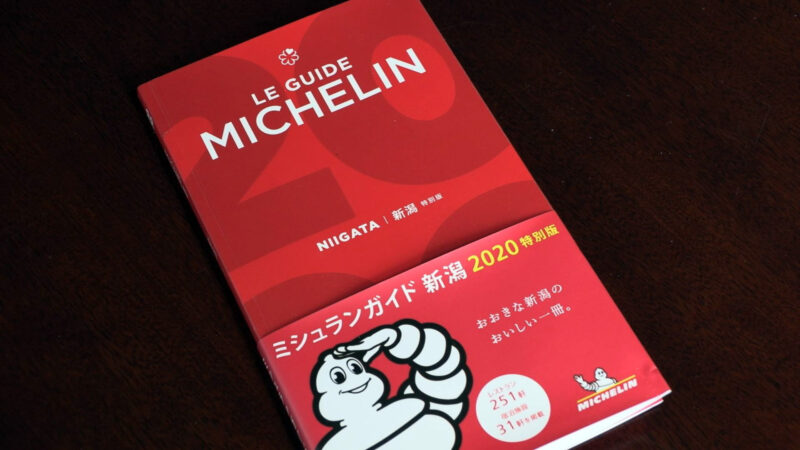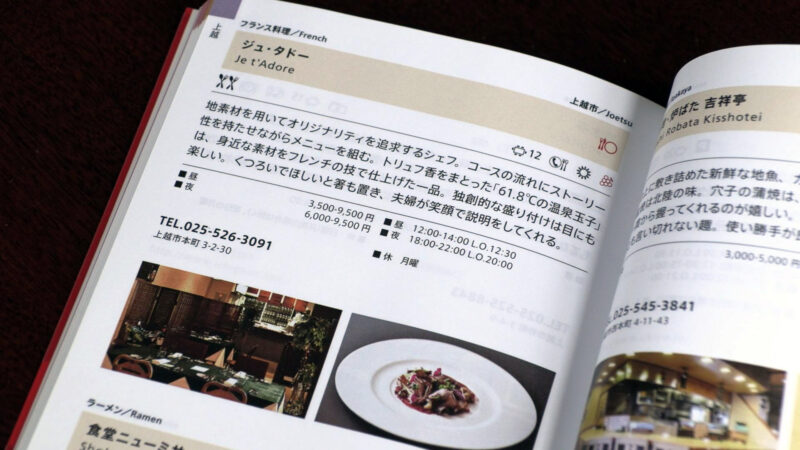 After traveling to other countries, Mr. Yoneya opened a store in Joetsu City 12 years ago. As a result of falling in love with the environment blessed with seafood and mountain food and wielding his skills to the fullest, it was published in the Michelin Niigata edition.
And now, Mr. Yoneya is quitting the store and aiming for his next dream at Restaurant HELICE. Mr. Yoneya said, "When the Hokuriku Shinkansen was built, tourists went past Joetsu to Kanazawa. They didn't come down to Joetsu at all. That was the most disappointing. There are many good things (in Joetsu City). At that time, I definitely wanted to make something that these people could get down to Joetsu. "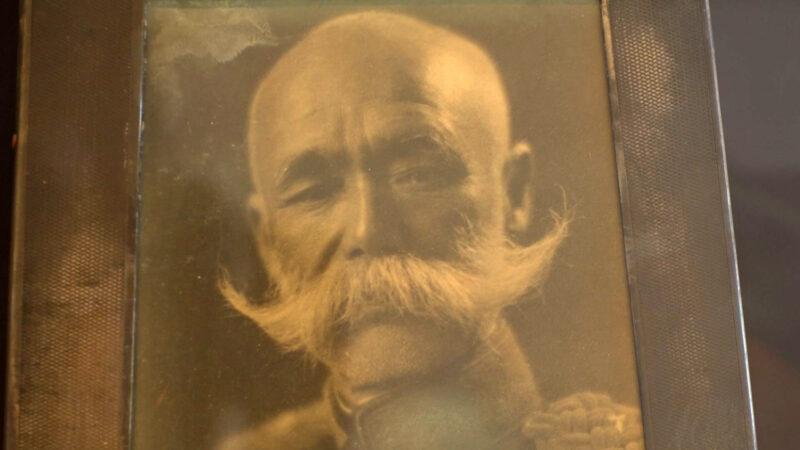 The store name HELICE means "propeller" in French.It was named after the trademark "Propeller Beard" of Lieutenant General Nagaoka Gaishi, who built the Former Self-Defense Force Barracks. Gaishi was once the first person in the nation to introduce skiing to the military in Joetsu, where the snow is deep.
Mr. Yoneya said, "Nagaoka Gaishi tried to establish the cherry blossoms in Takada Castle Ruins Park by incorporating Lerch's skiing skills into the military. Beautiful cherry blossoms are blooming in the garden of the former division chief's office, so the store is an image of cherry blossoms. I did it. "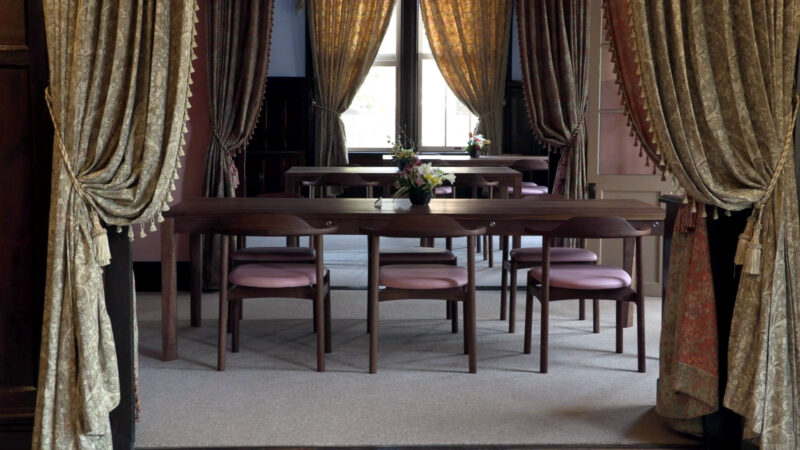 Encounter between Western skiing and snowy country …Right now, Mr. Yoneya is enthusiastic about offering dishes unique to Joetsu in a Japanese-Western eclectic building.
"I can only cook. Only then (tourists can get off at the station). I want you to come from all over the country. I want to be a store that can compete all over the country," he said.
Restaurant HELICE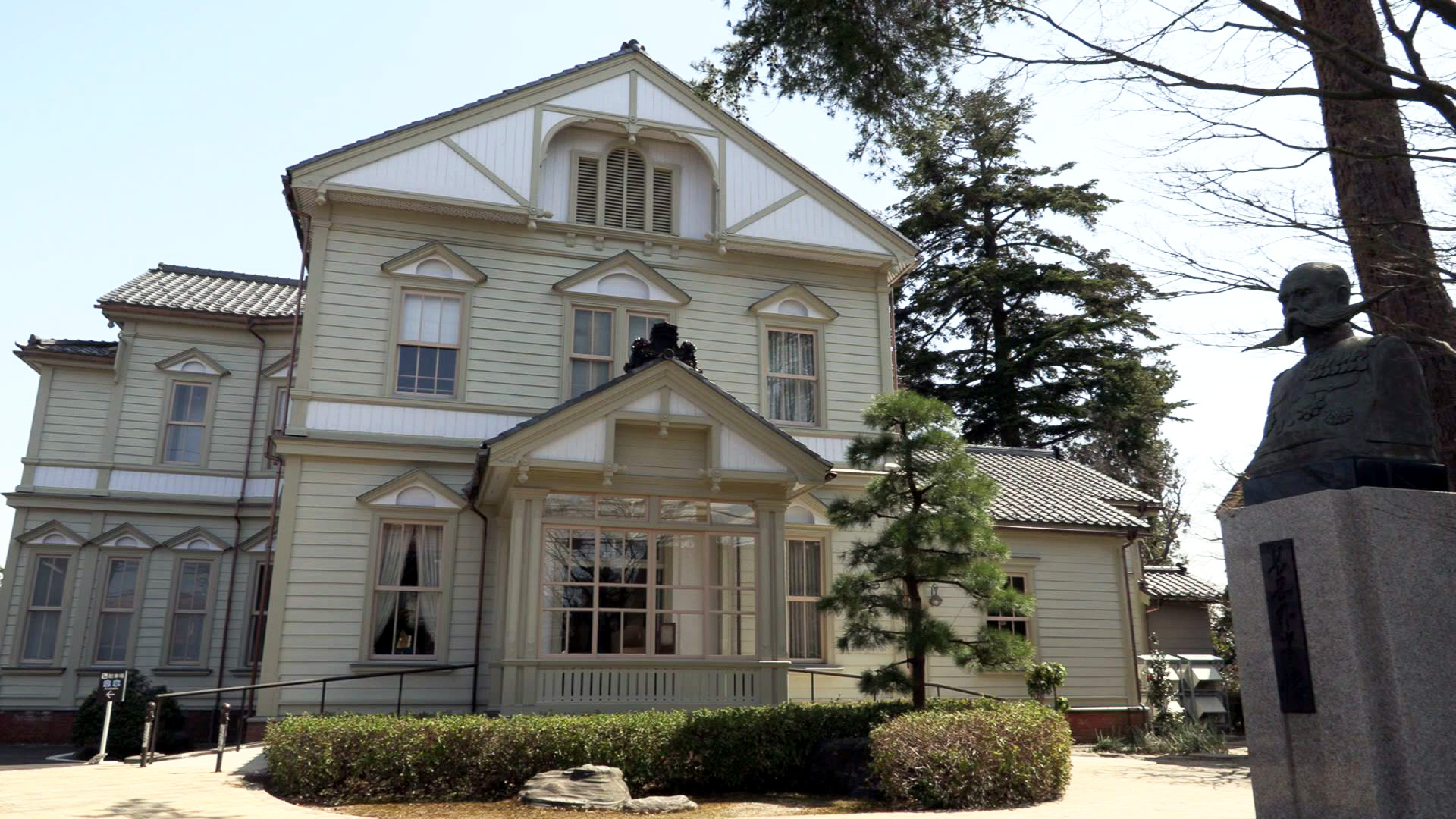 Business: 11: 30-14: 30/18: 00-22: 00 Parking lot: 15 cars ※By appointment only
Address: 2-3-30 Omachi, Joetsu City, Niigata Prefecture
Tel: 025-526-5903
Access: <Car> About 10 minutes from Joetsu Myoko Station
URL: https://r323403.gorp.jp/