In the vast unpressurized snow area, enjoy the line you envisioned!December 17 – May 5.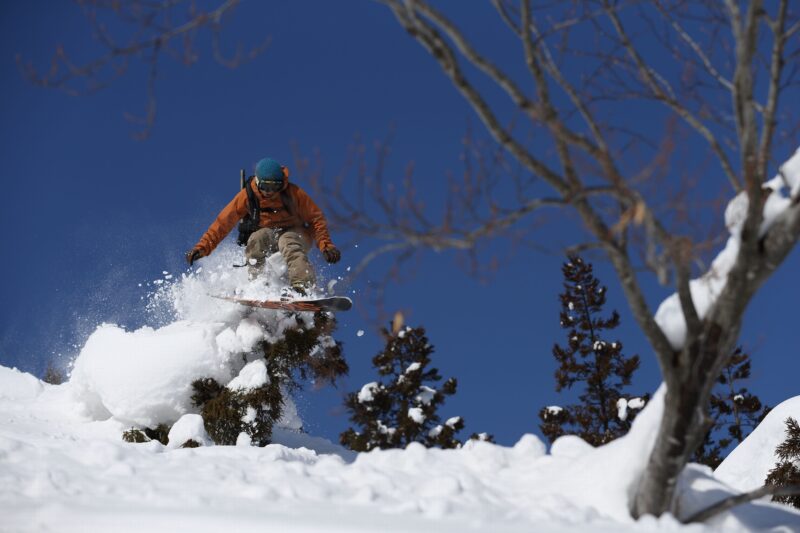 The Charman Hiuchi Ski Resort is located in Itoigawa City, Niigata Prefecture, a 30-minute drive from the Nou Interchange on the Hokuriku Expressway. Located on the northern slope overlooking the Sea of Japan, The course is characterized by its natural terrain and its many ups and downs, (Beginner 20%, Intermediate 45%, Upper 35%)、and the charm is that you can ski while overlooking the Sea of Japan.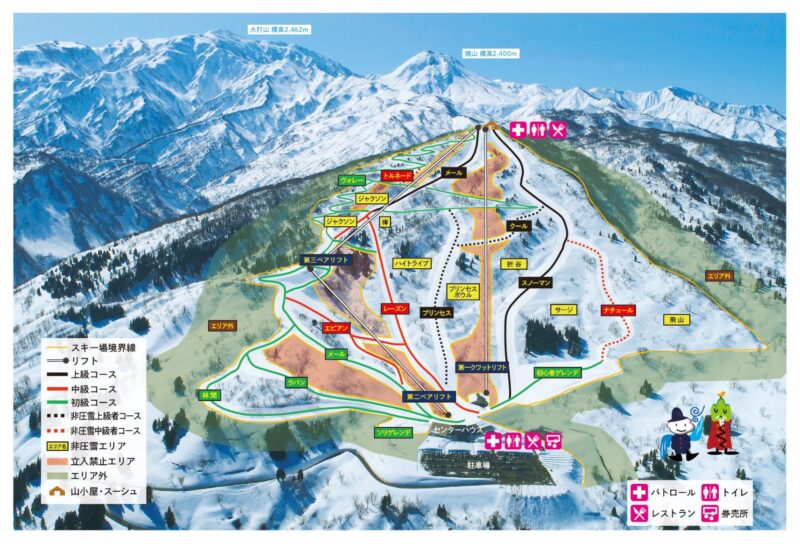 Course Data/ Charmant Hiuchi Ski Resort from the official website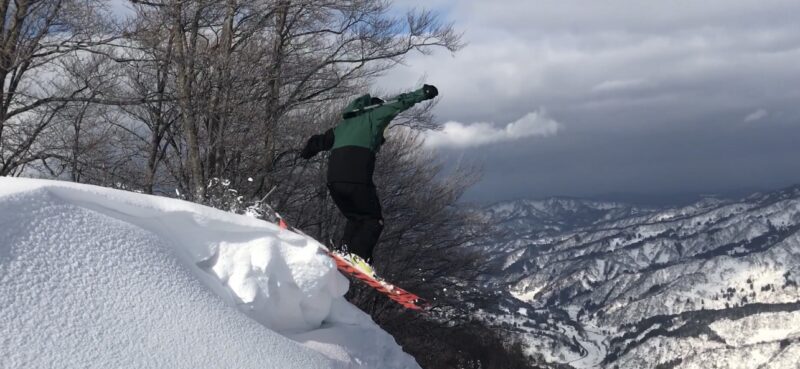 During the high season, the snowfall is abundant, exceeding five meters, and there is always good quality snow. 65% of the skiable area is unpressurized, the superb powder snow attracts many skiers. You can access all the courses by using the high-speed lift that will take you to the top of the mountain.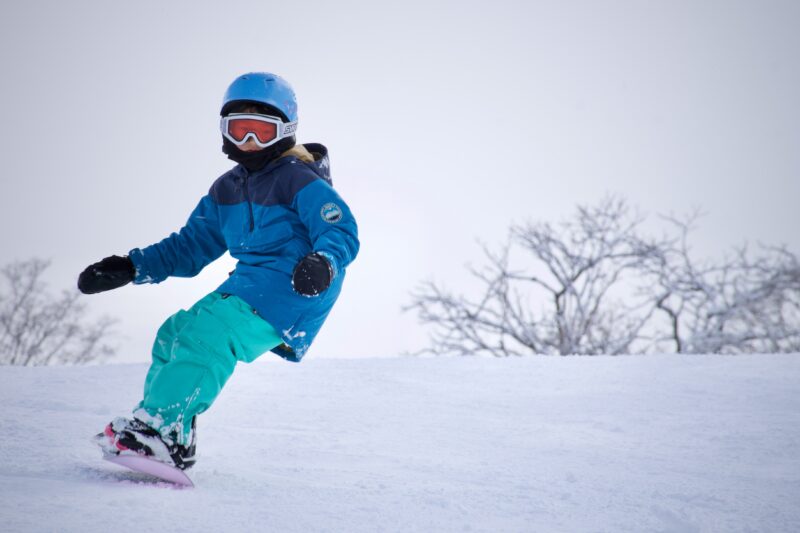 With an abundance of snow, skiing available until Golden Week
Data



■Address:1821 Oaza Nishi Tobiyama, Itoigawa City, Niigata Prefecture
■Business Period:December 17, 2021 (Fri.) – May 5, 2022 (Thurs.)
■Business Hours:8:30 a.m. to 4:15 p.m.
■Usage fee:1 day lift ticket  Adults 4,100 yen, Senior (age 60 and over) 3,300 yen, Children (junior high school age and younger) 3,050 yen / Morning ticket Adults 3,100 yen, Seniors 2,500 yen, Children 2,100 yen /Afternoon ticket Adults 3,100 yen, Senior 2,500 yen, Children 2,100 yen
■Rental Fees:1 day of skiing or snowboarding Adults 3,500 yen, Seniors and children 1,000 yen / Expert rental snow scoot 1 day Adults 4,500 yen
Ski Children's Day Special
■Contents:1 day lift ticket discount, parent-child package(1 adult, 2 children 4,100 yen)
■Target:Junior high school students and under
■Date of implementation:All days of the season
Charmant Hiuchi Ski Resort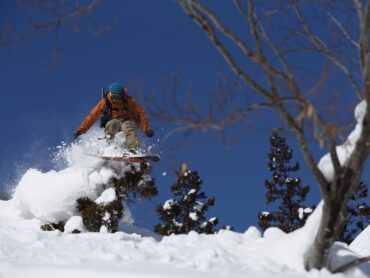 Address: 1821 Oaza Nishi Tobiyama, Itoigawa City, Niigata Prefecture
Tel: 025-568-2244
Access: <Car> 30 minutes from the Nose IC on the Joshinetsu Expressway
URL: https://charmant-hiuchi.jp/