The winter season has arrived! Introducing the latest information on ski resorts, mainly in the Joetsu, Myoko, and Hokushin areas. Also pay attention to luxurious gifts!
Over 60% of the area is non-compacted snow!ChaRMant Hiuchi Ski Resort Scheduled from December 18th (Friday) to May 5th (Sunday)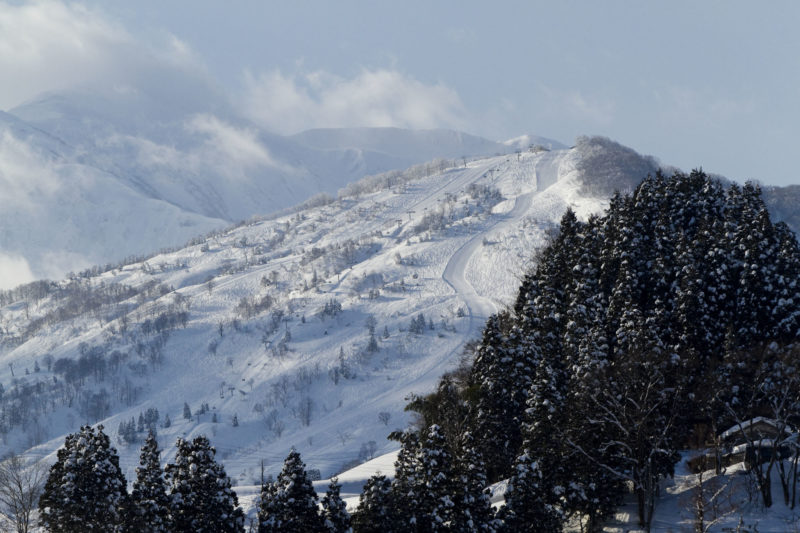 "ChaRMant Hiuchi Ski Resort" in Itoigawa City, Niigata Prefecture, 20 minutes by car from "Nou IC" on the Hokuriku Expressway.It is a ski resort where you can enjoy the finest powder snow in a vast area with more than 60% of the total non-compacted snow.There are 17 courses in total (20% for beginners, 45% for intermediates, 35% for advanced), and everyone from beginners to advanced can enjoy a satisfying slide.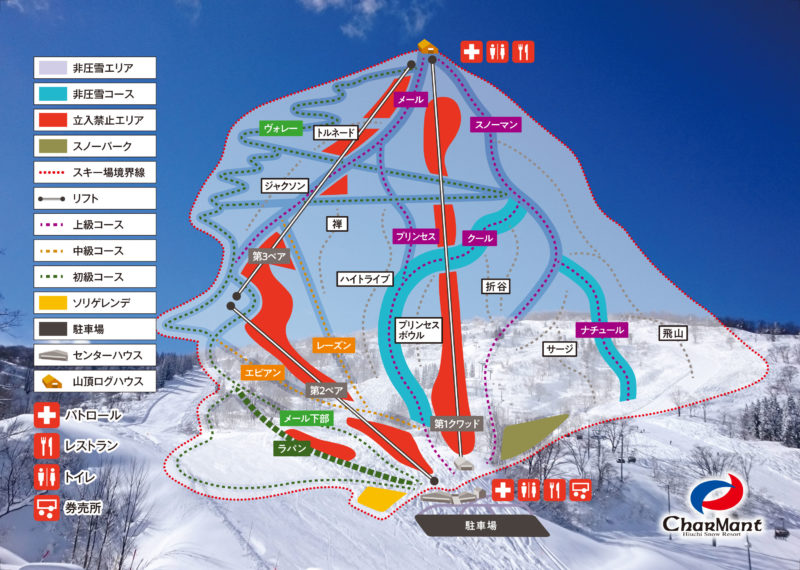 From the official website of ChaRMant Hiuchi Ski Resort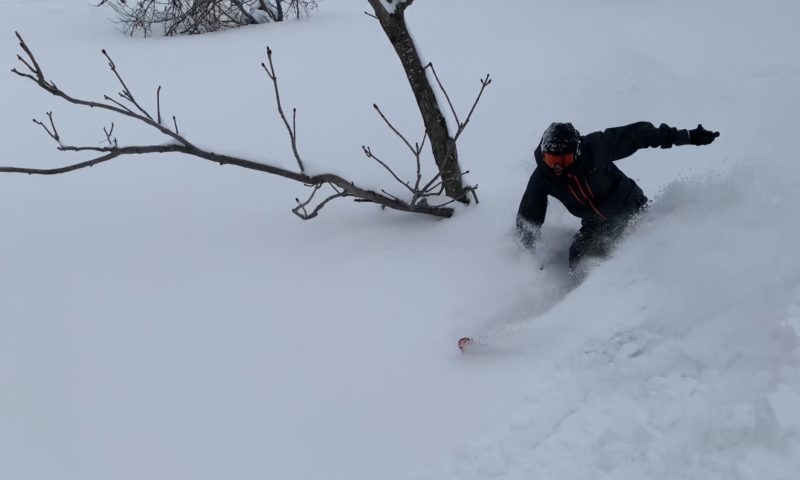 65% of all ski resorts are uncompacted.In particular, you can enjoy long rides of up to 1,100 km in the Hiyama area.You can also enjoy a tree run in the non-compacted snow area.
<< Reader present >>ChaRMant Hiuchi Ski Resort / Lift Adult 1-day pass for 10 people!
[Application conditions]
Member registrants of sister site "Joetsu Myoko Town Information"
Click here for free membership registration ⇒ https://www.joetsu.ne.jp/form/
【Application method】
・ Email only (info@joetsu.ne.jp)
・ Please specify "Gift request" in the above address and send it with (1) name, (2) furigana, (3) gender, (4) telephone number, (5) address, (6) desired ski resort name, and (7) opinions and impressions.
・ Application deadline is January 11, 2021 (Monday / Holiday)
Data



■ Address: 1821 Nishihiyama, Itoigawa City, Niigata Prefecture
■ Business period: December 18, 2020 (Friday) -May 5, 2021 (Sunday) (planned)
■ Business hours: 8: 30-16: 00
■ Usage fee:
 ・ One-day lift ticket: Adults 4,100 yen, Children 3,050 yen, Seniors 3,100 yen
 ・ Lift half-day ticket Adults 3,100 yen, Children 2,100 yen, Seniors 2,100 yen
 * Children: Junior high school students and younger, Seniors: 55 years and older
■ Ski Children's Day: All day of the season (targeted for junior high school students and younger) 1-day lift ticket discount (parent-child pack: 1 adult, 2 children 4,100 yen)
■ Rental fee: Ski or snowboard set Adults 1 day 3,500 yen, junior high school students 3,000 yen, elementary school 6 years or younger 1,000 yen, seniors 1,000 yen
ChaRMant Hiuchi Ski Resort