You can buy them only by going to the hut!
"Koyaike Hut" is a well-known mountain hut on Mt. Hiuchi which is one of the 100 famous mountains in Japan.  In April 2020, the long-awaited new building was opened, and commemorative original towels were put on sale.  They are very popular as a souvenir to commemorate mountain climbing.

1,500 yen each (tax included)
These tenugi were made to commemorate the new building, and also promote Koyaike Hut.  There are three colors. A hut with a triangular roof, which is a characteristic of Koyaike Hut, and a grouse designated as a bird of Myoko National Park are drawn on the hand towel.
The designer was Tomoko Suzuki, a manga artist who is very popular among mountaineering enthusiasts.
Miss. Suzuki explained on her SNS that "the tenugui were made in the image of autumn leaves, midsummer, and sunrise."  The tenugui is not a print, with the craftsman dyeing each one by hand.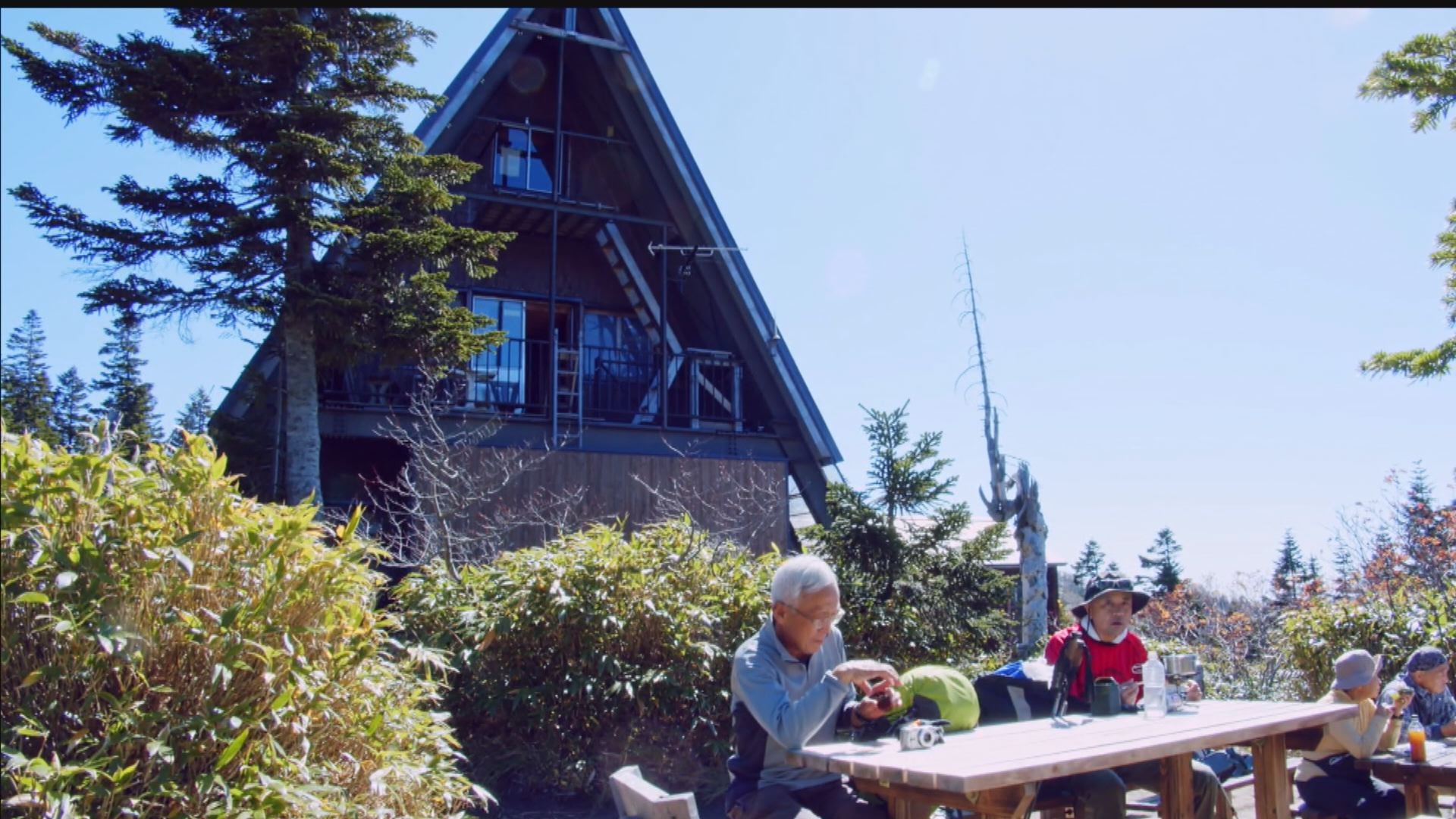 Koyaike Hut is a mountain hut (elevation 2,100m) located between Mt.Myoko and Mt. Hiuchi, one of Japan's 100 most famous mountains.  The new building opened in April 2020.  The number of guests has now doubled to 100, thanks to the addition of the new building, and there is now a new dining room that was not in the old building.  The hut is also popular with women due to the privacy it offers.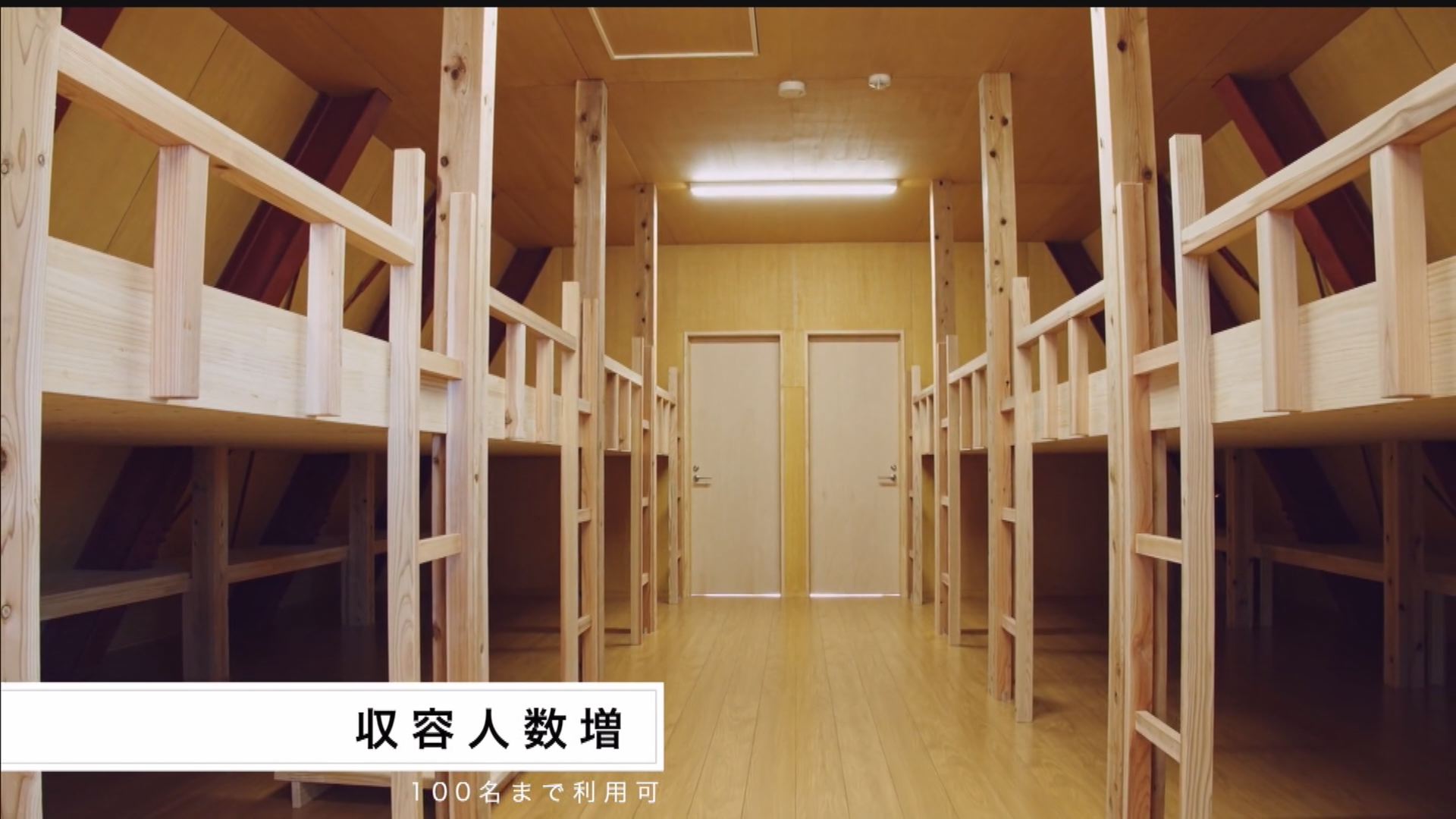 Tenugui are currently sold only at Koyaike Hut.
Mr. Hirabayashi, general manager, said, "many people from all over the country have visited. Thank you very much for visiting here. The tenugui have been very popular.  Visiting Koyaike Hut means coming to Myoko city, so I hope visitors will see the tourist spots in the city and help to revitalize this area."
Reservations for Koyaike Hut (Myoko Kogen Tourist Information Center)
■Location: 309-1, Taguchi, Myoko City
■ Business hours: 9:00 to 17:00
■Inquiries: 0255-86-3911
関連記事:The new building of Mt. Hiuchi "Koyaike Futte" is completed! Reservation acceptance also started