The flower that brings happiness has bloomed!
At the Takada Castle Site Park in Joetsu City, Niigata Prefecture, the lotus flowers are in full bloom, "Sotoren", which has two flowers on one stem, bloomed on the morning of August 3rd.  This is the first time in two years in the park, and many people with cameras are visiting.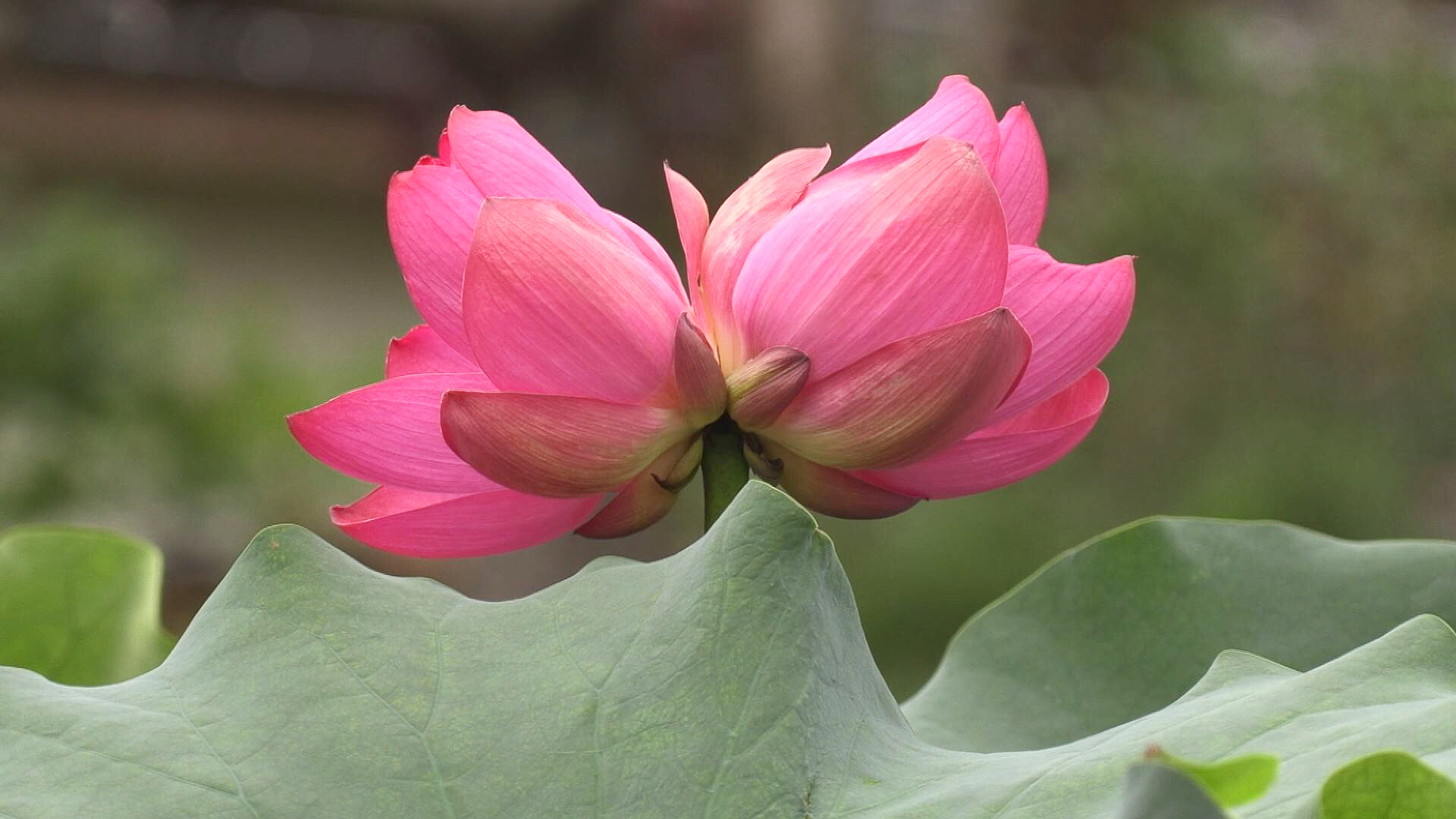 Photograph: August 3, 2020
The double headed lotus bloomed along the edge of the Nishibori(west moat) in Takada Castle Site Park.  The variety is "Seiko Kouren," a dark pink flower.
This sotouren was found by the manager of the park management office on the 31st of last month.  It is a mutation that occurs once in every 20,000 to 30,000 flowers, and it has long been said to bring happiness in China.
According to the management office, Sotouren has not been found in the park since it was discovered in the Kitahori(north moat) two years ago.
According to Shinji Sato, chairman of the "Search for Sotouren at Takada Castle Site Park," the lotus flower opens early in the morning and closes at noon.  This is repeated three times before it disperses on the 4th time.  The double-headed lotus will be viewable until the morning of Thursday, August, 6th.
In the past, Sotouren have been taken from the park, but Chairman Sato calls for "everyone to look only, while feeling the romance of the moment, so that everyone can be happy."
The "Kanrenkai(Lotus Viewing Event)" is currently being held at Takada Castle Site Park.  The current flowering status of the lotuses can be checked using the live camera.  If you are interested, please check the related articles.
< Related article >
  ■【LIVE】 Lotus flowers at Takada Castle Site Park real-time!  Check the flowering status with a live camera!
  ■【MOVIE】Summer tradition Takada Castle Site Park "The most Oriental lotus"
  ■  After 2 years! "Double headed lotus" that brings happiness to Takada Castle Ruins Park(Joetsu City)
Lotus in Takada Castle Site Park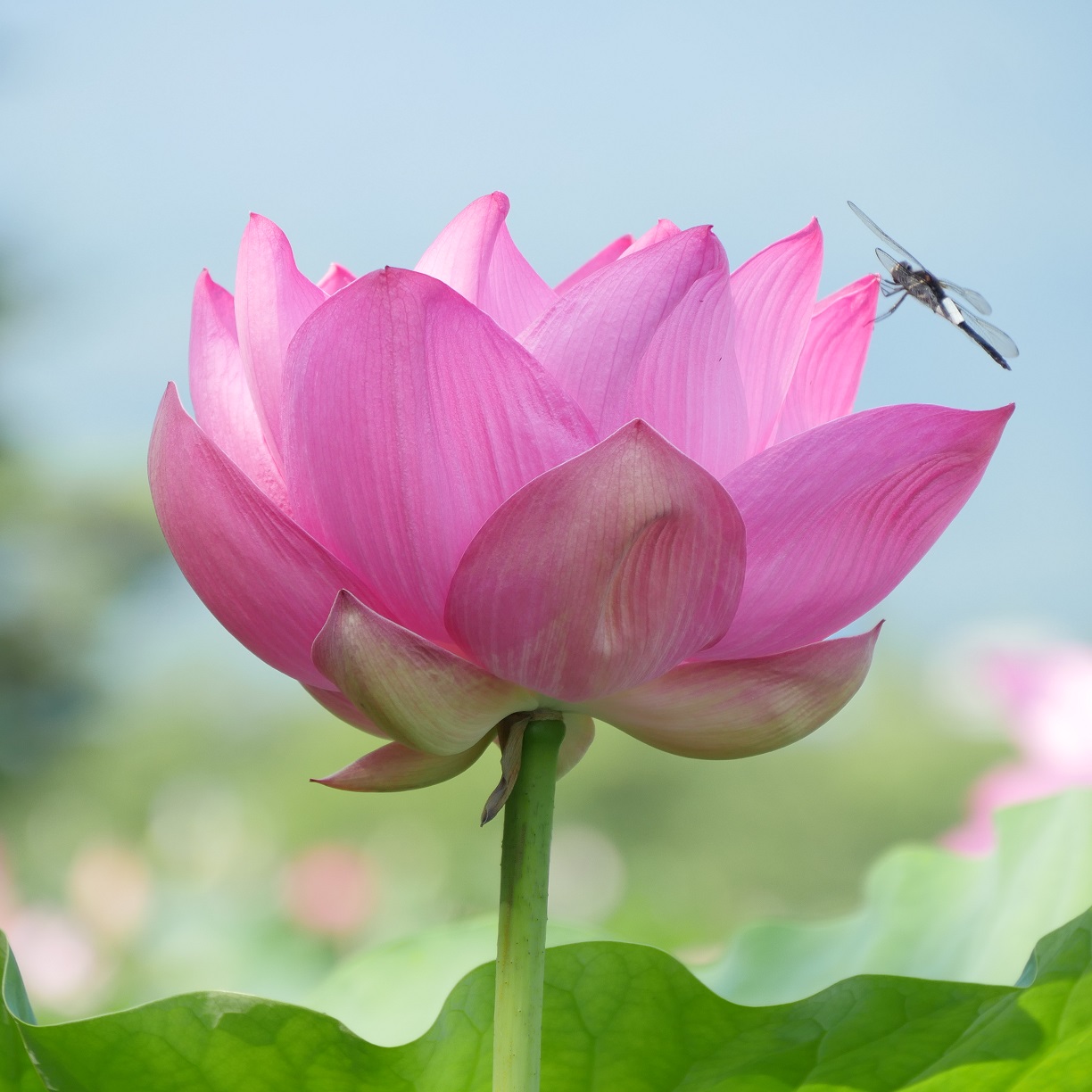 Address: 44-1 Motoshirocho, Joetsu City, Niigata Prefecture
Access: Hokuriku Shinkansen Joetsu Myoko Station ⇒ To Echigo Toki Meki Railway Takada Station. 15 minutes on foot from Takada Station. There is a parking lot in the park
URL: http://www.joetsu-kanko.net/