Enjoy a feast of the Warring States period (late 15th century to late 16th century)!
There is a restaurant in Joetsu City, Niigata Prefecture, offering "Kachidoki-meshi(dishes)", which are said to have been served to Uesugi Kenshin and his warlords before they went to war.  What kind of food is it?
2,500 yen (excluding tax)
*Kachidoki-meshi are provided for 6 or more people.  Reservations are required 4 days in advance.
In the hometown of Kenshin, "Kachidoki-meshi" are provided by "Kappo Karamatsuya" in Kasugayamamachi, Joetsu City.  This is a "feast" eaten during the Warring States period, when it is said that Kenshin ate with his warlords before the war.  It has been faithfully reproduced using the cooking methods of that time.
The rice is a mixture of brown rice and red rice.  Present day miso soup is made from dried fish, dried squid, and bonito flakes that were preserved foods at the time.  In addition, leek and zuiki(taro stems)were added to give a rich finish.  In the old days, after removing the dashi, bonito was eaten as an extra ingredient without being thrown away.
Left: Zunda  Right: Irizake
Of course, there was no seasoning such as soy sauce.  Instead, "Irizake" was often used.  Irizake is umeboshi and sake boiled and reduced over a fire.  At that time, it was reported that sake was so precious that only Kenshin could drink it.  The fact that this sake was used as a seasoning suggests that it was a luxurious meal.
It seems that the sashimi had irizake and zunda(edamame bean paste) in addition to spicy seasonings such as wasabi and kanzuri(pepper paste mix with red peppers and yuzu).  At that time, there were no refrigerators, so raw fish was soaked in vinegar or kelp to preserve it.
This is a seasonal green vegetable dish.  Nowadays, it is common to sprinkle soy sauce on top of bonito flakes, but during the Warring States period, only the liquid that rises to the top of the miso soup was used for seasoning.  On top is a crushed walnut.  With simple seasoning, the taste of the ingredients is fully utilized.
This dish is sardines and bamboo shoots which are simmered in bran.  The bamboo shoots are removed because of their harsh after-taste, and the bones of the fish become soft after cooking.  It is then seasoned with miso, but the additional flavors of the other ingredients blend seamlessly in the soup to create a unique taste experience from start to finish.
Would you like to taste the food of the Warring States period?  When you visit Joetsu City in Niigata Prefecture, why not learn the history of Kenshin and fill your stomach with "Kachidoki-meshi" while thinking about the Warring States period?
Kappo Karamatsuya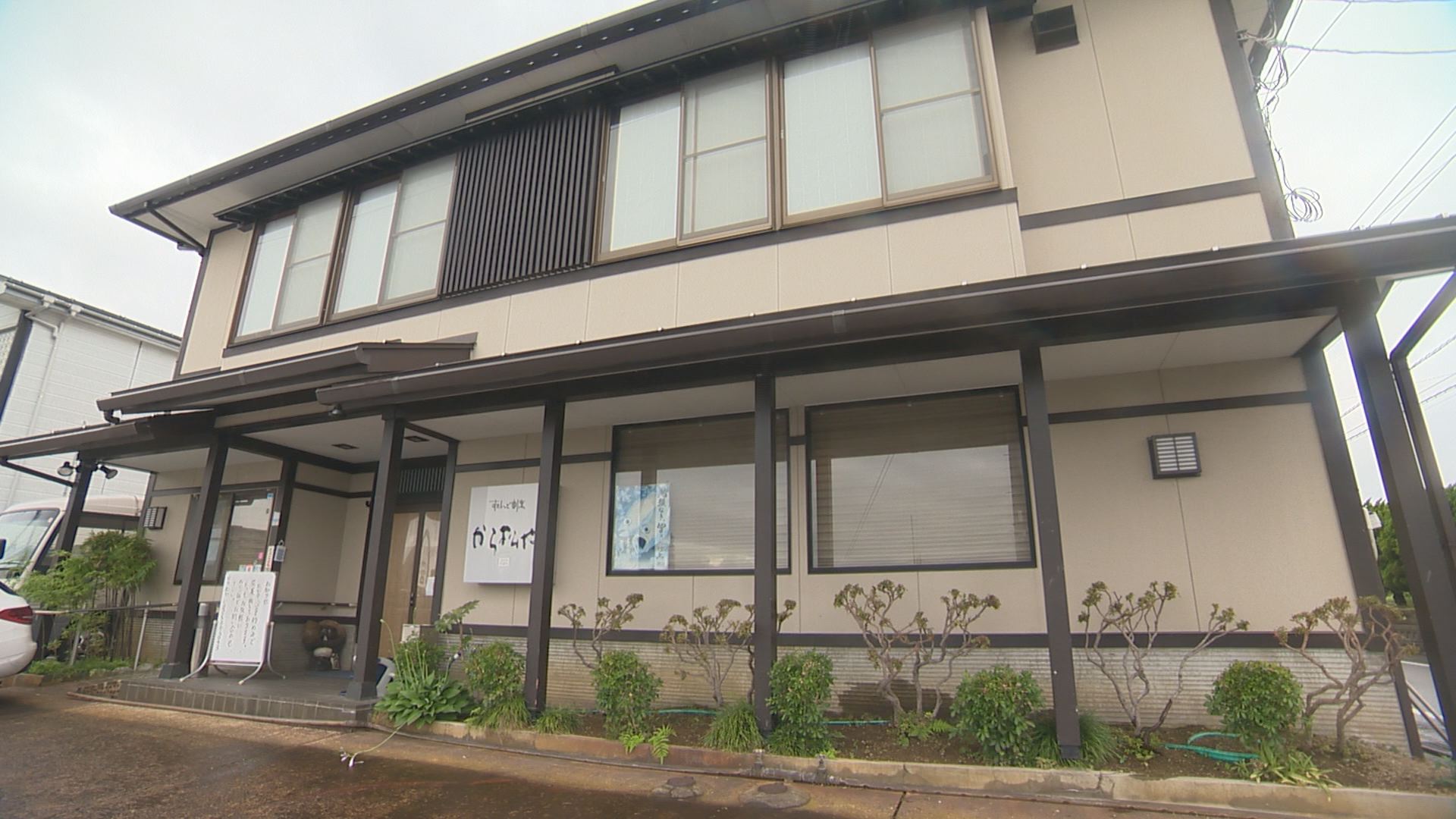 Business hours: 17:00 to 22:00 Regular holidays: Irregular holidays
Address: 3-4-13 Kasugayamamachi, Joetsu City, Niigata Prefecture
Tel: 025-522-3043
Access: 3 minutes walk from Kasugayama Station on Echigo Tokimeki Railway