Fruit grown in the Yukiguni(Snowy country)!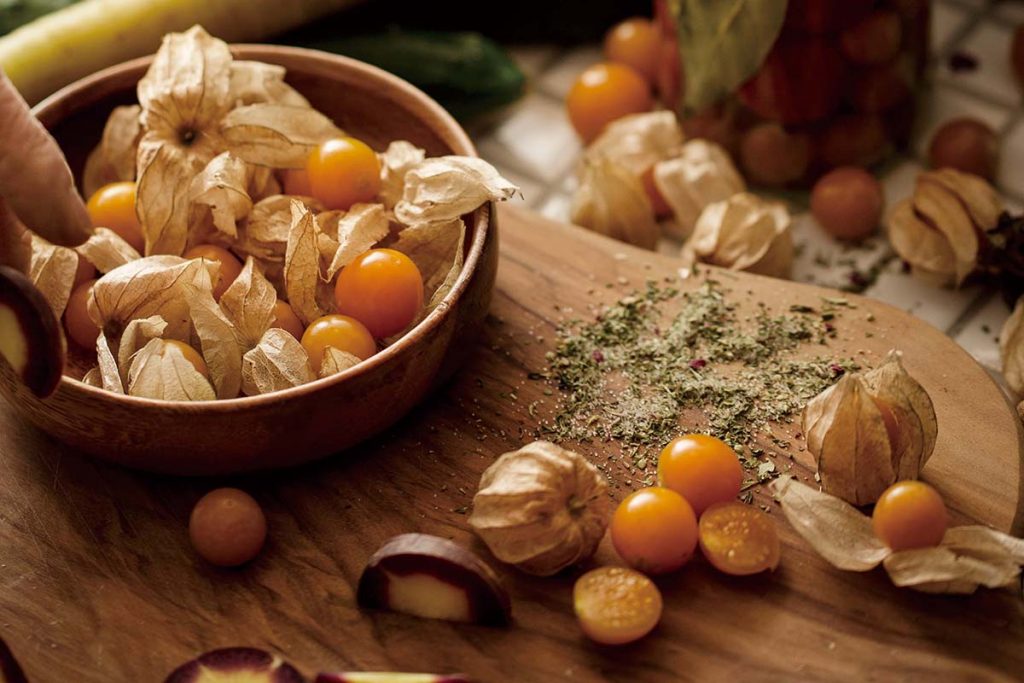 Have you ever heard of the edible physalis fruit grown in Myoko City?  Are physalis fruits even edible?  Many people may be surprised, but this fruit is in fact attracting a lot of attention.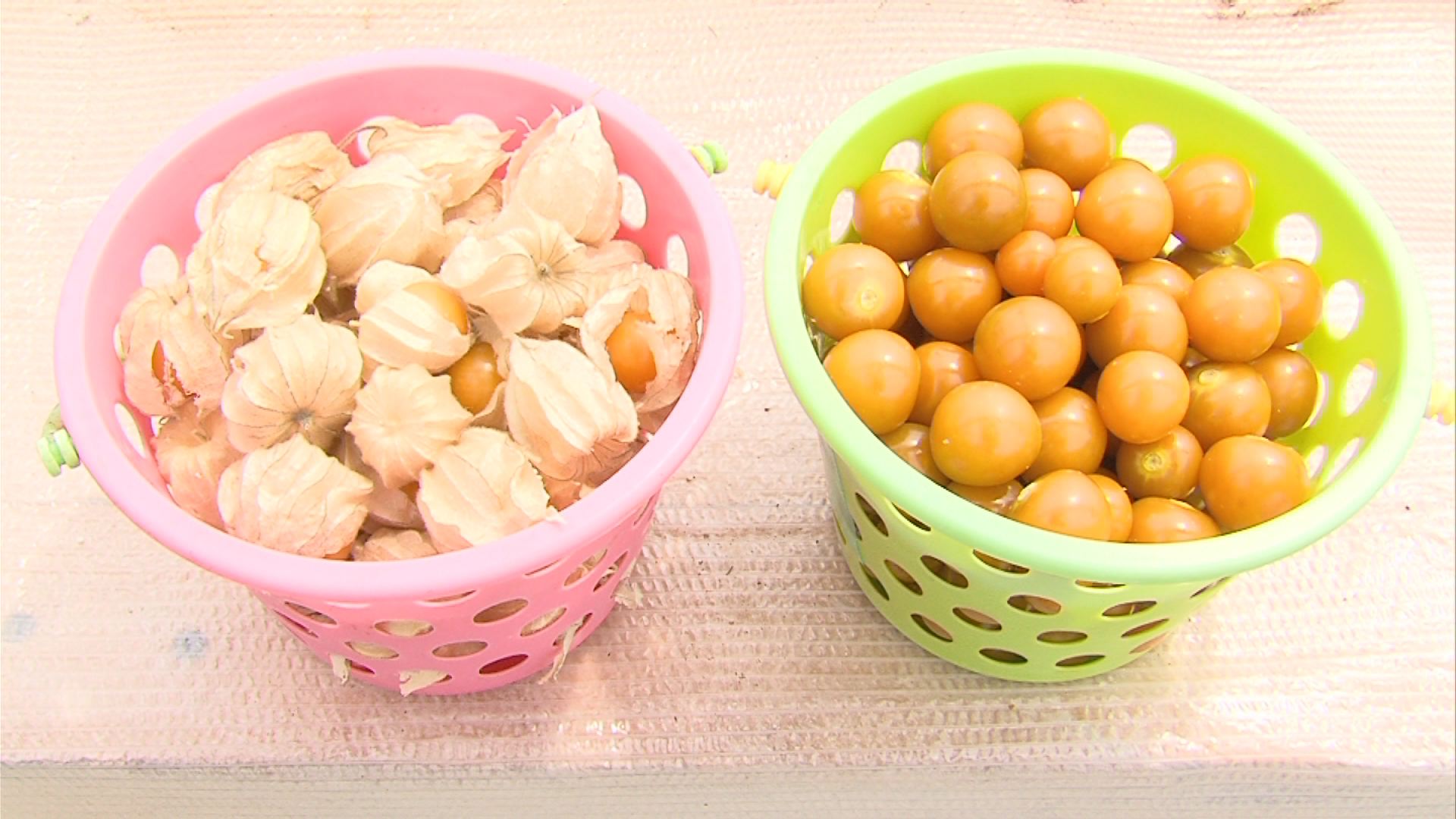 Edible Physalis Fruit
The edible physalis fruit is cultivated by a company called ASAP.  ASAP is a surveying company that maintains and manages roads and bridges in Nakagawa, Myoko City, Niigata Prefecture.  They started cultivating the fruit about four years ago as a speciality of Myoko City.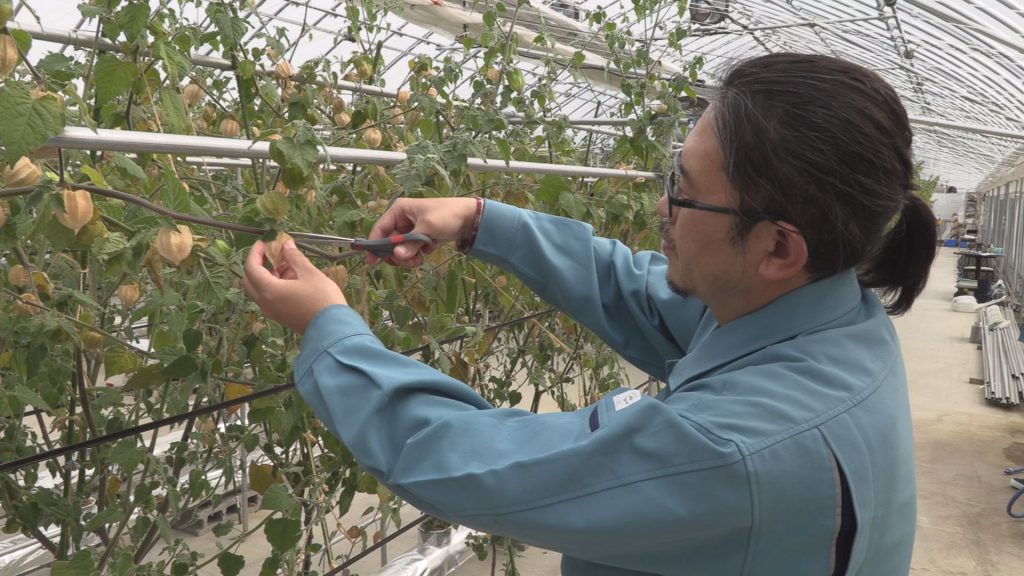 More than 750 physalis plants are hydroponically grown in this greenhouse.  Edible physalis fruits are grown in other regions, but this is the only place in the world where it is hydroponically grown in such a large greenhouse.
There are two varieties: strawberry tomato and orange cherry.  Strawberry tomatoes are small and fragrant, while orange cherries are large and juicy.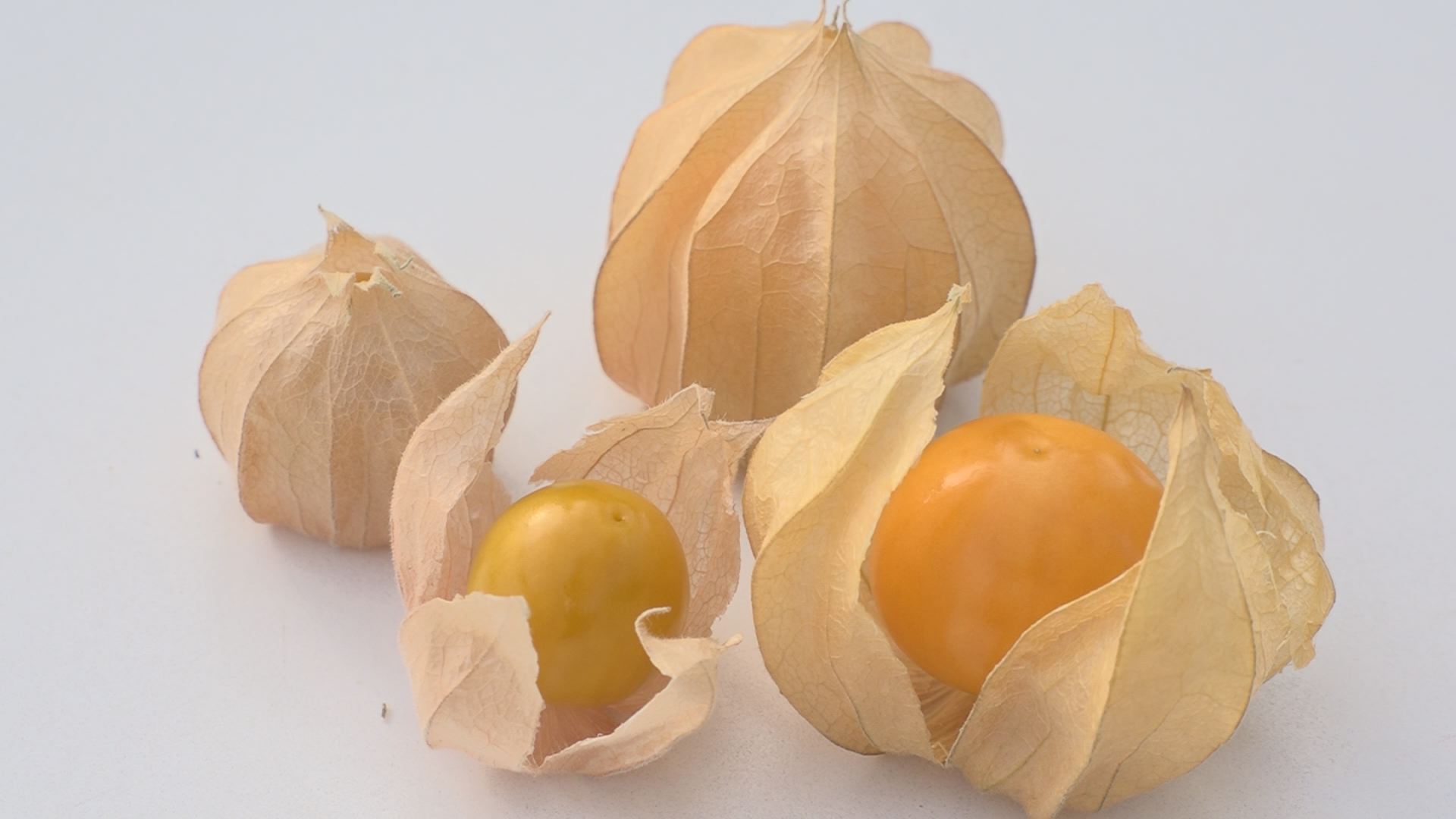 Physalis fruit looks like a mini tomato, but because of the exquisite balance of sweetness and sourness, and the coconut-like aroma, its popularity is increasing.  It promotes health and beauty and is abundant in vitamins A and C.
ASAP's managing director Mr. Ogawa says, "There are still many people who think they cannot eat physalis.  It is an unusual fruit and you will be impressed with the taste and aroma. Most of the people who try it buy it."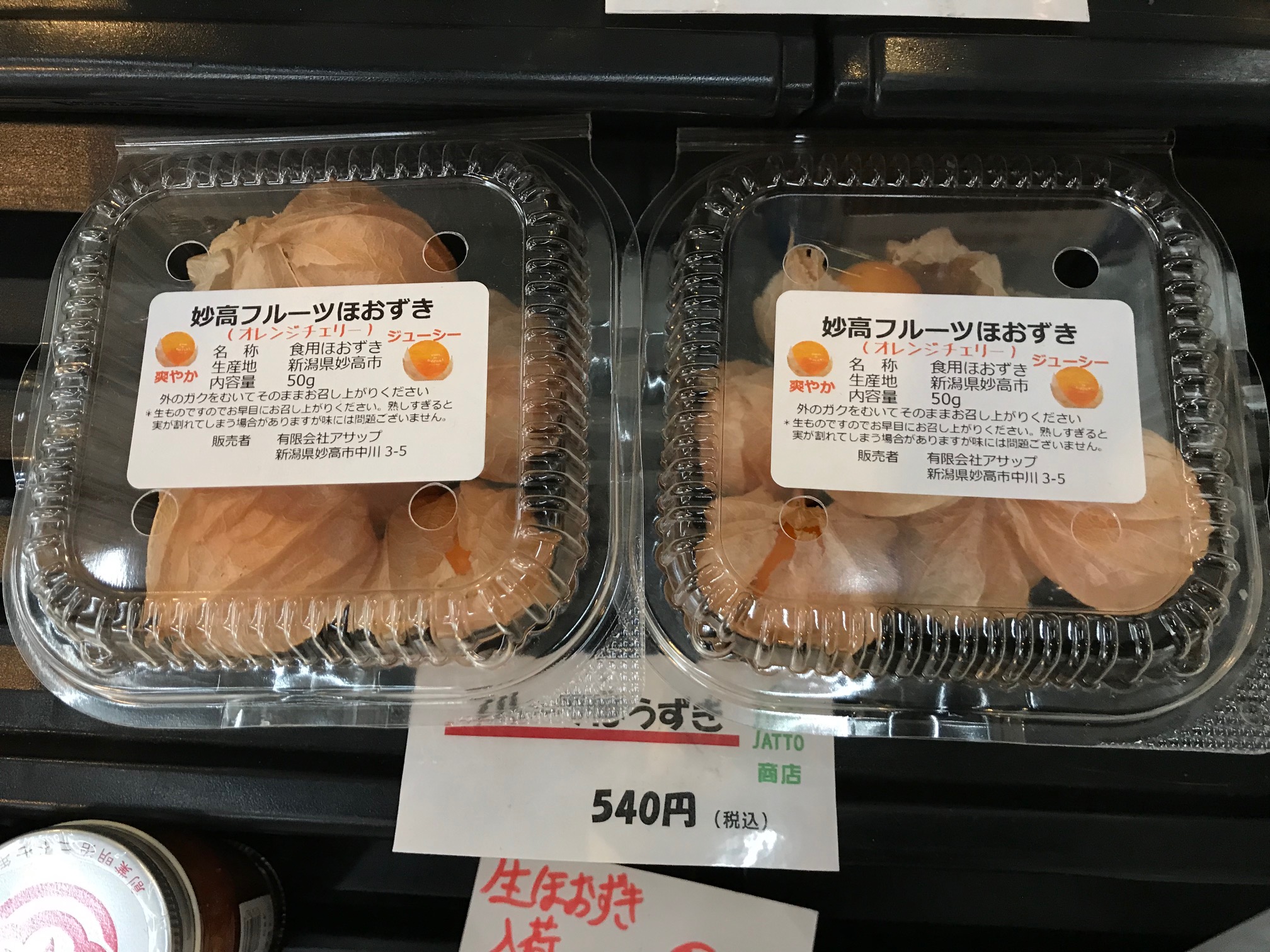 Sales of physalis (50g punnets retail for 500 yen)
■Myoko Sanroku Direct Sales Center Tomato (430-1 Sakaguchi Nitta, Myoko City, Niigata Prefecture)
■Road Station Arai (58-1 Inoyama, Myoko City, Niigata Prefecture)
■Arurun field (639 Fukuda, Daido, Joetsu City, Niigata Prefecture)
■Furusatto (5-1-5 Yamato, Joetsu City, Niigata Prefecture)
President Ogawa says, "Niigata Prefecture is known for its rice and sake, but wouldn't it be nice if physalis fruit became known all over Japan and eventually the world."
ASAP