The ultimate soba produced by snow, water and wind!
"Soba restaurant Itakura-tei" located in Itakura Ward, Joetsu City, Niigata Prefecture, will provide Kanzarashi soba from Sunday, July 19th.
"Kanazarashi Soba" is made by soaking the buckwheat in cold water to bring out the sweetness.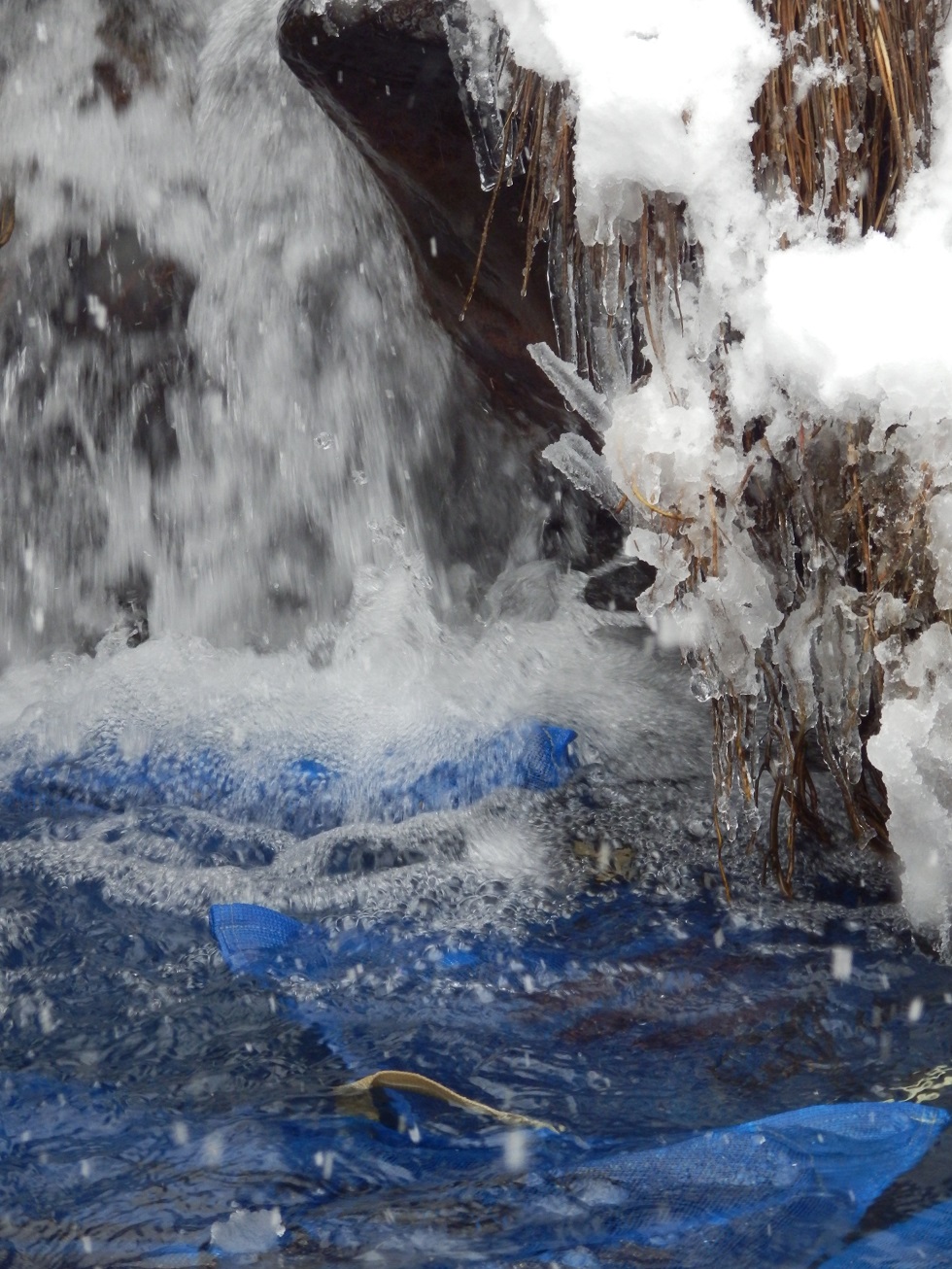 Kanzarashi is the process of soaking buckwheat in spring water for about a week during the coldest months of January, and then exposing it to cold wind for about a month to dry it.  By placing it in a harsh natural environment, the sweetness increases and it becomes a refreshing soba.
In this area, soba noodles have been cold-chilled for a long time so that they can be delicious to eat even in the summer.
Regular menu: Zaru soba: 730 yen (tax included) ⇒ This time: Kanzarashi soba: 830 yen (tax included)
Starting from the 19th (Sun), Itakuratei will offer all the usual menu items as kanzarashi soba (the price will be 100 yen more for all items).  The medium (double serving) is +250 yen and the large (triple serving) price is +450 yen.  No regular soba will be sold during this period.  About 60kg of kanzarashi buckwheat flour, enough to serve about 550 people, has been prepared.  This special menu will end when the flour runs out.  Please come and enjoy as soon as possible!
Itakuratei says, "This shop is the only one in the Joetsu region that offers these noodles.  We would be happy if you could take this opportunity to enjoy them."
Soba restaurant Itakura-tei
Business hours: 11:00 to 14:30 Regular holiday: Tuesday (Wednesdays, on weeks containing a Tuesday public holiday)
Address: 894-3 Needle, Itakura-ku, Joetsu City, Niigata Prefecture
Tel: 0255-81-4720
Access: About 15 minutes from Joetsu Myoko Station on the Hokuriku Shinkansen