We kneaded the taste of Japanese sweets into bread!
The long-established confectionery store "Fujimoto Seika" located in 1-chome, Tojo-cho, Joetsu City, Niigata Prefecture, has been a hot topic since it started producing original bread unique to confectionery stores.
Here are the two types of bread that Fujimoto Seika started to produce. The lineup is a unique confectionery store, and the dough contains "an" and "sweet potato".
Bread with anko (380 yen including tax)
"Anko" is kneaded, not chocolate
Bread with sesame and sweet potato (440 yen including tax)
As the name suggests, "sesame" and "red azuma" pickled in syrup are kneaded.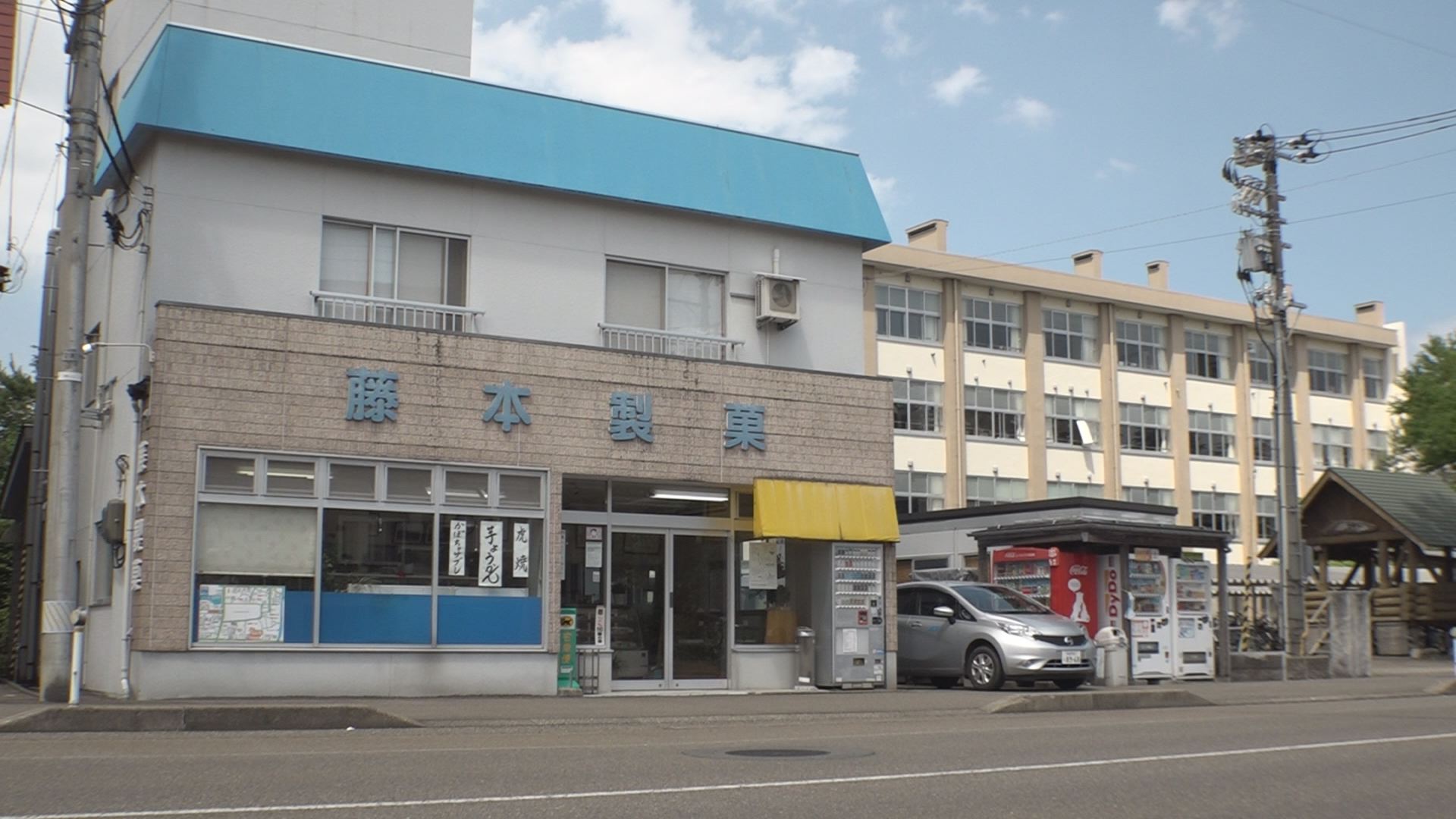 Fujimoto Seika is a long-established store with a history of over 130 years. We sell Western confectioneries such as Japanese confectionery and cream puffs, including the famous Torayaki.
Due to the new coronavirus, the local event "Kanzakurakai" was canceled this year, and the ceremonial ceremonies for refraining from the ceremonial affairs also affected sales. Sales in April fell by 30% and in May fell by more than 50%. Therefore, we worked on the rebirth and regeneration of "dairy bread," which is a daily food.


Tatsuya Fujimoto, the 5th generation, said, "I start thinking that sweets are my favorite, but I can have bread for breakfast every time. I don't think I make bread at a Japanese confectionery store very much. If we can start something new, get people interested, and be activated,"
The base bread dough is prepared in two stages to ensure a long-lasting moist feeling. "A feeling of stickiness and a long-lasting feeling. We aimed to keep it moist and sticky even on the next day, and not to spoil the taste of the ingredients themselves. At the same time as sweets, customers find bread and buy it. Later, I was told that it was delicious. It was good to make bread," said Fujimoto.
As Fujimoto Seika mainly manufactures sweets, there is a limit to the bread manufacturing. If you want to make a sure purchase, please make a reservation by the day before.
Fujimoto seika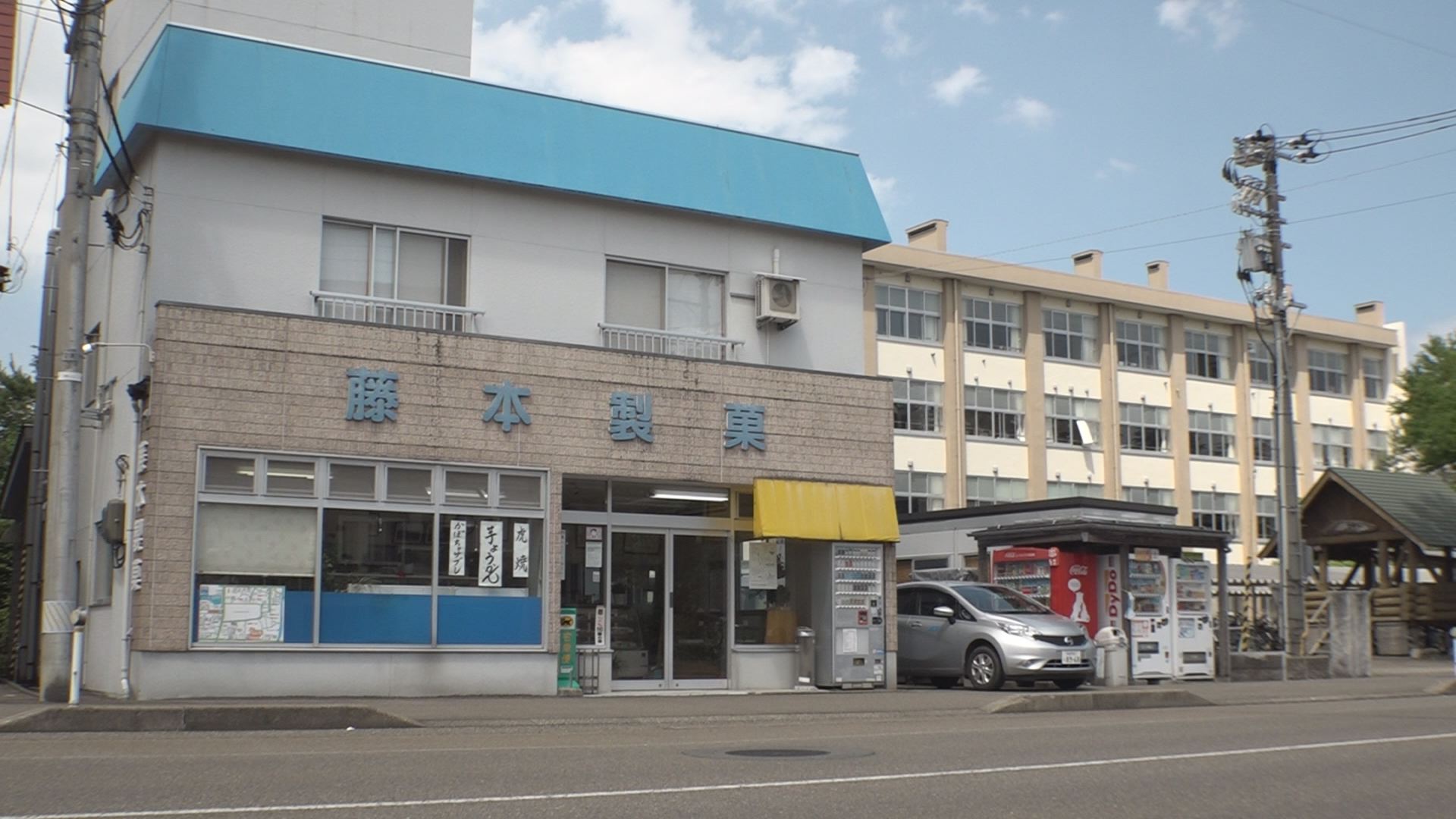 Regular holiday only on January 1st
Address: 4-46 Higashisiro-cho, Joetsu City, Niigata Prefecture
Tel: 025-525-1610
Access: About 5 minutes by car from Joetsu Myoko Station on the Hokuriku Shinkansen