You can now enjoy the taste of a well-known store at home.
Shokudo(restaurant) New Misa
"Shokudo New Misa", popular for punchy garlic miso ramen in Nakago Ward, Joetsu City, Niigata Prefecture, has started selling frozen miso ramen at stores and also online.  Now, you can enjoy that addictive taste at home!


Shokudo New Misa's frozen miso ramen consists of 160 g of hand-made noodles, 650 g of soup with minced meat, and grated garlic and sesame oil, which are indispensable to the taste of New Misa.  The price is 1,000 yen for one portion (tax included).  *This product does not contain the onion slices and sprouts that are essential to miso ramen, so please prepare these at home.

The New Misa, which was recently published in the Michelin Guide, has been seeking new ways to supply its products in response to the spread of COVID-19, and while the food service industry is sluggish, they have been exploring whether they can freeze ramen themselves.
While struggling to reproduce the taste after a certain storage period, the popular ramen shop "Omori Honten(main Store)", which has a proven track record of freezing, offered their technology to successfully freeze the product.
Omori's manufacturing department has frozen its own ramen for over a year and sells it online on Yahoo.
Omori Honten(Main Store)
Sayaka Sato of the Omori main store said, "Many people expressed a wish to enjoy Omori's ramen, despite not being able to return to Joetsu due to the coronavirus.  I thought freezing the ramen was a solution to bring happiness to those who cannot come to the store for various reasons."
With the support of Omori, the expiration date of New Misa's miso ramen has been extended to 30 days. Quality control measures such as regular inspections ensure that a better-quality product can now be provided.  For the most important taste reproduction, garlic and sesame oil are supplied in a pouch separately from the soup, so that the flavor is not lost and you can eat it as it is at home.
Sachiko Ueda of New Misa said, "We were full of gratitude. What we were particular about when it came to production was that the taste was the same as that of the shop. I thought that it could not be as good as our own shop, but it was perfect. Anyone can make New Misa Ramen, and it can be enjoyed by all ages" she said.
Frozen miso ramen from New Misa can be purchased not only at the shop in Nakago Ward but also online at Omori Ramen Yahoo Store. In addition, videos of how to order and how to make are also posted on the homepage of Omori Main Store.
Why not try ramen at a popular restaurant at this time?
Shokudo New Misa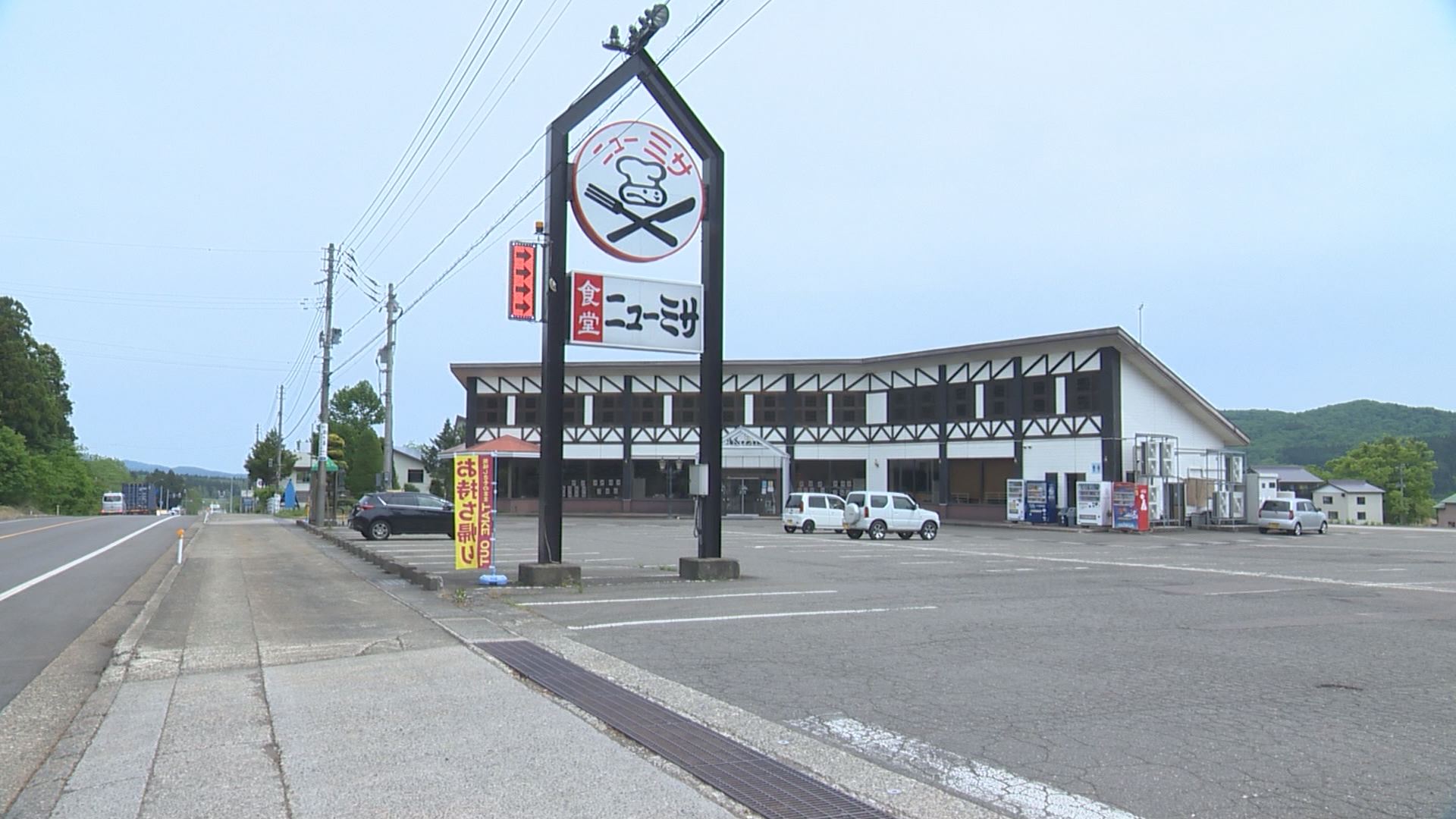 Address: 367 Inariyama, Nakago-ku, Joetsu City, Niigata Prefecture
Tel: 0255-74-2096
Access: 3 minutes by car from Nakago IC of the Joshinetsu Expressway