This is THE THING to get for any true fan!
The 5th of July is "Takada Opening Day", which is said to have marked the completion of Takada Castle in Joetsu City, Niigata Prefecture.  To commemorate this, Joetsu City will sell a special version of the "Gojoin" with gold letters on it, on July 5th only.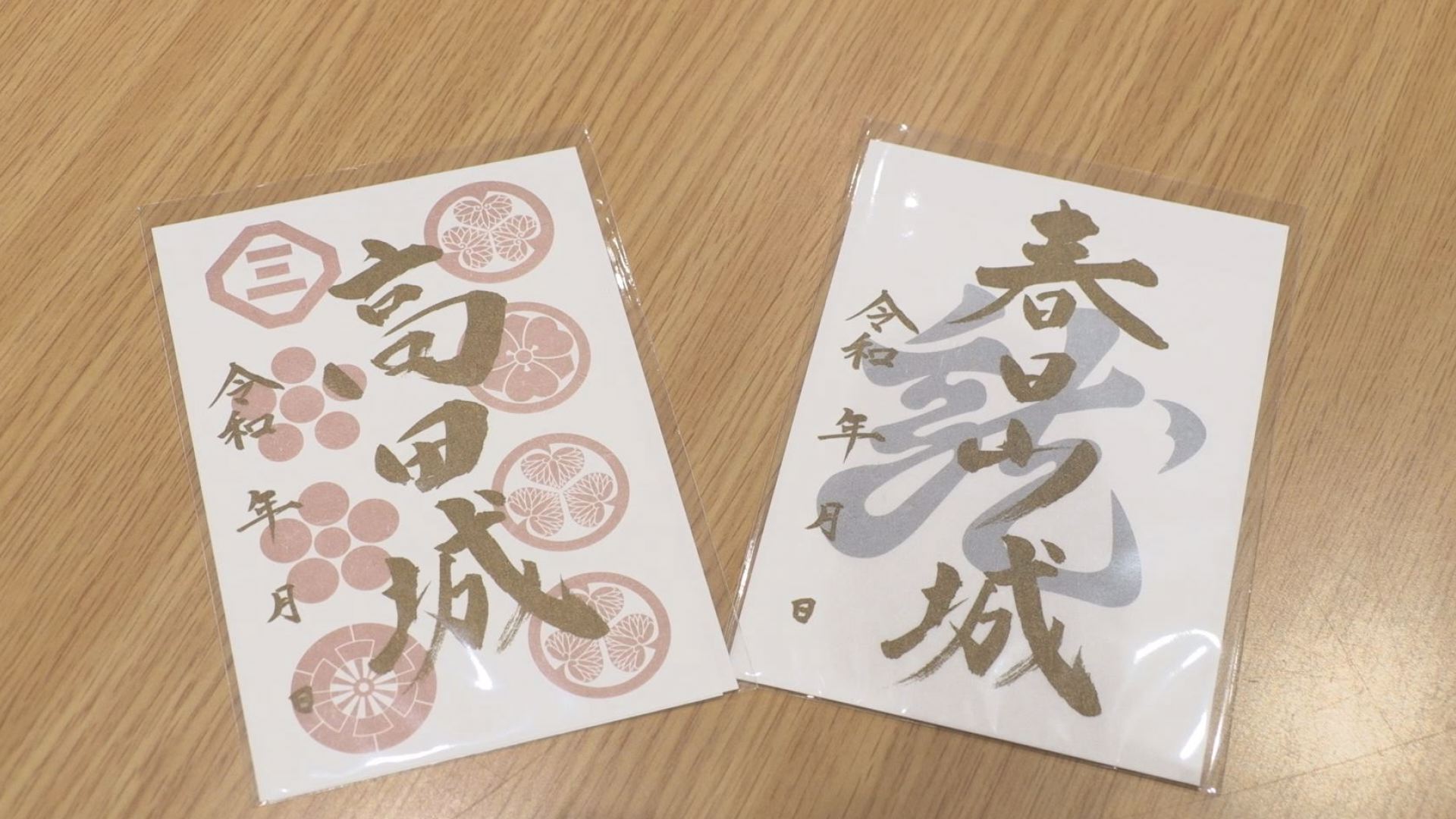 Special edition
This is the special edition of "Gojoin". The castle signature can be a souvenir of your visit to the castle.  Recently, "Goshuin", which is often written when visiting temples and shrines, has become very popular. This "Gojoin" is gaining popularity mainly among history fans and castle enthusiasts.
The special edition was made in commemoration of "Takada Opening Day" on July 5th.  The standard version has black letters, but the special version has gold letters.  There are two types: "Takada Castle" and "Kasugayama Castle."  "Takada Castle" contains the family crests of successive castle owners.
The sale is limited to July 5th only, and the place is "Takada Castle" at Joetsu City History Museum.  "Kasugayama Castle" is available in the Joetsu Municipal Buried Cultural Property Center.  Both prices are 300 yen including tax.  Please buy as a souvenir when you visit Joetsu City!
Normal version
According to the city, the regular version of "Gojoin" sold more than 1,800 copies of the two types in the three months from April this year, when the sale started, to the end of last month.  The proceeds from the Gojoin stamp will be used for the maintenance of the Takada castle ruins and Kasugayama castle ruins.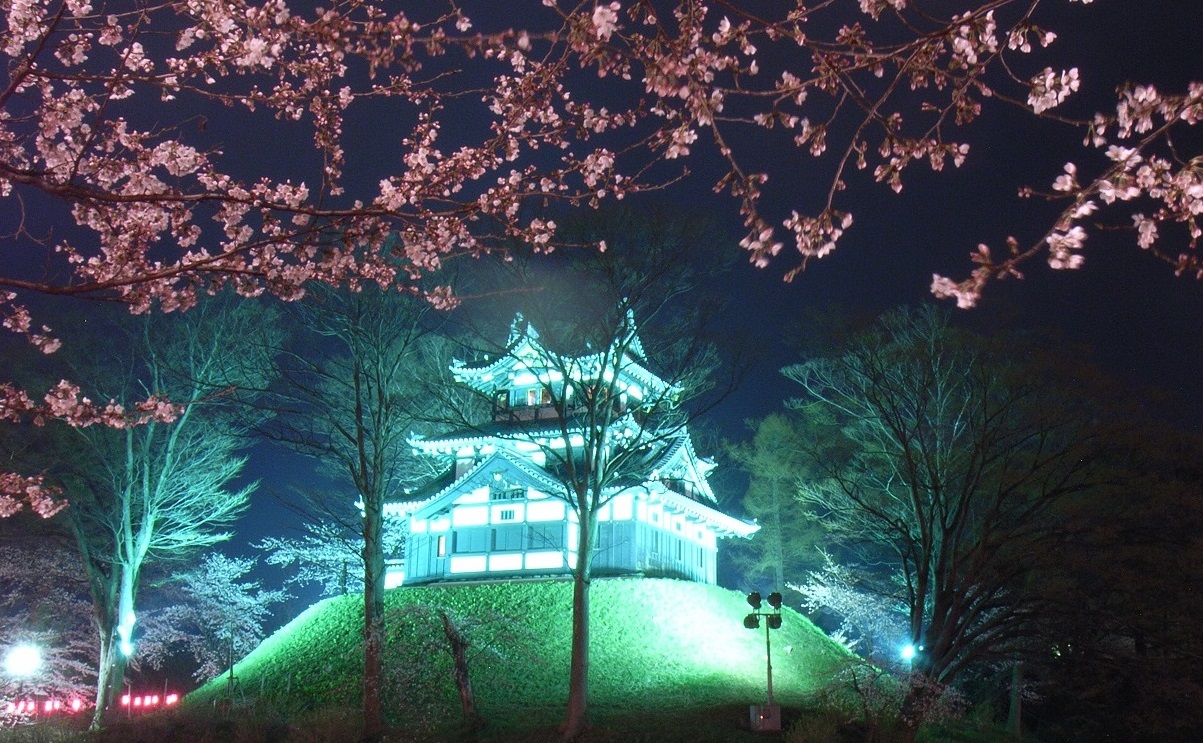 About Takada Opening Day……
July 5th is the day when Takada Castle was completed in 1614.  Takada Castle was built as the residence of Tadateru Matsudaira, the sixth son of Ieyasu Tokugawa, by order of the Shogunate.  In building the castle, 13 influential daimyo*, including Sendai castle owner Date Masamune worked together to build a huge castle that would control even parts of Echigo* and Kita Shinano* in less than four months.
                ***Daimyo: a feudal lord   Echigo: Niigata   Kita Shinano: The northern part of Nagano
Takada Castle
■ Sales  location: Joetsu City Museum of History (7-7 Motoshirocho, Joetsu City)
Kasugayama Castle
■Sales  location: Joetsu Municipal Buried Cultural Property Center (1-2-2 Kasugayamacho, Joetsu City)