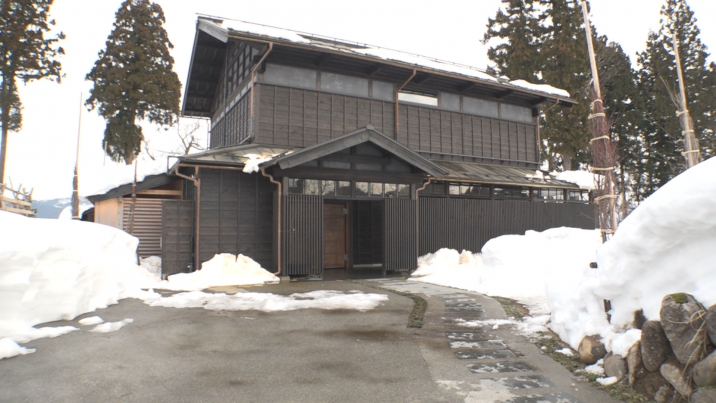 The House Sen, a 100-year-old renovated private house in Iseheiji, Kawanishi, Tokamachi City, Niigata Prefecture, has been completed and will open on February 18 (Saturday).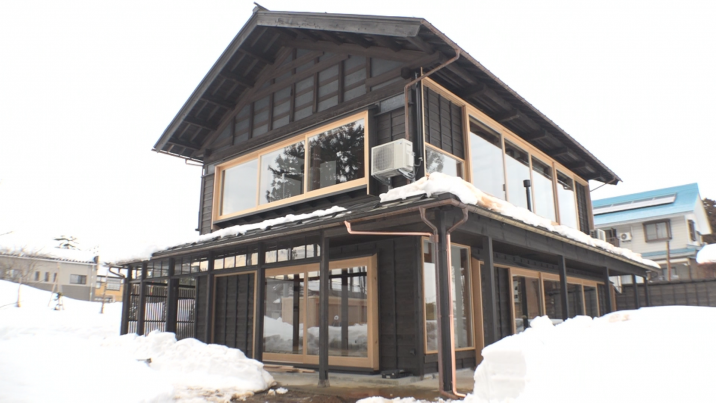 The company behind Satoyama Jujo THE HOUSE SEN is Jiyujin Corporation, a Minami Uonuma-based company that publishes magazines and operates lifestyle accommodation facilities.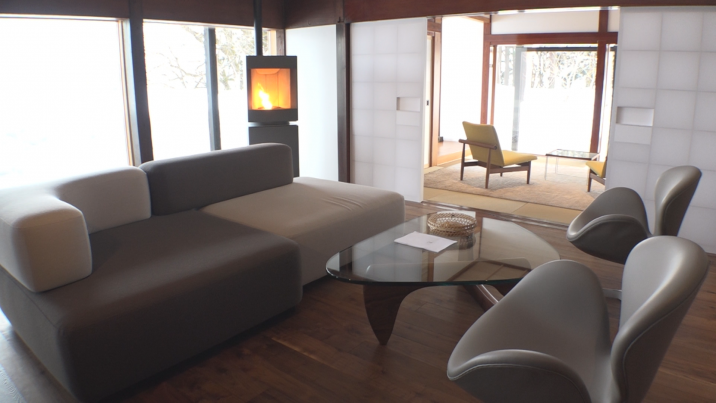 Jiyujin has been developing lodging facilities in the prefecture by renovating old private homes and renting them out to a limited number of couples. The newly completed "SEN" is the second such facility, following the one in Minamiuonuma City.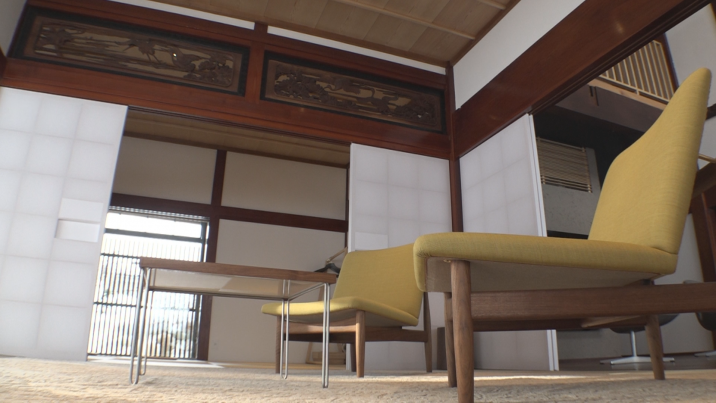 The completed SEN is a renovated 100-year-old private house with a floor plan of 167 square meters. It is named after the city's cultural asset, Senju Kannon, which is located near the building. The concept is "home away from home in the countryside," and it can accommodate up to 7 people for families and groups.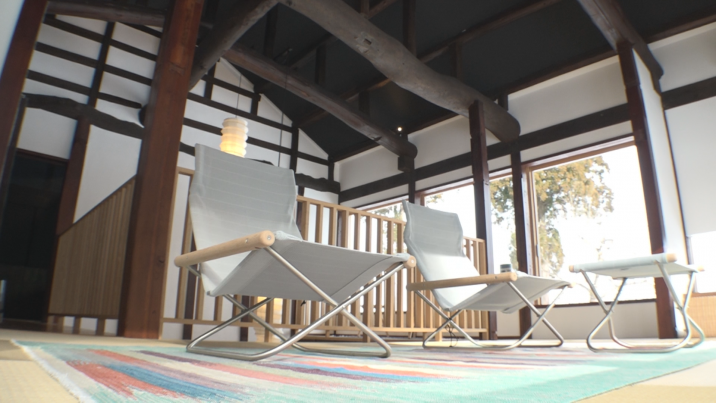 The interior has a vaulted ceiling with visible beams, and a pellet stove warms the building during the winter. On the west side of the building, a wall has been removed and a large window has been installed to provide a view of the river terrace by the Shinano River and the three mountains of Echigo.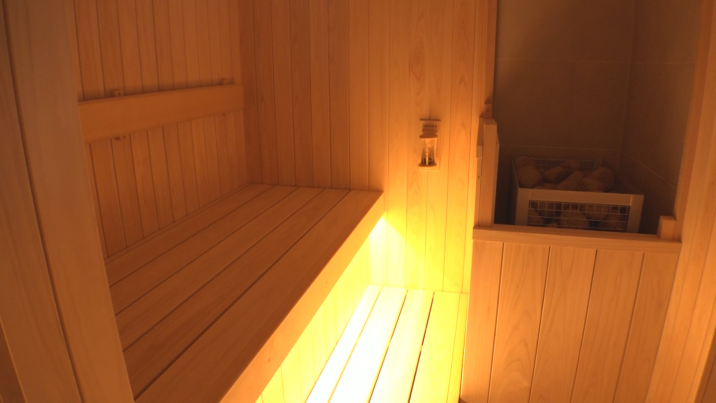 The best feature of the facility is the two Finnish saunas. Two people can enter the sauna at the same time and enjoy a lowruu, while outside, a water bath with underground water flowing over the sauna can be enjoyed.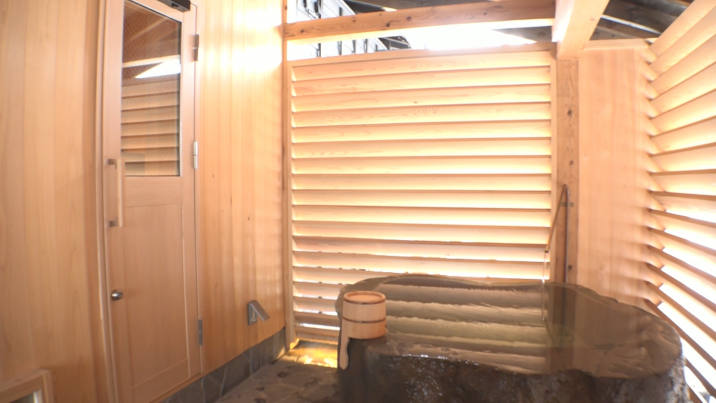 Just off the accommodation building, a large sauna for up to six people is located in a separate building on the terrace, with large windows overlooking the outside scenery.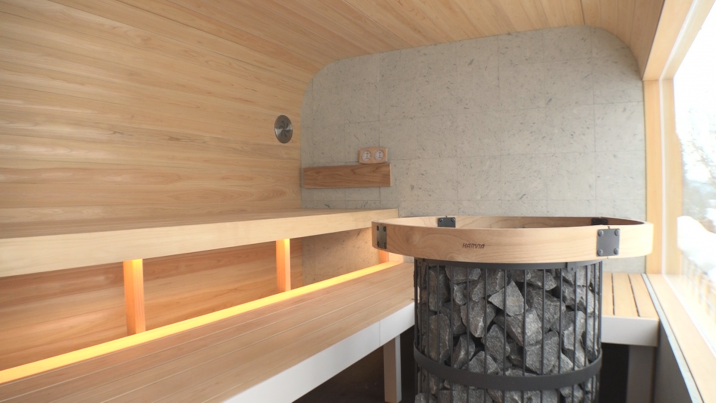 The facility also features no permanent staff, and guests check in using tablets and are free to bring in, cook, and eat out their own food and beverages.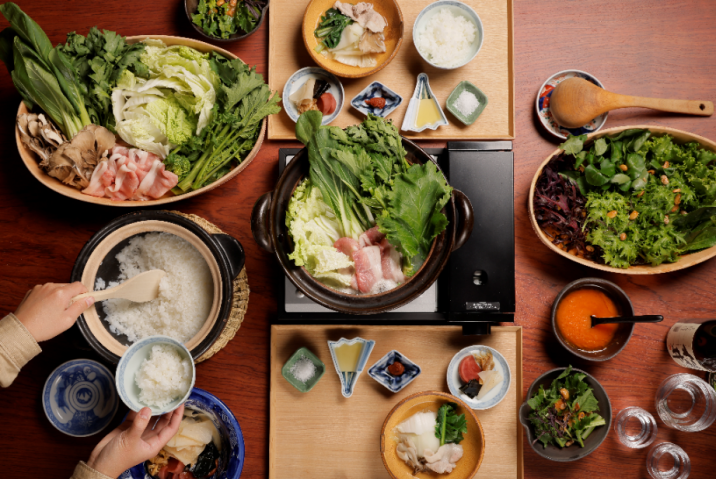 Therefore, all emergency services, cleaning of the building, and preparation of breakfast and dinner served with additional plans will be done with the help of local residents. Fresh local produce will be served for winter potlucks and outdoor BBQs possible during the green season.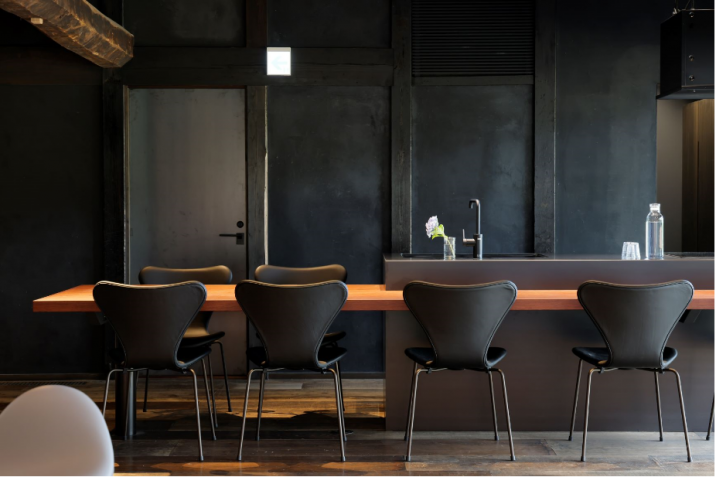 SEN will be open from February 18 to April 28 at a special pre-opening rate, starting at approximately 16,000 yen per person per night for a quadruple occupancy. For details, please check the website of Satoyama Jucho THE HOUSE.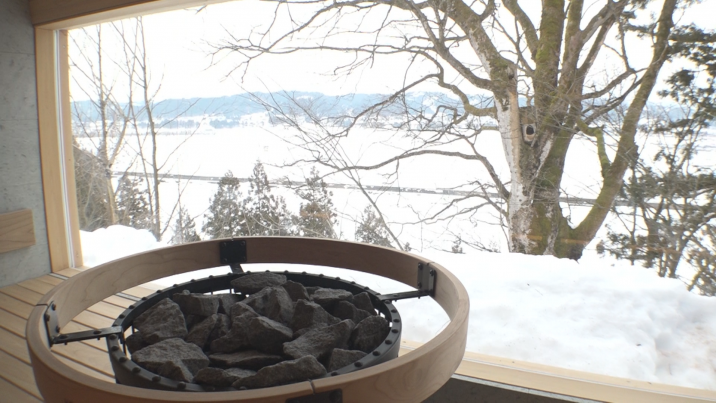 ■Satoyama Jujo THE HOUSE:https://satoyama-jujo.com/thehouse/
Satoyama Jujo THE HOUSE SEN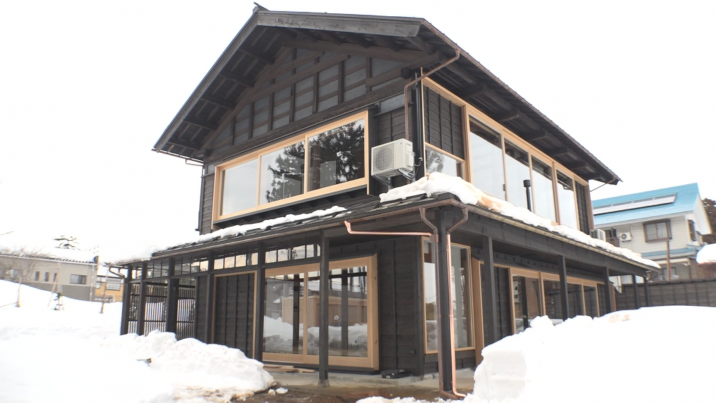 Address: 13-1 Iseheiji, Tokamachi-city, Niigata 948-0131
Tel: 0570-001-810
Access: <Car> 30 minutes from Muikamachi Interchange on Kanetsu Expressway
URL: https://satoyama-jujo.com/thehouse/