Pursue the taste of ingredients with simple cooking!
"Jacky Ramen", which sells noodles with firm texture like buckwheat, opened on June 9, 2020 at the Eagle Golf Center in Nakatawara, Joetsu City. The main menu is soy sauce ramen.
Soy sauce ramen -ZIPANG- 750 yen (tax included)
The special soup stock is as simple as chicken and water. With soy sauce maple, taste with chicken oil (Cheille).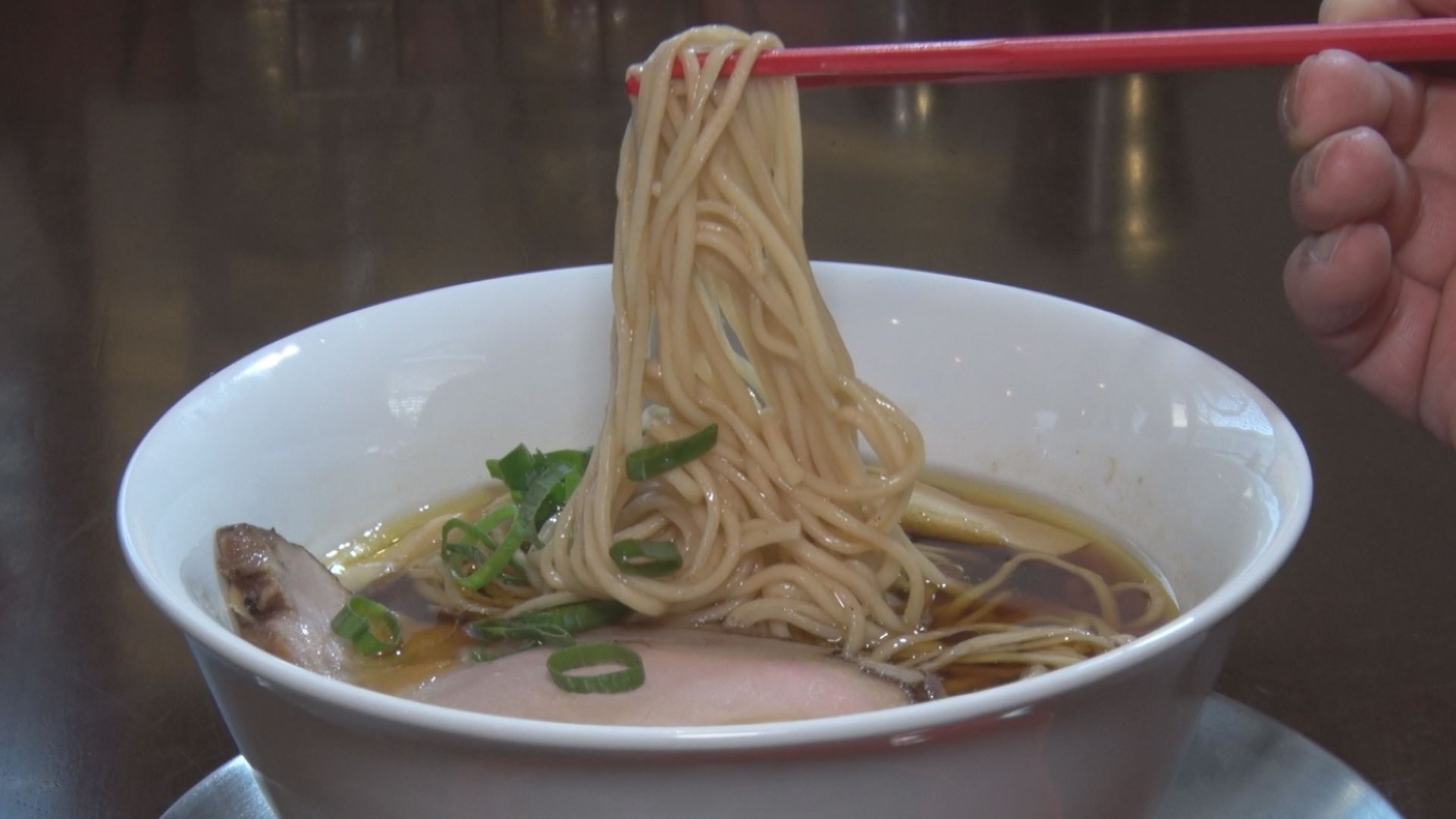 The noodles are medium-thin straight. It is firm and has a texture like buckwheat. Large pork loin pork roe, menma, and leeks are on the toppings.
Yusuke Hoshino, the owner of the shop, publicized, "The soup that sticks to the simplest recipe that only chicken and water are used has a refreshing but rich and umami taste. I want you to try it."
In addition to soy sauce ramen, the menu offers shrimp soba, char siu rice bowl, tsukemen (daytime only), and maze soba (night only).
Jackie Ramen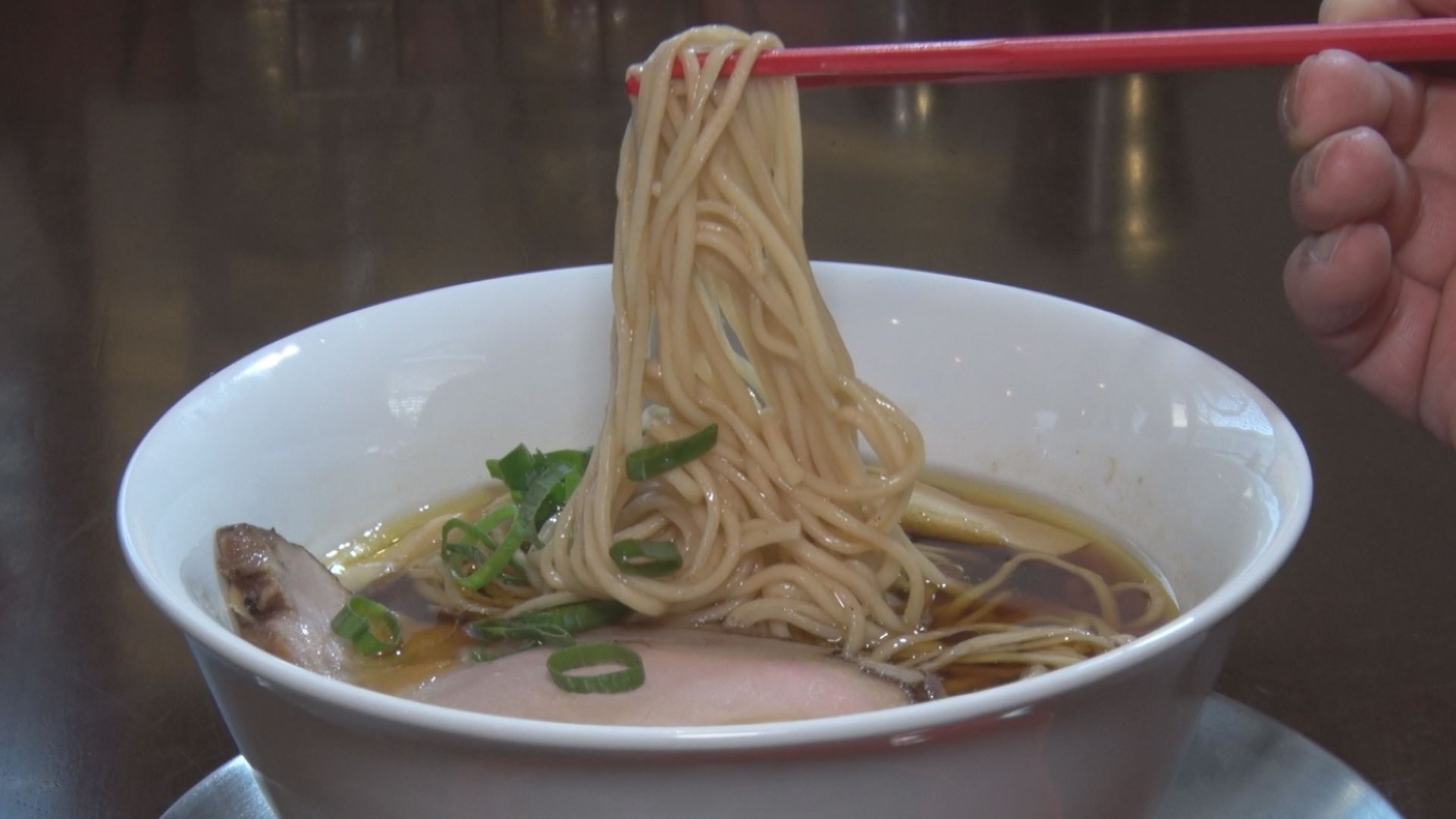 Regular holiday: Monday Business hours: 11:00-14:30 / 17:30-20:30 *Sunday only 11:00-15:00
Address:
Tel: 025-512-0678
Access: About 3 minutes from Joshinetsu Expressway Joetsutakada IC