New ramen originating from the snow country of Joetsu!
Japanese ramen is popular among noodle lovers all around the world. Niigata Prefecture is a well-known battleground for ramen where famous stores compete.
Among them, there is a Ramen that has been attracting attention in Joetsu City. It is "Yukimuro Sakekasu Ramen" and is made using ingredients stored and aged in the yukimuro (snow cabin).
 "Aimenkai", a group established by some Ramen stores in Joetsu City, developed the broth using Sakekasu (Sake lees – the leftovers from the sake fermentation process) to create a ramen unique to the Snow Country of Joetsu. It is made from locally sourced ingredients and is currently offered in 15 ramen shops in Joetsu City.
This ramen is limited to this season and can only be eaten in Joetsu.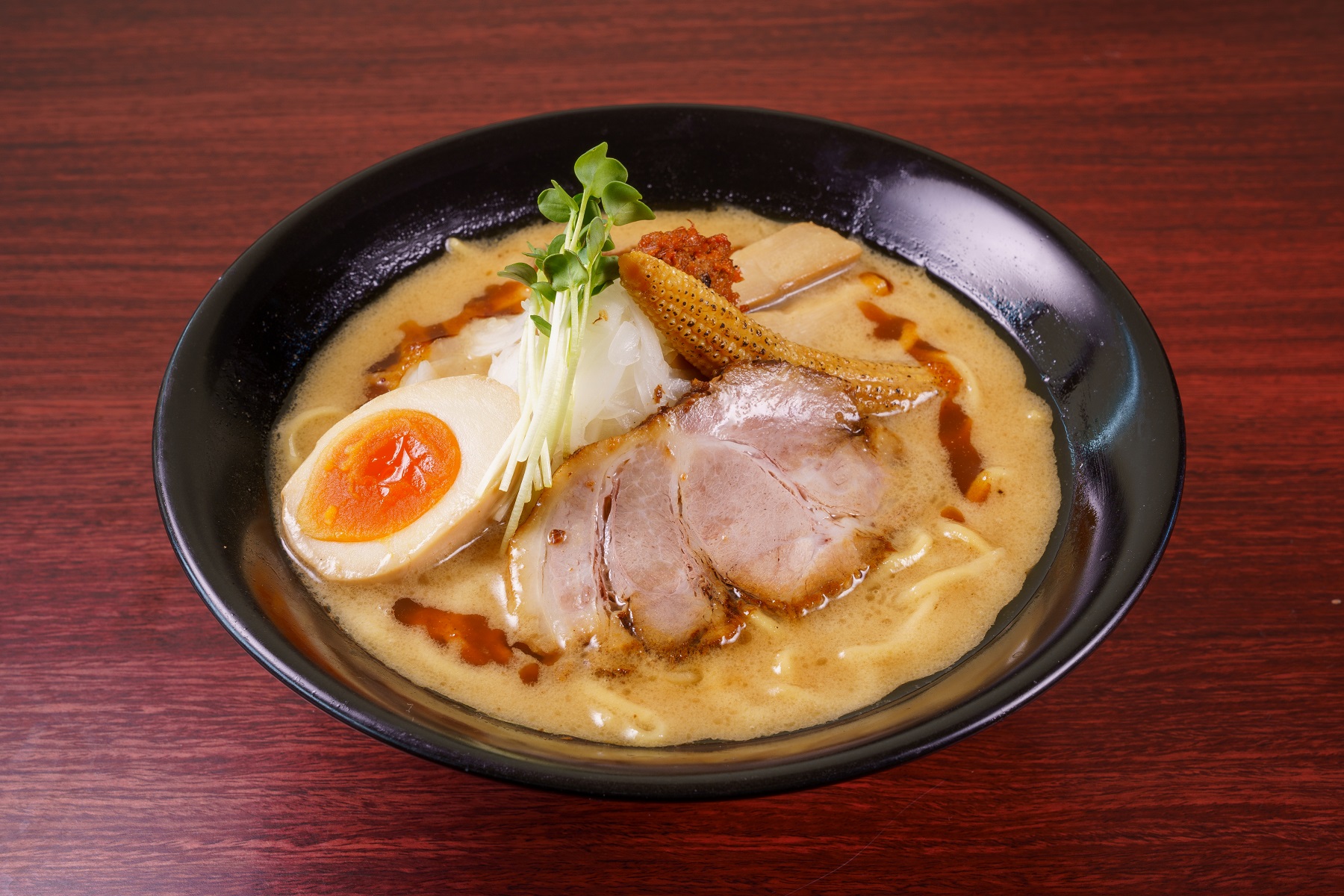 This ramen is "THE Shrimp Miso-Sake lees Fromage" and is offered at GOGO Horaiken in Joetsu City.  The thick soup is made using an original miso blend matched with a special paste of locally sourced sweet shrimp. The cheese-like flavour of the broth and aroma of the shrimp will overwhelm your senses.
In addition, each store offers ramen with plenty of Joetsu charm.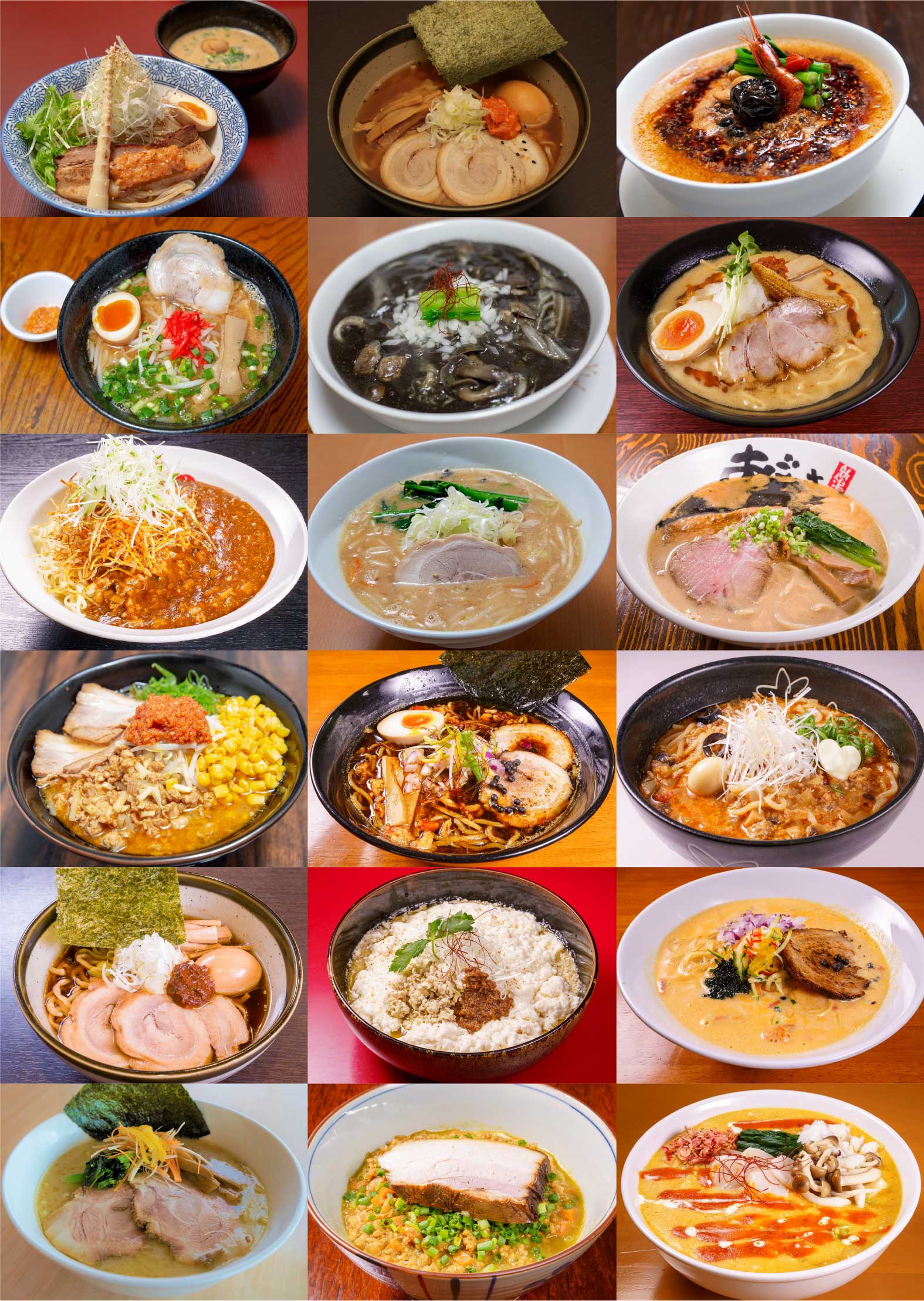 Yukimuro Sakekasu Ramen Store
・ Horaiken Sohonten (4-1-5 Omachi, Joetsu City)
・ Teuchi Ramen Marutoku (2287 Shimomonzen , Joetsu City)
・ Ryomaken (Northern land parcel of Kaminakada, Joetsu City)
・ Tanpopo Ramen (1290-56 Shinmeicho, Sanwa ward, Joetsu-shi)
・Beatervan (3-2-59 Higashihoncho, Joetsu City)
・GOGO Horaiken (1-12-59 Daizu, Joetsu City)
・Pekinsaikan Nakamachi Store (4-7-21 Nakamachi, Joetsu City)
・ WITH Dream (2-526-3 Gochi, Joetsu City)
・ Menya Agosuke (1650 Shimomonzen, Joetsu City)
・ Menya Shoji (7-11 Sakaecho, Joetsu City)
・ Hanazen (105-8 Nakatahara, Joetsu City)
・Okahanten (3-7-9 Nakamachi, Joetsu City)
・Tanpopo ramen YAMATO (5-26-1 Yamato, Joetsu City)
・Saishin(1-12-16 Higashishirocho, Joetsu City)
・Haruki(213-1 Tai, Itakura-ku, Joetsu-shi)