Big this year! You can enjoy the annual cherry picking
Cherry picking started on June 11 at Yashiro Farm in the Wada district of Joetsu City, Niigata Prefecture.去In 2006, heavy snowfall caused damage such as broken branches, but this year, many large cherries have been harvested.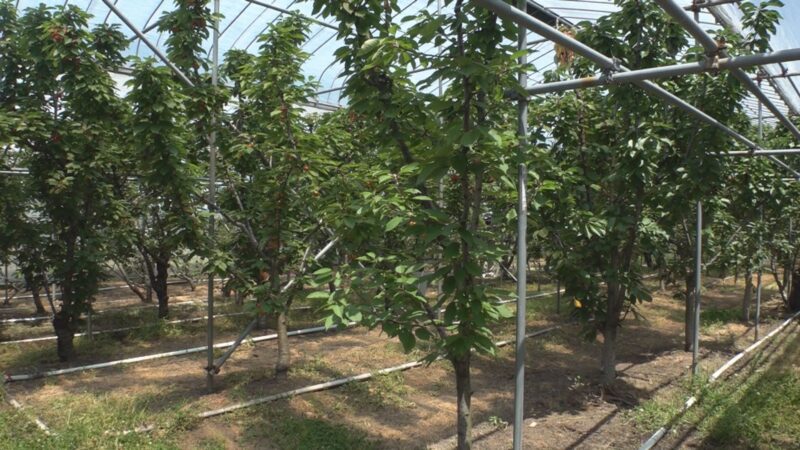 At Yashiro Farm, located along Route 18, approximately 400 cherry trees are grown in a 180-square-meter field.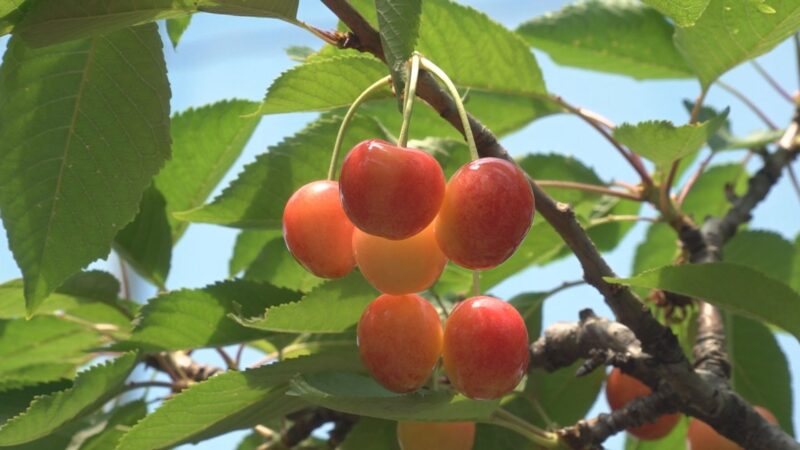 Eighty percent of them are "Sato Nishiki". It is a standard variety with a good balance of sourness and sweetness.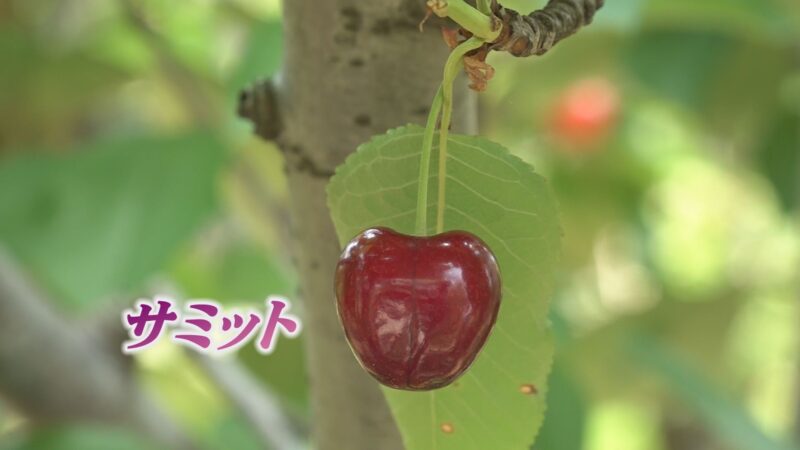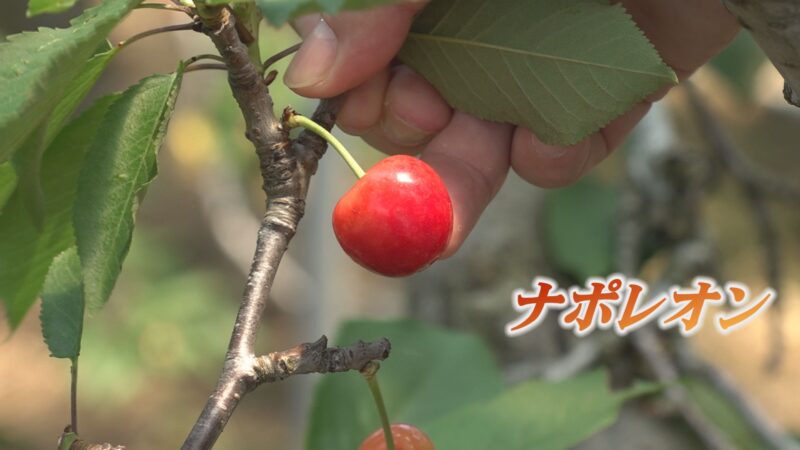 There are also a total of eight other varieties, including "Summit," with its large heart-shaped grapes, and "Napoleon," with its tart, crispy fruit.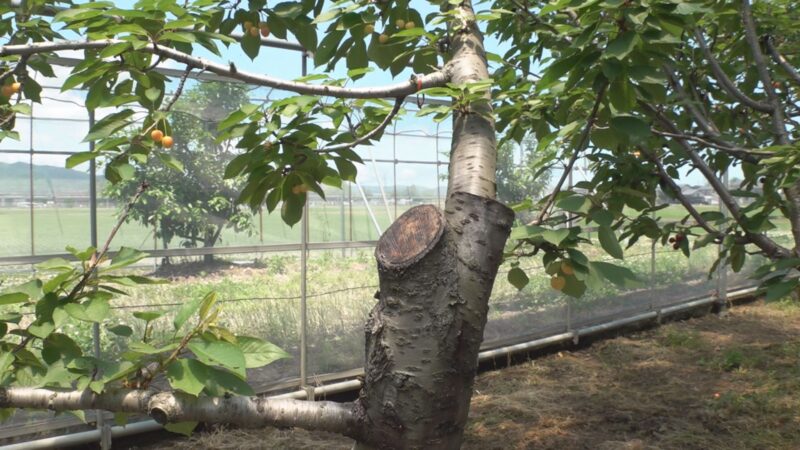 Last year, the yield was reduced by more than 30% due to damage from broken branches and fallen trees caused by heavy snowfall.The farmers patiently continued to cut the broken branches and apply medicine.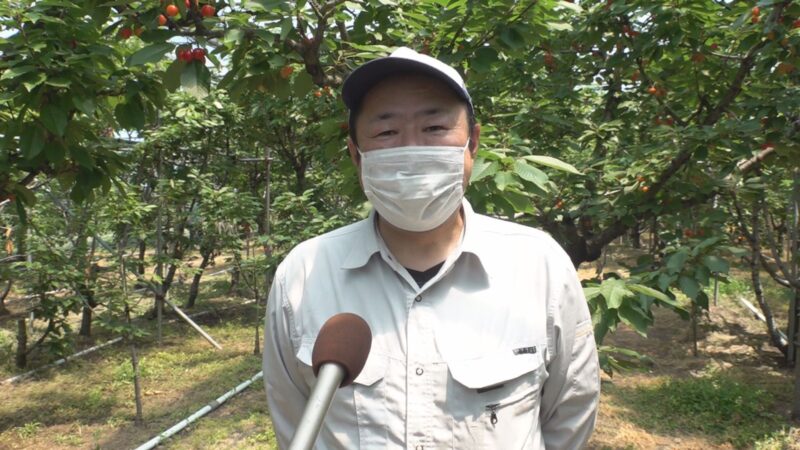 Katsuya Kinouchi, Yashiro Farm
If you put in the work, the cherries will respond," he said. (About 20 percent of the trees (that were damaged) have recovered, and there are a lot more cherries than last year.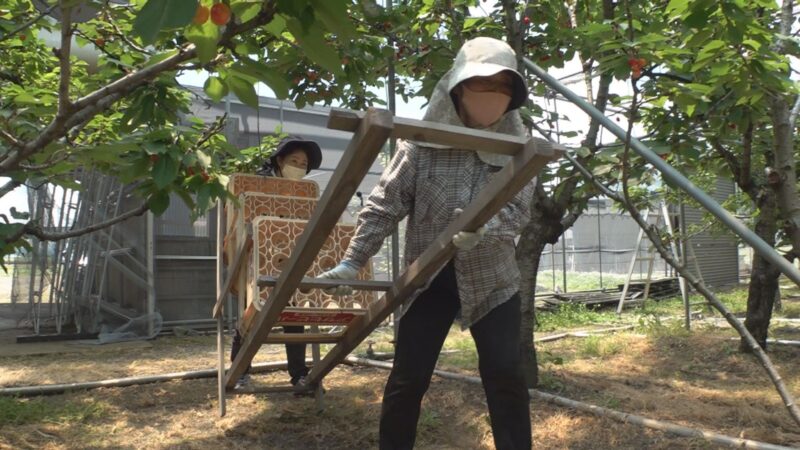 Before the park opened, employees were busy preparing on the 9th.On this day, the sugar content of Sato Nishiki was about 24 degrees.The sweetness increases day by day, and the temperature rises to about 27 degrees Celsius.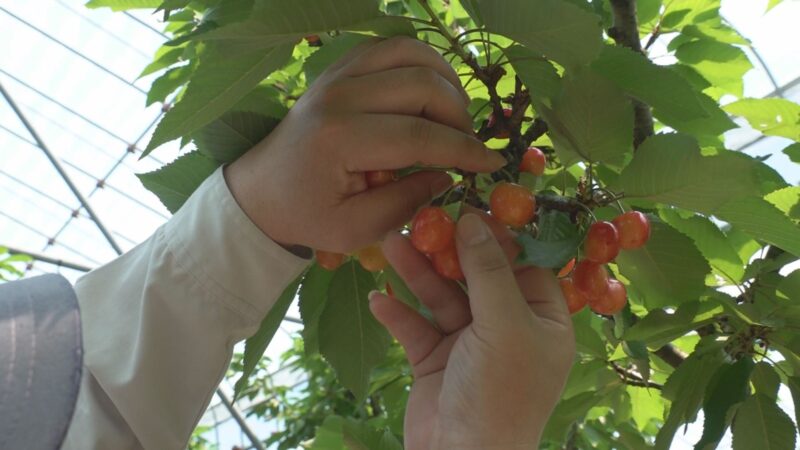 Admission for cherry picking is 500 yen for those over 4 years old. The price for picking cherries by weight is 500 yen per 100 grams including tax.It opened on the 11th and will be open only on Saturdays and Sundays through the end of the month. Hours are from 9:00 a.m. to 4:00 p.m.The event will end when the cherries are gone. Reservations are not accepted.
Mr. Kinouchi.
"We are asking them to enter the park five or six pairs at a time to prevent infection and to wear masks. We are asking them to wear masks. I hope you will enjoy picking the big, sweet berries.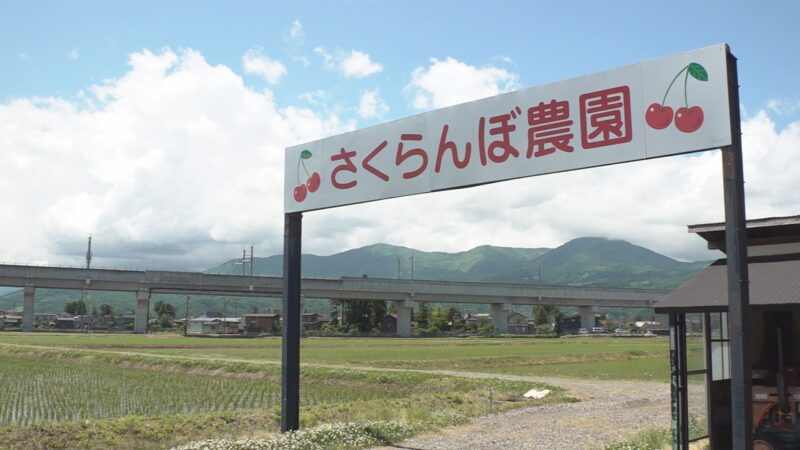 Last year, 800 people visited the park during the four-day operation.Many years the cherries are gone by the middle of the second week.For more information, please contact Yashiro Farm.
Yashiro Farm