The cherry blossoms that bloom in Uyama, Nadachi Ward, Joetsu City, Niigata Prefecture, are in full bloom this year.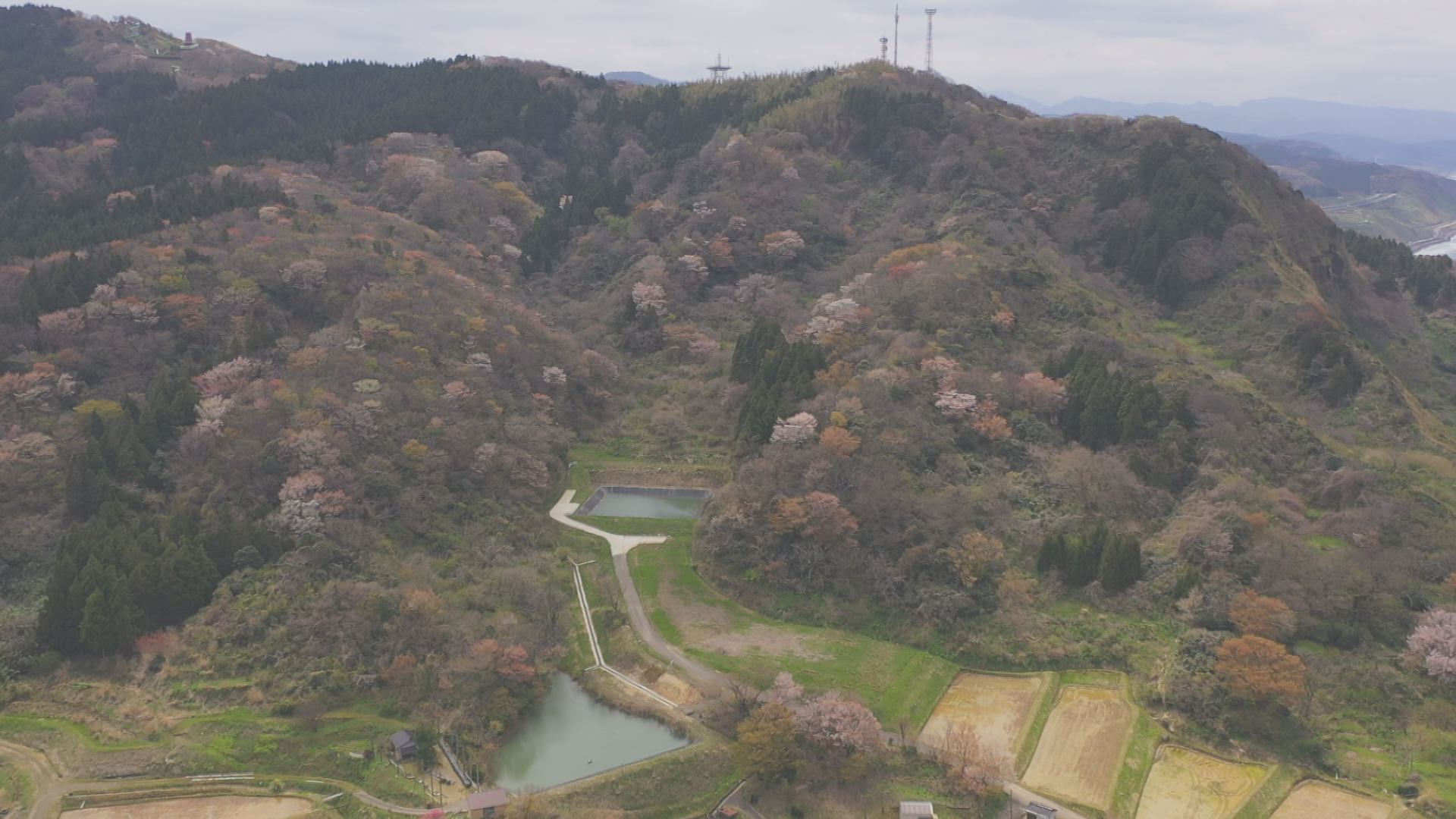 Uyama is 313m above sea level and is located on the south side of Nadachi Ward's landmark lighthouse. There are about 1,000 to 2,000 wild cherry blossom trees.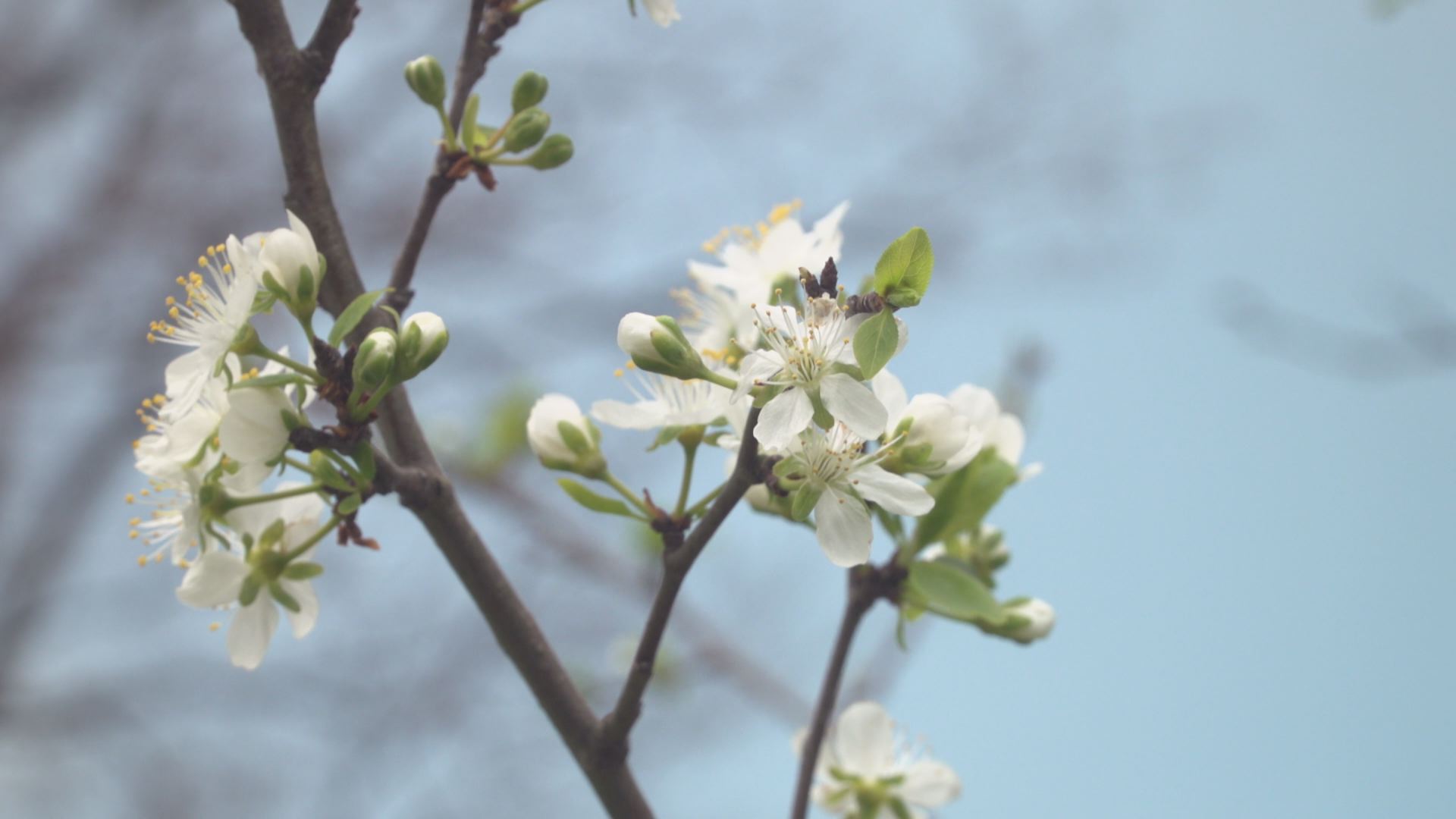 According to the Nadachi Cherry Blossom Association, which is engaged in local conservation activities, the cherry blossom trees are about 50 to 80 years old.  A feature of the wild varieties is that the leaves come out at the same time as the cherry blossoms bloom, so you can enjoy the greenery and cherry blossoms at the same time.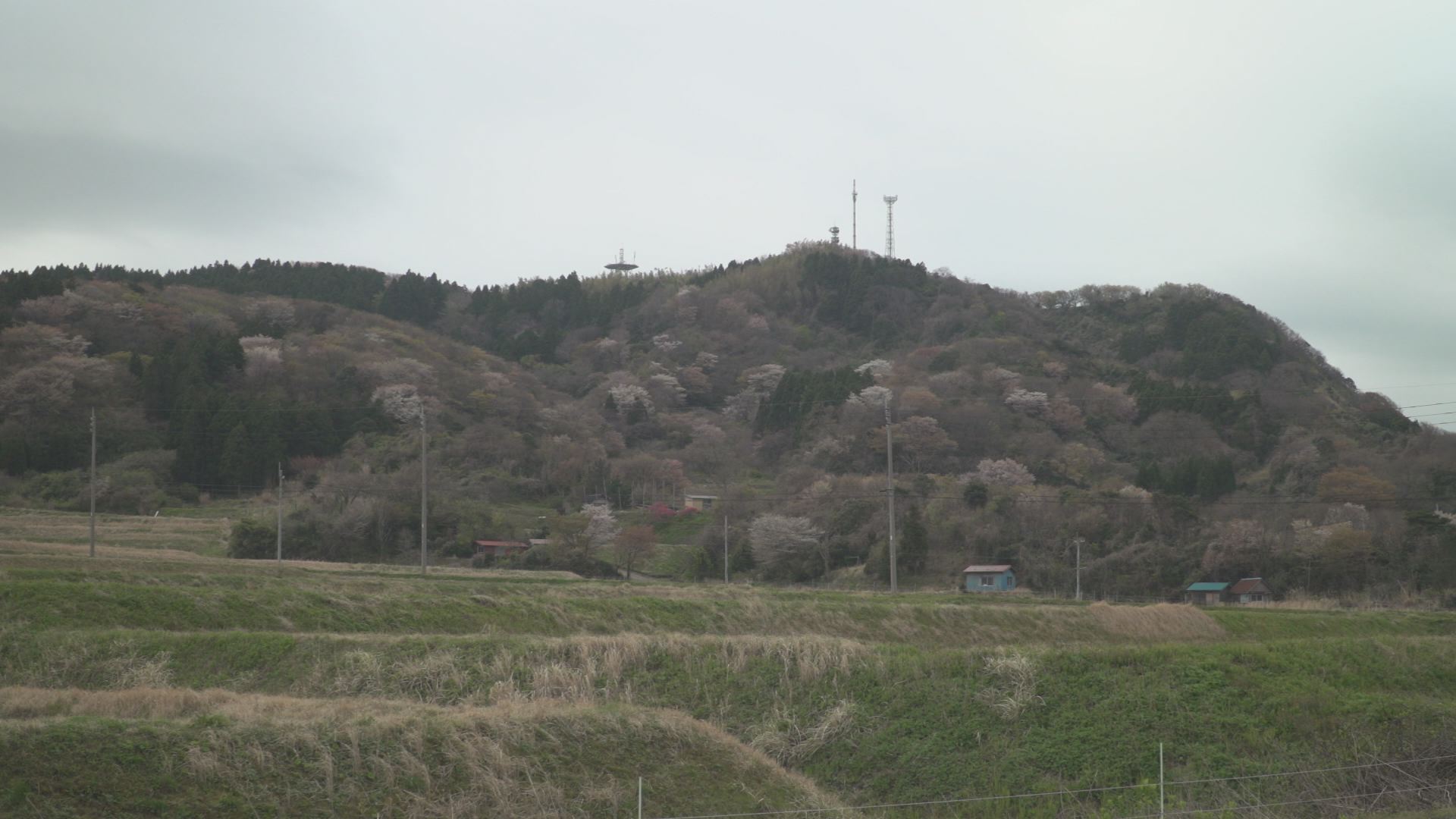 Since the land around Uyama is predominately private, it is recommended to look at the whole mountain from a distance, such as from along the prefectural road.
The best time to see it is until the end of April.
【Access】Get off the Hokuriku Expressway Nadachi Interchange and go west.  It is close to the Torigakubi Cape lighthouse.