Enjoy a natural tiger puffer dish named after this year's Chinese zodiac sign, the tiger!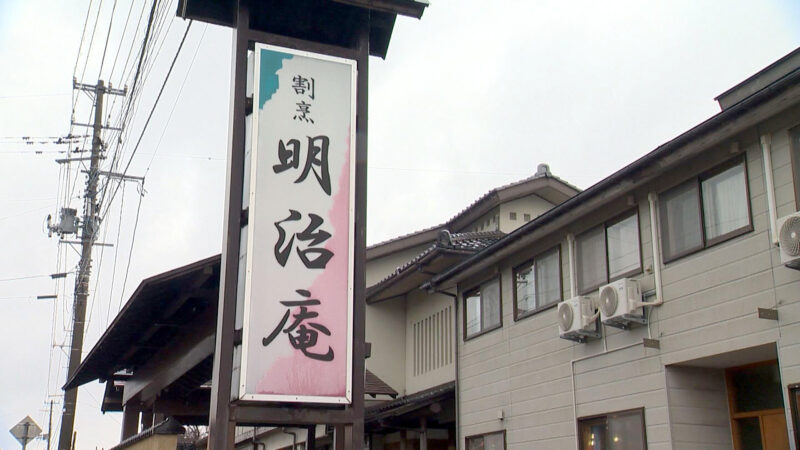 Unohama Onsen is a hot spring resort located in Oogata Ward, Joetsu City, which is surrounded by pine forests and stretches along the magnificent coast.
Not far from there is Kappou Meiji-an, which serves fresh seafood from the market and dishes made with seasonal ingredients.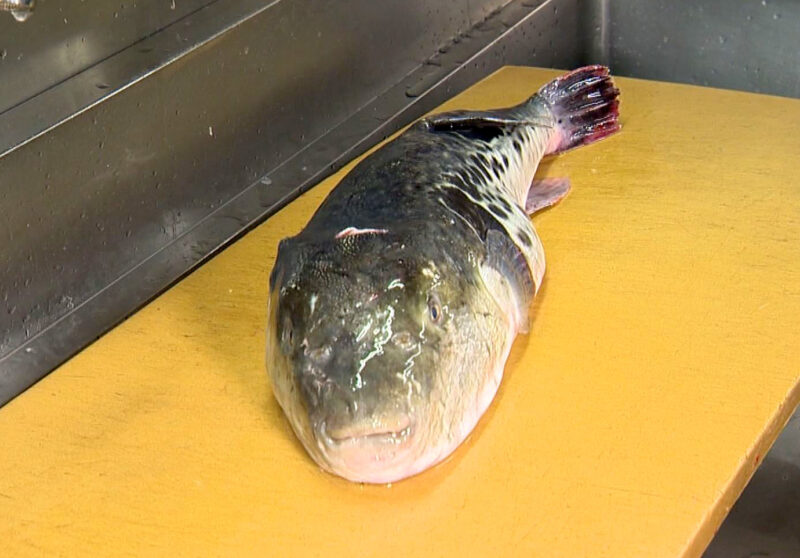 This time, it's a perfect topic for the new year! Here is a course meal of natural tiger puffer fish, named after the Chinese zodiac sign "tiger".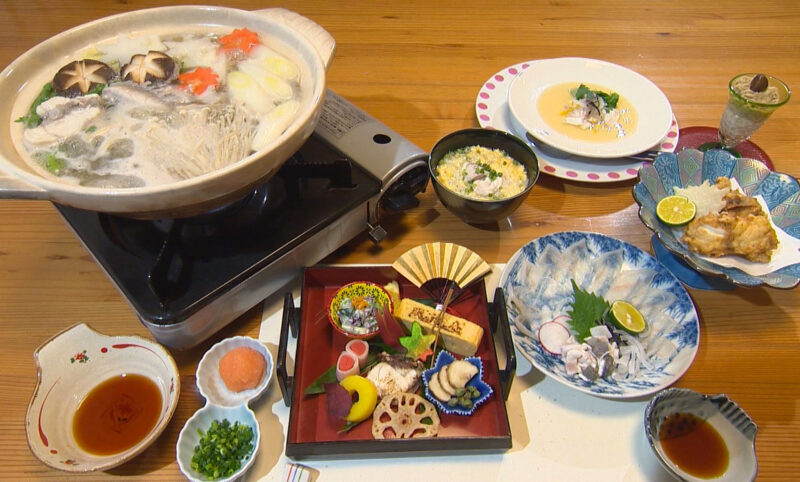 Wild tiger puffer fish course 15,000 yen (tax included)
Reservations required at least two days in advance.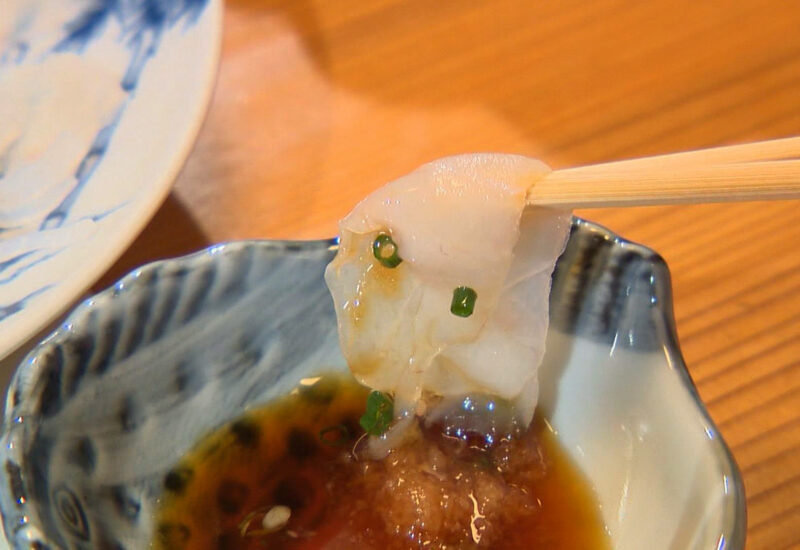 sashimi of pufferfish
This is puffer fish sashimi.Even though it is made thinly, it has a chunky, crunchy texture and sweetness.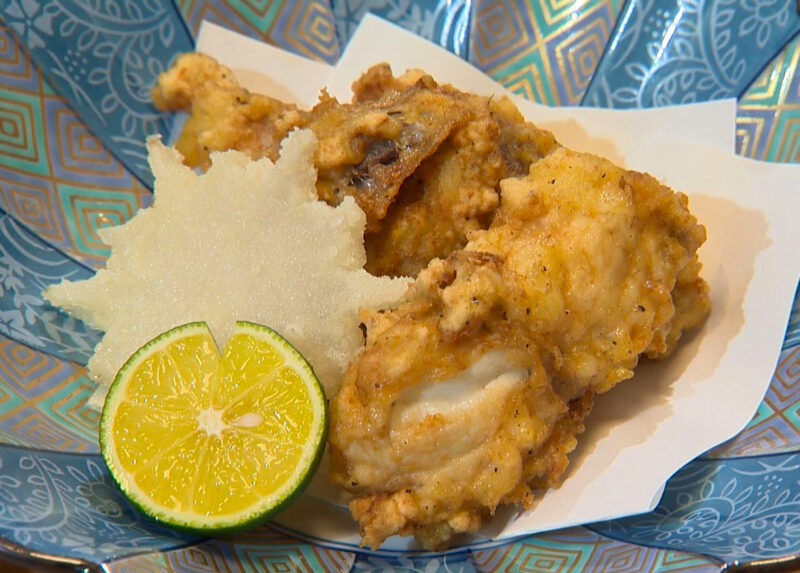 Deep-fried puffer fish
Deep-fried puffer fish is chopped into pieces and deep fried with special seasoning.The tight meat is soft and meaty, and offers a different texture from sashimi.The texture of puffer fish is completely different depending on how it is cooked, so you can enjoy it in many different ways.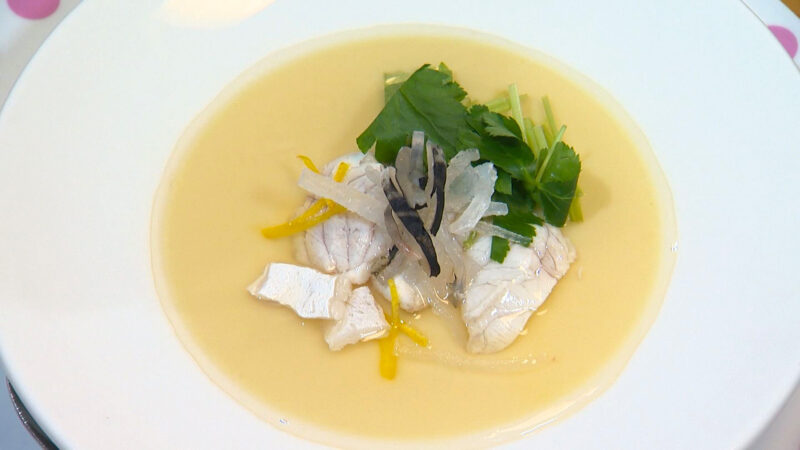 savoury egg custard
Next is chawanmushi, a dish where you can taste the skin. There are three main types of puffer fish skin.You can enjoy different textures in one dish: the crunchy "samekawa", the plump "mikawa", and the gelatinous "tootoumi".
puffer fish hot pot
And the " puffer fish hot pot " is recommended for the cold season.The meat is soft and refreshing, and the sweetness and aroma of the puffer fish spread together.It's also a great source of collagen.Why don't you try tiger puffer fish dishes for the New Year?
Kappou Meiji-an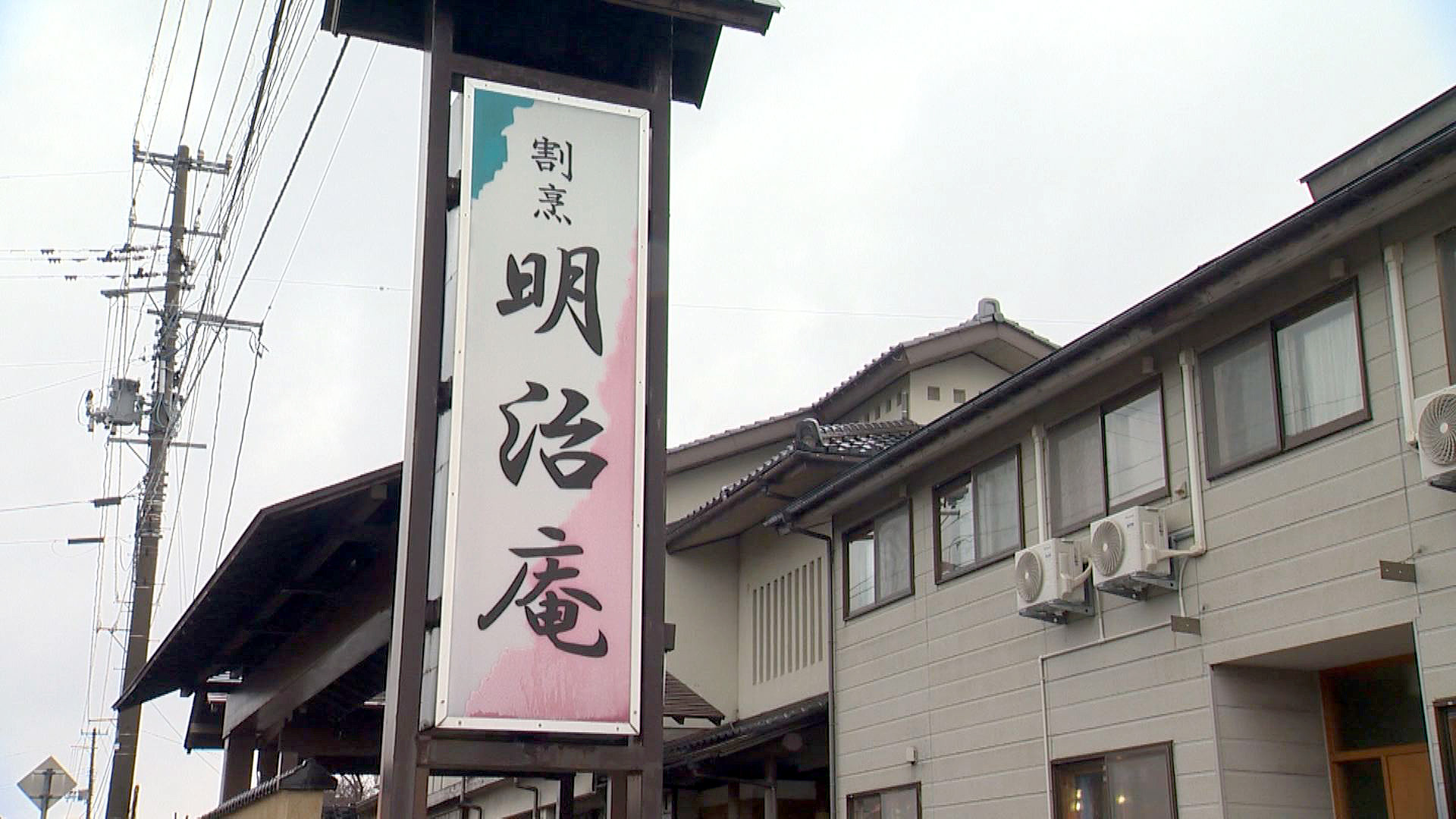 ■Opening hours: By appointment only (open according to appointment time)  Closed: Sunday
Address: 323-7, Gankohama, Oogata-ku, Joetsu City, Niigata Prefecture
Tel: 025-534-2156
Access: <Car> 5 minutes from the Oogata IC (ETC only) on the Hokuriku Expressway, 7 minutes from the Kakizaki IC.
URL: http://www.j-meijian.com/