The concept is "relax and enjoy nature"
The "Myoko Kogen Visitor Center" is adjacent to Ikenotaira, Imori Pond, Myoko City, Niigata Prefecture.  It has been temporarily opened since the 9th of October, and rest spaces and toilets are now available.  The full-scale operation is scheduled for April 2022.
The Myoko Kogen Visitor Center was temporarily opened on the 9th of October so that tourists could use the toilets during the autumn holiday season.
The visitor center has been under construction since last spring.  Currently, only the rough construction has been completed and only the rest space and toilet in the facility are available.
The facility is a wooden one-story building, and the size of the building is more than double that of the past: about 840 square meters.  It will be managed under the direct control of the Ministry of the Environment.
The concept of the center is "to relax and enjoy nature".
There are table seats and sofas in the rest space that have become available for this temporary opening, and the windows on the Imori Pond side are large, so you can see the pond and Mt. Myoko.

When it fully opens in April 2022, it will be possible to use a cafe, a museum shop, and an exhibition room and a workshop.
In the future, Wi-Fi will also be available.
Myoko Kogen Visitor Center Director: Mr. Shigeru Matsui
"The visitor center features a spacious resting space.  When it's sunny, you can see Mt. Myoko, and it's a place where you can experience the charm of Myoko Kogen.  Please visit here."
The Myoko Kogen Visitor Center is open 7 days a week from 9 am to 5 pm.
According to the city, it was used by about 1,500 people during the first two days of the temporary opening on Saturday, 9th and Sunday, 10th October.
Myoko Kogen Visitor Center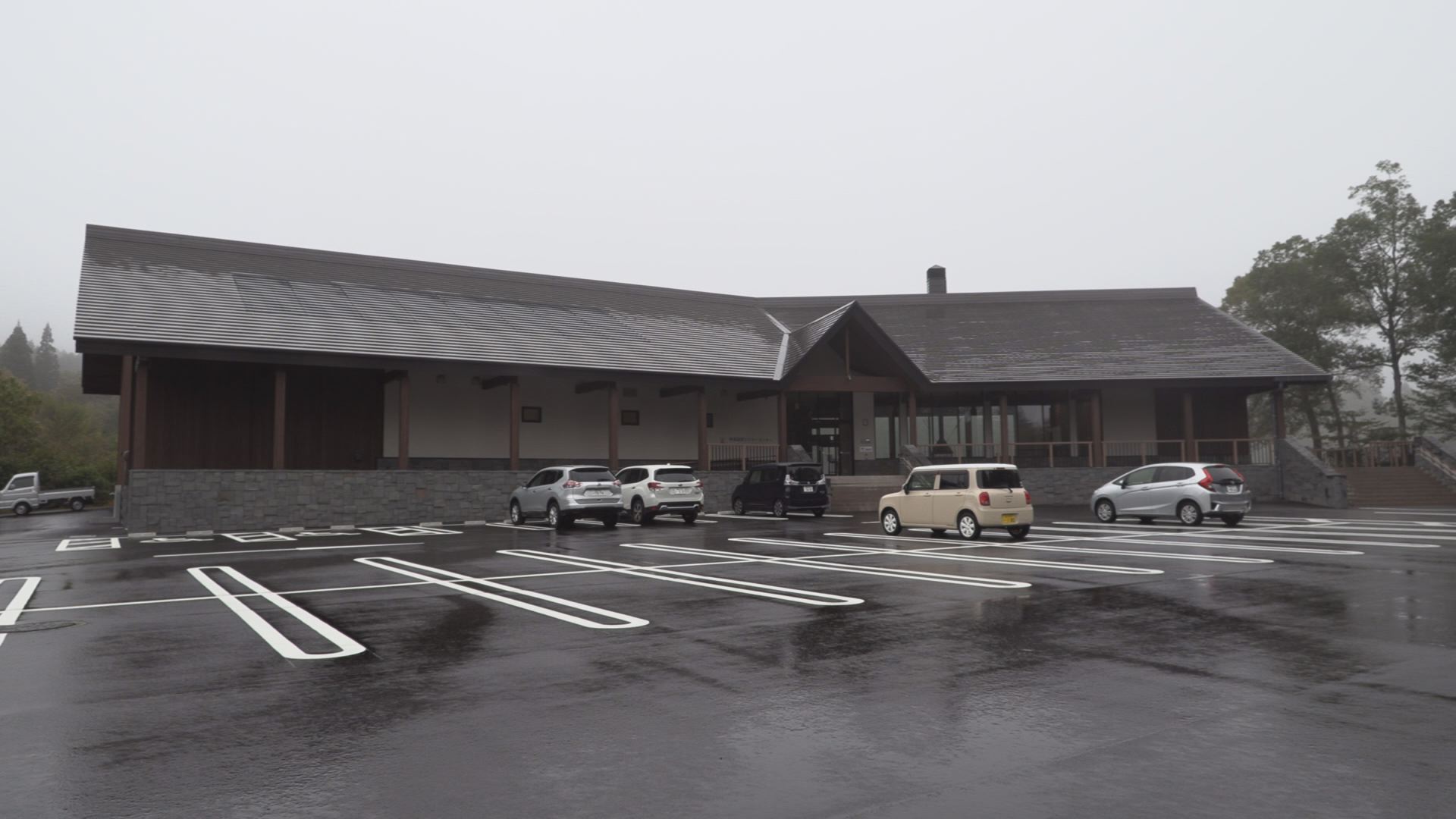 Access: <Car> 5 minutes from the Myoko Kogen IC on the Joshinetsu Expressway