Focusing on camps that have become increasingly popular in recent years, we are doing our best to publicize  the campsites that are open in the Joetsu area (Joetsu City, Myoko City, Itoigawa City).  Not only detailed information on each campsite, but also spots recommended by the editorial department will be posted.  It's good to have fun with your family, or to enjoy your time as a solo camper.  Why don't you go out to play in the great outdoors?
A summer resort in Joetsu with a panoramic view!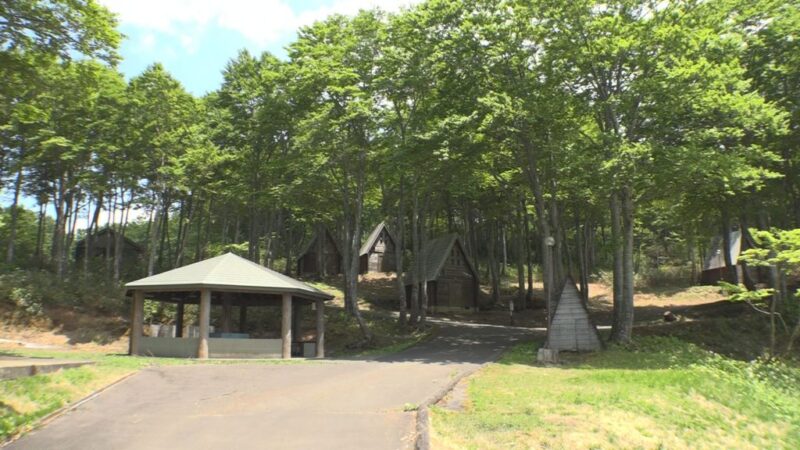 It is a campsite located in the Hikarigahara Plateau at an altitude of about 1000m in Itakura Ward, Joetsu City, Niigata Prefecture.  It is located in the middle of the 80km Shinetsu Trail along the ridge of the Sekida Mountains, which is located on the border between Niigata and Nagano prefectures.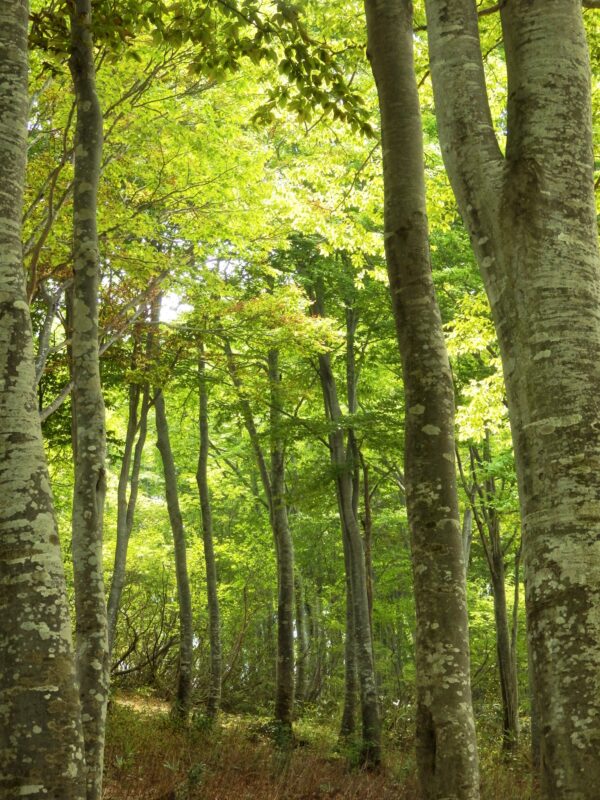 The campsite is surrounded by beech forest, and is visited by many campers from inside and outside the prefecture as a summer resort in Joetsu City. It is also just a 15-minute walk away from the Sekida Pass on the Shinetsu Trail; a Mecca for hikers.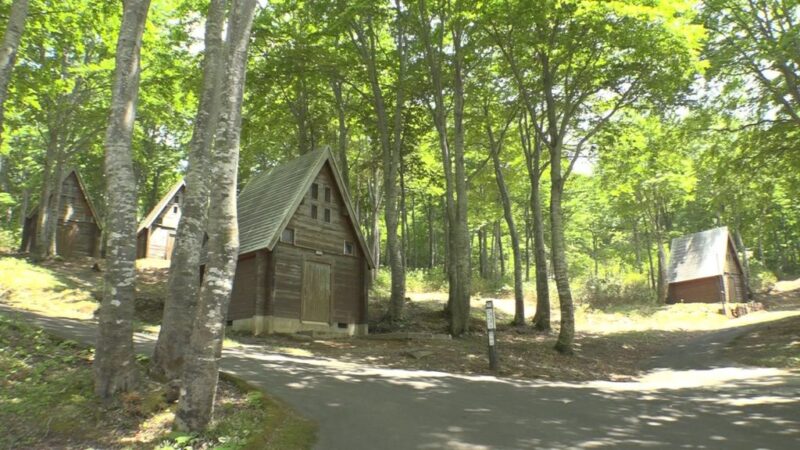 The campsite is about 100 meters from the parking lot and has four bungalows, a tent site, a kitchen and a toiletl.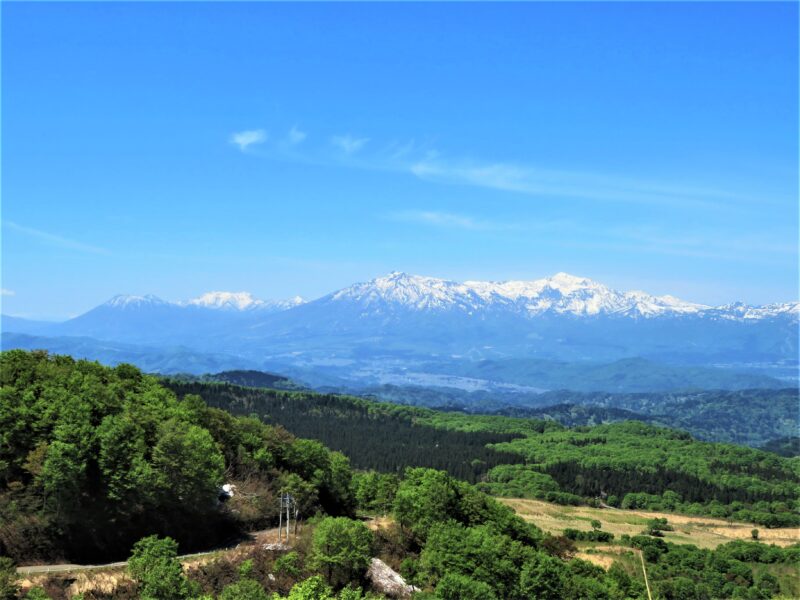 From an altitude of 1,000m, there is a panoramic view of Mt. Yoneyama, the Sea of Japan, Mt. Kasugayama, Mt. Yakeyama, Mt. Hiuchi, Mt. Myoko, Mt. Kurohime, and Mt. Togakushi.  When the weather is nice, you can see Mt. Yarigatake in the Northern Alpss.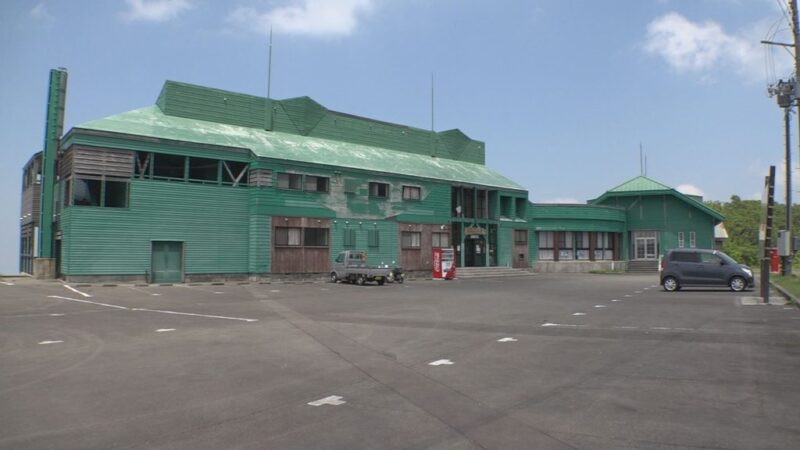 Green Pal Kogen-so
The administration building of the campsite is next to "Green Pal Kogen-so".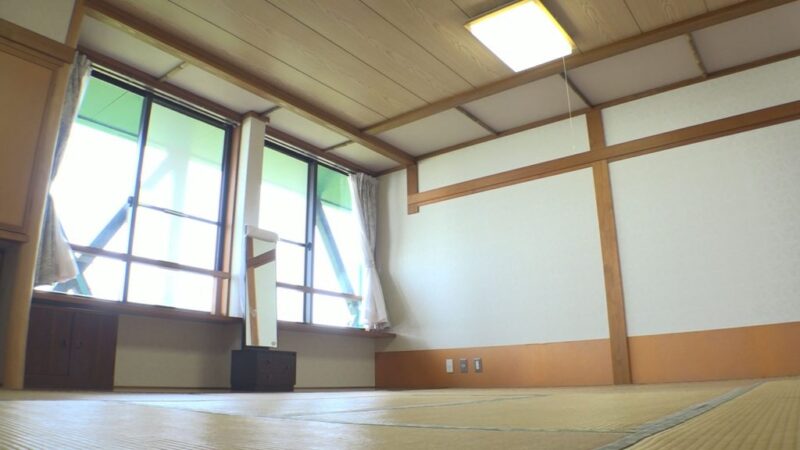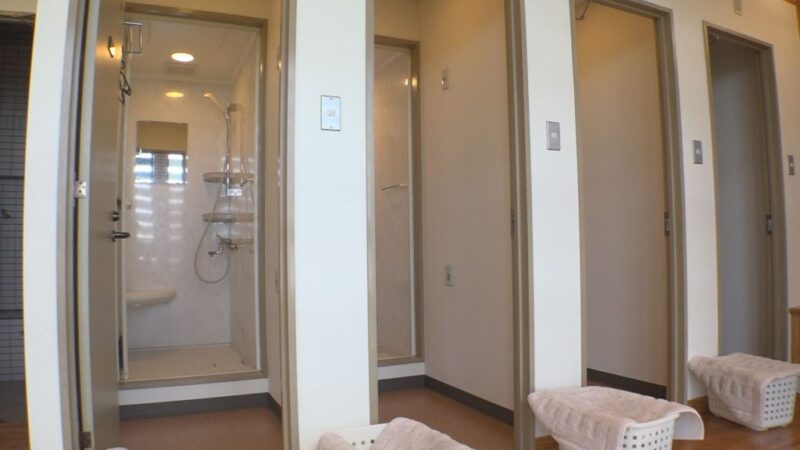 At Kogen-so, you can stay without meals and have a shower. * Campers can also use the shower.
Recommended by the editorial department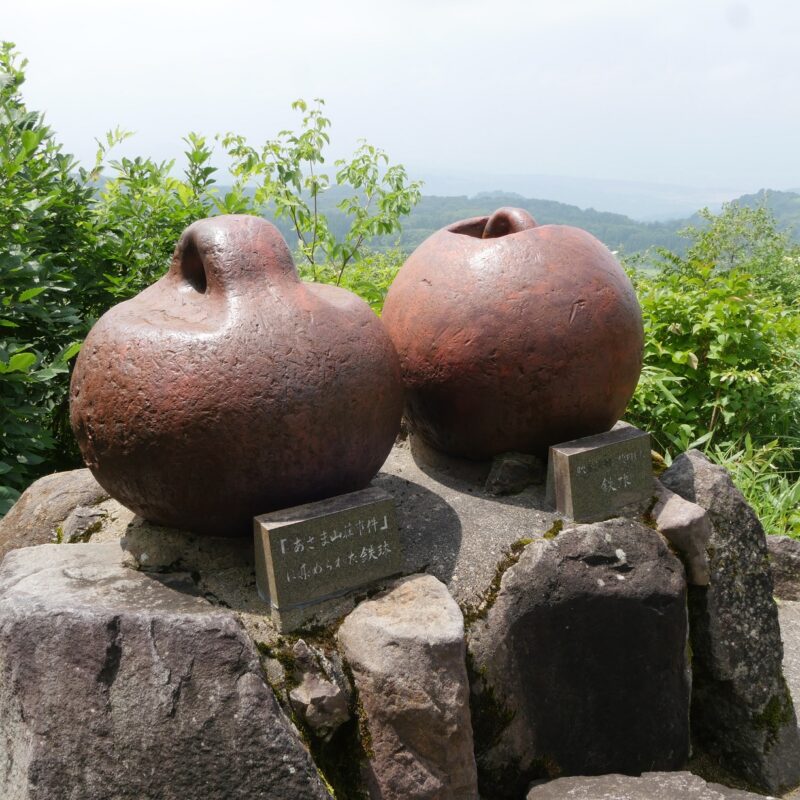 Display of the iron ball used in the movie "Get in! Asama-Sanso Incident"
Near the campsite, the iron ball used to destroy the building in the movie "Get in! Asama-Sanso Incident" is on display. The movie was filmed on the Hikarigahara Plateau in December 2001.  Here, the iron ball used in the film, and the original iron ball from the Asama-Sansou incident, are on display.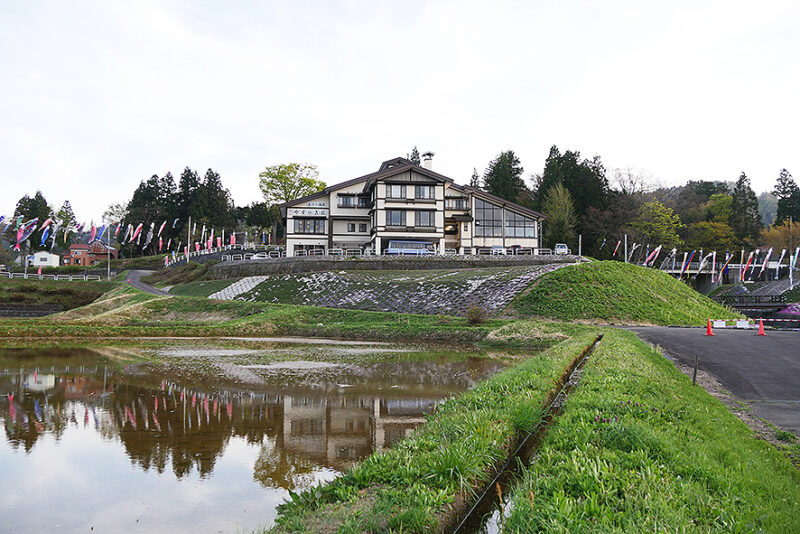 Eshin no Sato Yasuragi-so
If you go down the plateau to the Joetsu city side, you will find the hot bath facility "Eshin no Sato Yasuragi-so", "Jisuberi(landslide) Museum", and "Eshin no Sato Memorial Hall".  On the other hand, if you go to the Nagano prefecture side, you can enjoy a tour of the famous hot springs, Yutaki Onsen (Iiyama City) (25-minutes' walk away) and Nozawa Onsen (Nozawa Onsen Village) (35 minutes' walk away).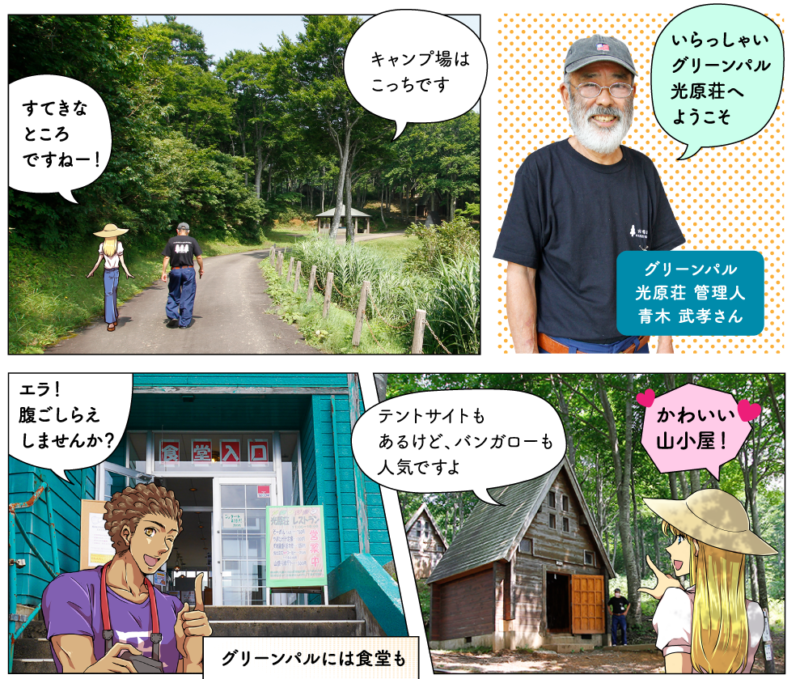 The spots to stop by at in the surrounding area are also introduced in Itakura edition of "Ella and Jimi's walking around the town" on the website for Yukiguni Journey.  Please take a look here as well.
Hikarigahara Kogen Campsite (Green Pal Kogen-so)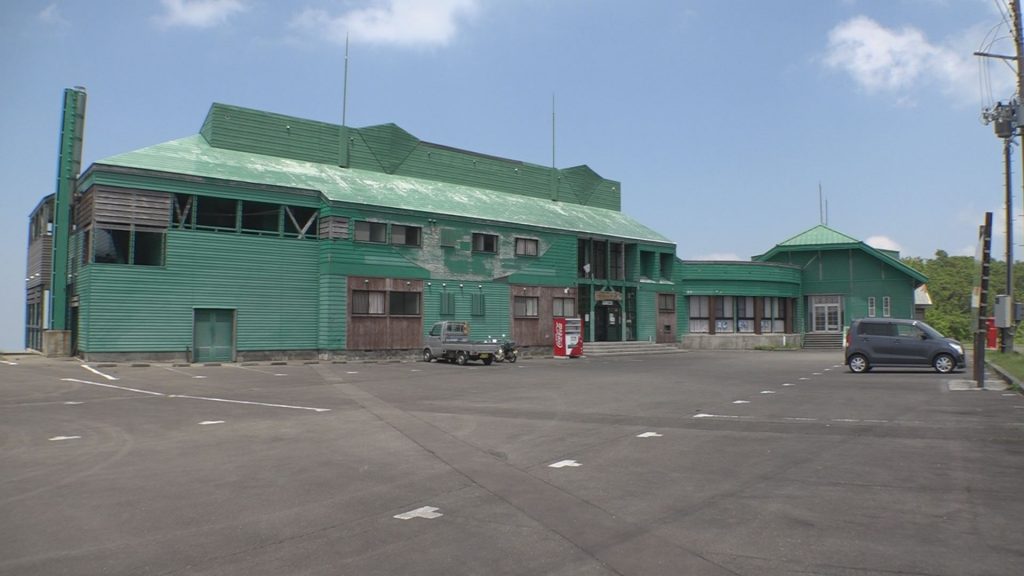 ■ Business (2021) From June 5th (Sat) to October 31st (Sun)
■ Business hours 9: 00-16: 00 * Please be sure to make reservations and cancellations by the day before.
■ Parking lot: 40 cars
■ Fee: One tent 1,020 yen / One bungalow 3,060 yen / Green Pal Kogen-so Accommodation without meals, one night: Junior high school students and above 2,350 yen, Elementary school students 1,230 yen / Shower 200 yen per use
Tel: Inquiries 080-8858-9776 / Reservation 050-8858-9767
URL: http://eshin.org