Hydrangea have begun to bloom at "Daio Hydrangea Garden" in Nou, Itoigawa City, Niigata Prefecture, and they are likely to be in full bloom this weekend.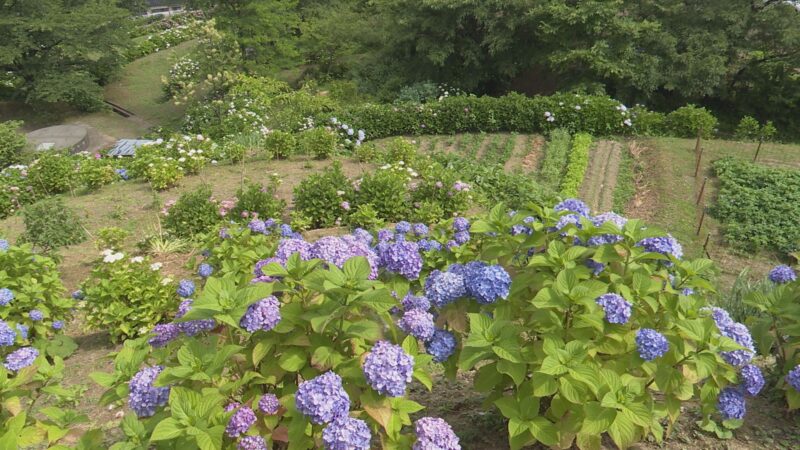 "Daiou Ajisai(Hydrangea) Garden" is located on a hill along the Kubiki Bicycle Road in the Nou district.  About 1,300 hydrangeas of 35 different types are planted along the slope.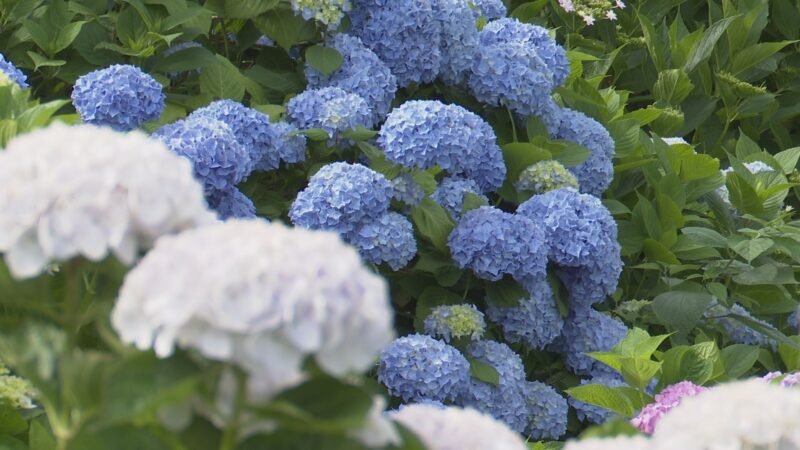 The flowers began to bloom earlier this month.  The heavy snow this winter caused some branches to break, but they are in bloom as usual.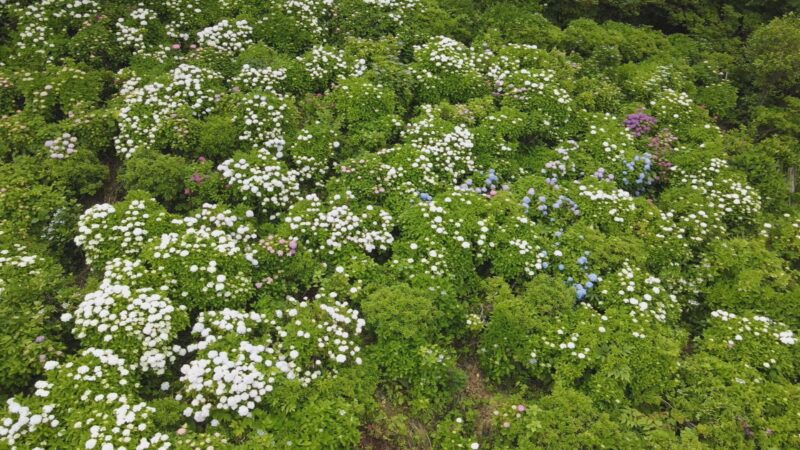 The hydrangea have been planted and raised by the landowner, Takeshi Daio, since around 1985.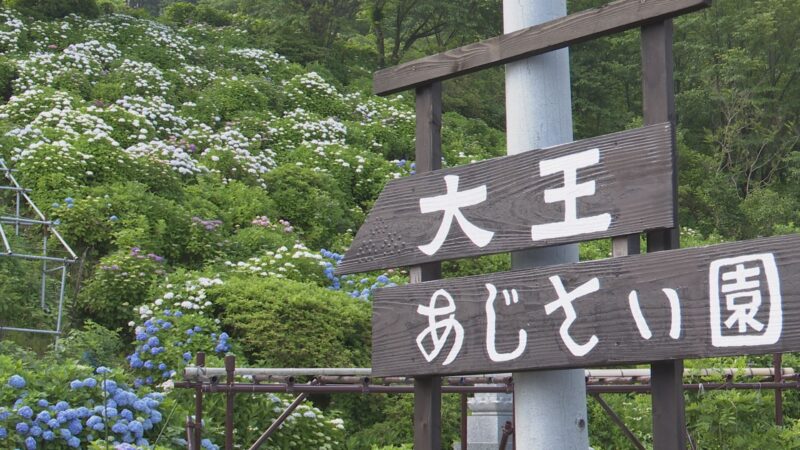 After the death of Mr. Daio, relatives and locals have set up a "Hydrangea Protection Association" to take care of them. Mr Daio particularly liked the white flowers, which are the most abundant on the hillside.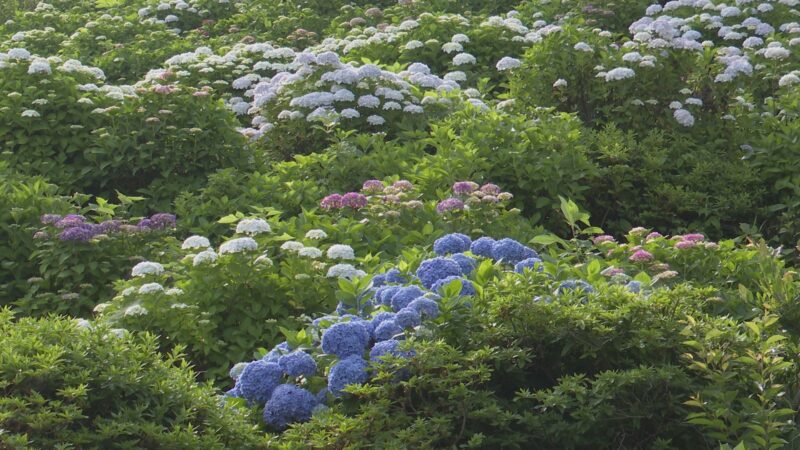 From the top of the hill, you can see the Sea of ​​Japan and Benten-iwa Rock through the hydrangea, which is popular among visitors.  The flowers are in full bloom this weekend.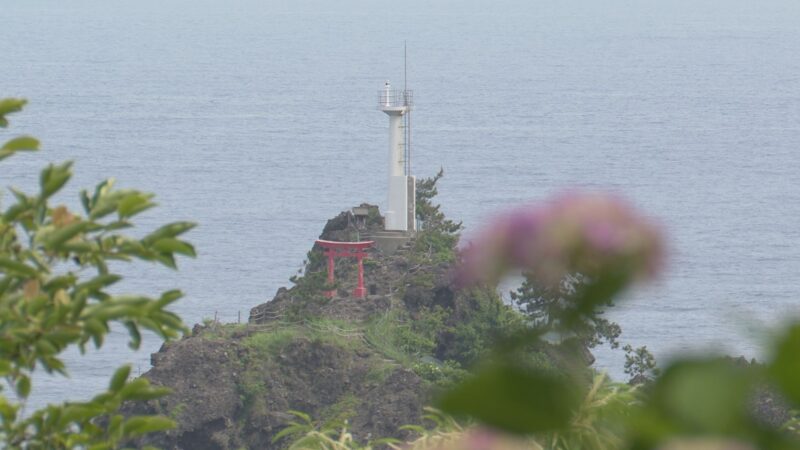 Admission to "Daiou Hydrangea Garden" is free.
Daio Hydrangea Garden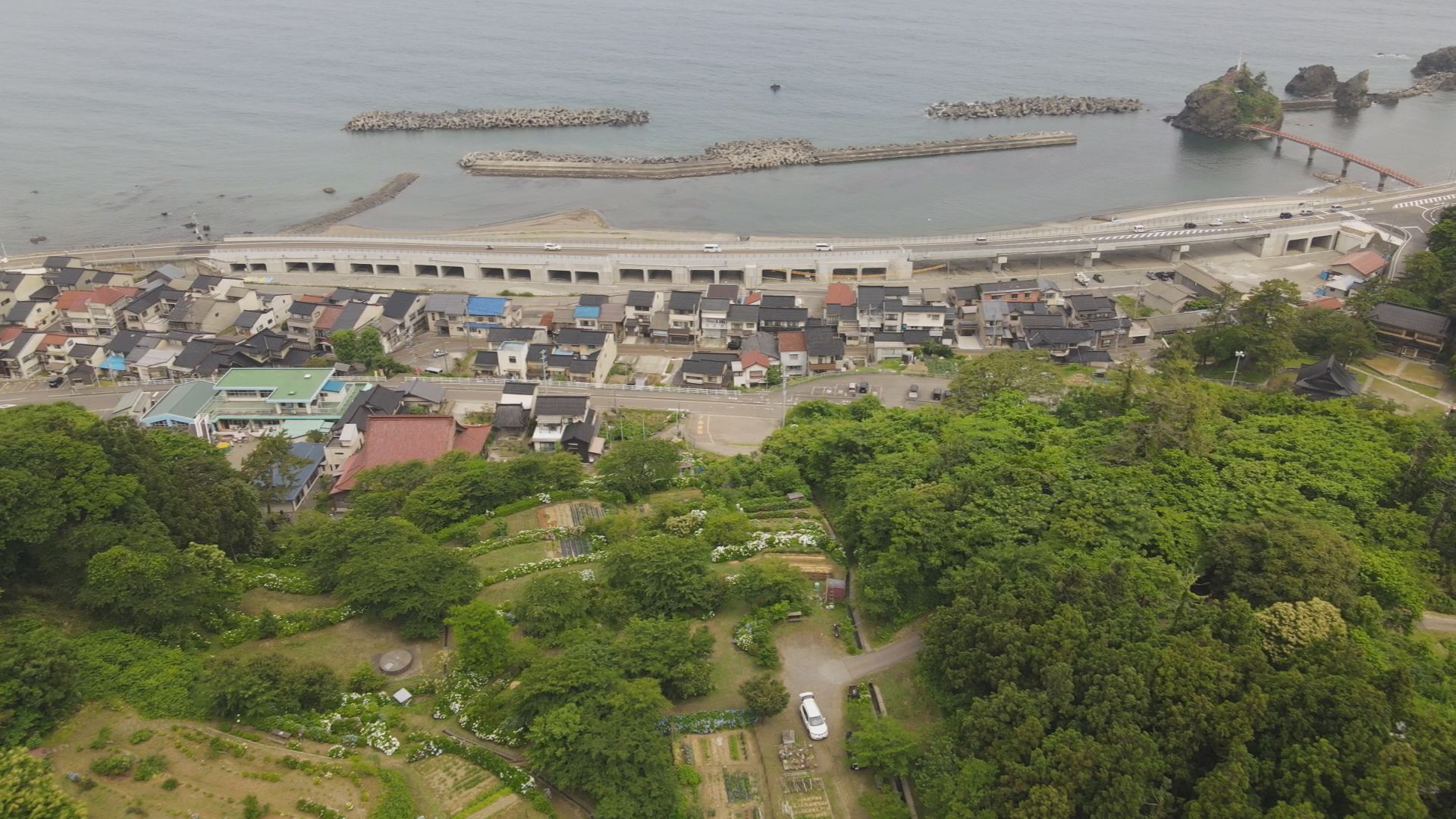 Address: 6837-3 Nou, Itoigawa City, Niigata Prefecture
Access: <Car> 3 minutes from Nou IC on the Hokuriku Expressway