Let's enjoy the road bike touring around Joetsu City again this year!
Continuing from last year, "Cycling Stations", rest areas for bicycle enthusiasts, have been set up at six hot-spring accommodation facilities in Joetsu City, Niigata Prefecture, and stamp rallies are being held until June 30 (Wednesday).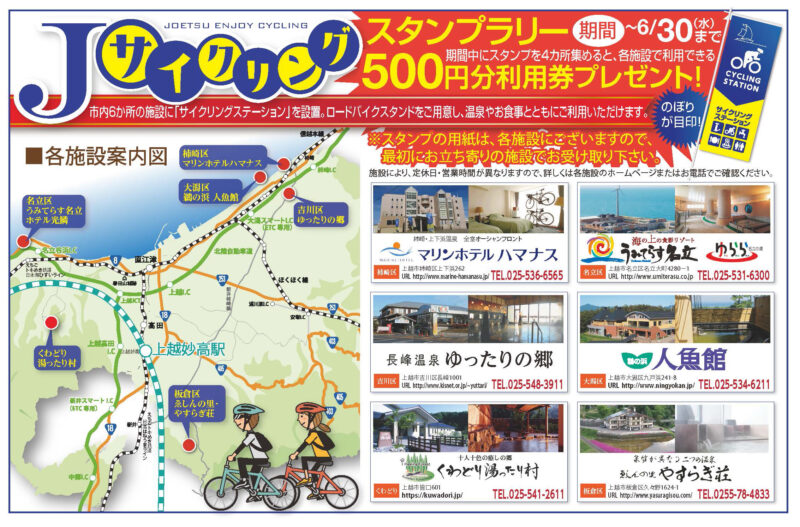 Cycling stations are installed at "Marine Hotel Hamanasu" in Kakizaki-ward, "Umiterasu Nadachi" in Nadachi-ward, "Unohama Ningyokan" in Ogata-ward, and "Yuttari no Sato" in Yoshikawa-ward. , "Kuwadori Yuttarimura" in the Kuwadori area, and "Yasuragiso" in Itakura-ward, all 6 facilities in the city.
The cycling station "J Cycling" started last fall, but after a winter holiday, it will restart with the arrival of the cycling season.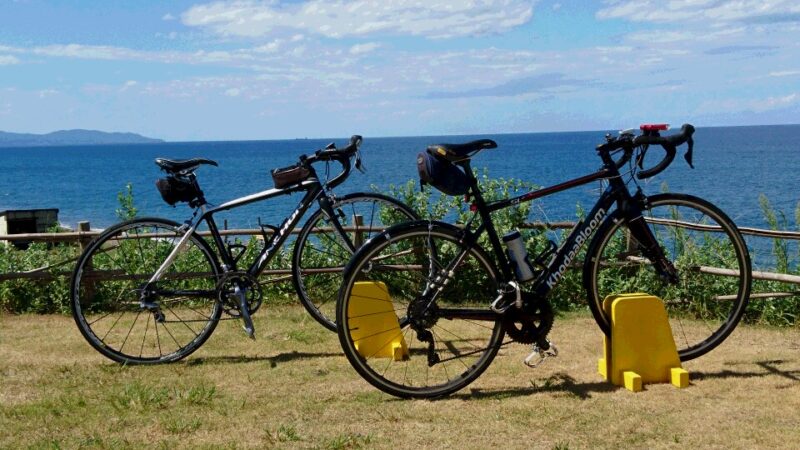 Marine Hotel Hamanasu Bike Stand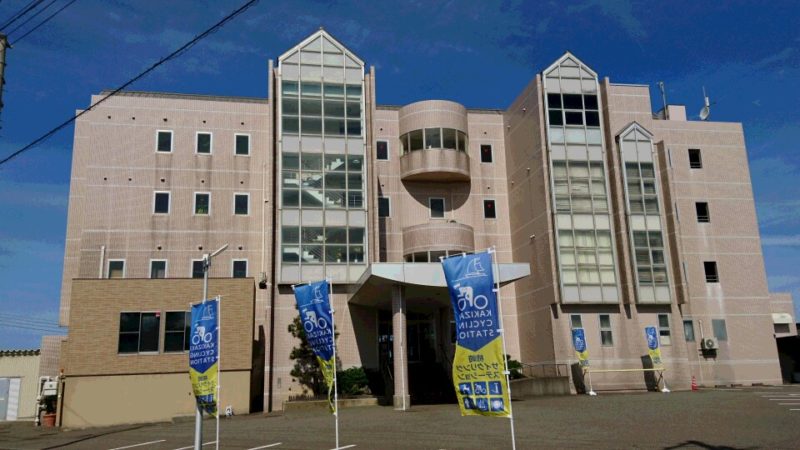 Marine Hotel Hamanasu, one of the cycling stations
Road bike stands, inflators, water supply facilities, and toilets can be used free of charge at each facility, and can be used as a resting place for people who enjoy biking. At each facility, you can enjoy day trip hot springs and meals.


Stamp rally paper and stamps will be prepared at each of the 6 locations, and if you collect 4 stamps on the same day, you will receive a 500 yen common ticket that can be used at each facility of the J-Holdings Group.The period is until June 30th (Wednesday).
J Cycling Stamp Rally
■ Period: April 17th (Sat) -June 30th (Wed)
■Stamp rally facilities: Umiterasu Nadachi, Unohama Ningyokan, Marine Hotel Hamanasu, Yuttari no Sato, Kuwadori Yuttarimura, Yasuragiso
■ Contents: If you cycle around the above 6 facilities and collect 4 stamps on the same day, you will receive a 500 yen common ticket that can be used at each J-Holdings facility.
■ Inquiries: TEL 0255-36-6565 (Marine Hotel Hamanasu)