Pick up the specialties of the Joetsu area recommended by the editorial department!This month we will introduce "Ajimoromi," a rice and best match, where chopsticks will not stop.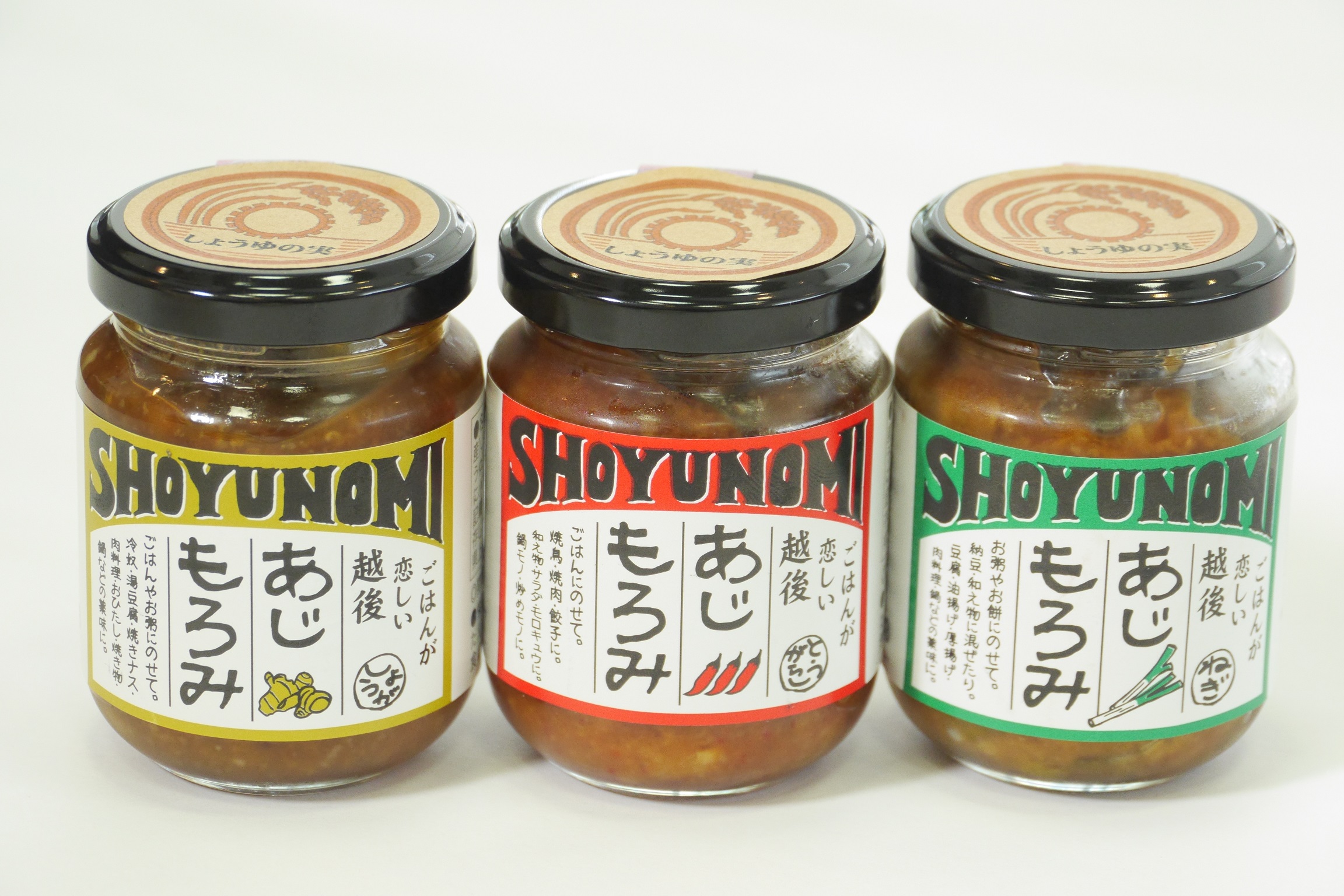 Echigo Ajimoromi
It is a local flavor that goes well with rice based on "shoyunomi", which was developed in Niigata.Founded in 1875, this is a gem of the long-established "Machida Soy Sauce Miso Brewery" in Joetsu City."shoyunomi"…Solid before squeezing liquid from soy sauce moromi
The taste is three kinds of domestic leek, capsicum and ginger.
It goes well with rice, porridge, rice cakes, meat dishes, grilled fish, sashimi, and fried foods. At first please try with rice!
* Certified in 2019 for "Made in Joetsu", which is certified by Joetsu City as an excellent specialty product
Machida miso soy sauce brewery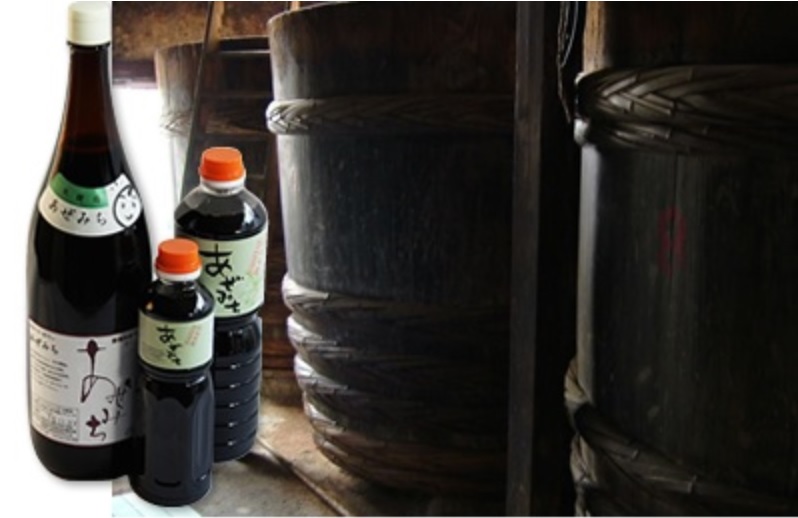 Opening hours: 8:00 a.m. to 5:00 p.m. (until 14:00 on Saturdays) Closed on Sundays: public holidays
Address: 3-2-24 Higashimotomachi, Joetsu City
Tel: 025-523-4367
Access: Hokuriku Shinkansen: About 10 minutes from Joetsu Myoko Station
URL: https://www.machida-shouyumiso.co.jp/
---
* The "Ajimoromi" introduced this time will be sold at the snow Yukiguni Marche, which will be held in Yurakucho, Tokyo on January 25 (Sat) and 26 (Sun), Please check this out for details.2020.https://www.joetsu.ne.jp/102349