With a wish for handmade!
On the 14th, an experience-based event was held in Ogata-Ward, Joetsu City, Niigata Prefecture, to make a lucky charm "Chinkoro" in the shape of a zodiac animal.

This experience session is held every year at this time of year at the Prefectural Ogata Water and Forest Park.
"Chinkoro" is a lucky charm that uses Uruchi rice and is shaped like the zodiac and other animals. It is displayed at the entrance of the house with a wish for a good harvest and a safe delivery.
The instructor was three members of "Sakura no Kai" who are working on the Echigo countryside experience in Yasuzukaku.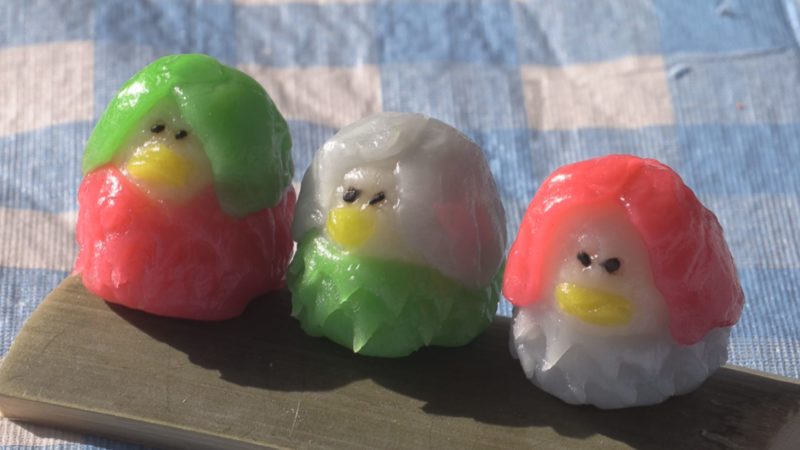 Participants made rabbits and amabies using 6 colors of fabrics such as red and blue dyed with food coloring.
The size is about 3 to 5 cm. Some people picked up sesame seeds with tweezers and put their eyes on them.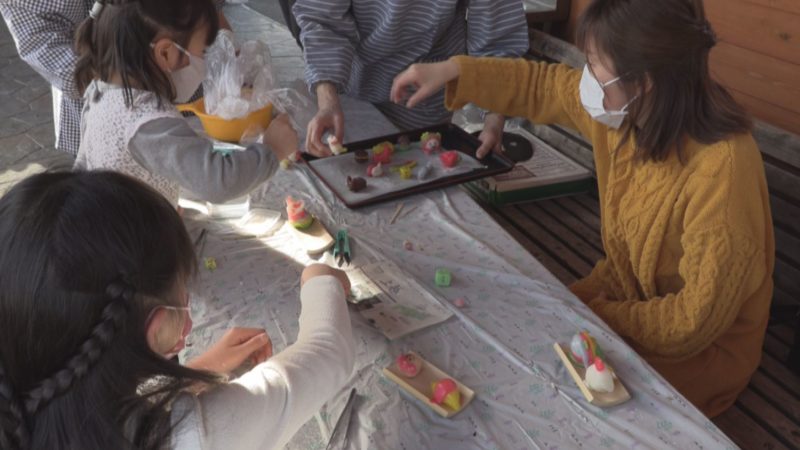 Once in shape, steam for 12 minutes.
As soon as it is steamed, cool it with a fan. This will improve the luster. Finally, put the chinkoro on the table made of bamboo and it is completed.

participant
"I made Amabie for her daughter. It was her first experience but I am very happy."
"It's difficult to do detailed work, and I don't know if it's a cat or a dog. I want to decorate it at the entrance."
Yuriko Maiwa, the representative of Sakura no Kai
"I want to let more people know about the local area and continue the experience-based event."
Prefectural Ogata Water and Forest Park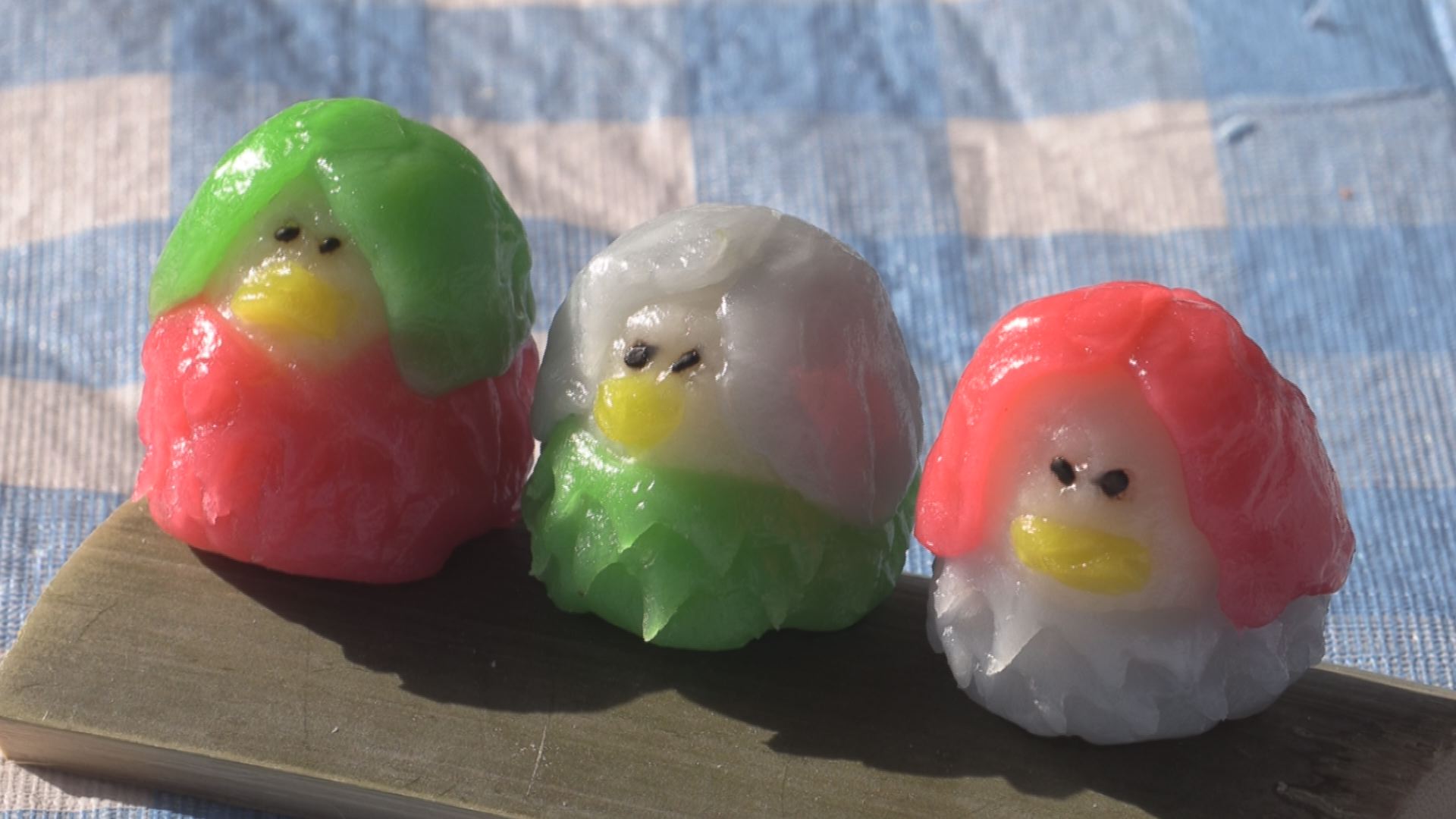 Address: 1381 Ogataku Katamachi, Joetsu City, Niigata Prefecture 949-3103
Tel: 025-534-6190
Access: 10 to 15 minutes by car from Kakizaki IC on the Hokuriku Expressway toward Joetsu
URL: http://ogata.greenery-niigata.or.jp/