Slope maintenance: Mowing the 3m high Japanese pampas grass!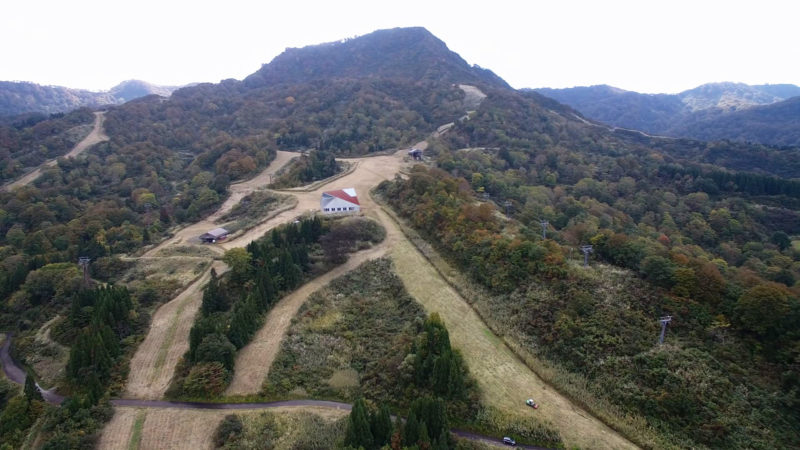 At the ski resort "Cupid Valley" in Yasuzuka-Ward, Joetsu City, Niigata Prefecture, grass cutting is being carried out to prepare the slopes for the coming ski season.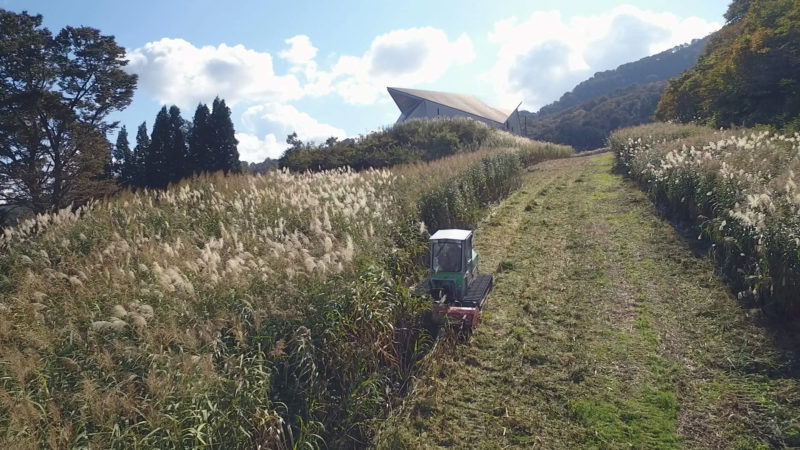 The ski resort "Cupid Valley" is located on the Snowman Plateau at an altitude of 430m.  Smile Resort Group took over the management of this ski resort from this year, and weeding of the ski slope has been underway from October 20th for the new ski season.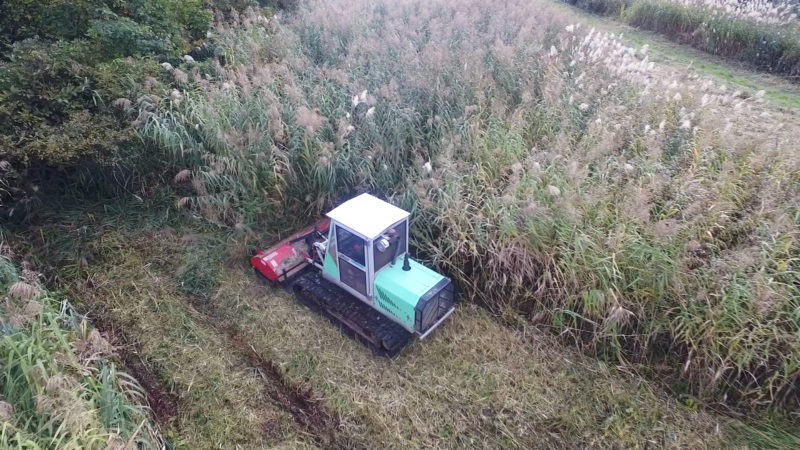 The Japanese pampas grass growing on the slope is about 3m tall.  We will mow it with a special machine, which has a width of about 2 m.  The total area of the slope is 47ha. The maximum slope is 32 degrees.  The summit of the ski resort is 920m high, and the altitude difference on the slopes is 490m.
Work will be done on all courses, and steep slopes will be cut manually.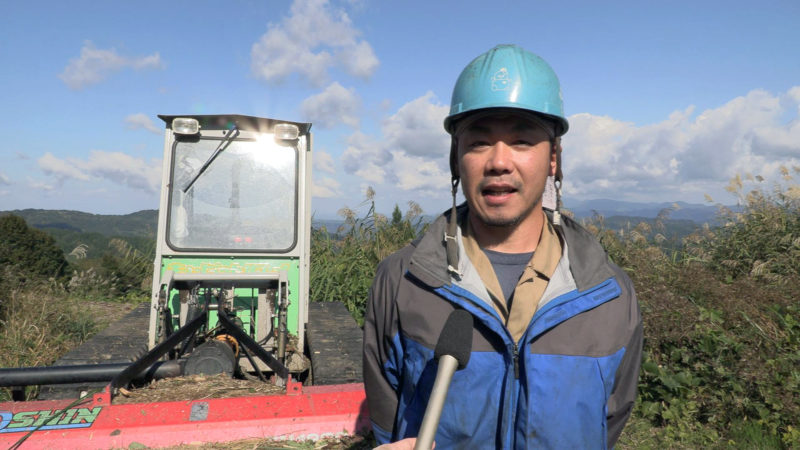 Mr. Wakai of Smile Resort said, "I hope that it will be snowing a lot this year and many customers can come.
I would like to proceed with the maintenance, and get everything into shape by the end of this month.  Last year it was hard because it didn't snow.  This year we have had to deal with the corona virus, but we expect a lot of snow, and will do our best to help customers enjoy their time here safely and securely."
Cupid Valley is scheduled to open on Friday, December 18th.  Also, very good deal season tickets will be available until December 6th (Sun) before the opening.  Check the Cupid Valley homepage for details!
Click here for a video of Cupid Valley slope mowing ↓ ↓
Cupid Valley