A popular strawberry liquor based on the sake "Katafune"
"Takeda Sake Brewery" has been brewing sake for many years in a small sake brewery near the Sea of Japan in Ogata-ward, Joetsu City, Niigata Prefecture.We have been making sake for many years with a strong taste, without being swept away by the times.The motto is "rich taste" where you can enjoy the deliciousness of rice.The representative brand "Katafune" is widely loved by sake lovers as a sake that spreads its depth when you put it in your mouth and you can enjoy a refreshing taste in your throat.
The "Takeda Sake Brewery" went on sale in March last year, and on the day of its release, 300 bottles of sake were sold out in a blink of an eye.That is the strawberry liquor "Ichigo Hana".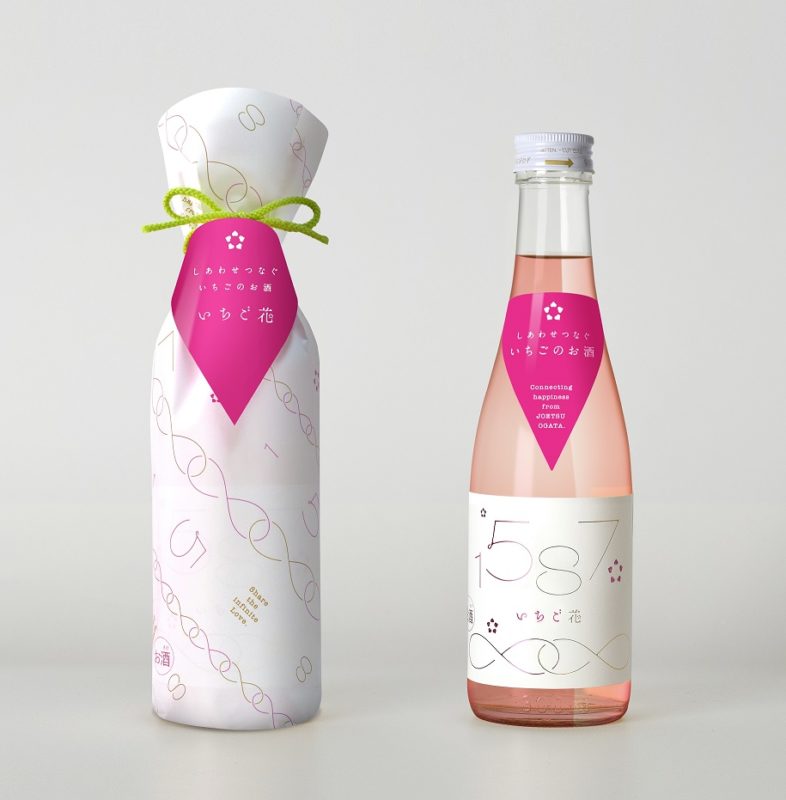 Continuing from last year, the hot sake will be released on March 10th (Wednesday).
"Ichigo Hana" is the same as Takeda Sake Brewery, and ripe strawberries harvested at the strawberry farm "Ichigo no hanakotoba" in Ogata-ward are soaked in sugar and syrup is extracted.It is blended with the main brew of sake "Katafune", a representative brand of sake brewery.
According to the store, you can enjoy not only the aroma and sweetness of strawberries, but also the umami of the base sake.In addition to straight and rock, you can drink it deliciously by dividing it with milk or cider.
While the strawberry season is limited, this product was commercialized in five years after repeated trial and error, and was released last year.As a reward for yourself, we are particular about the gorgeous packaging that is perfect for gifts.
Miki Takeda, the person in charge of development, said, "During the corona wreck, we have been unable to freely meet family members and loved ones far away. This" Ichigo Hana "is a sake that" connects happiness. " I want everyone living in this era to take their hands. "
"Ichigo Hana" is 300 ml and costs 1496 yen (tax included), and the alcohol content is 9%.Limited to 500 bottles this year, it will be sold at retail stores in Joetsu City and Myoko City, Niigata Prefecture.In addition, 50 bottles sold at Takeda Sake Brewery are already sold out by reservation.
Joint-stock company Takeda Sake Brewery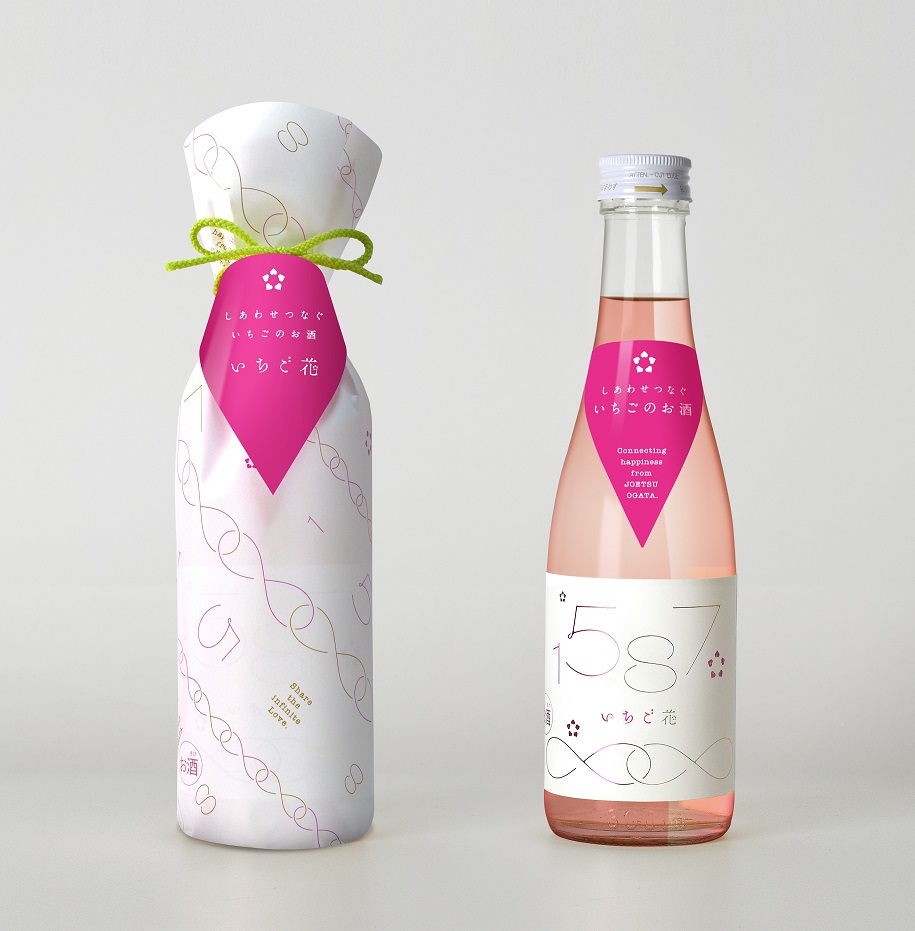 Address: 171 Kamikobunatsuhama, Ogata-ward, Joetsu-shi
Tel: 025-534-2320
Access: <Car> About 5 minutes from Hokuriku Expressway Ogata Smart IC
URL: https://www.katafune.jp/