Enjoy the land of Kakizaki!
Kubiki Sake Brewery in Joetsu City, Niigata Prefecture, has released the 5th "Tsuchi DAICHI" in the series.
The "Hakkei Kubiki" series of sake has eight flavors that capture the essence of the local Kakizaki Ward.

"Tsuchi DAICHI" uses 100% sake rice "Gohyakumangoku" grown in Kakizaki.  
The water for sake making uses the spring water from Mt. Ogami: "Oodeguchi Sensui".
This series of sake was started six years ago by the Kubiki Sake Brewery to represent the local Kakizaki ward with eight tastes of sake.  So far, four types have been sold: Daiginjo's "SORA (sky)", Junmai Daiginjo's "KAZE (wind)", Yukimuro Aged Junmai Ginjo's "YUKI (snow)", and Junmai Ginjo Shizuku "YOU (sun)". While the ginjo type was the main type, the fifth "Tsuchi DAICHI(earth)" is Junmaishu.
**  "Junmaishu" is made only with rice, koji and water.
      "Ginjo" is a premium sake made with only the best part of the rice. The outer layers have been removed.
      "Koji" is a fungus. This is the vital ingredient when making sake.
As the name suggests, the rice polishing rate has not been announced, and as the name implies, it is sake that you want to taste to enjoy the essence of Kakizaki.
Mr. Yagi, CEO of the brewery, said, "I wanted to make regular sake in the series of Hakkei Kubiki.
It has a taste which complements a wide range of dishes.  It goes well with yakitori sauce or light white fish sashimi."
We are even more particular about the liquor stores selling these products. Hakkei Kubiki is only sold at nine specialty sake stores in the prefecture.  All of them have a relationship of trust with the brewery in terms of the store management being able to enhance the brand power of the sake.
In Joetsu city, there are three stores: "Maidoya" Kasugashinden 1, "Ooyama Liquor Store" Omachi 4 and "Local sake shop Kojiya" Sanwa Ward Shimonaka.
"Tsuchi DAICHI" costs 2,000 yen for 1.8 L and 1,200 yen for 720 ml (excluding tax).
Mr. Sugita, the managing director of "Maidoya", has said that "it costs 2,000 yen for one bottle and we feel this represents a very good value.  It is a liquor store's job to promote it as a brand representing the local area".
Mr. Yagi says, "…the shipment of sake is slowing down due to COVID-19.  However, I would like this "Tsuchi DAICHI" to set a benchmark for the future direction of this product.  "I hope people will drink this "Tsuchi DAICHI" and feel the blessings of the land of Kakizaki.  I want to do my best to increase the number of customers who say that they want to drink all eight types in the series."
Kubiki Sake Brewery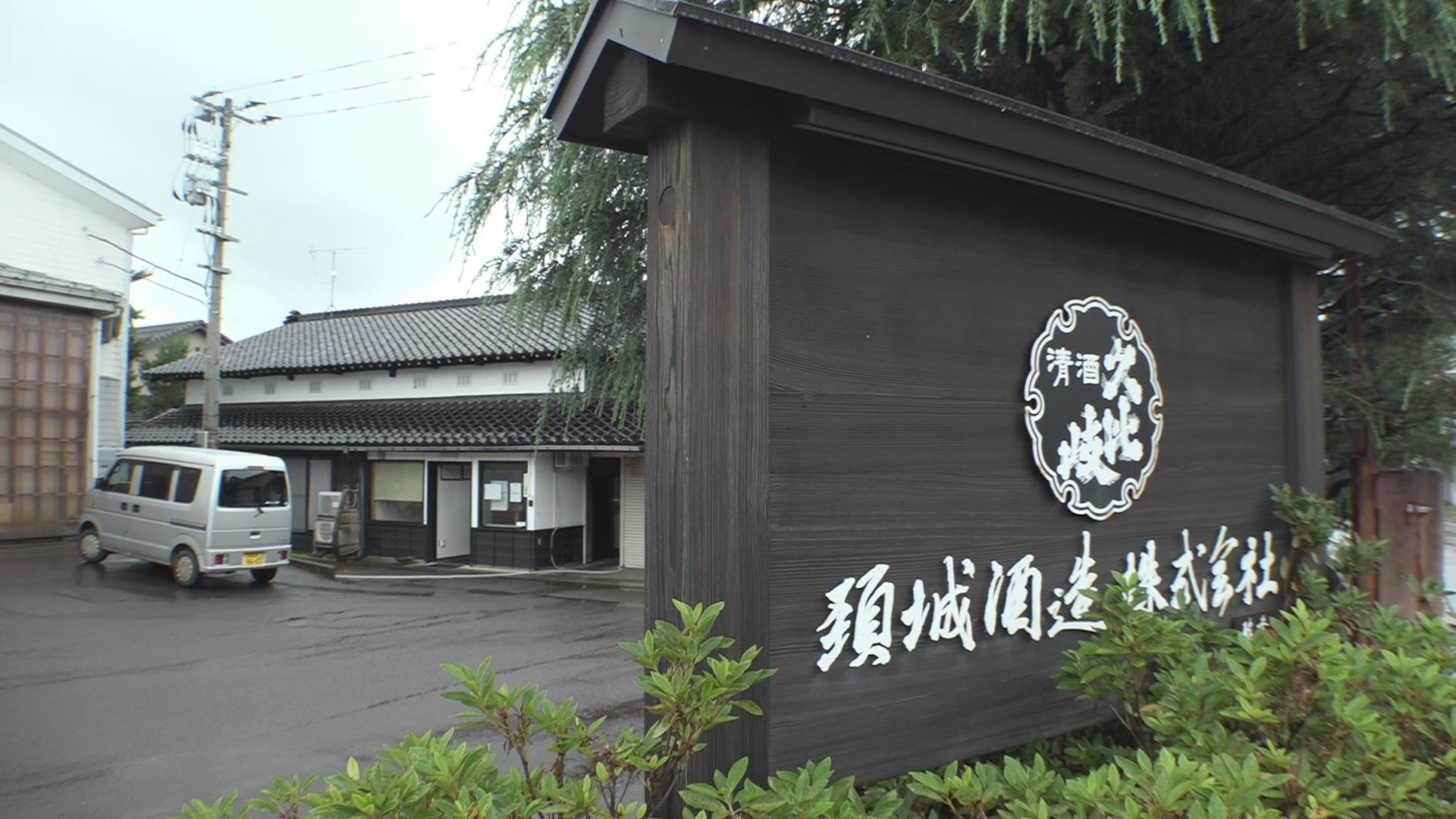 Business hours: 8:30~17:30
Address: 5765 Kakizaki, Kakizaki-ward, Joetsu City, Niigata Prefecture
Tel: 025-536-2329
Access: 2 minutes from Hokuriku Expressway Kakizaki IC
URL: https://www.kubiki-shuzo.co.jp/