A gathering of core fans! Top-class ski resort with heavy snowfall December 23 – May 5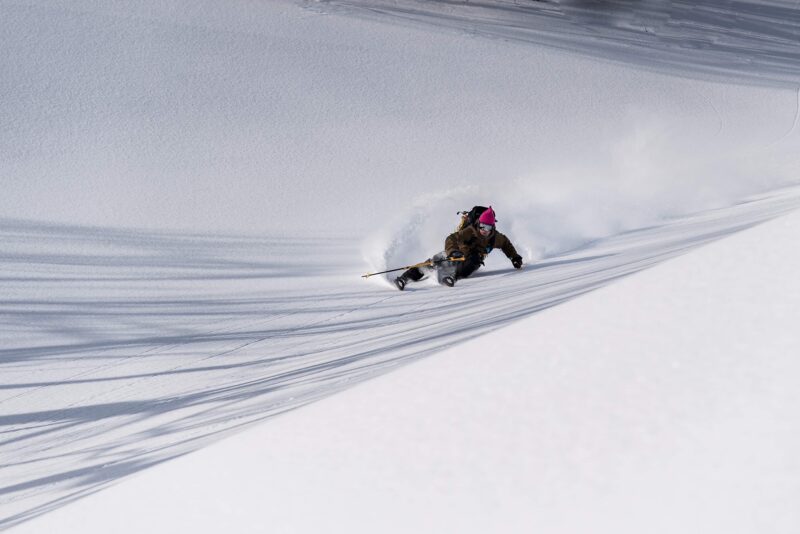 The Seki Onsen Ski Resort is located at an altitude of about 900 to 1,200 meters, adjacent to Seki Onsen Hot Spring in Myoko City, Niigata Prefecture. It is one of the most heavily snow-covered ski areas in Japan, and is a popular destination for skiers and snowboarders from all over the world who come to enjoy the high-quality powder snow.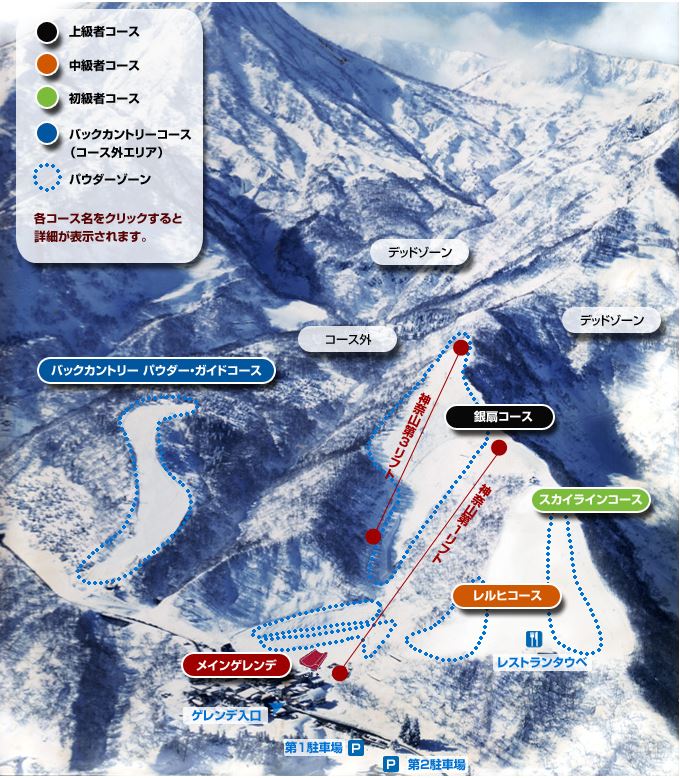 From Seki Onsen Ski Resort official website
Although it is a compact slope, the course is mostly unpressurized. Most of the slopes are medium to steep. The layout of the course makes the most of the abundant terrain, so you will never get bored and can enjoy a thrilling run.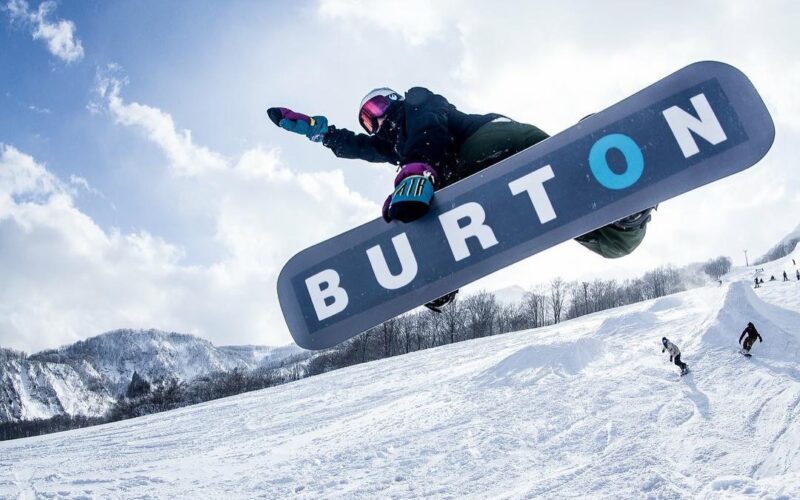 The deep powder snow is very popular, and there is a full range of activities for those who want to enjoy the snowy mountains, including backcountry tours, snowboard half-pipes, and jumps.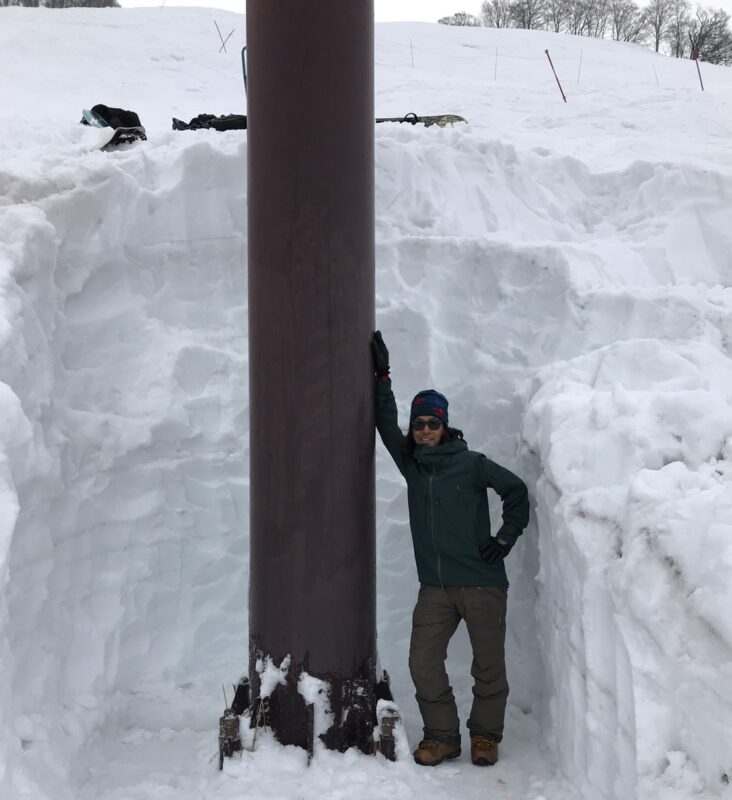 After working up a sweat, you can take a day trip to Seki Onsen or Tsubame Onsen, which are 100% free-flowing hot springs. This ski resort is recommended for those who want to enjoy both skiing and hot springs.

Related article:One-day spa Seki Onsen "Asahiya Sightseeing on Foot – Myoko and Hot Springs
[Video] Joetsu & Myoko Ski Resort Introduction "Seki Onsen Ski Resort
Data



■Address: Seki Onsen, Myoko City, Niigata Prefecture
■Business period: Thursday, December 23, 2021 – Thursday, May 5, 2022
■Opening hours: 9:00 – 16:30
■Usage fees
■One-day lift ticket: Adult: 3,800 yen / Child: 2,800 yen
■Lift Afternoon Ticket (12:00 -) Adult: 3,000 yen / Child: 2,000 yen
■Single lift ticket: Adult: 500 yen / Child: 200 yen 
■Rental fee: Snowboard set 4,000 yen, etc.
■Parking fees: Parking lot 1: 500 yen on weekends, free on weekdays / Parking lot 2: free all day
■When using a car navigation system, please set the route to "Seki Onsen Ski Resort" via "Sekiyama Shrine" as the route will be closed during the winter.
Seki Onsen Ski Resort