The winter season has arrived! Introducing the latest information on ski resorts, mainly in the Joetsu, Myoko, and Hokushin areas. Also pay attention to luxurious gifts!
Japan's top class heavy snowfall & finest powder!Sekionsen Ski Resort December 19th (Sat) -May 5th (Sun)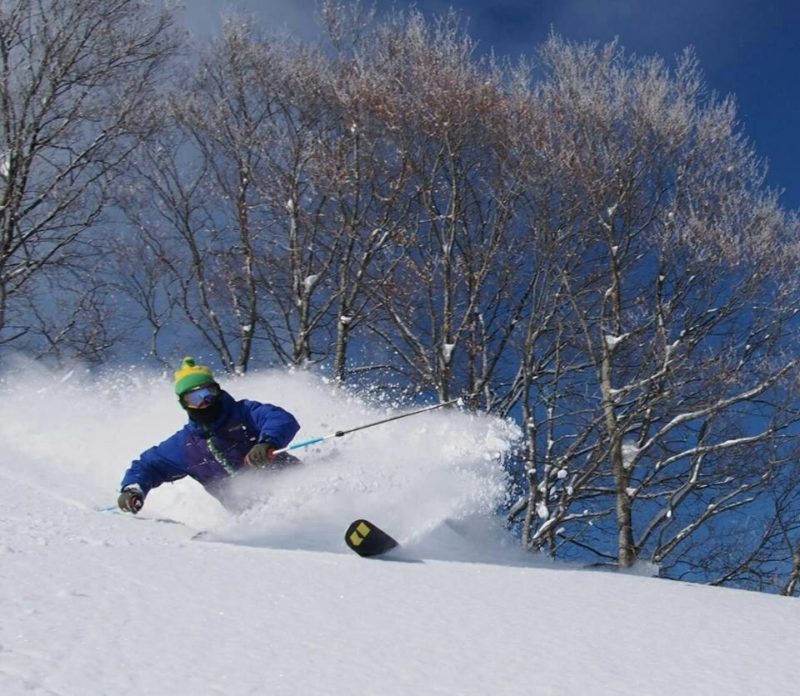 The Sekionsen Ski Resort, which is adjacent to Seki Onsen in Myoko City, Niigata Prefecture, at an altitude of about 900 to 1,200 m, is one of the top heavy snowfall areas in Japan.It is a ski resort where skiers and snowboarders from all over the world gather in search of high quality powder snow.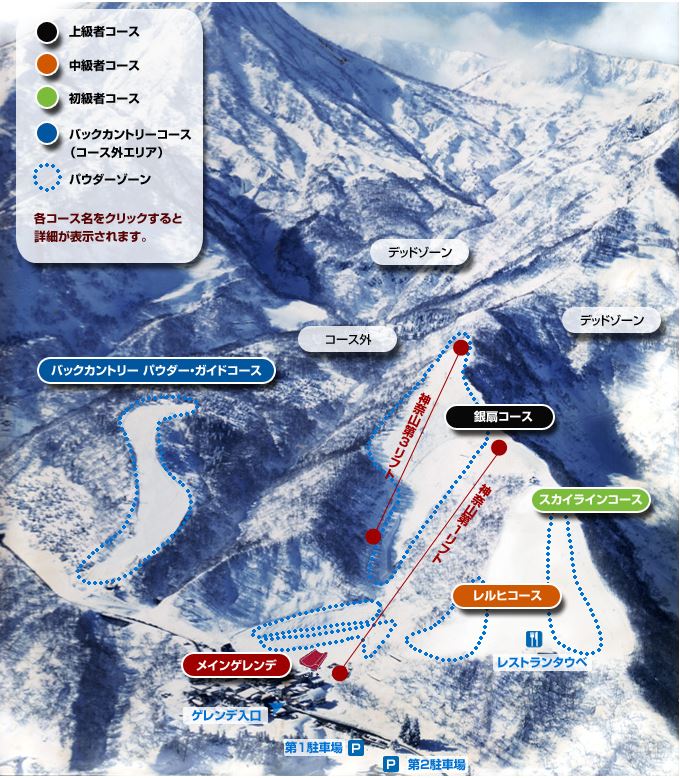 From the official website of Sekionsen Ski Resort
Although it is a compact ski resort, the course is almost in the powder zone.Mainly on medium and steep slopes.You can enjoy thrilling gliding with a timeless course layout that takes advantage of the abundant terrain.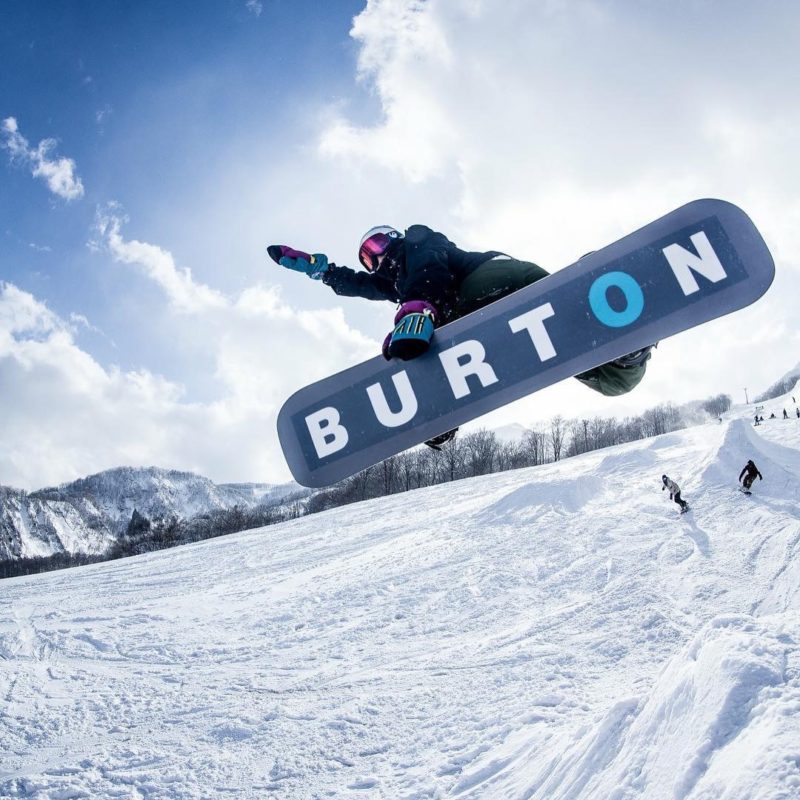 Deep powder snow is popular, and there are plenty of activities for those who want to enjoy the snowy mountains, such as backcountry tours, snowboarding half pipes, and jumping hills.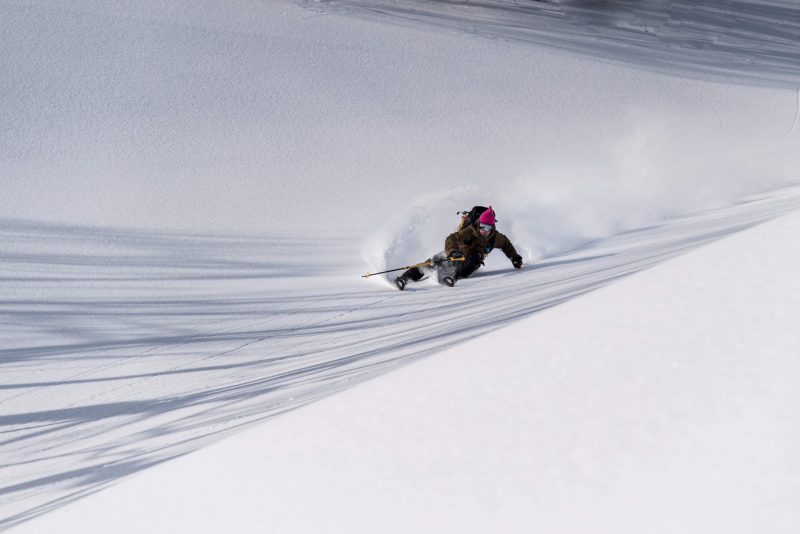 After sweating, you can take a bath at Seki Onsen or Tsubame Onsen, which is 100% free flowing from the source.This ski resort is recommended for those who want to enjoy both skiing and hot springs.
<< Reader present >>

Sekionsen Ski Resort / Original stickers for 10 people!



[Application conditions]
Member registrants of sister site "Joetsu Myoko Town Information"
Click here for free membership registration ⇒ https://www.joetsu.ne.jp/form/
【Application method】
・ Email only (info@joetsu.ne.jp)
・ Please specify "Gift request" in the above address and send it with (1) name, (2) furigana, (3) gender, (4) telephone number, (5) address, (6) desired ski resort name, and (7) opinions and impressions.
・ Application deadline is January 11, 2021 (Monday / Holiday)
Data



■ Address: Seki Onsen, Myoko City, Niigata Prefecture
■ Business period: Saturday, December 19, 2020-Sunday, May 5, 2021
■ Business hours: 9:00 to 16:30
■ Usage fee:
 ・ One-day lift ticket: Adults 3,800 yen, Children 2,800 yen
 ・ Lift afternoon ticket Adults 3,000 yen, Children 2,000 yen
 ・ One-time lift ticket: 500 yen for adults, 200 yen for children 
■ Rental fee: Snowboard set 4,000 yen, etc.
■ Parking fee: Parking lot 1 Saturday and Sunday 500 yen / weekdays free
        2nd parking lot free all day
* When using a car navigation system, you will be guided to a route that is closed in winter, so please set it at "Sekionsen Ski Resort" via "Sekiyama Shrine".
Sekionsen Ski Resort