A gathering of core fans! Top-class ski resort with heavy snowfall December 24 – May 5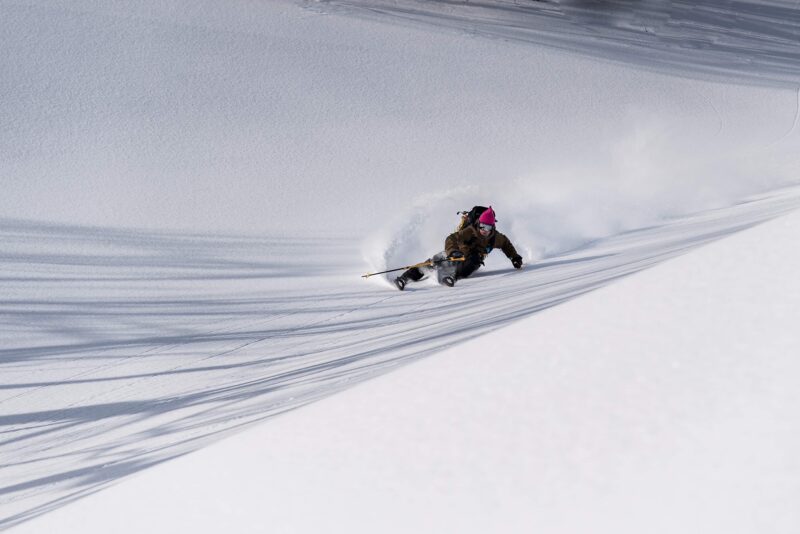 Seki Onsen Ski Resort is located 900~1200m above sea level, adjacent to Seki Onsen in Myoko City, Niigata Prefecture. Located in one of the heaviest snowfall areas in Japan, it is a popular ski resort that attracts skiers and snowboarders from all over the world in search of high-quality powder snow.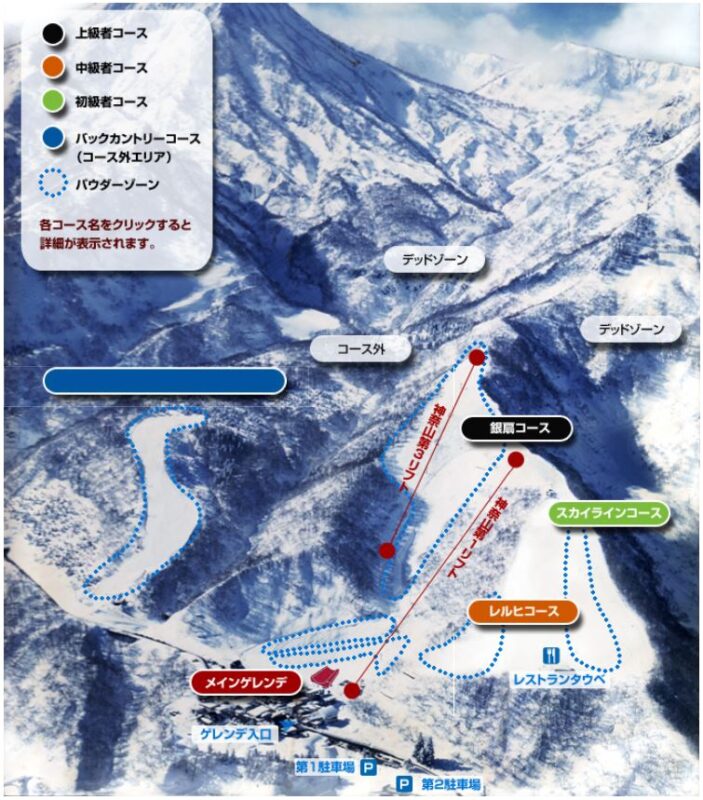 From the official website of Seki-onsen Ski Resort
Although the slopes are compact, the course layout takes advantage of the abundant terrain to ensure that you will never get tired of skiing. The slopes are mainly medium to steep and offer thrilling skiing. The "Silver Fan Course" for advanced skiers is not pressure snowed at all so that they can enjoy the best slope and high quality powder snow in the Myoko Mountains. Also, in the spring, a part of the course becomes a mogul course-like burn, which does not respond to advanced skiers.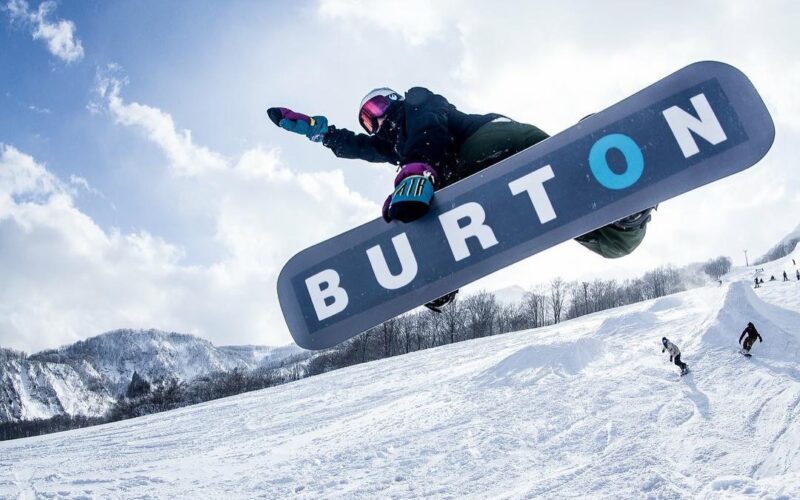 The deep powder snow is popular, and there are a variety of activities for those who want to enjoy the snowy mountains to the fullest, including a half pipe for snowboards and a jump platform. Powder board test rides are also available. Why not experience the power of a powder board in a place with heavy snowfall?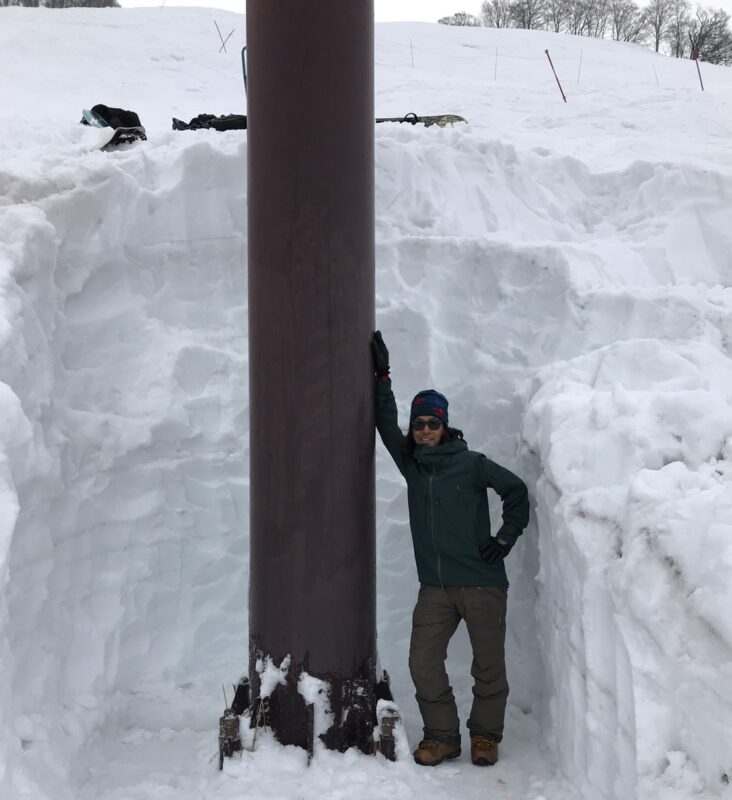 After working up a sweat, you can take a day trip to Seki Onsen or Tsubame Onsen, both of which are 100% spring-fed. This ski resort is recommended for those who want to enjoy both skiing and hot springs.

Related article:One-day spa Seki Onsen "Asahiya Sightseeing on Foot – Myoko and Hot Springs
[Video] Joetsu & Myoko Ski Resort Introduction "Seki Onsen Ski Resort
Data



■Address: Seki Onsen, Myoko City, Niigata Prefecture
■Business period:Saturday, December 24, 2022 – Friday, May 5, 2023
■Business Hours:9:00~16:30
【Usage fee】
■Lift 1 Day Pass Adults 3900 yen/Child 2900yen
■Afternoon lift ticket(12:00~) Adults 3000 yen/Child 2000yen
■One lift ticket Adults 500yen/Child 200yen
■Rental Fee: Adult Ski set, Snowboard set 5500yen ※Adults only.
※When using a car navigation system, please set it to "Seki Onsen Ski Resort" via "Sekiyama Shrine" because the route will be guided by the route closed to traffic in winter.
Seki Onsen Ski Resort