Winter Season is Here! Be the first to open in Myoko City!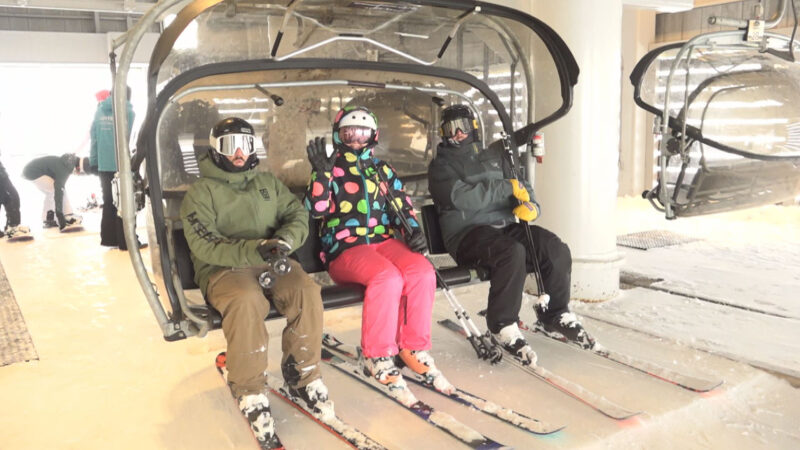 Lotte Alai Resort in Ryozenji, Myoko City, Niigata Prefecture, celebrated the opening of the city's earliest ski resort on Friday, March 16.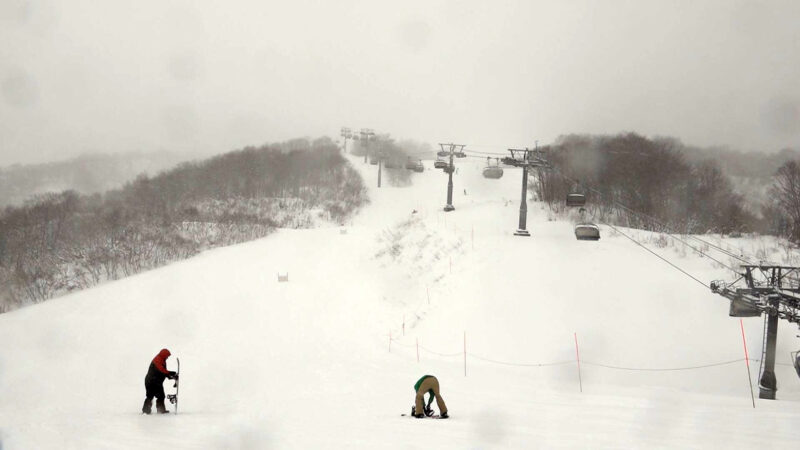 Snow has been falling on the slopes since Wednesday, March 14, and the Zedana station, located near the top of the 950-meter-high mountain, has accumulated about 110 cm of snow.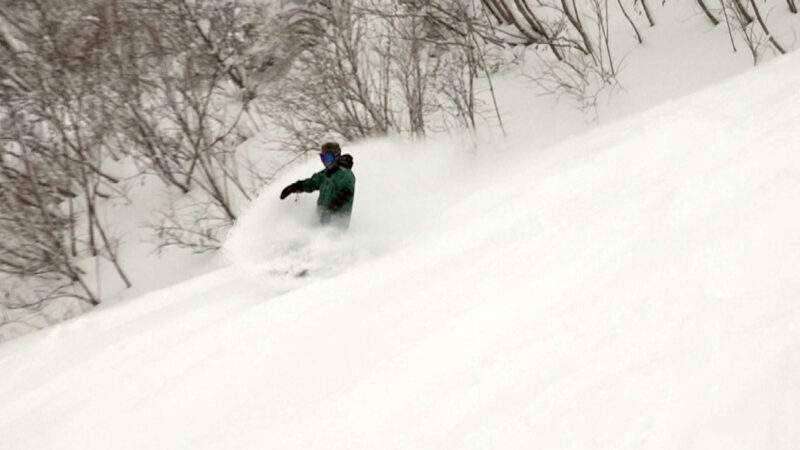 Currently, two courses for intermediate and advanced skiers, with a maximum length of 1,400 meters, are available.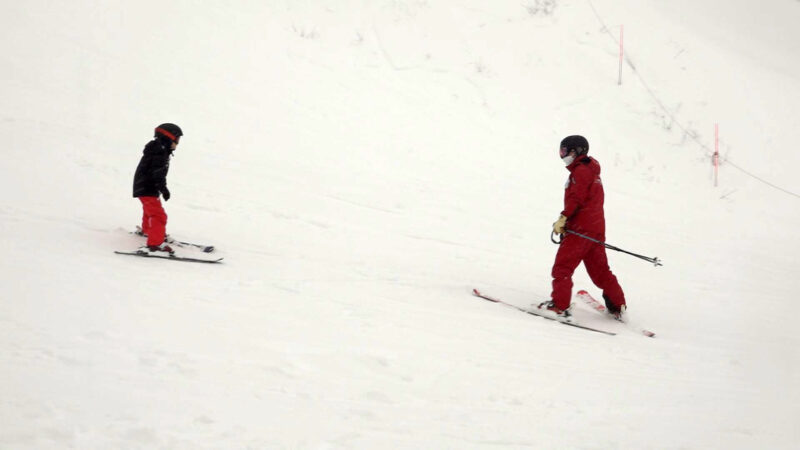 In conjunction with the opening, about 20 people, mostly foreigners, enjoyed their first slopes on skis and snowboards from 8:30 a.m. this morning.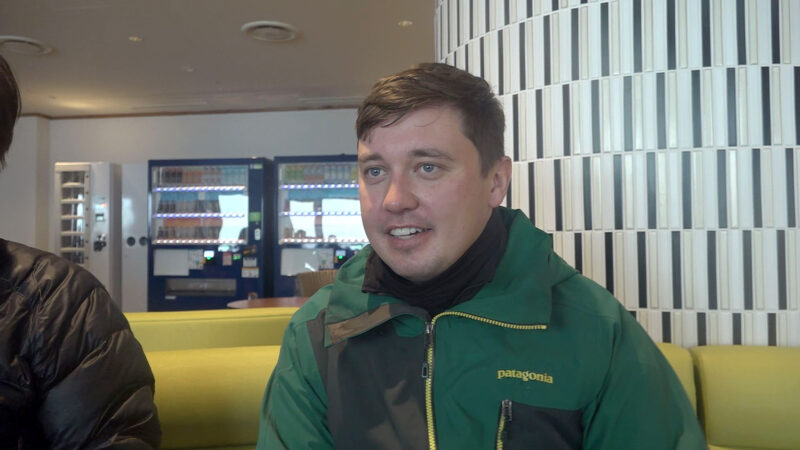 Visitors
This is the first time this year. It was foggy, but the snow was lighter than I expected. I want to ski about 30 times this season.
A family member said, "I came here to ski with my family, and I was nervous because it had been a year since I had skied here. I hope there will be more snow on the lower slopes.
I came here for the first time from Australia. The snow quality is very good. I want deep snow, so I hope there will be more snow.
According to the ski resort, there were about 100 visitors in the morning.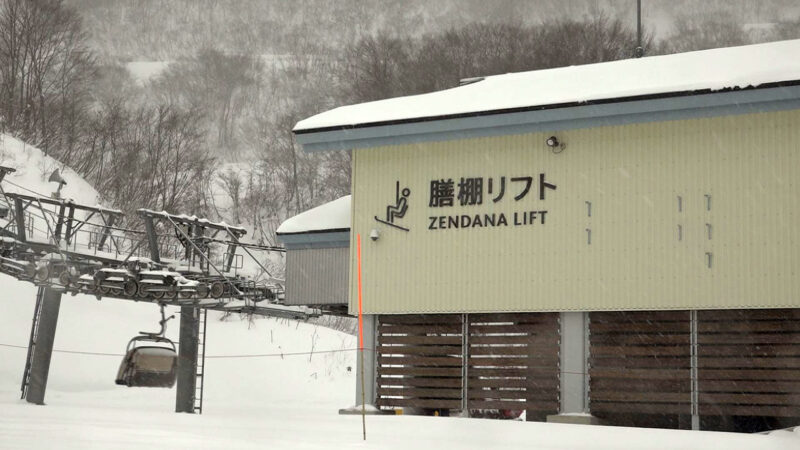 Other courses will be opened as soon as snow accumulates.
Lotte Alai Resort asks that visitors always enjoy skiing within the restricted area, as there is still not enough snow to cover the course.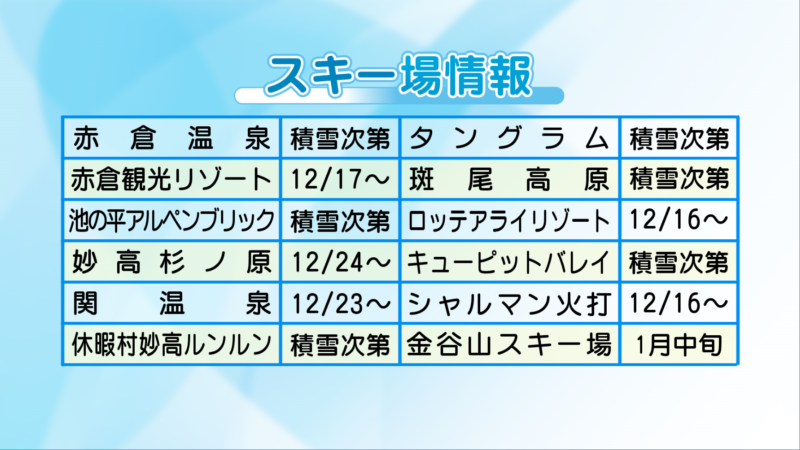 Akakura Kanko Resort is scheduled to open tomorrow, Saturday, the 18th. Please check the opening schedule of other ski resorts on their websites.
Lotte Alai Resort