Due to the cold weather from last night, it snowed over the mountains in the Joetsu region of Niigata prefecture this morning.  Mt.Namba (elevation 949m) in Joetsu City was also covered with snow for the first time this year.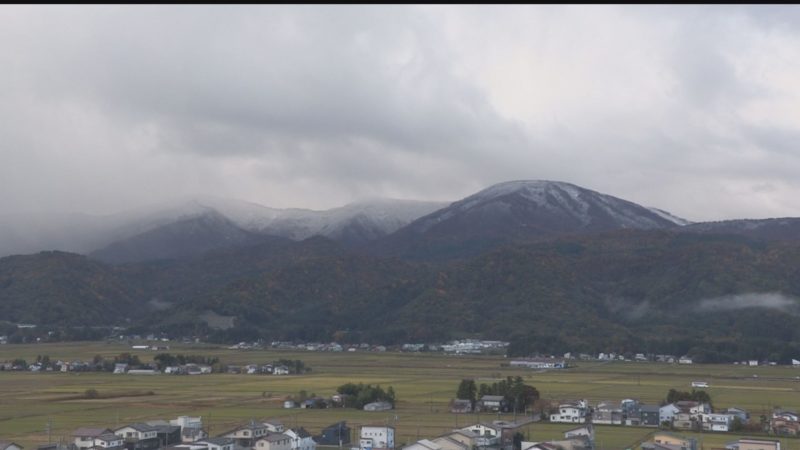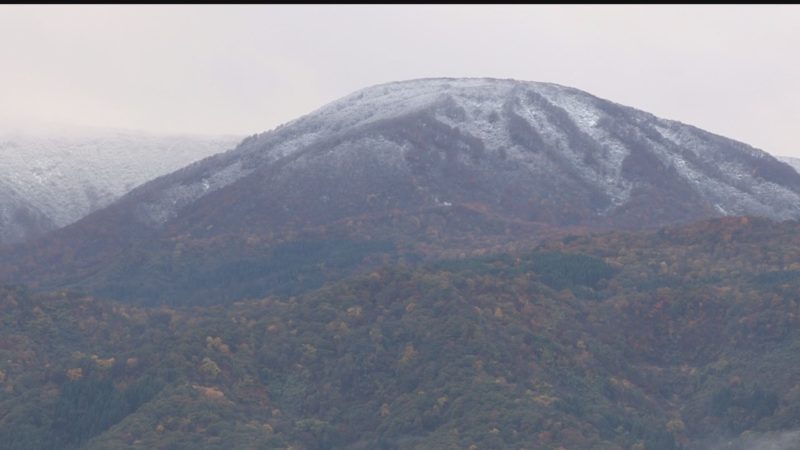 After 9 am on the 10th, Mt.Namba

According to the weather forecast company Snow Cast, the temperature in the Joetsu region dropped sharply to below freezing at altitudes above 800m. This led to the snow fall on the mountains.
The lowest temperature in various places this morning
Sekiyama 0.9
Yasuzuka 2.7
Takada 4.6
Ogata 5.0 (℃)
Today's prefecture weather has a winter-type pressure pattern, and the atmospheric conditions are expected to become unstable. Therefore, it is sometimes cloudy after rain.  It is expected that there will be places where it will snow, especially along the mountains. After that, it will be warm and the snow will melt.

<Snow in various places on the 10th>
Around 6 am Myoko Kogen IC
Around 6 am near Tsubame Onsen
Akakura Kanko Resort Ski Resort around 6 am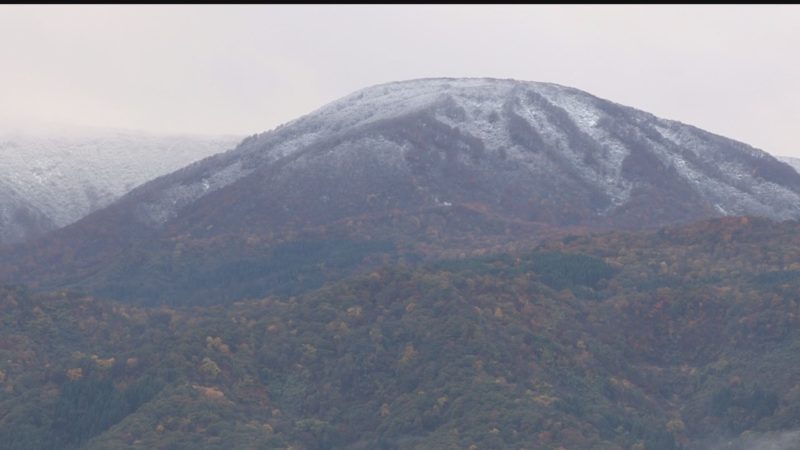 After 9 am Mt.Namba