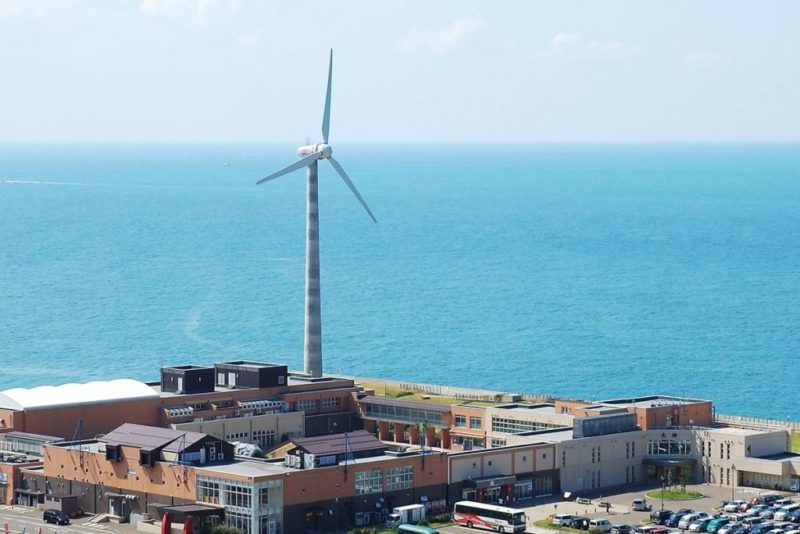 The day-use spa  facility "Nadachi no Yu Yurara" at the roadside station "Umiterasu Nadachi" adjacent to the Sea of Japan.  A special weekday-only "Furomeshi Pack" that includes bathing and lunch is on sale.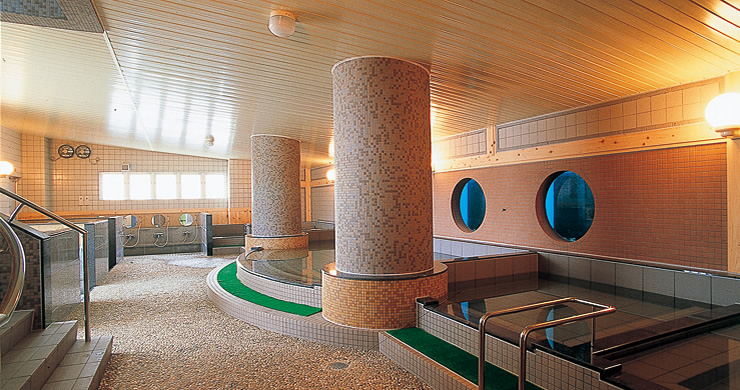 Umiterasu Nadachi is a roadside station with a large communal bath, pool, restaurant, fish market, hotel, etc. under the theme of "food resort by the sea".  It is a popular exchange facility where the whole family can enjoy various activities while looking at the Sea of Japan.

At the spa facility "Nadachi no Yu Yurara", you can enjoy the quality of their hot springs.  The water is brought from famous hot springs nationwide.  You can enjoy a variety of baths such as the "open-air bath with a view", a high-temperature sauna, and a powerful whirlpool bath.
The "Furomeshi Pack" currently on sale is a great value pack that includes a bath and a meal menu that can be eaten on the Yurara 2nd floor hall only at lunchtime on weekdays (until 3 pm).  The fee is 1,000 yen (tax included) per person.  On the meal menu you can choose from 11 items: "Yurara ramen (soy sauce, salt, miso)", "seaweed soba / udon", "zaru soba / udon", "salad ramen / udon", "homemade curry", and "cake set".
The normal admission fee is 700 yen for adults (junior high school students and above), so if you order a dish for 660 yen with your 1,000 yen pack (such as "ramen" or "salad ramen/udon"), you can save up to 360 yen.
The pack will be on sale until November 30th (Monday). 
Packs are available at the front desk of Yurara.  You will be given a meal ticket when ordering the pack, so please show your ticket when you have a meal in the hall on the 2nd floor.  If you need to rent face towels, bath towels, or gowns, you need to purchase them separately.
Umiterasu Nadachi Nadachi no Yu Yurara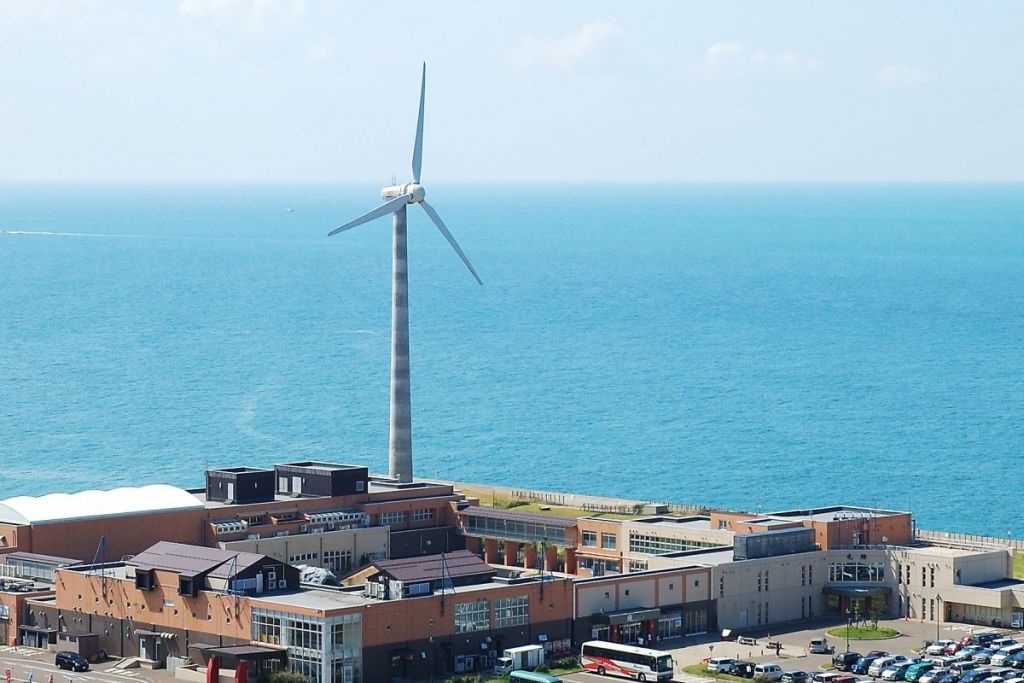 10: 00-21: 00 (Last order for food and drink is 20:30) * Time may change
Address: 4280-1 Nadachi-oomachi, Nadachi-ku, Joetsu City, Niigata Prefecture
Tel: 025-531-6300
Access: About 25 minutes from Joetsu IC on the Hokuriku Expressway
URL: http://www.umiterasu.co.jp/