Japanese Beauty is here!
The Kobayashi Kokei Memorial Museum, which is located in Takada Castle Site Park in Joetsu City, Niigata Prefecture, has been completed and will open on October 3rd..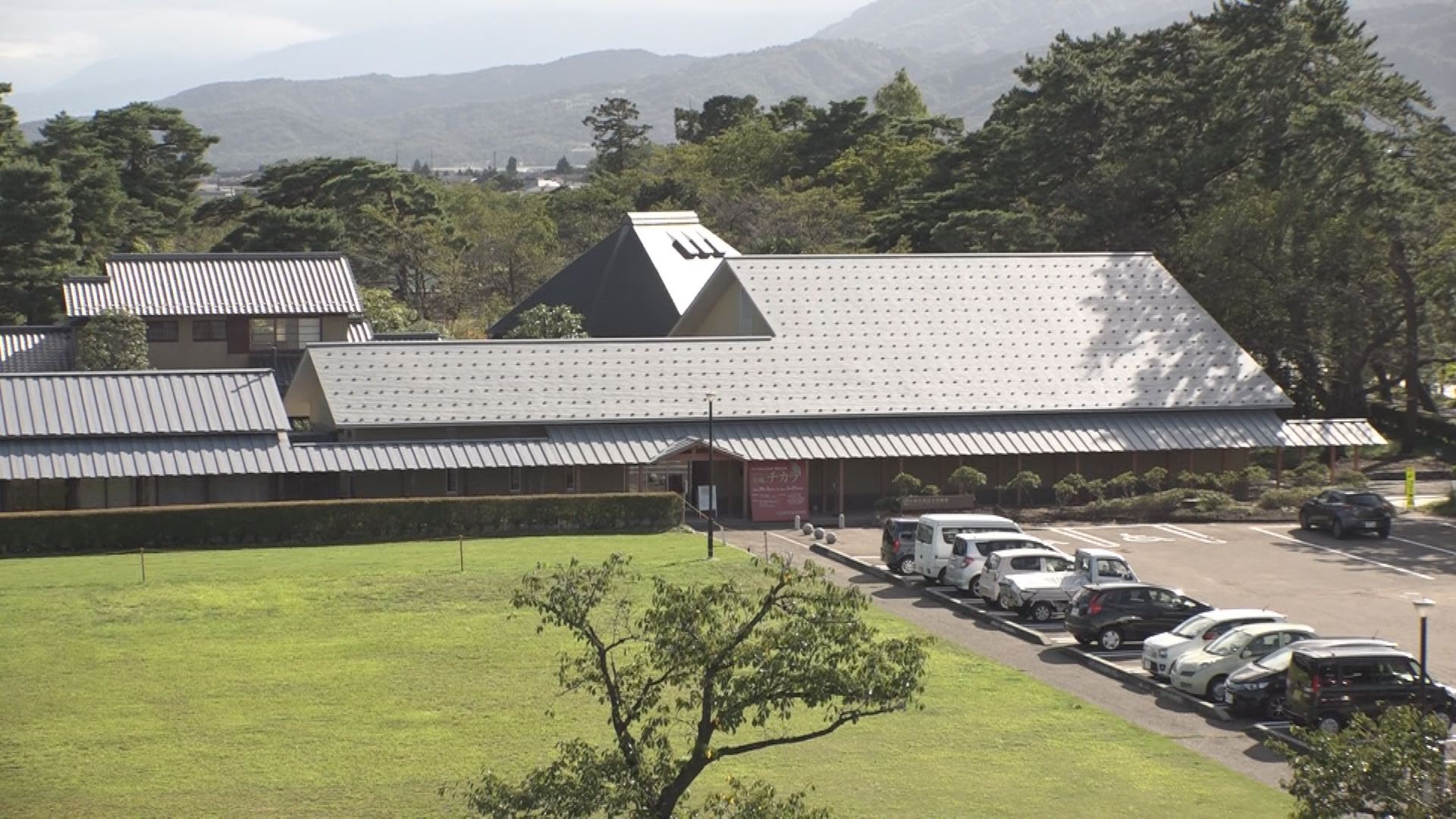 The Kobayashi Kokei Memorial Museum collects and displays the works of Kobayashi Kokei, who was born in Joetsu City, as well as the works of other artists connected to Joetsu.  It first opened together with the former General Museum in 2002, but with the renewal of the History Museum two years ago, it was newly built independently on the south side where the Kobayashi Kokei Residence is located.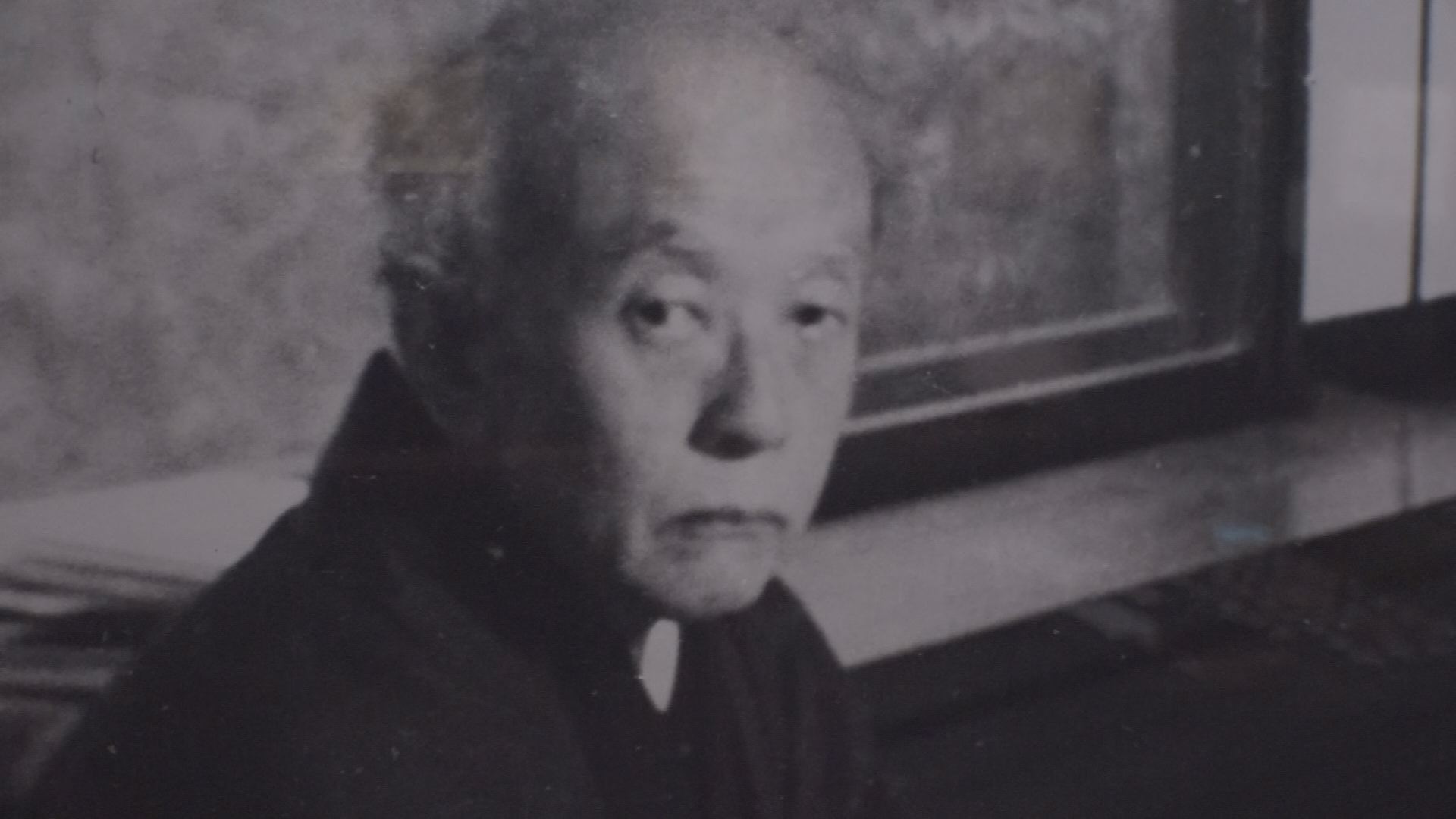 Kokei was born in Omachi, Joetsu City in 1883, and moved to Tokyo to become a painter following the advice of Shimizu Yoshiteru, a relative from Joetsu City. He presented his work at the Nihon Bijutsuin, and in 1950, he was the first person in Niigata Prefecture to receive the Order of Culture.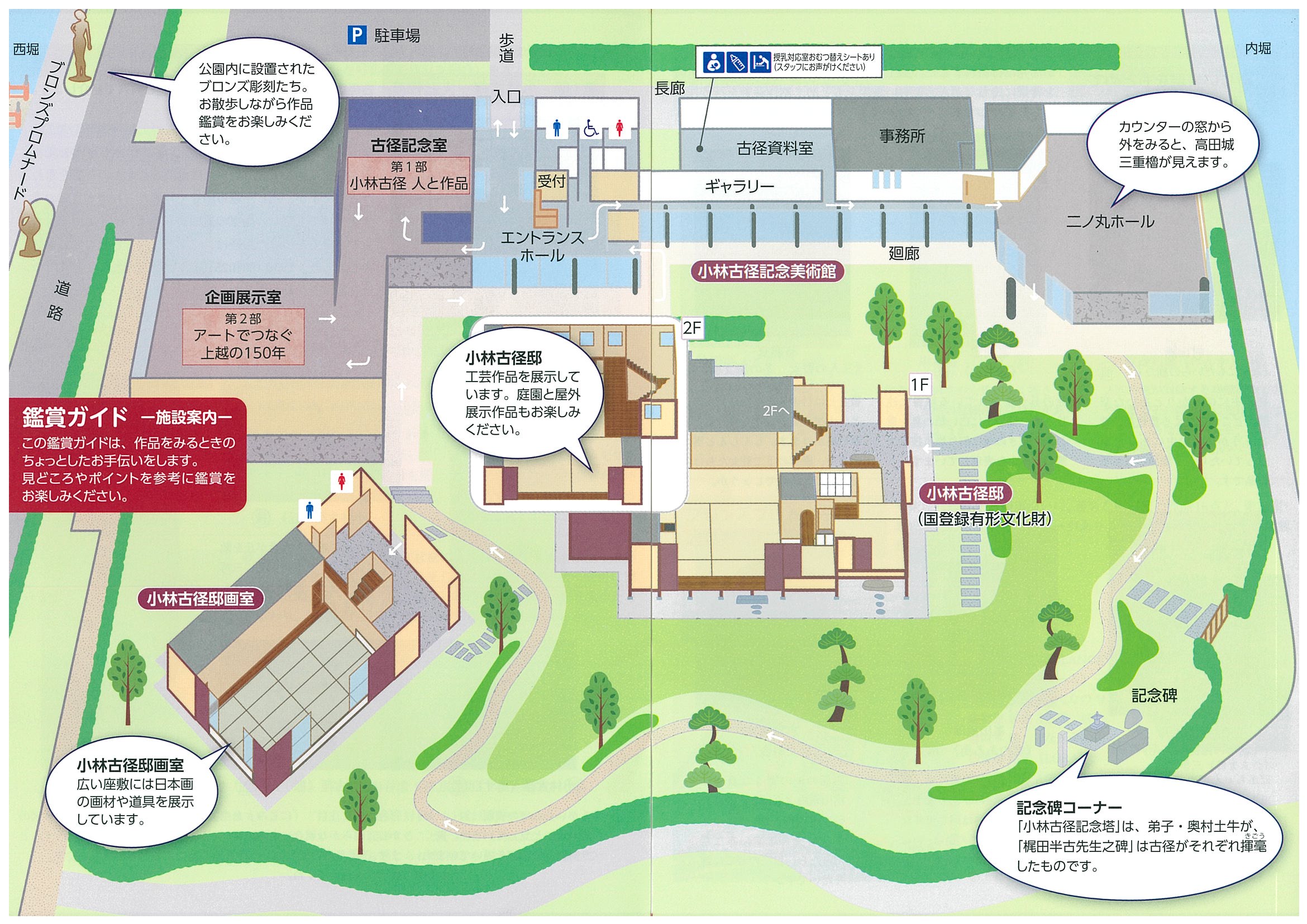 The museum is a one-story building that extends from east to west and has a total floor area of 809 square meters. The Kokei Memorial Room on located on the right-hand side after passing through the entrance. Here, works of Kokei himself are displayed, as well as drawings and personal items selected from 1,800 items in the museum's collection.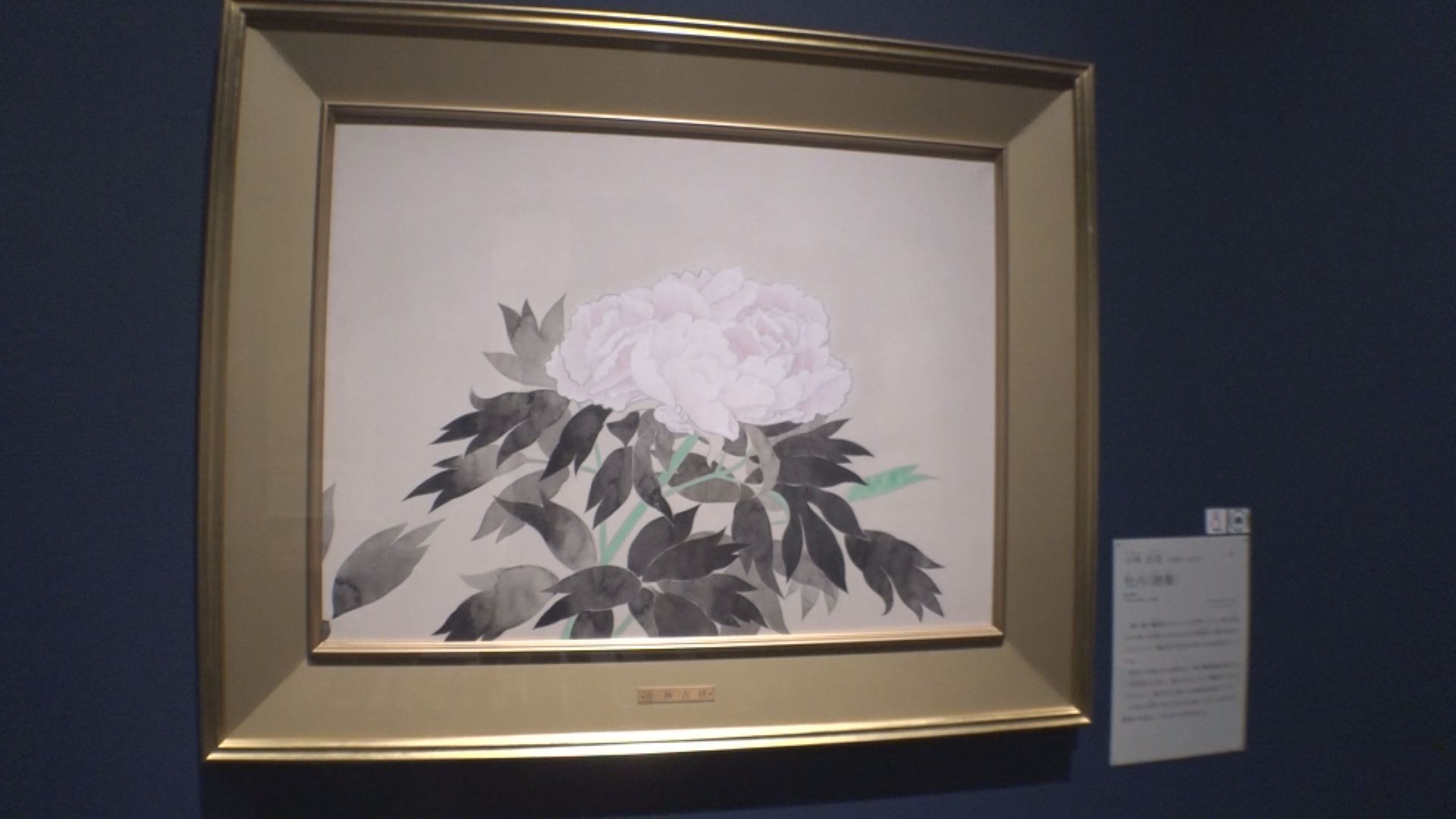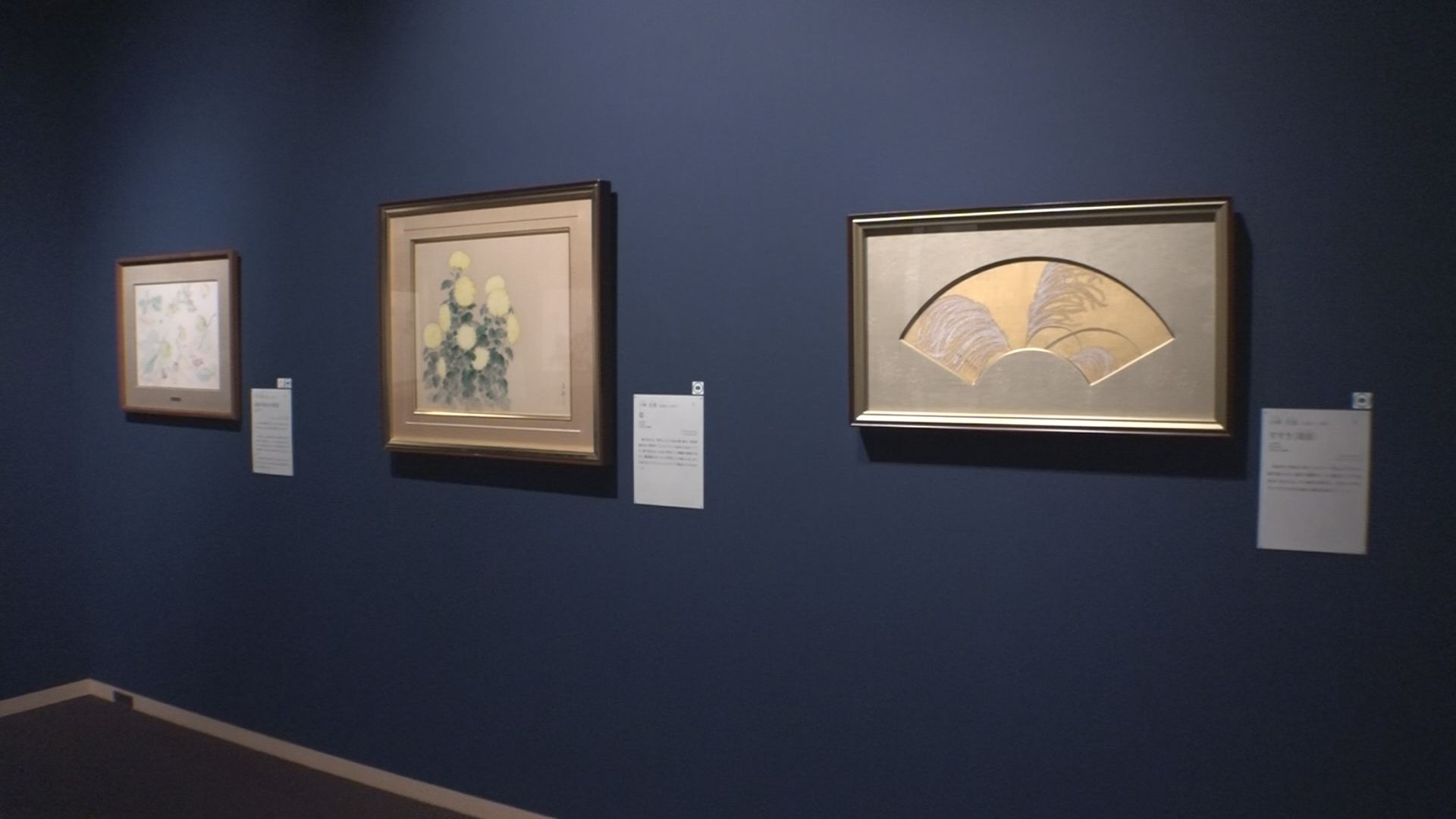 The walls of the museum are uniformly dark blue so that Kokei's paintings, which often use a white background,  appear even more vivid.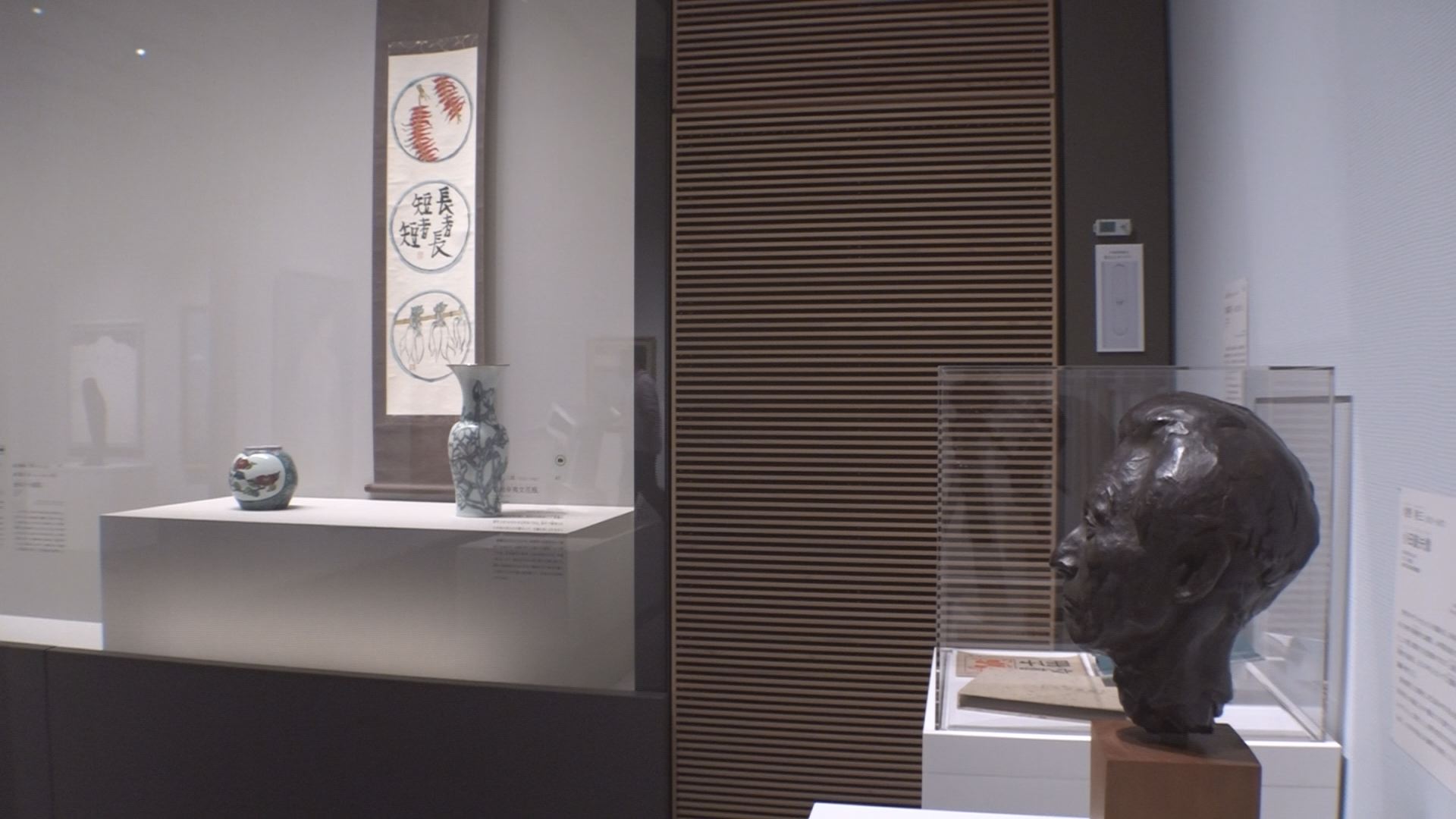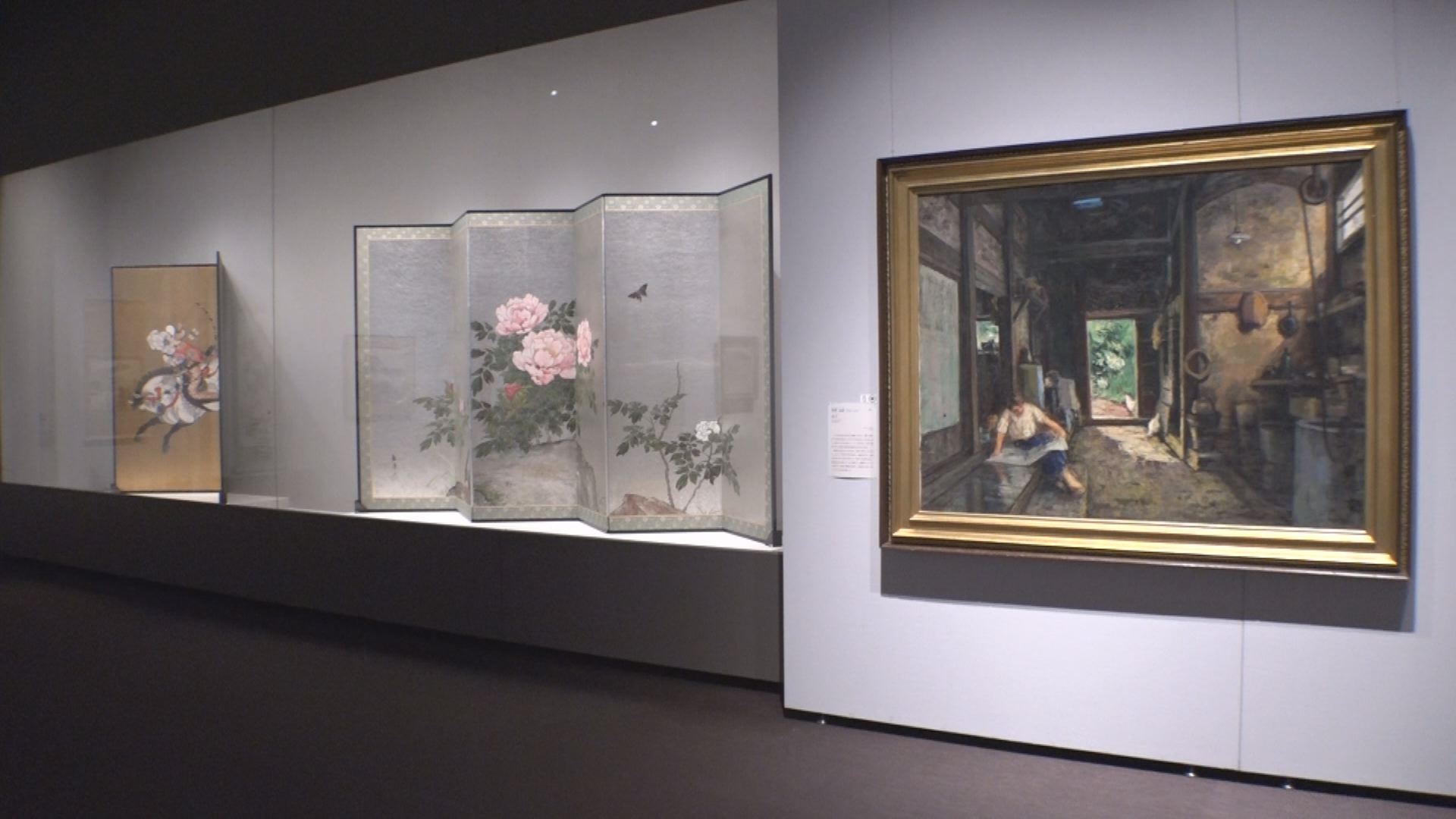 In addition, there is a special exhibition room behind of the memorial room. Currently on display is the exhibition commemorating the opening of the museum titled "The Power of Joetsu Art," which features works of art related to Joetsu City, created during the 150 years from the Meiji era to the present day.
The lighting in the hall uses onlys LEDs, and the spotlight are also close to natural light.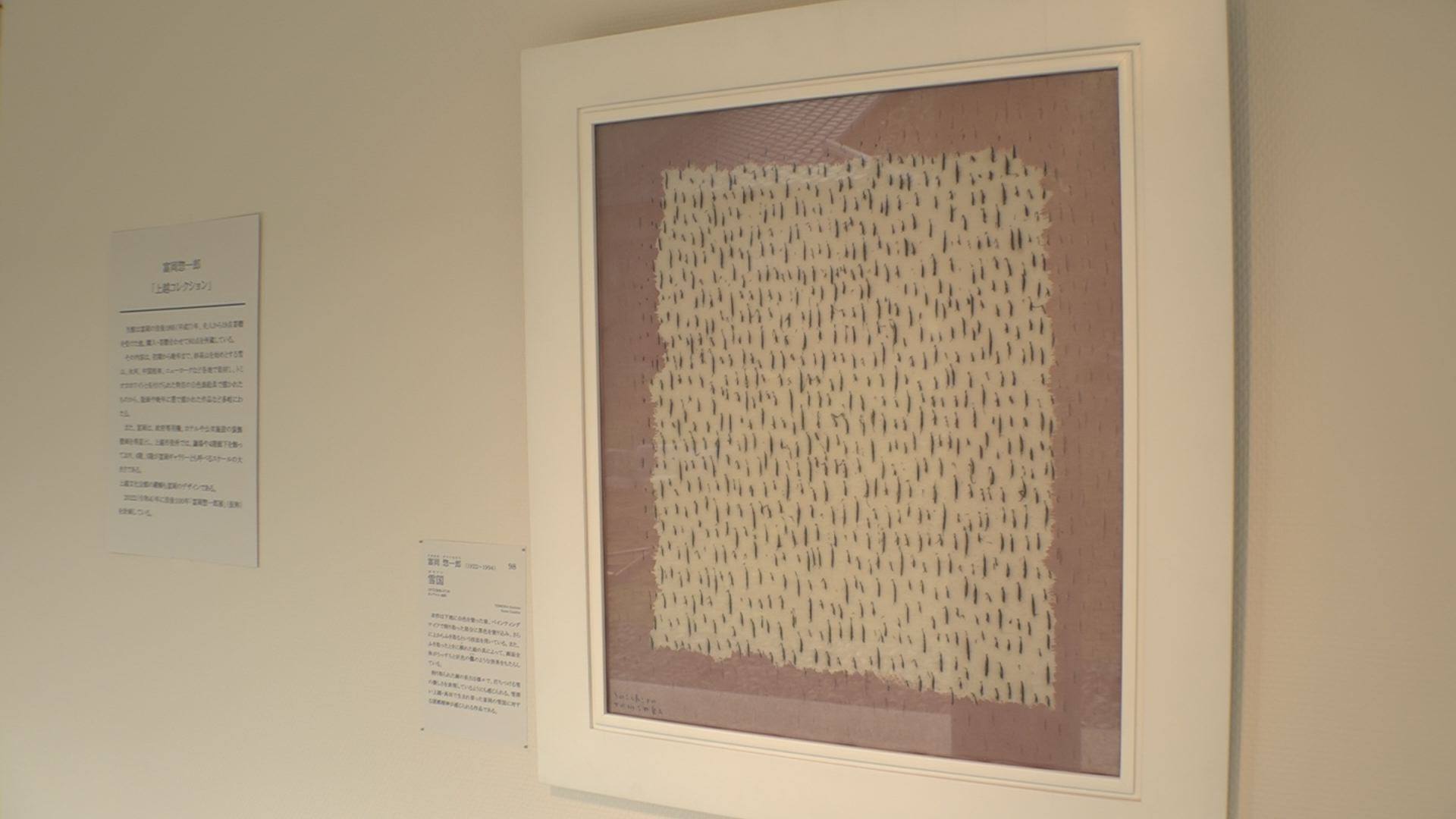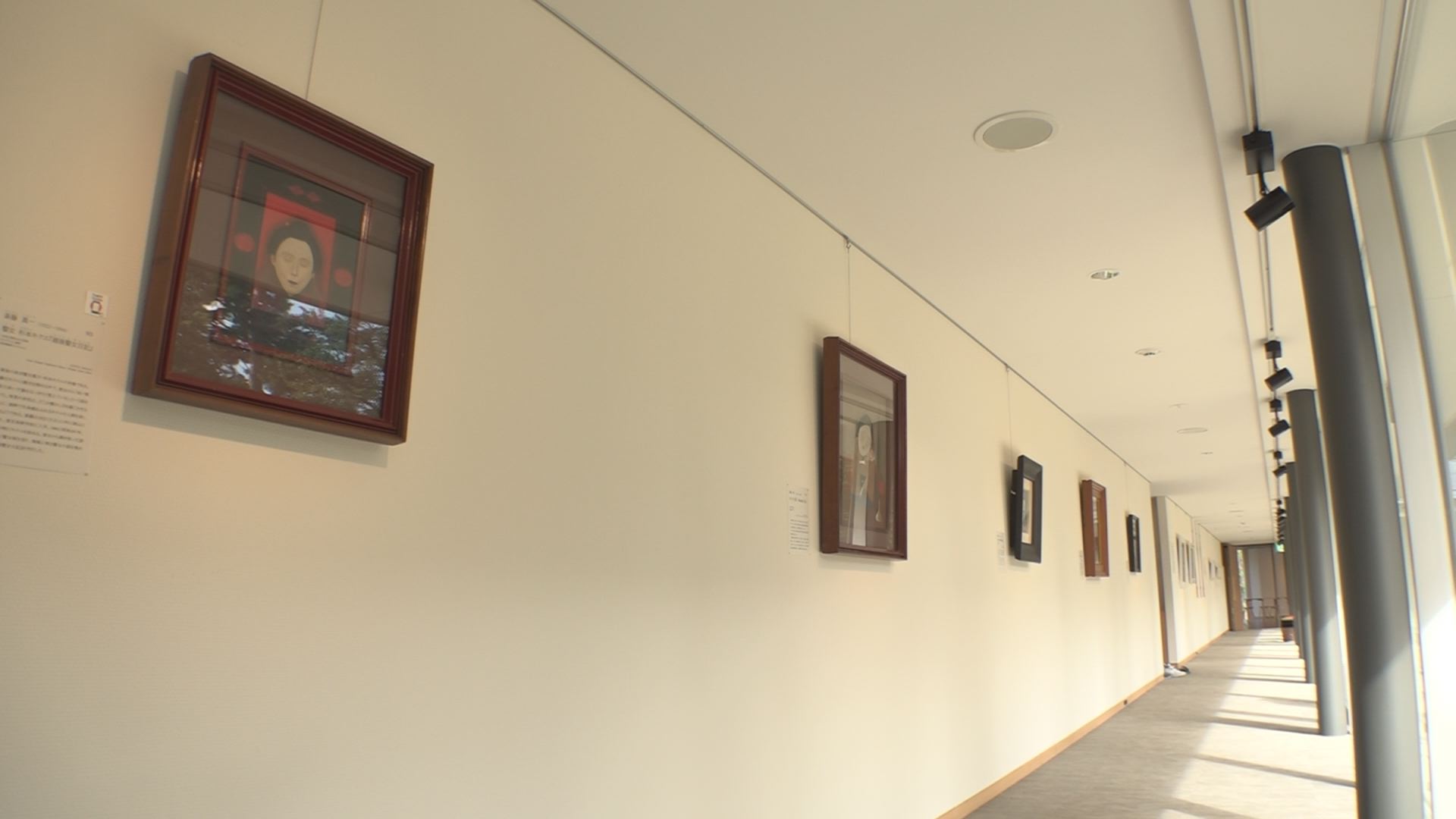 On the other side of the hall, the corridor extending to the west from the entrance is a gallery.  The works of local artists such as Shinichi Saito, who is known for his goze blind entertainer paintings, Soichiro Tomioka, who is known for the paint color he invented called Tomioka White, and Emile Gallé, are all exhibited here.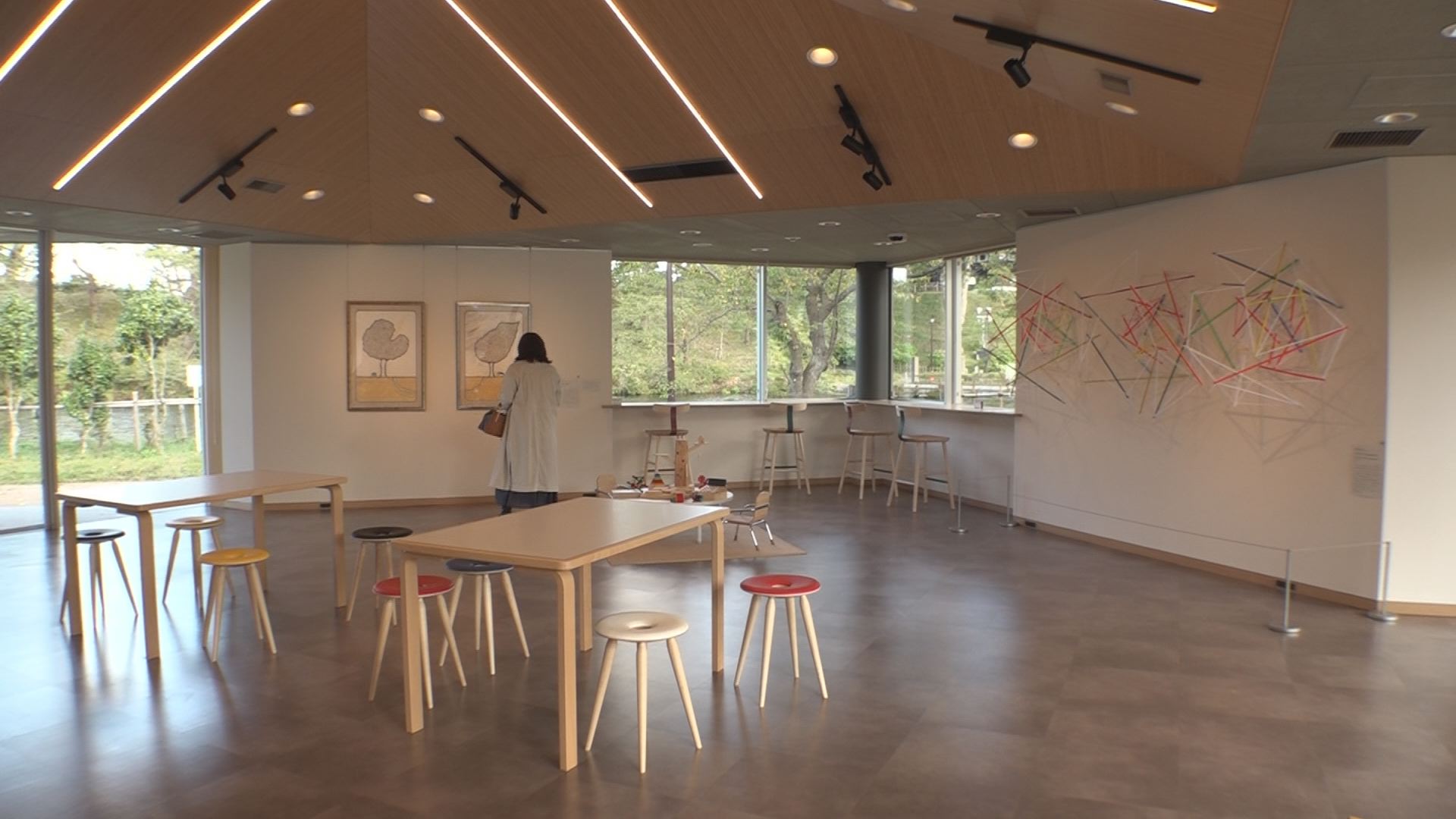 Behind the hall gallery is the Ninomaru Hall. Here, workshops, gallery talks, concerts, and other educational events will be held in this place for visitors to experience art.
The Kobayashi Kokei Memorial Museum will open at noon on October 3rd. In addition, the facility will be illuminated on Friday and Saturday in October and the first week of November.
Kobayashi Kokei Memorial Museum
Address: 7-1 Motoshiro-cho, Joetsu City, Niigata Prefecture
Tel: 025‐523‐8680
Access: <Car> About 15 minutes from Joetsu IC on the Hokuriku Expressway <Walk> 20 minutes from Takada Station on the Echigo Tokimeki Railway
URL: http://www.city.joetsu.niigata.jp/site/kokei/