We have the latest fishing information for around Joetsu (late August to early September).  The temperature of the seawater has been high, due to the rising daily temperatures, and it seems that the fishing result has not been good.  However, expectations are high for the autumn.  The recommended season is coming for family fishing.  The following information is provided by Hoshino fishing tackle shop.
---
<Inside the harbor, bank, sandy beach>
■Miniature horse mackerel 10-50 fish per person
■Small to medium size horse mackerel 10 to 20 cm, 1 to 20 fish per person
■Sayori 9-12 cm 10-30 fish per person (It is still small, but it is possible to catch in the mornings)
■Suzuki (sea bass) 60-70 cm 1-2 fish per person (from the evening. The bait used is sayori.)
■ Aori squid. Max body length 15 cm. 0-4 cups per person
* Due to the high seawater temperature, all sizes of horse mackerel are small enough to catch. If the water temperature drops even a little, you can expect less fishing. The Aori squid is currently smaller, but it is said that it will grow more than 1 mm a day, so we are looking forward to the coming season!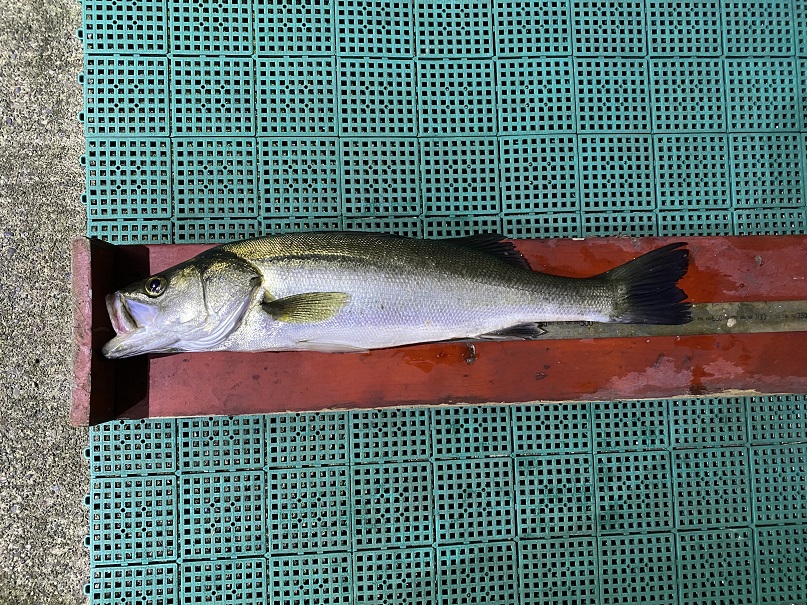 August 28th: Suzuki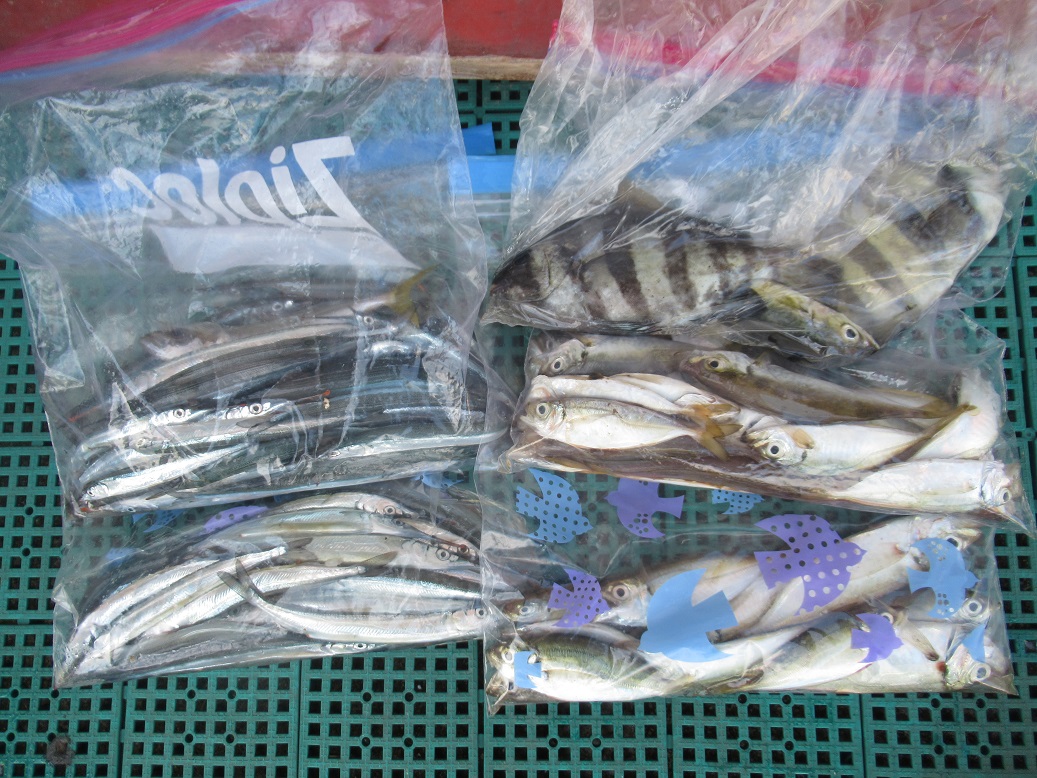 September 1st: Sayori, striped sea bream, etc.
---
<Fishing boat>
■Rockfish 20-32 cm 3-31/person
■Red sea bream 0.8-1.0 kg 0-4 fish/person
■Warasa 2.5-3.0 kg 2-6 fish/person
■Cod Max 7.6 kg / 3-7 fish / person
*When the seawater temperature is high, the catch does not grow so well. For rockfish, cod, warasa, and squid, it is recommended to fish during the daytime.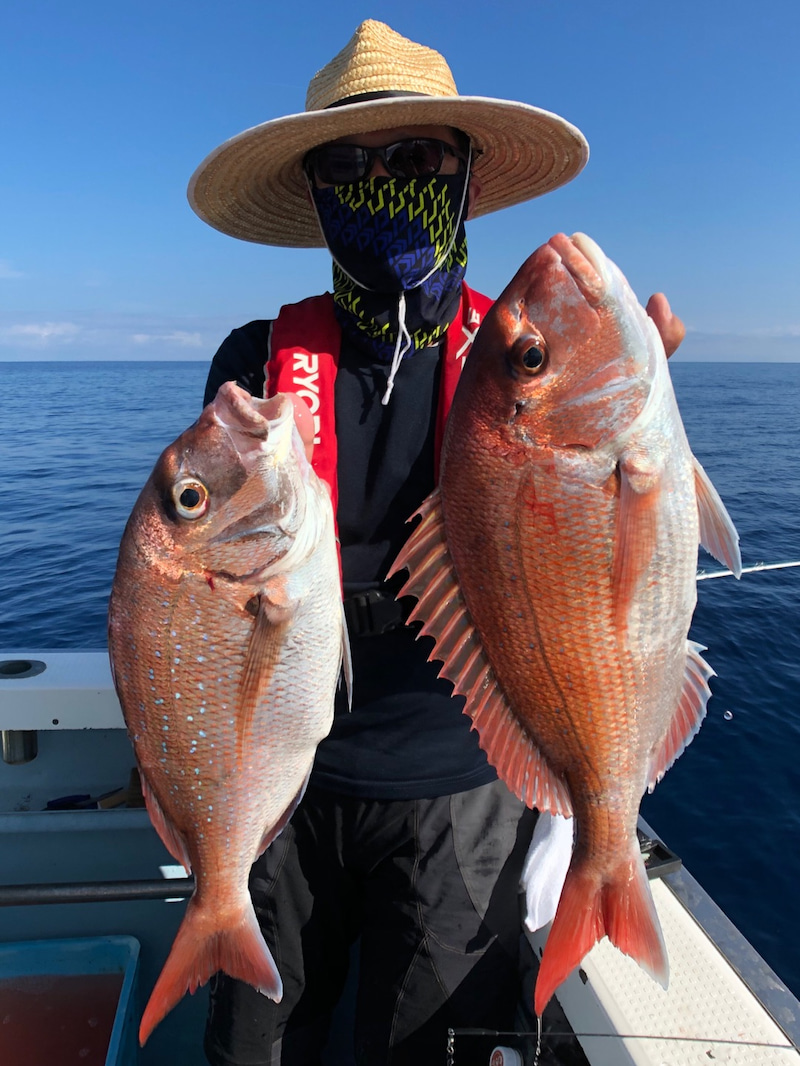 September 5th: Fishing on the Yasaka Maru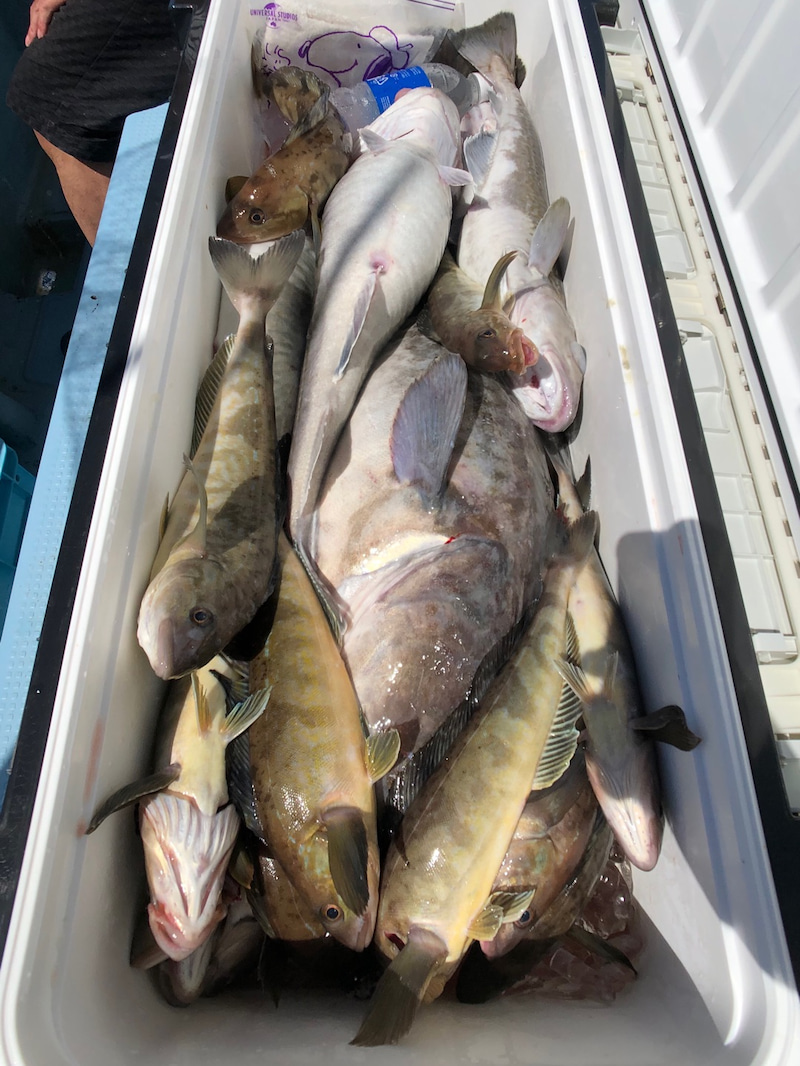 September 8th: Fishing on the Yasaka Maru
Hoshino fishing tackle shop ℡025-543-0067