We will deliver the latest fishing information around Joetsu (Mid June)! Kiss fishing from the surf is recommended at this time. You can enjoy a few fishing and it is perfect for getting started. How about enjoying family fishing? Information provided: Hoshino fishing tackle shop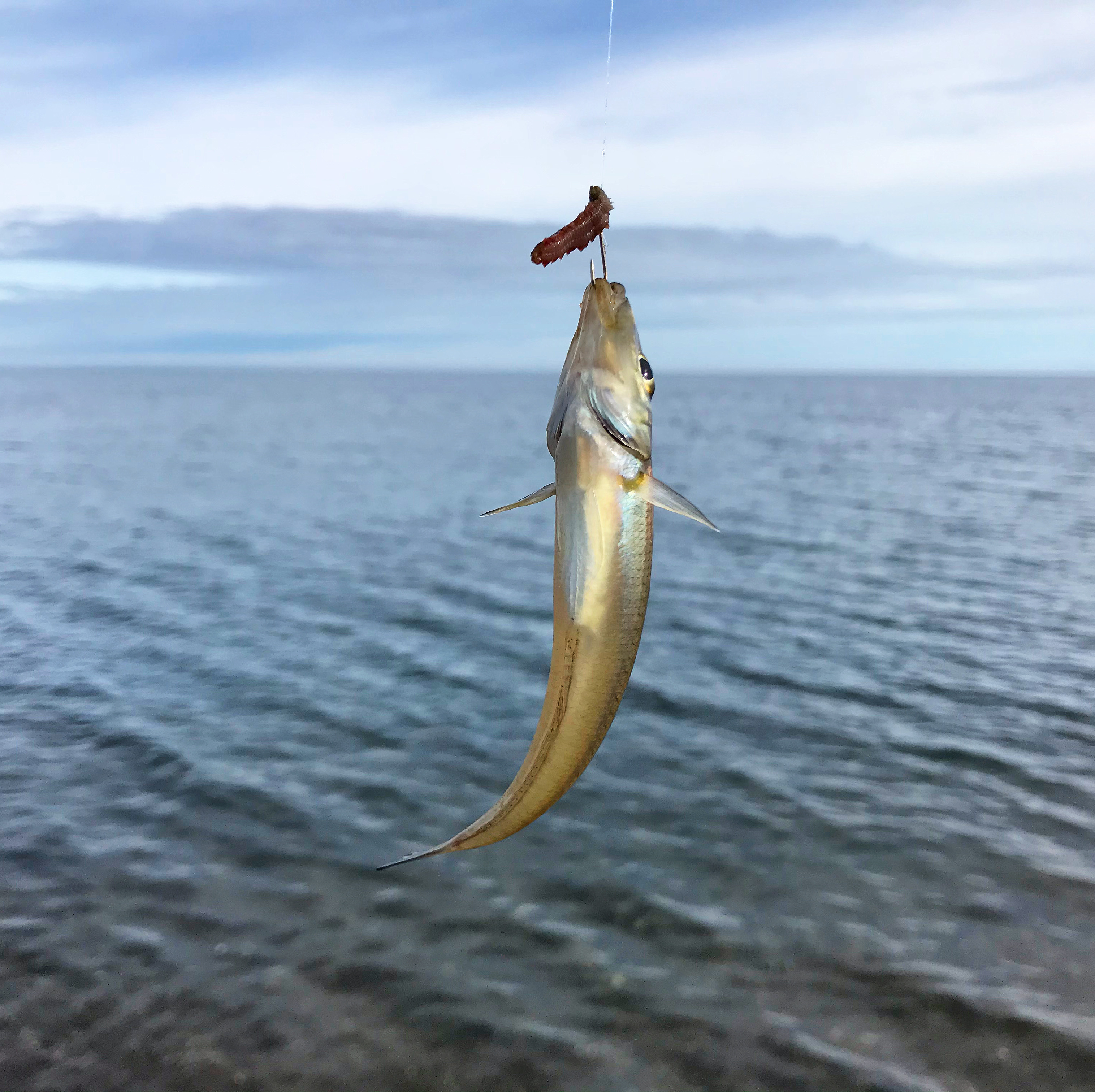 The editorial staff tried kiss fishing on the coast of Ogata ward, Joetsu city. 20 in 3 hours. Children of elementary school were delighted♪
---
<Inside the harbor, bank, sandy beach>
■Kiss accessory-23cm 5-40/person
■Horse mackerel 15 to 25 cm, 20 to 50 per person (*15 to 18 cm size has increased)
■Magochi 54-55 cm 1-2 animals/1 person
■Black sea bream 37-50.9 cm 1-8 animals/1 person
■Red sea bream 58-75 cm 1-2 or 1 person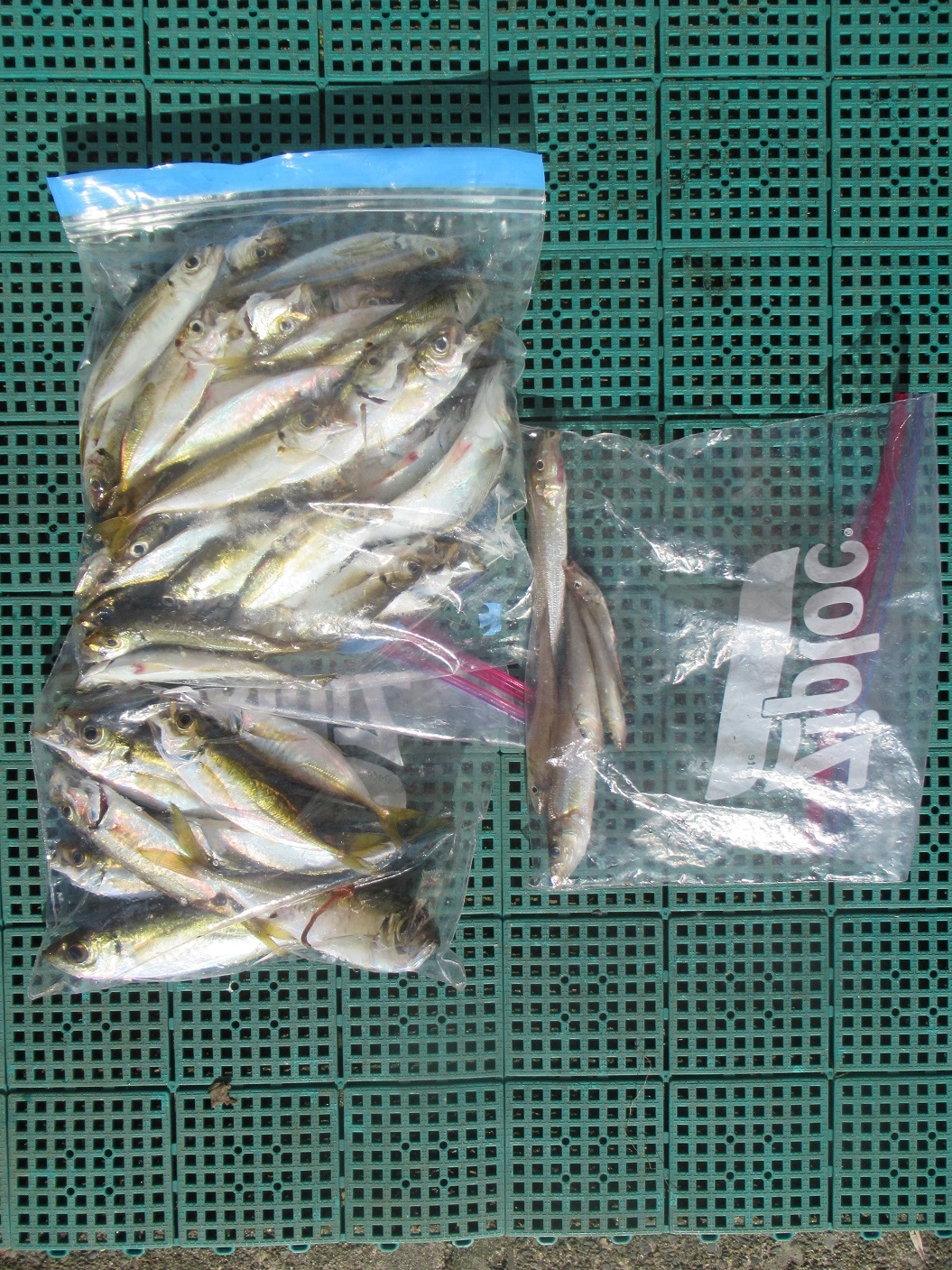 June 14, horse mackerel, kiss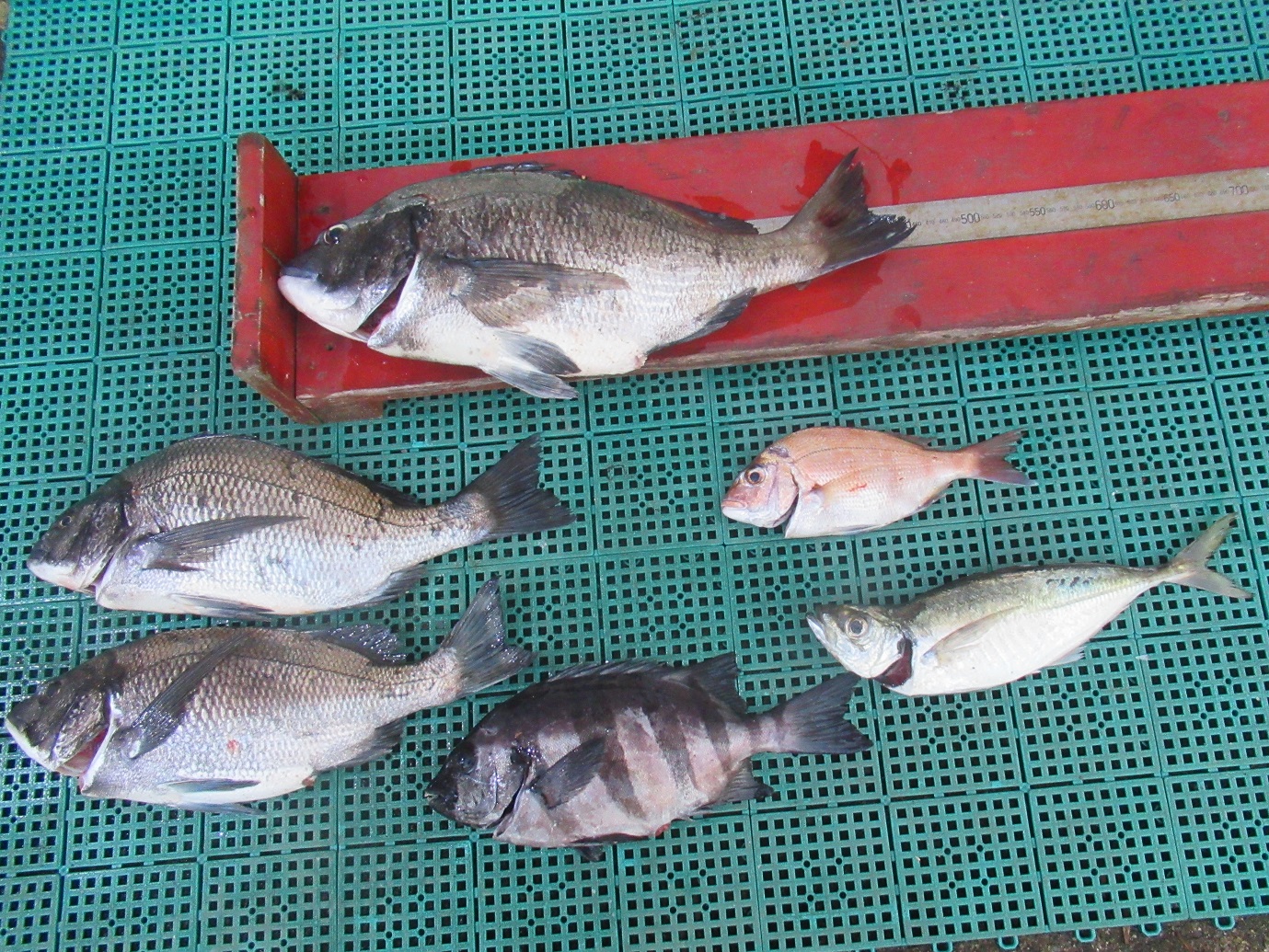 June 13 Kurodai, Medina, etc.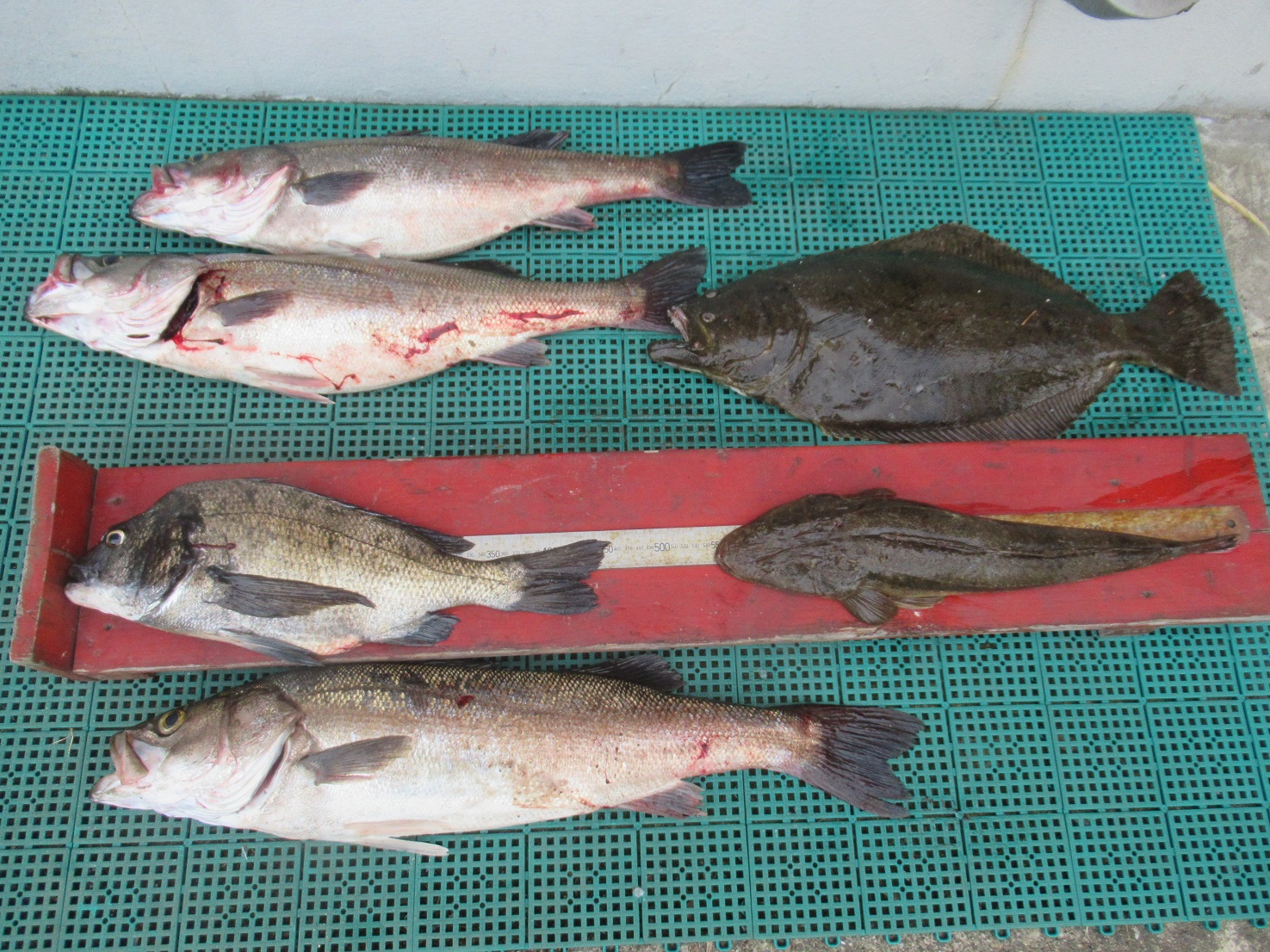 June 6 Kurodai, flounder, Magochi, Suzuki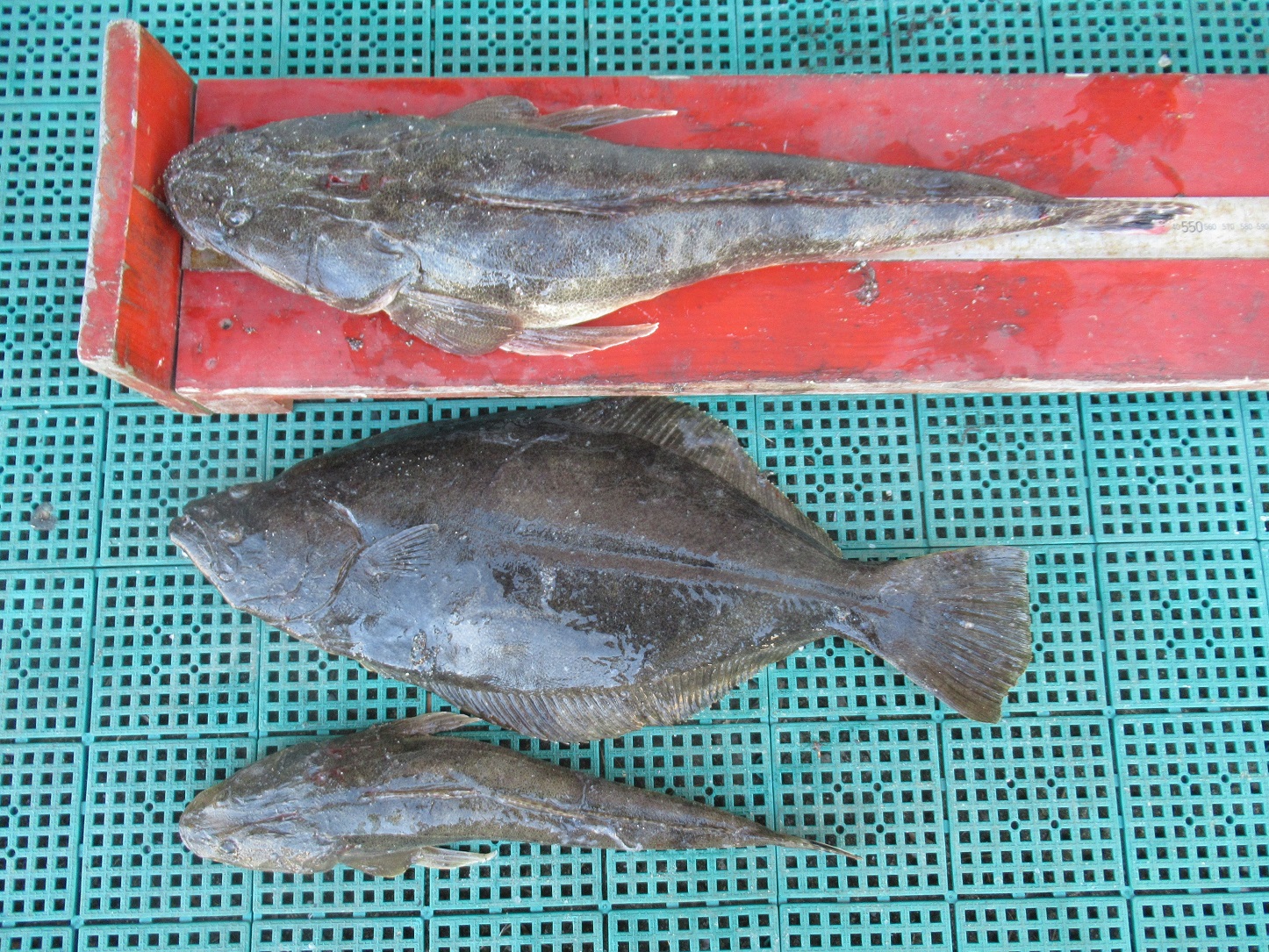 June 7, Magochi and Japanese flounder
In addition, those who have caught 1.4kg of Mongow squid, mackerel, datu, etc.
---
<Fishing boat/MY boat>
■Red sea bream 0.5-4.0 kg 1-12 animals/1 person
■Mugi squid, body length around 20 cm, 5 to 65 cups/person (* My boat is in good shape in the morning!
In addition, 50cm flounder, 1kg ara, 6.2kg yellowtail and other catches have arrived! !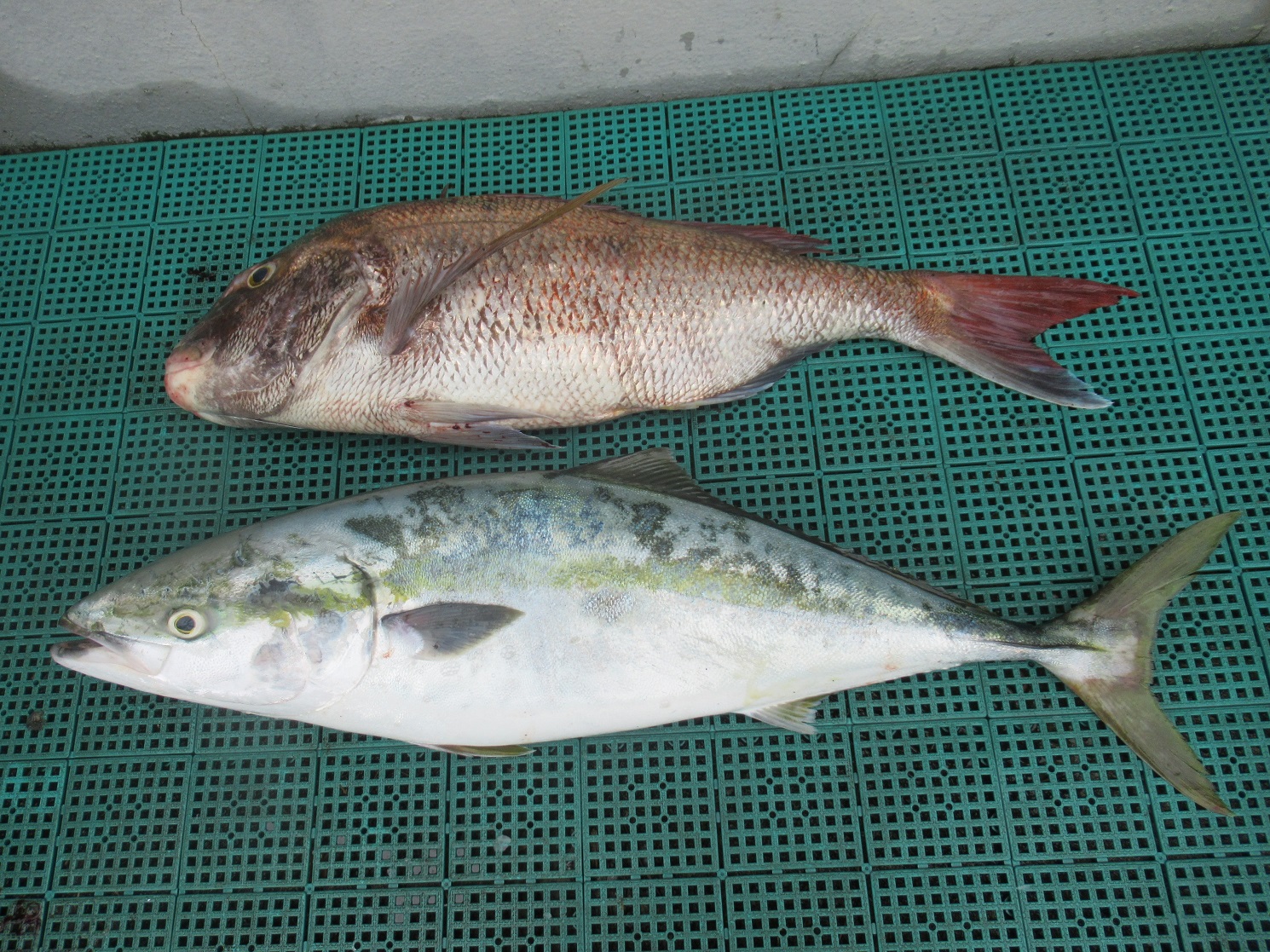 [Ship] June 13 Red sea bream, Yellowtail (6.2kg)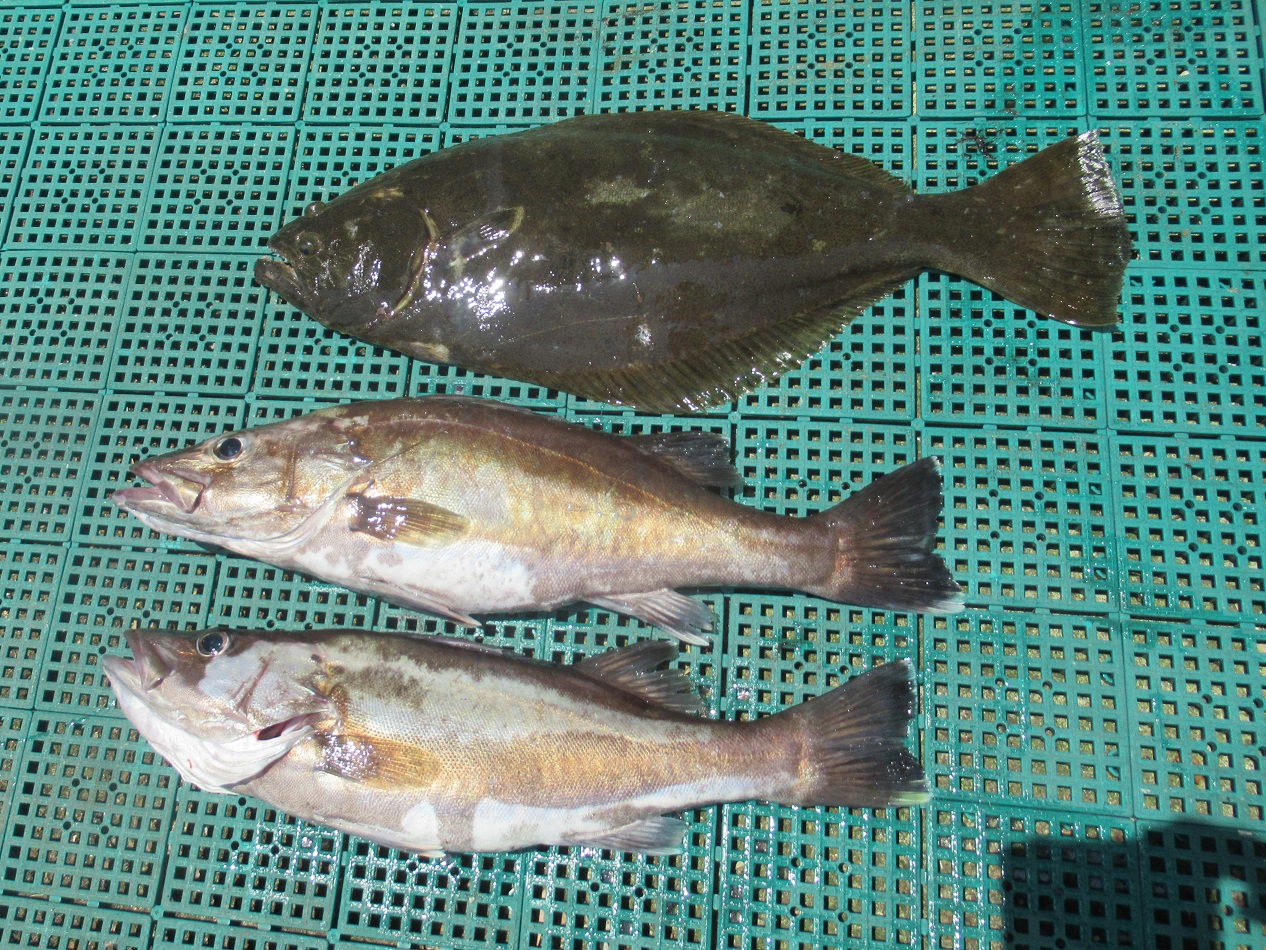 [Ship] June 10 Ara (1kg), flounder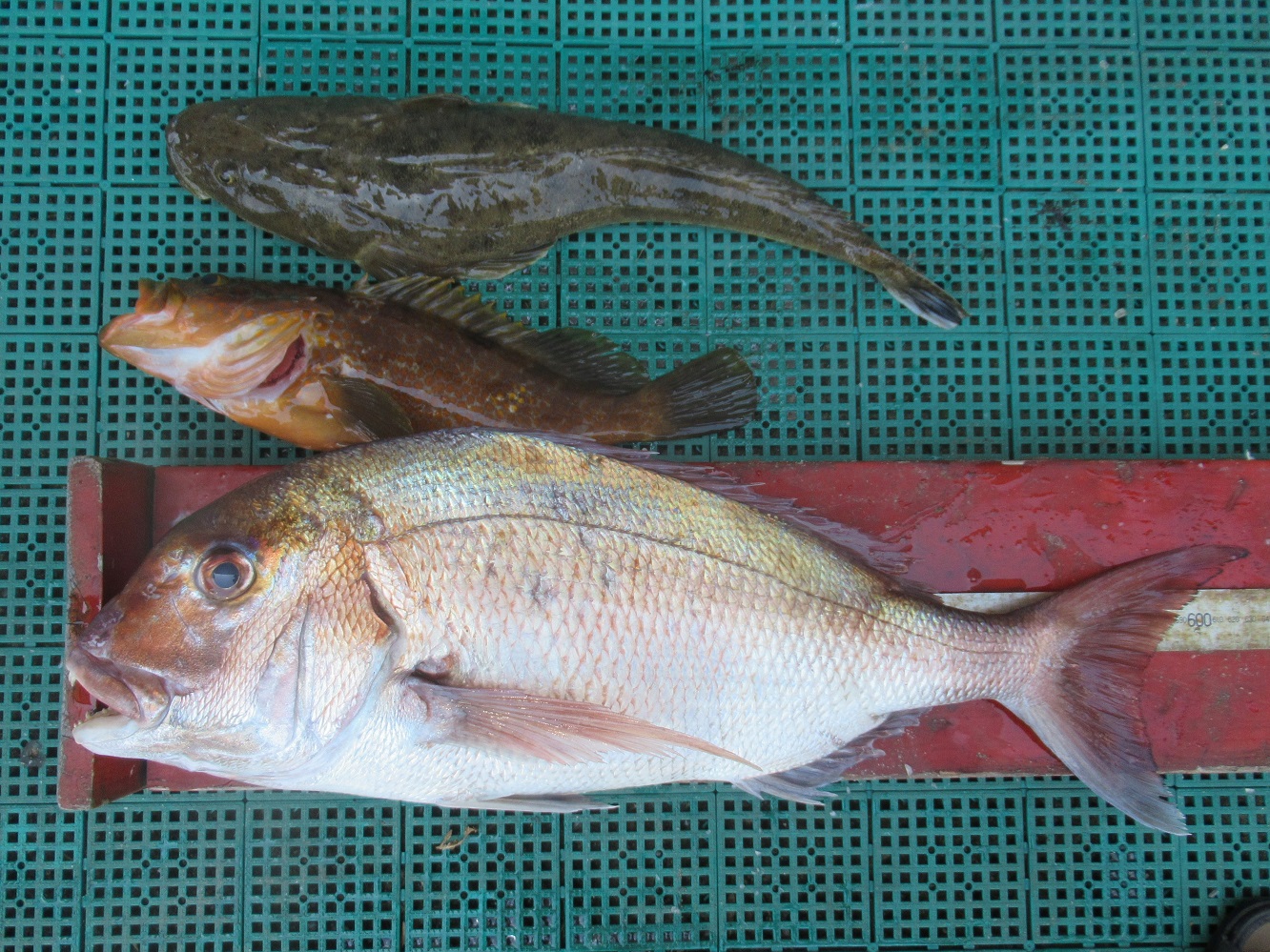 [Ship] June 6 Red sea bream, Magochi, Pheasant grouper
Hoshino fishing tackle store ℡025-543-0067