Sweet and sour summer taste!
You can have the perfect experience! Create some good memories during the summer vacation!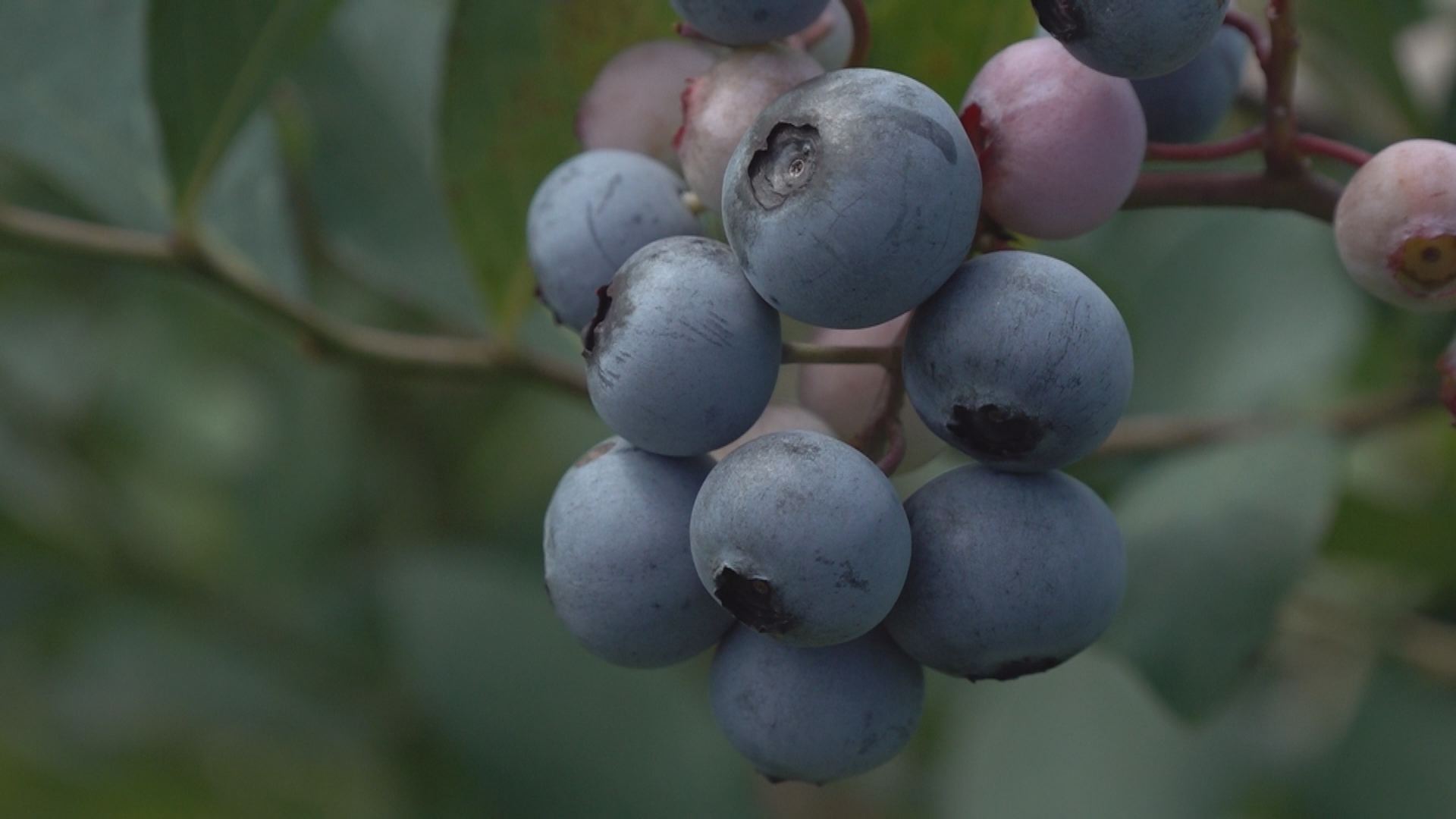 Kaminariishi farm, located in Nakago Ward, Joetsu City, Niigata.  Now, you can enjoy picking & eating all-you-can-eat blueberries in season.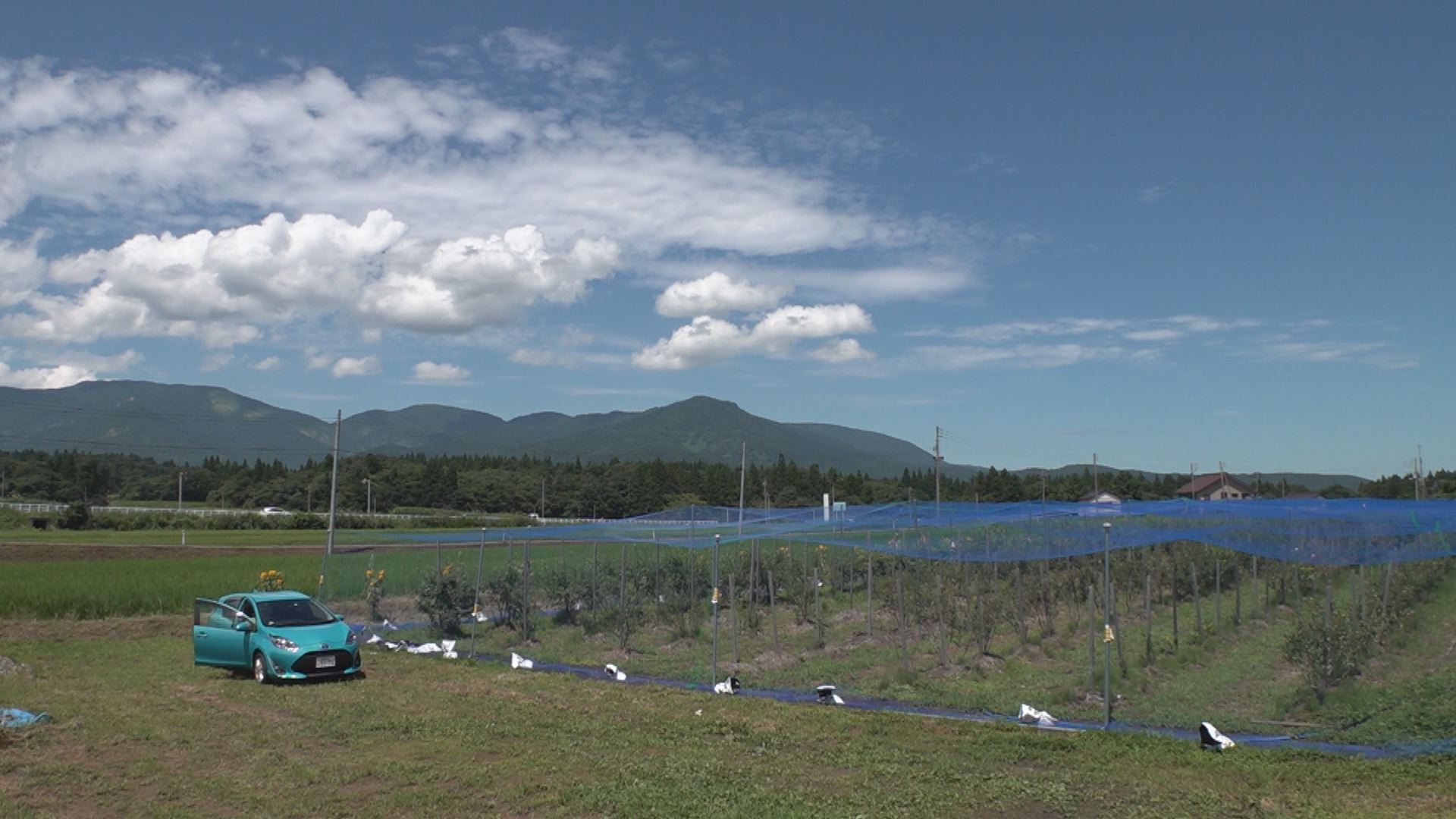 Kaminariishi Farm, located at the foot of Mt. Myoko, is located in Fukuda along National Route 18 in Nakago Ward.  This farm has been working on cultivating blueberries for four years, and finally opened this year as an orchard.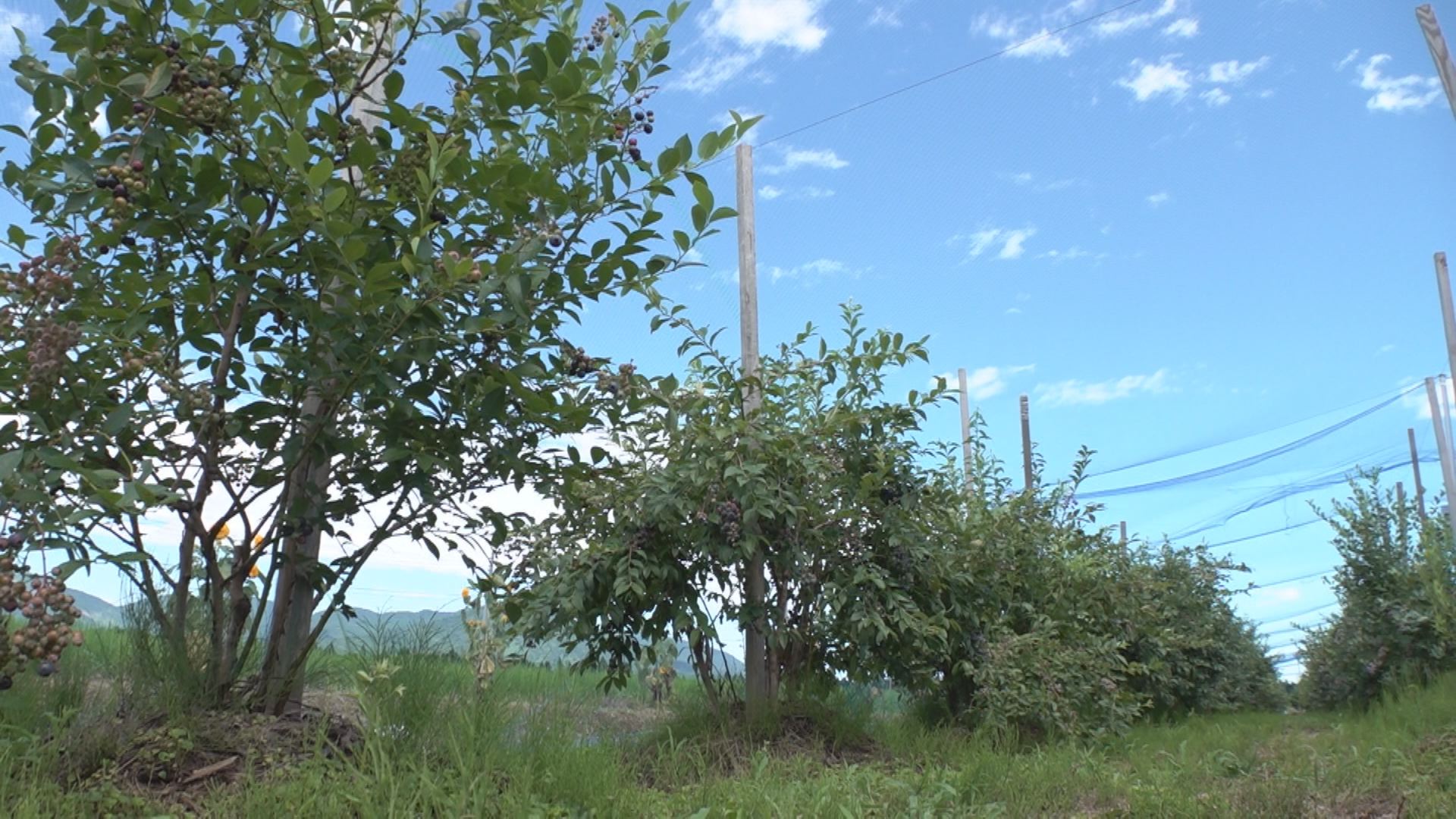 About 400 blueberries trees are grown in 2500m2 of fields.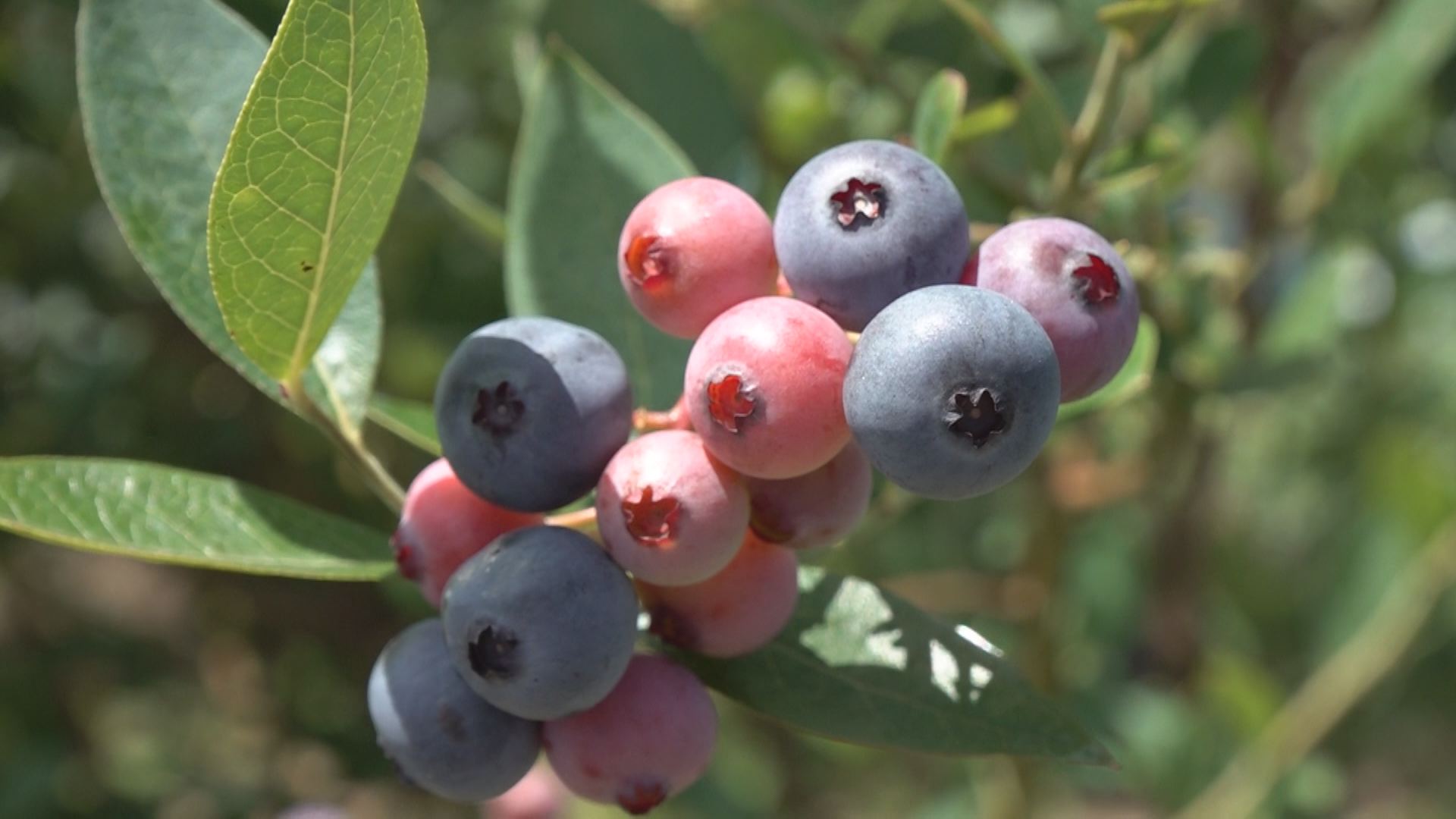 It is a variety called Rabbit Eye that is in season now.  This name comes from the fact that it turns red like the eyes of a rabbit before the fruit ripens.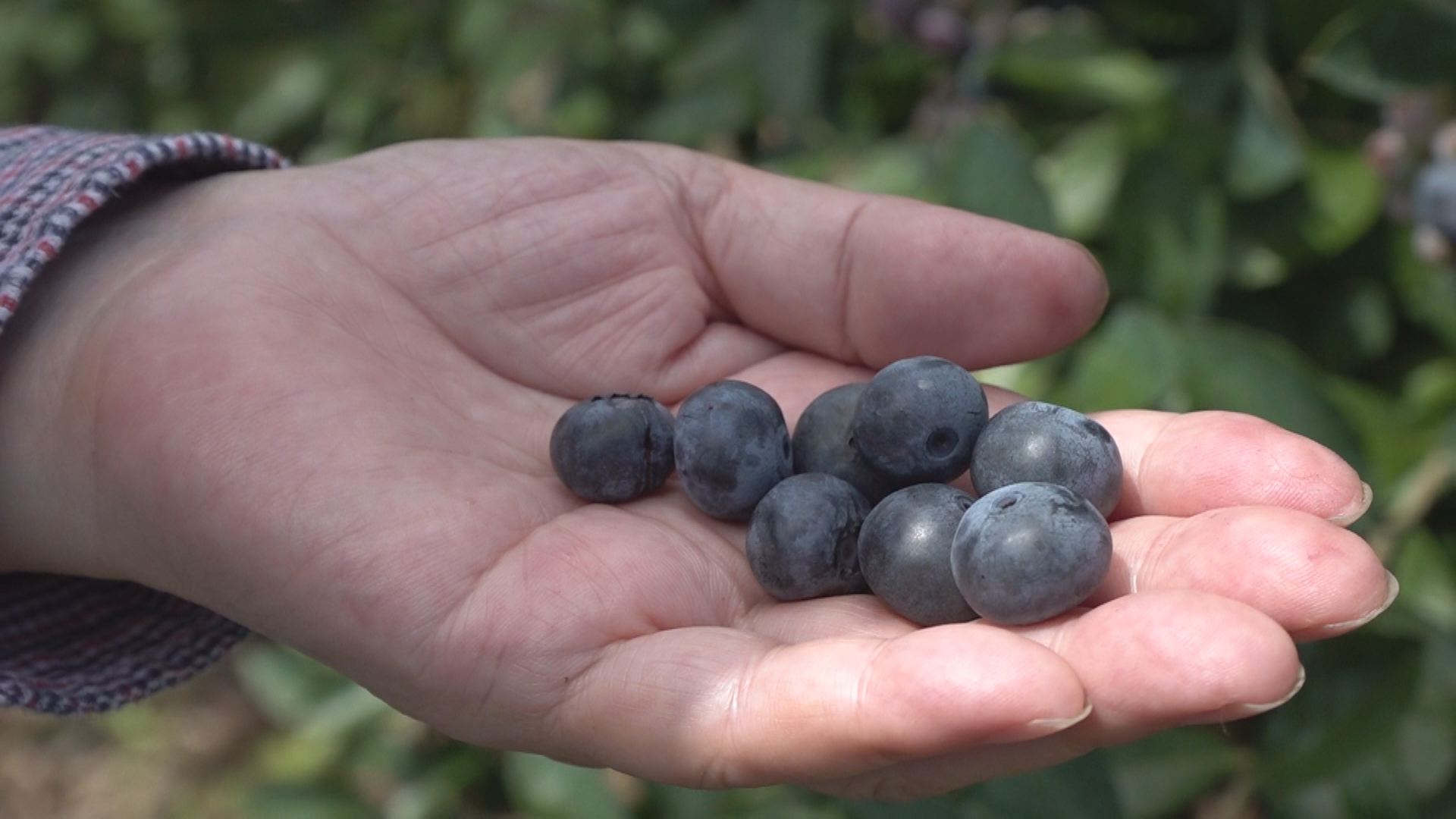 Its most conspicuous feature is its size.  The big one is about the size of a 500 yen coin.  A normal variety weighs about 3g, but this variety weighs more than double at 7g.
Of the seven types of Rabbit Eyes, the one with the most sweetness is "Main Days".  There are "Powder Blue" and "Tiff Blue" that have strong acidity, so you can enjoy comparing them.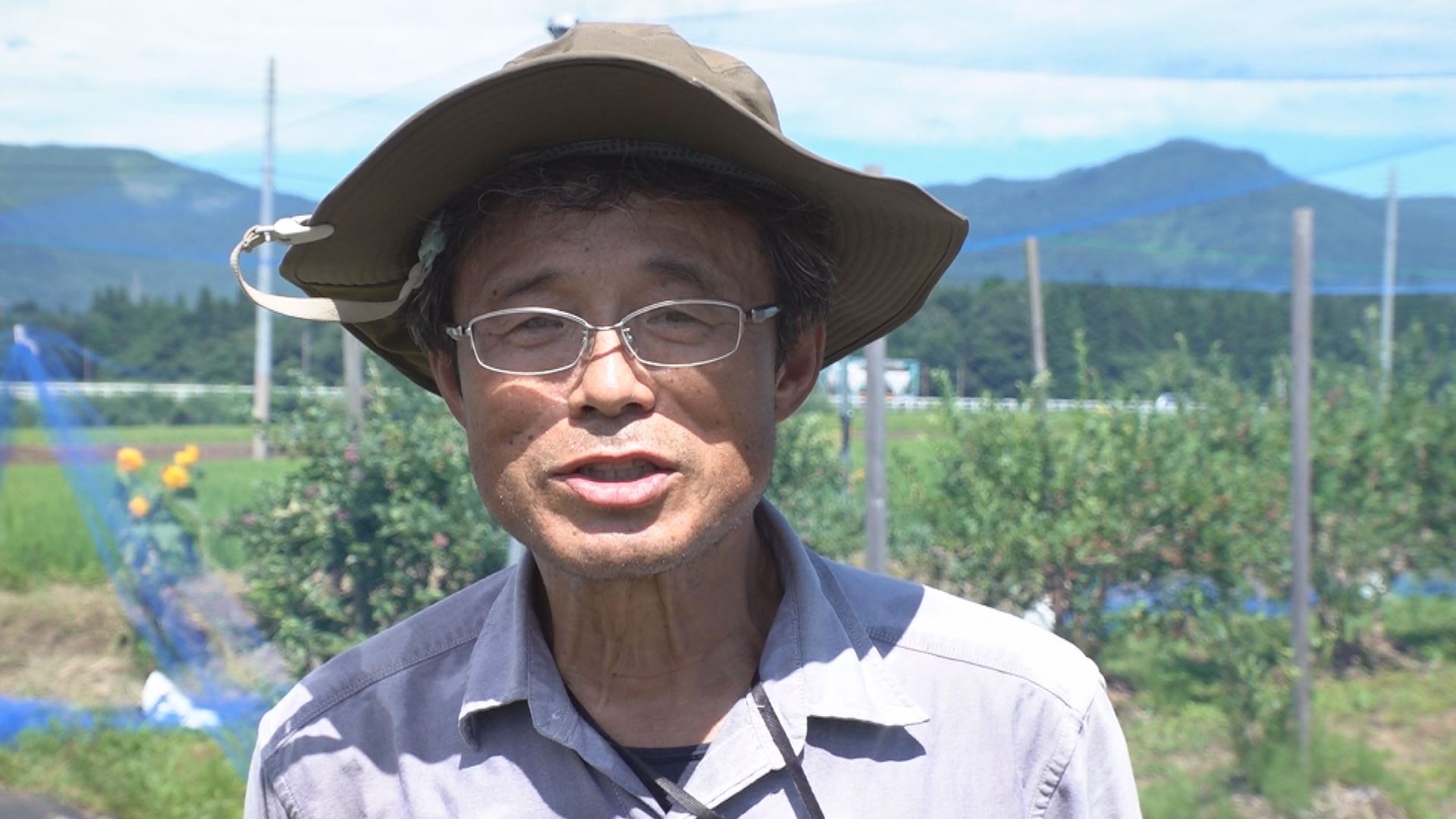 Mr. Kojima of Kaminariishi Farm recommends eating 3-5 varieties at once.  By doing so, you can appreciate the sweetness, sourness and aroma of the blueberries. You can indulge in as many blueberries as you can eat during your visit.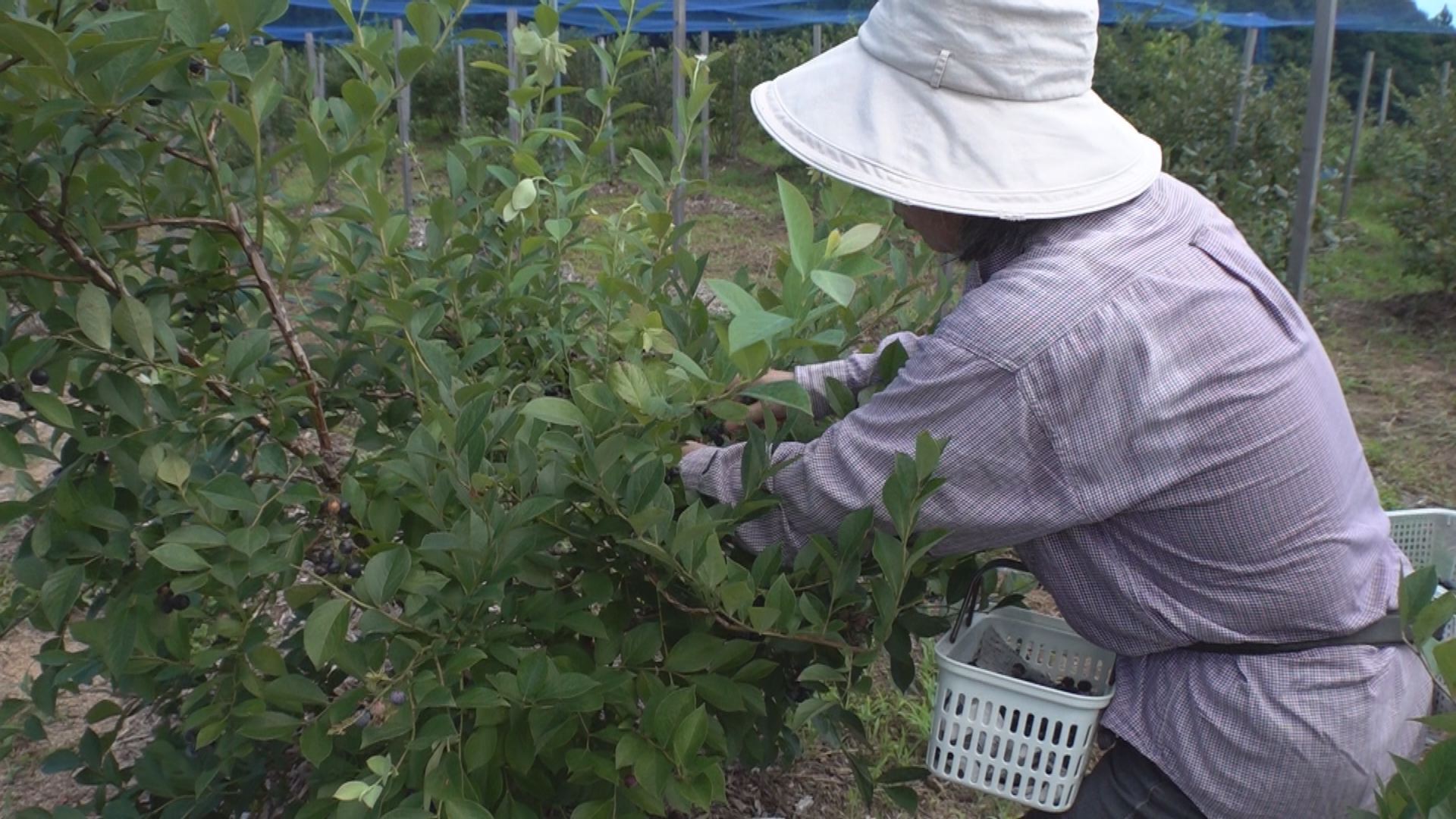 Blueberry picking is 1,000 yen for adults and 500 yen for children with all-you-can-eat and a souvenir pack (free for children under 4 years old).  For blueberries to take home, it costs 250 yen for 100 grams.  The farm will be open until the end of this month, from 9am to 3pm.  For second-time visitors during the season, the admission fee will be discounted by 200 yen.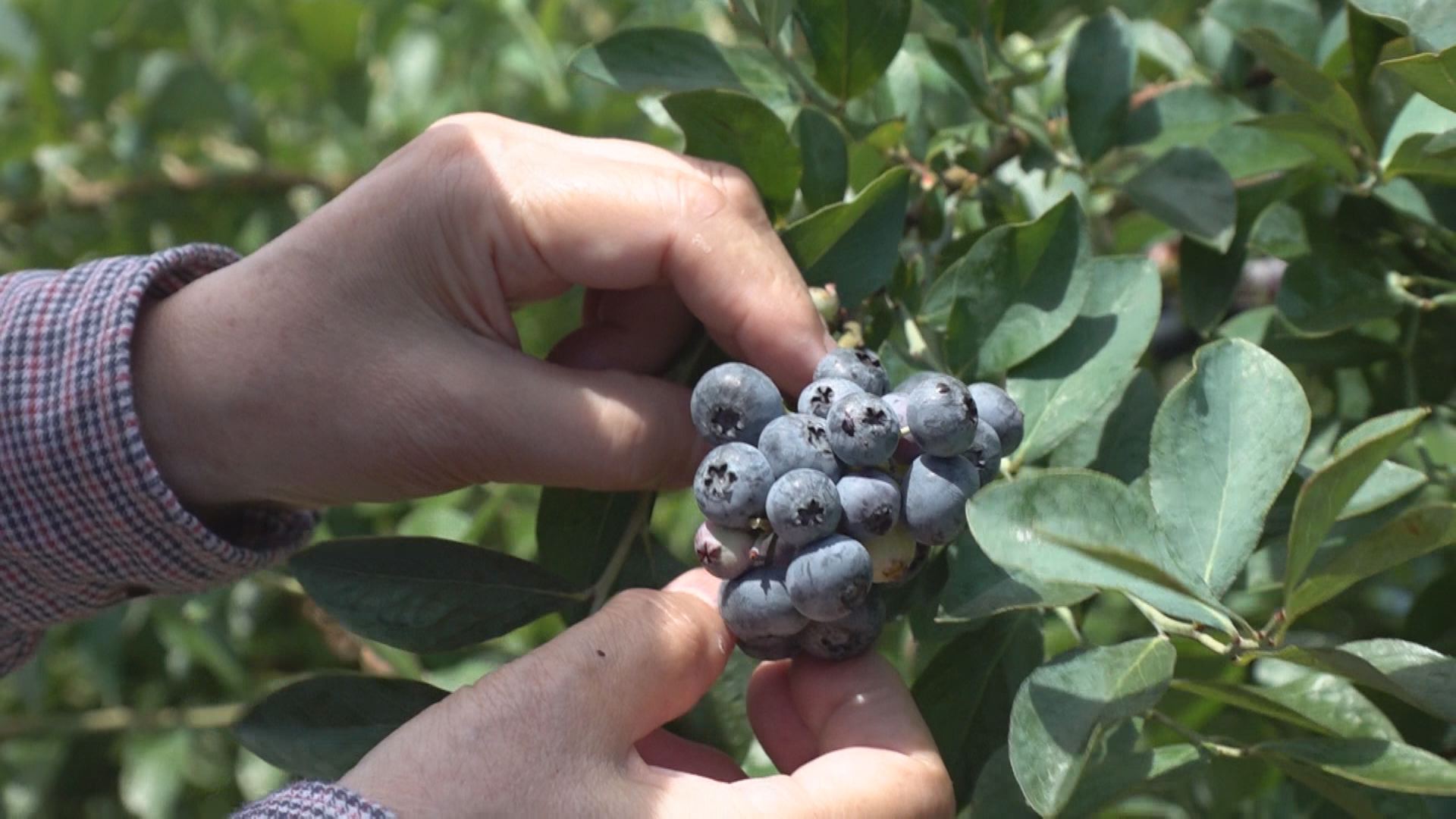 Mr. Kojima said, "Visitors don't need to worry about Covid-19 since this is a large site.  So, please come and enjoy."
The farm's blueberries are organically grown, so you can enjoy them freshly-picked on the spot, while also enjoying the view of Mt. Myoko.
Kaminariishi Farm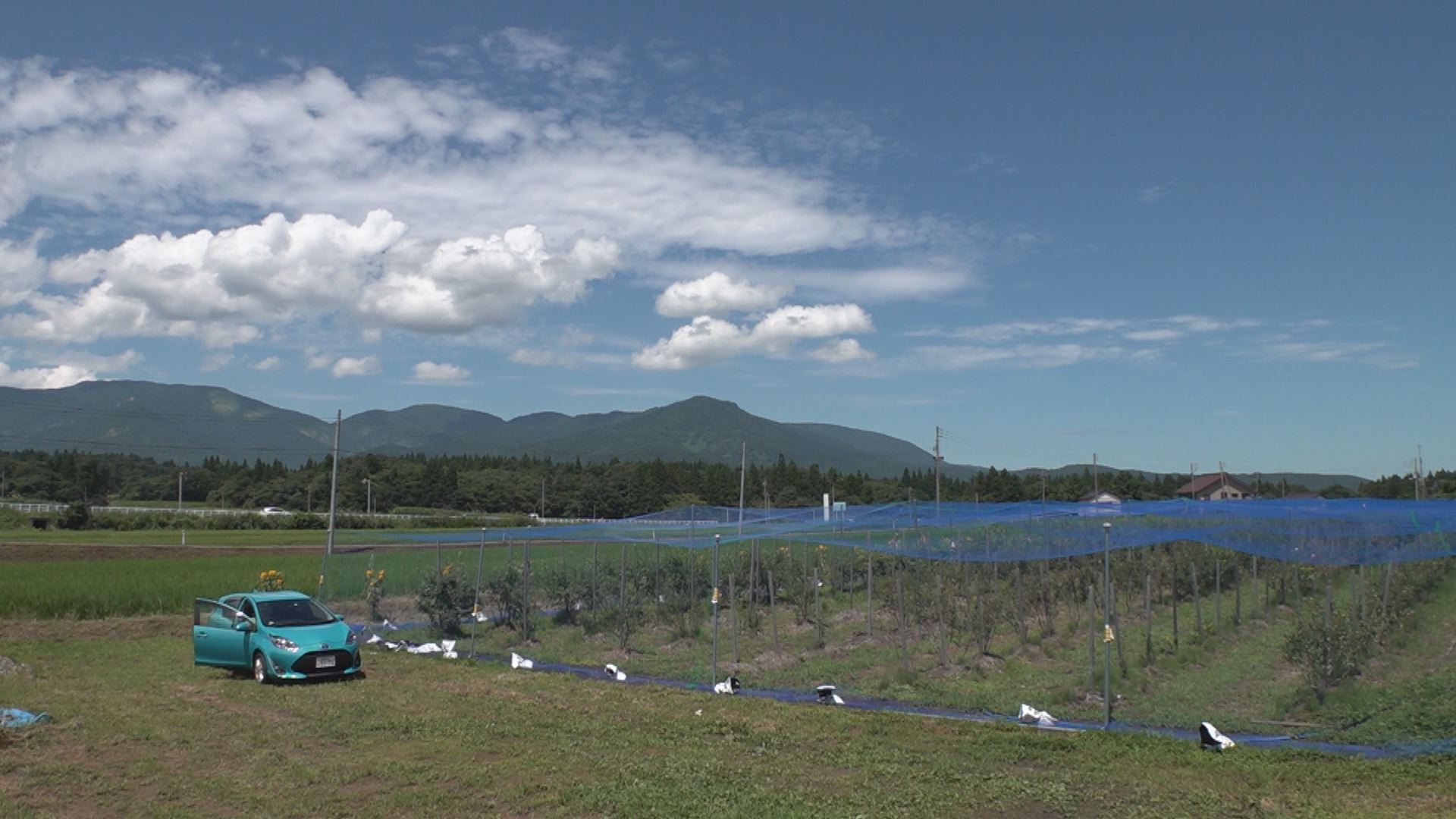 Address: 998-2 Fukuda, Nakago-ku, Joetsu City, Niigata Prefecture
Tel: 0255-74-3151
Access: About 5 minutes by car from Nakago IC of the Joshinetsu Expressway