A specialty of the chef is available for lunch!
Introducing a luxurious and colorful lunch.  
You can enjoy the special dishes prepared by the chef who has been cooking for more than 30 years with the best ingredients of the day, "Food Dining Kouyu" in Heisei-cho, Joetsu City, Niigata Prefecture.  It is a restaurant that has a good reputation for its food's simple and delicate taste.
Daily lunch 1,800 yen (tax included)
*Contents vary depending on daily produce available.
Here is the daily lunch offered by Kouyu.  The attraction is that there are many items to enjoy.  Using local seasonal ingredients, today's menu is three small bowls, two seasonal vegetables dishes, three main dishes, and a salad for a total of nine dishes, with a soft drink.
An original menu that you can only eat here is also available, with the ingredients decided daily.  It is a dish that you can enjoy not only for its taste, but also with your eyes, and it will fill your stomach and heart.
Lunch is served only on Monday, Wednesday and Thursday, and only 15 meals a day. 
Reservations are required by the day before.
If you are interested, please contact us as soon as possible!
In addition, this is the dinner menu.  The "Horoyoi Evening Drink Set" with three daily dishes and draft beer, and the "Chef's Choice Course" with appetizer, sashimi and fried foods are popular.
Chef's choice course [Yuu] All 7 dishes 3,800 yen (tax included)
*Contents vary depending on daily produce available.
In addition to the authentic dishes, there is a wide variety of alcohol that goes well with food.  Also, there are takeout menu items, such as a luxury platter, and a soba roll set with tempura. Both are also popular.
A number of simple and delicate dishes carefully prepared by the chef.  You can't miss this!
Food Dining Kouyuu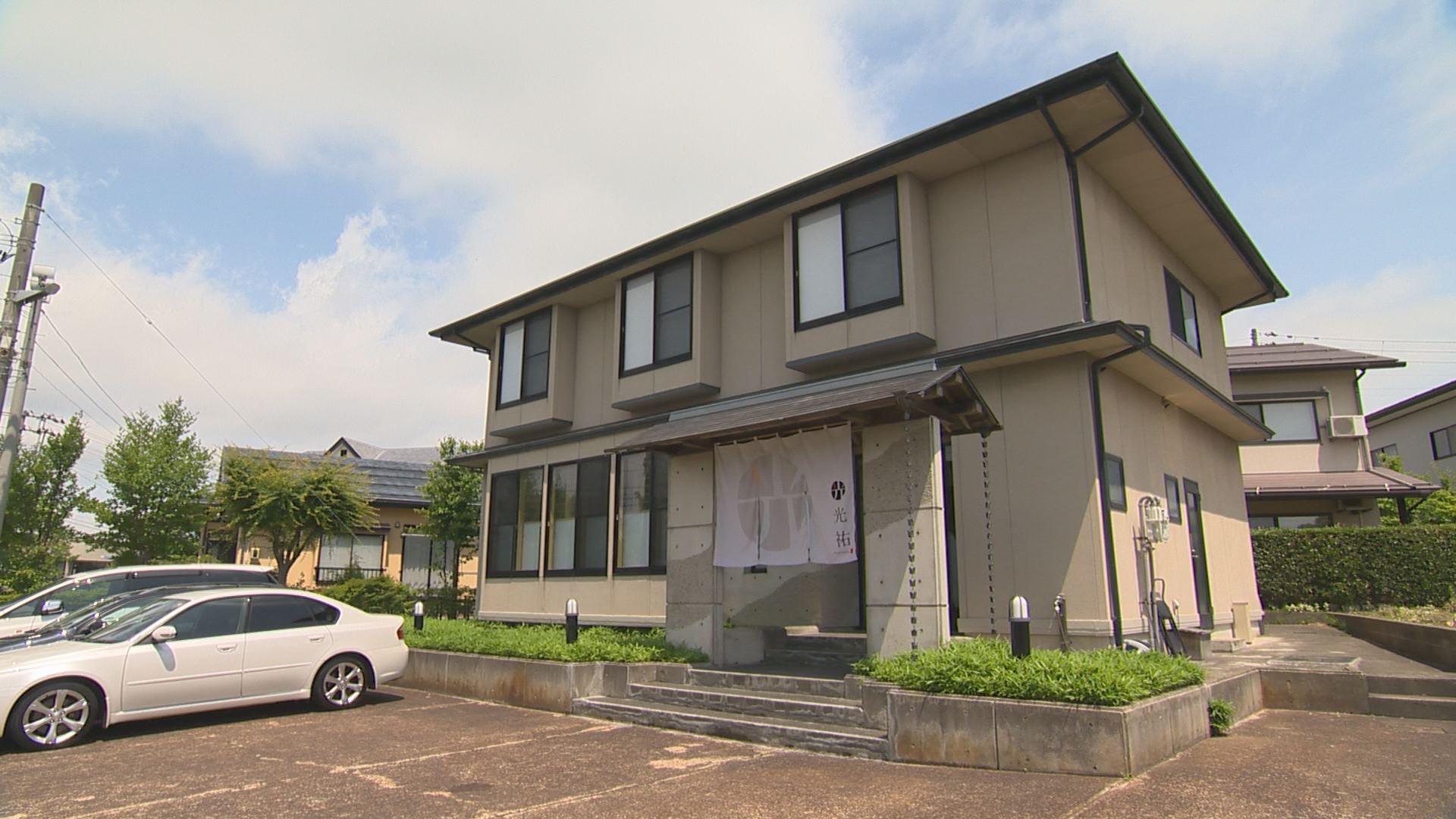 ■Regular holidays: Tuesdays, 2nd and 4th Wednesdays (the following day if it is a national holiday) ■Opening hours: Lunch 11:00-14:00 (Monday/Wednesday/Thursday only) *Reservation required 15 meals only / Dinner 17:30- 22:00
Address: 68 Heisei-cho, Joetsu City, Niigata Prefecture
Tel: 025-512-0504