7,000 original products. There is also Cardie in Starbucks!
 The largest MUJI Naoetsu in the world has opened in the Naoetsu area along the sea in Joetsu City, Niigata Prefecture. On the first day, shoppers started to line up around 9 am, one hour before the opening, and it was a great success with about 400 people waiting in line.
The total sales floor area of the Naoetsu store is about 5,800 m2, which is one of the largest stores in the world in 31 countries. Approximately 7,000 kinds of original food and clothing are displayed.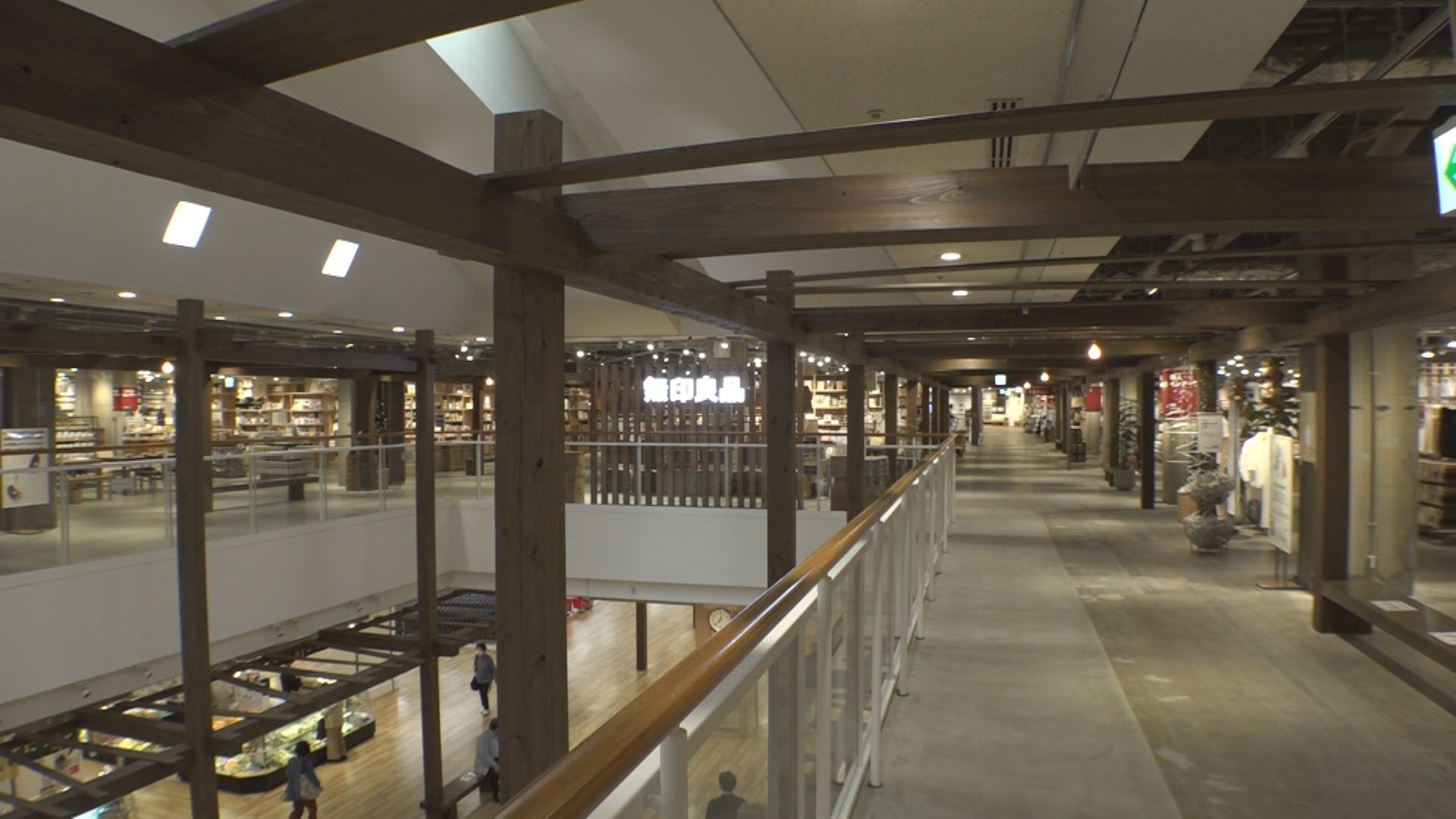 The passage uses cedar from Joetsu. Image of Gangi Street


The concept of the store is "the middle of the local lifestyle". We aim to revitalize the area with the store as the core. Mr. Hayashi, the store manager, says, "The characteristic of the store is the enrichment of food contents and the connection with the community".
The highlight is the Naotetsu Goods Market. In collaboration with a run field in JA Echigo Joetsu, we sell about 100 items such as fruits and vegetables, which are out of the standard centered on locally grown vegetables.
On the first day, the farmers who shipped the vegetables stood in the sales floor and were doing PR.
In addition to MUJI's familiar curry, noodles using local ingredients,
Offering set meals within 800 yen "Naetsu Ryohin Shokudo"
"MUJI BOOKS", a collection of 35,000 books including cookbooks
"Starbucks coffee" that you can bring up and read up to 3 books without buying books
"Caldy Coffee Farm" with sweets and spices from all over the world
"Kuzefuku Shoten" that sells seasonings of Japanese foods nationwide
The shoppers who visited were "very large. Some of them are made of wood and calm down."
"I came to buy clothes, but I also want to see furniture."
"I use MUJI products in Nagaoka and Nagano, so I go to the Naoetsu store!"
Mr. Hayashi, the store manager, said, "We would like to create opportunities for local people to rediscover the good and delicious foods of the Joetsu region, and to let new people come to know the good foods of the region."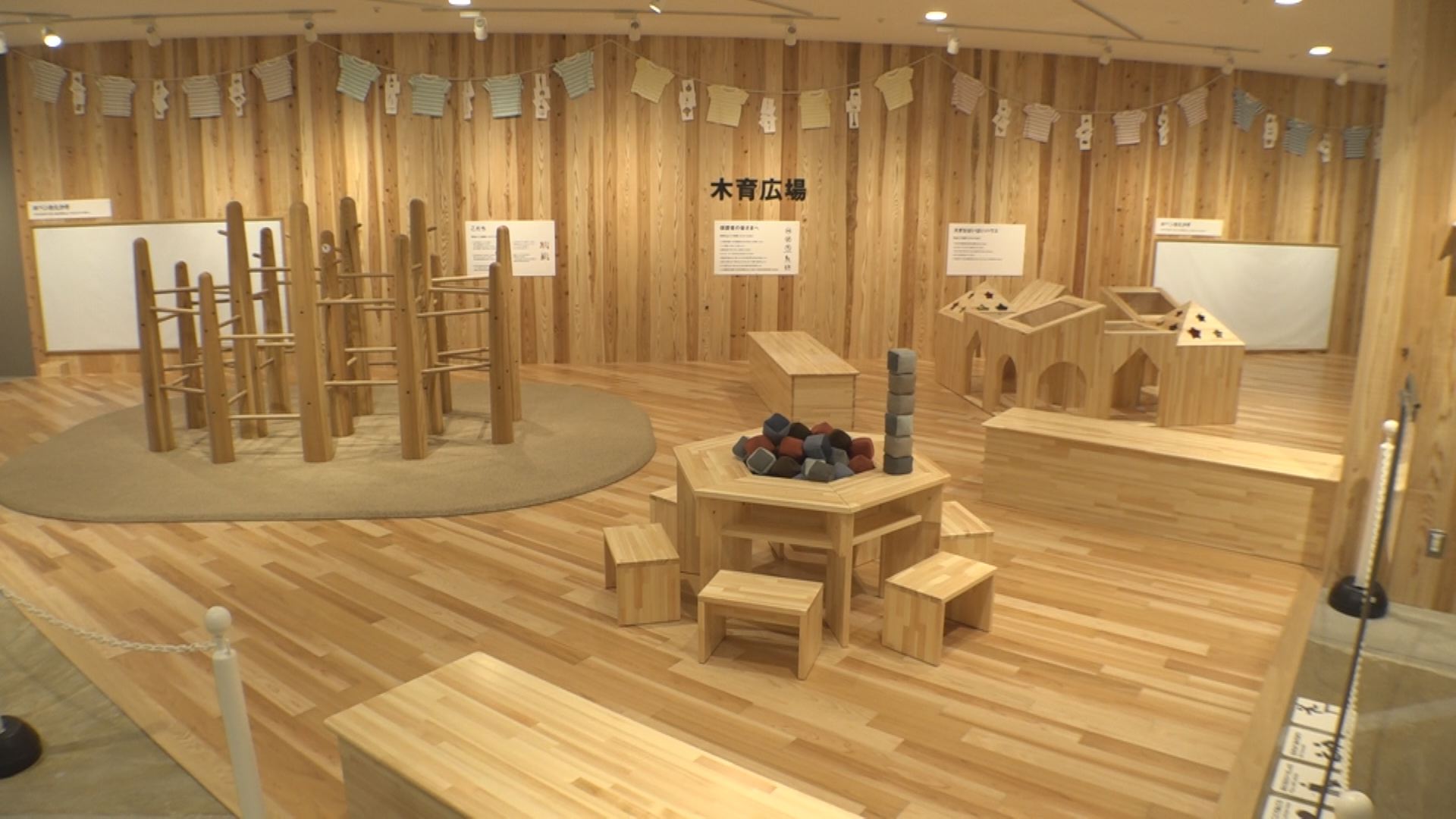 At MUJI Naoetsu, we will control admission based on 1,000 people if there is congestion for the time being. In addition, the community space where you can take a break and self-study, and the plaza where children can play are not available for the time being due to virus infection measures.
Related article:https://www.yukiguni-journey.jp/2433/
MUJI Naoetsu
From July 20, 2020 (Monday)
Business hours: 10:00~20:00
*Naotetsu Ryohin Shokudo 11:00-20:00 (last order 19:30)
■Parking lot: 711 cars (free)
■Bicycle parking: Free