The hydrangeas around the Shozenji Dam in Joetsu City, Niigata Prefecture, have begun to change color and will be illuminated from Saturday, March 17.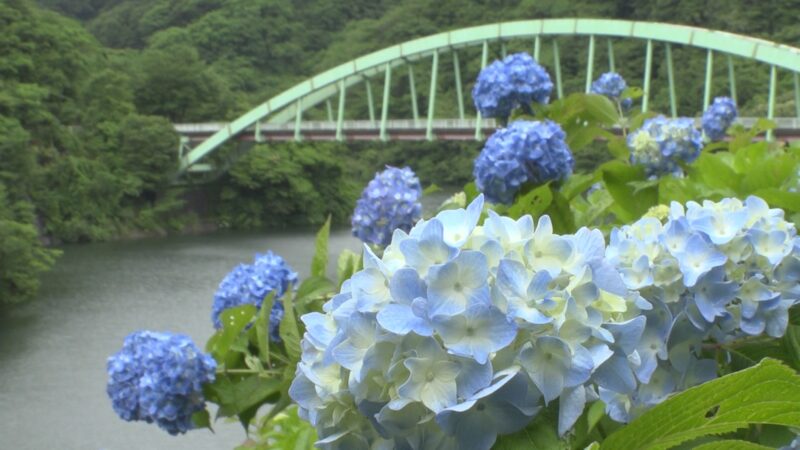 About 2,000 hydrangeas around the Shozenji Dam have begun to change color, and will be at their best in about a week.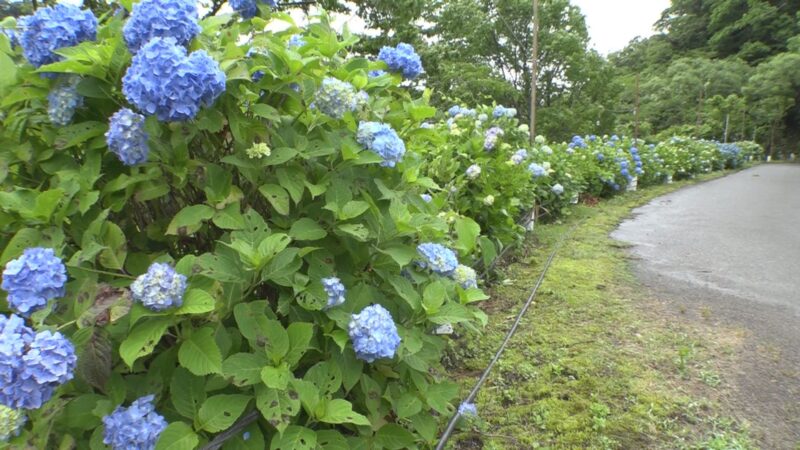 200 light bulbs will illuminate the hydrangeas over a distance of approximately 800 meters from the dam's control center to the Shozenji Lake Bridge.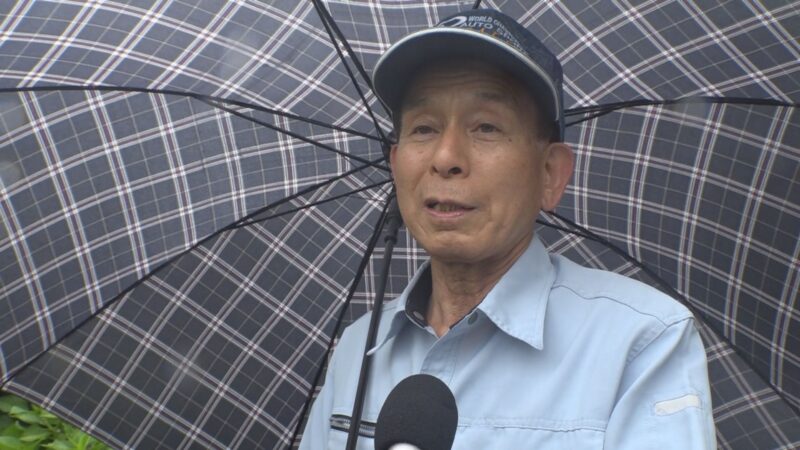 Shozenji Hydrangea Party  
'The lights of bare bulbs become fantastic'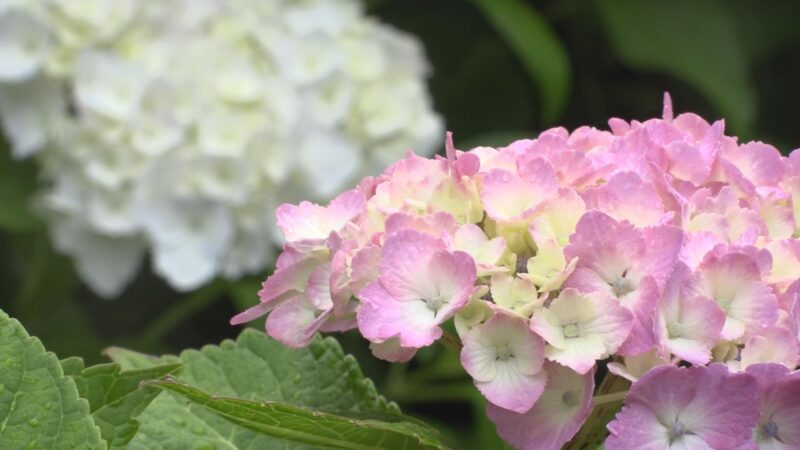 According to the Shozenji Hydrangea Party, which manages the hydrangeas, 5,000 hydrangeas were planted when the dam was completed in 1984, but over the past 40 years, the number has decreased to less than half due to withering.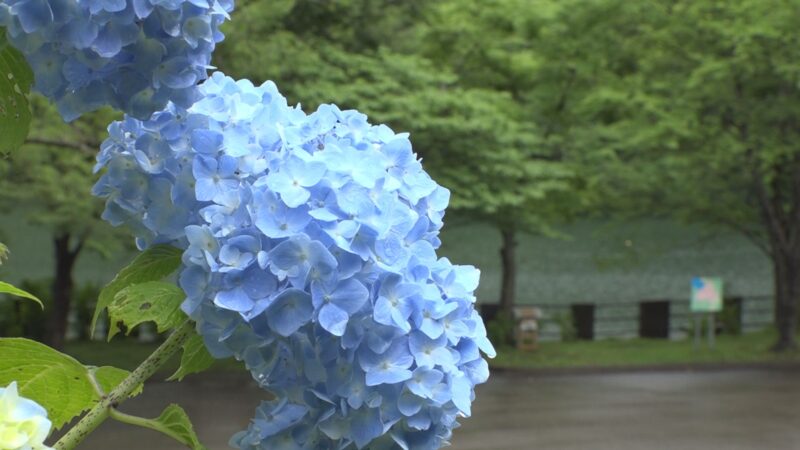 The association has been taking cuttings and gradually increasing the number of plants for the past seven years.
Member.
I've been growing them at home for three years before moving them to a new house. Water management is difficult. It has become famous throughout the country. When I see the smiles on the faces of the many visitors, all my hard work goes away.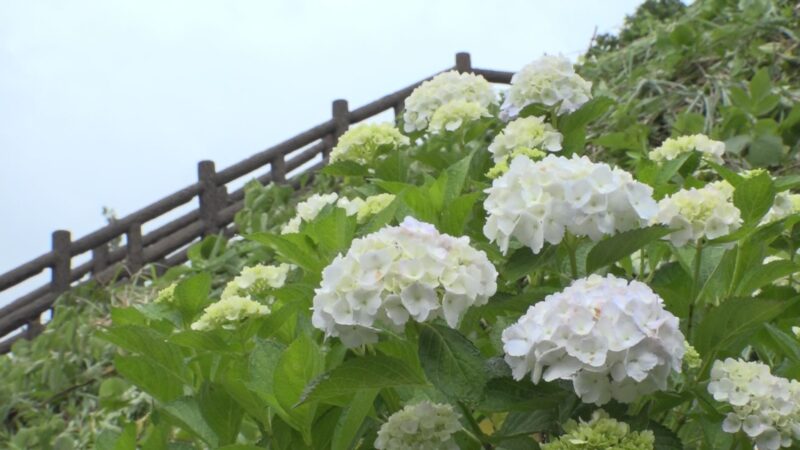 The hydrangeas will be illuminated nightly from 7:30 PM to 9:00 PM until the 8th of next month. The best time to see the hydrangeas will last until mid-July.
Photographed: June 29, 2021
Shozenji Dam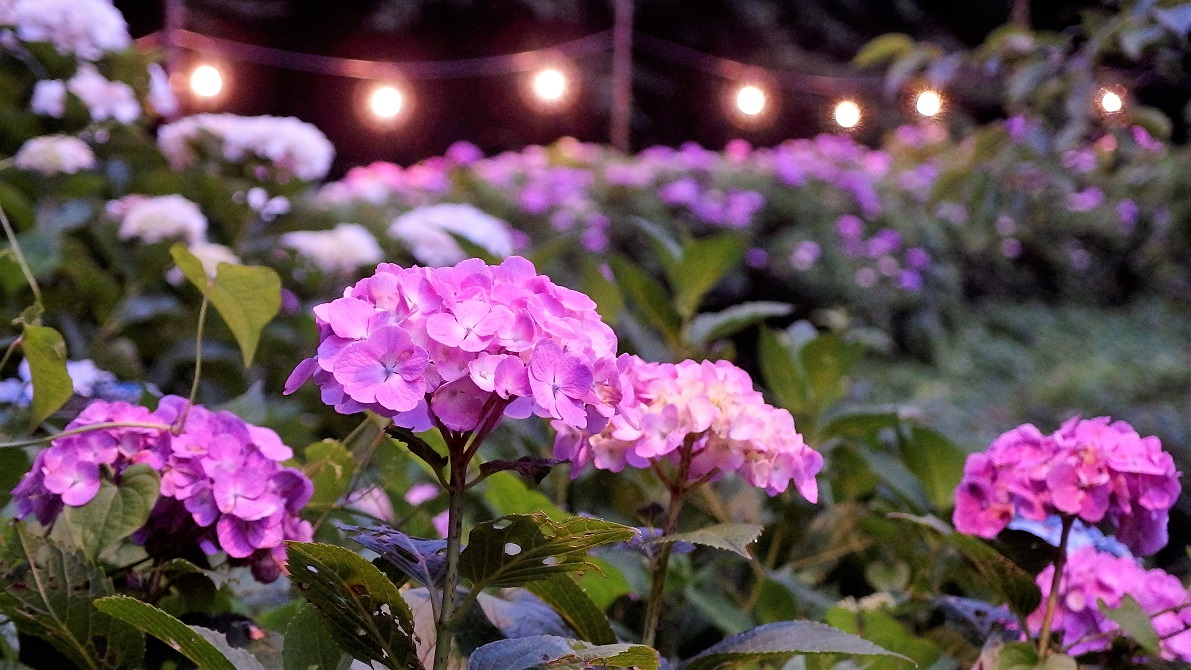 Light up: until July 8 (Sat.)
Address: 3359 Kamishozenji, Joetsu City, Niigata Prefecture
Access: <Car> 18 minutes from Joetsu Takada IC on Hokuriku Expressway