The hydrangea flowers around the Shozenji Dam in Joetsu City, Niigata Prefecture, are now in full bloom.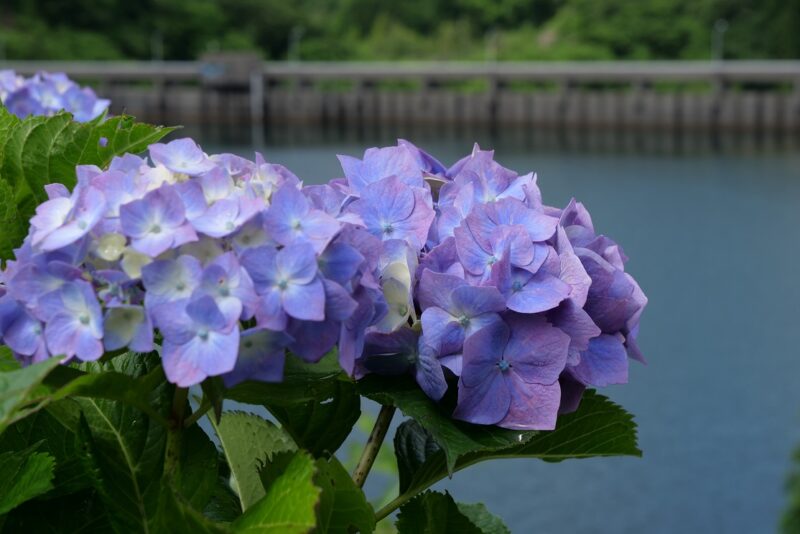 Photo: Wednesday, June 23rd, 2021 
About 2500 hydrangeas are planted around the Shozenji Dam.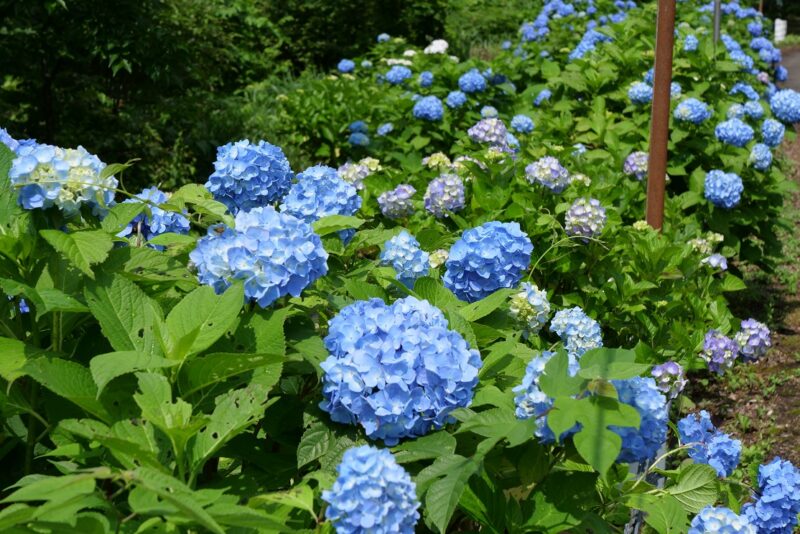 It is a popular spot visited by a large number of people every year during the rainy season. People of all ages can come and enjoy the flowers.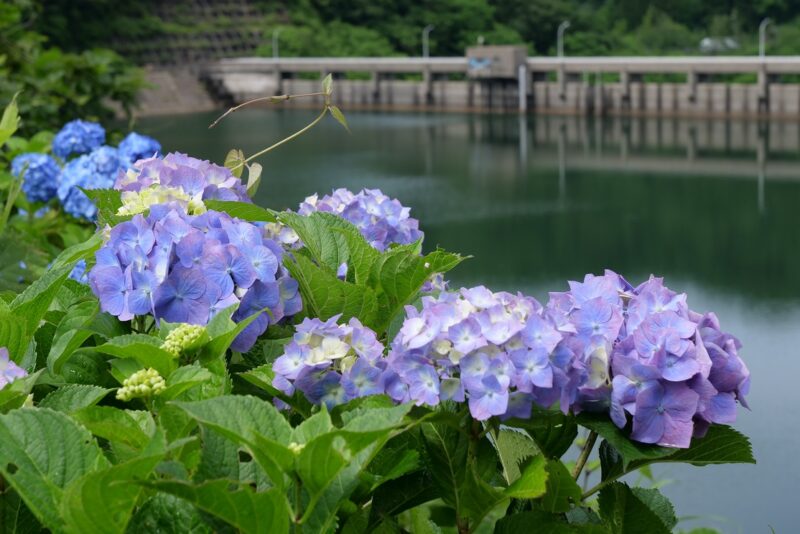 The "Shozenji Hydrangea Association" is made up of local residents who take care of weed clearance and pruning.
As the flowers have begun to bloom, the color has mainly been blue.  The number of pink flowers will increase from now on, so you can enjoy an array of colorful flowers.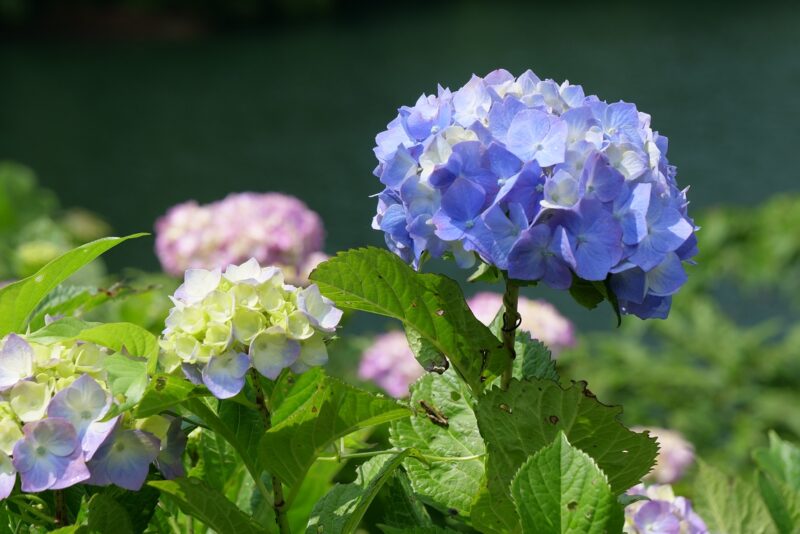 Hydrangeas are illuminated about 300 meters from the dam administration building by the Shozenji Hydrangea Association.
The period of illumination is until July 10th and the time is from 7:30 pm to 9:30 pm.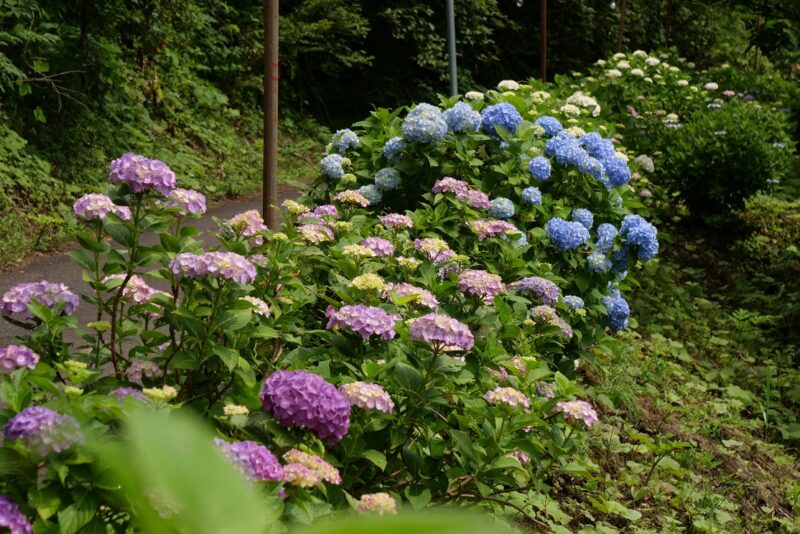 Illumination: From June 19th (Sat) to July 10th (Sat)
Address: 3359 Kamishozenji, Joetsu City, Niigata Prefecture
Access: <Car> 18 minutes from Joetsu Takada IC on the Hokuriku Expressway